Regular price
Sale price
£31.95 GBP
Unit price
per
Sale
Sold out
Automatic Makeup Brush Cleaner and Dryer Machine for Perfectly Clean Brushes!
Makeup Brush Cleaner and Dryer is an innovative tool that efficiently cleans and dries your makeup brushes in just 10 seconds.
With its automatic cleaning process and silicone cleaning tool, it ensures thorough cleaning, leaving your brushes ready for flawless makeup application.
View full details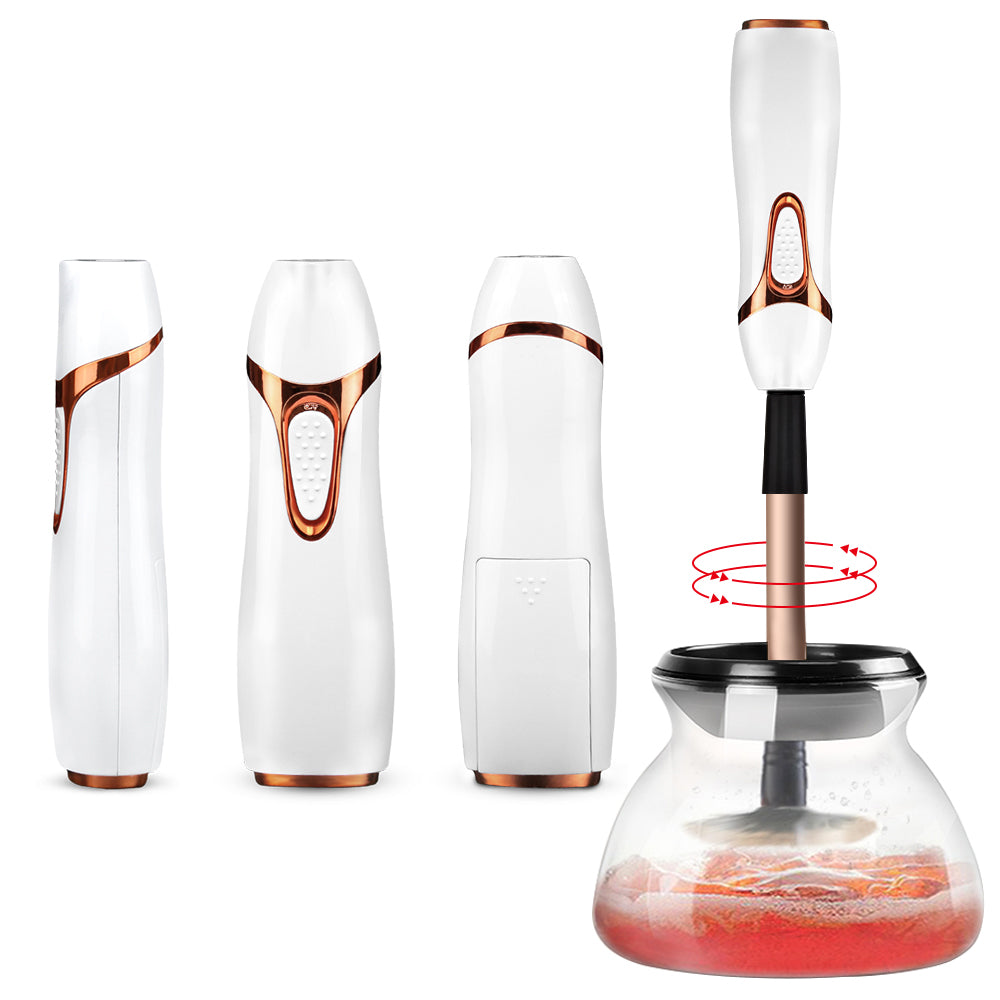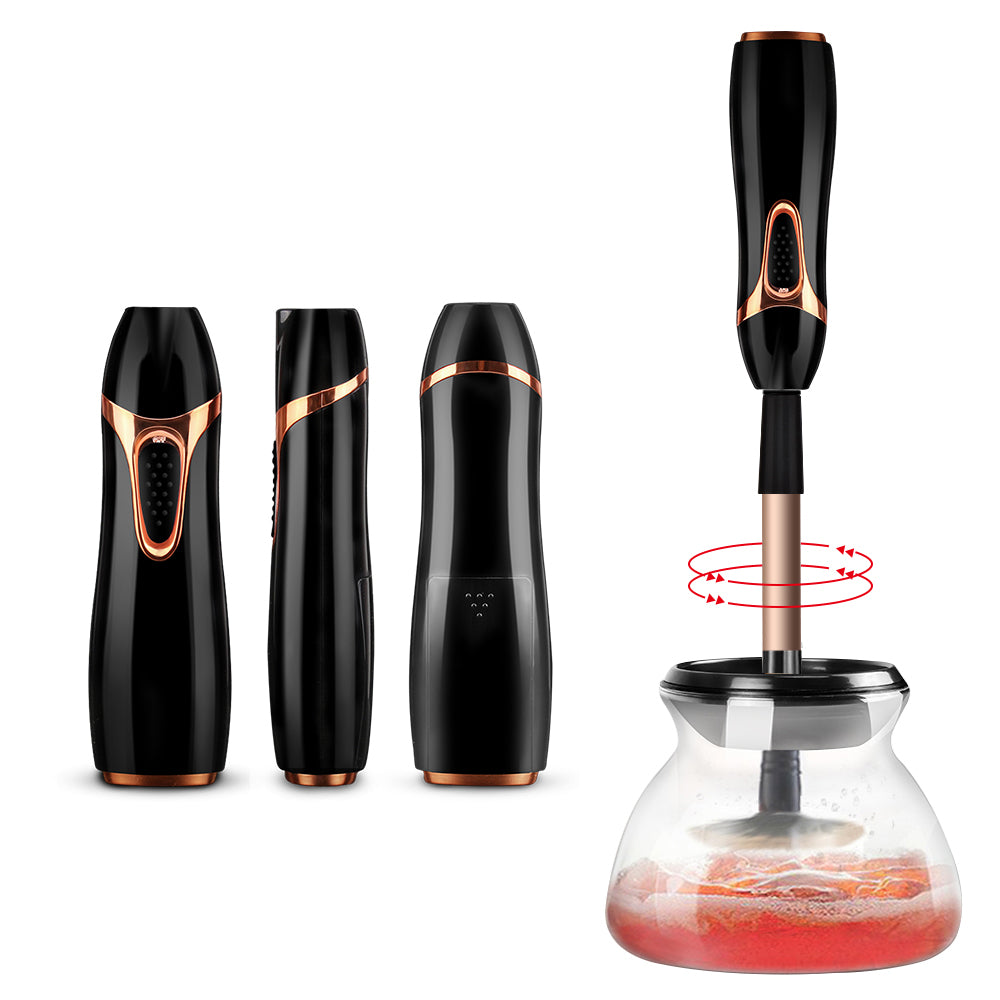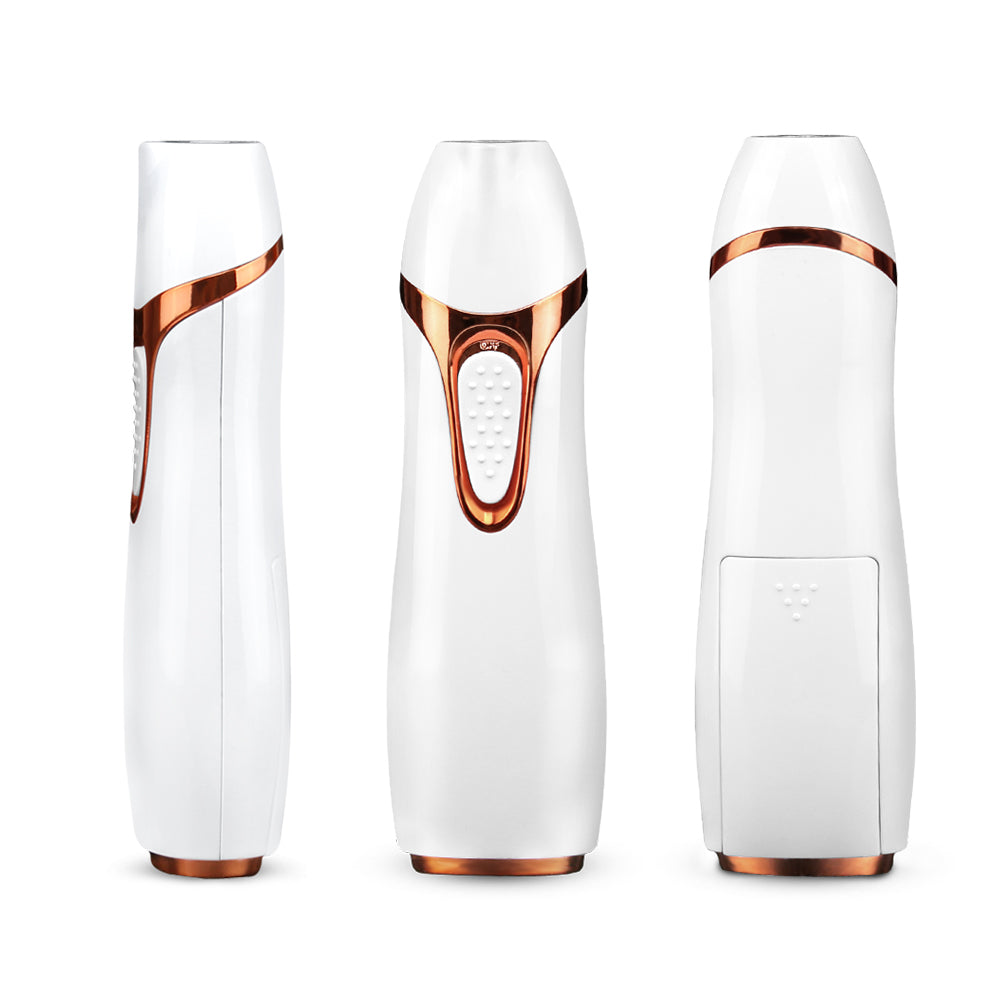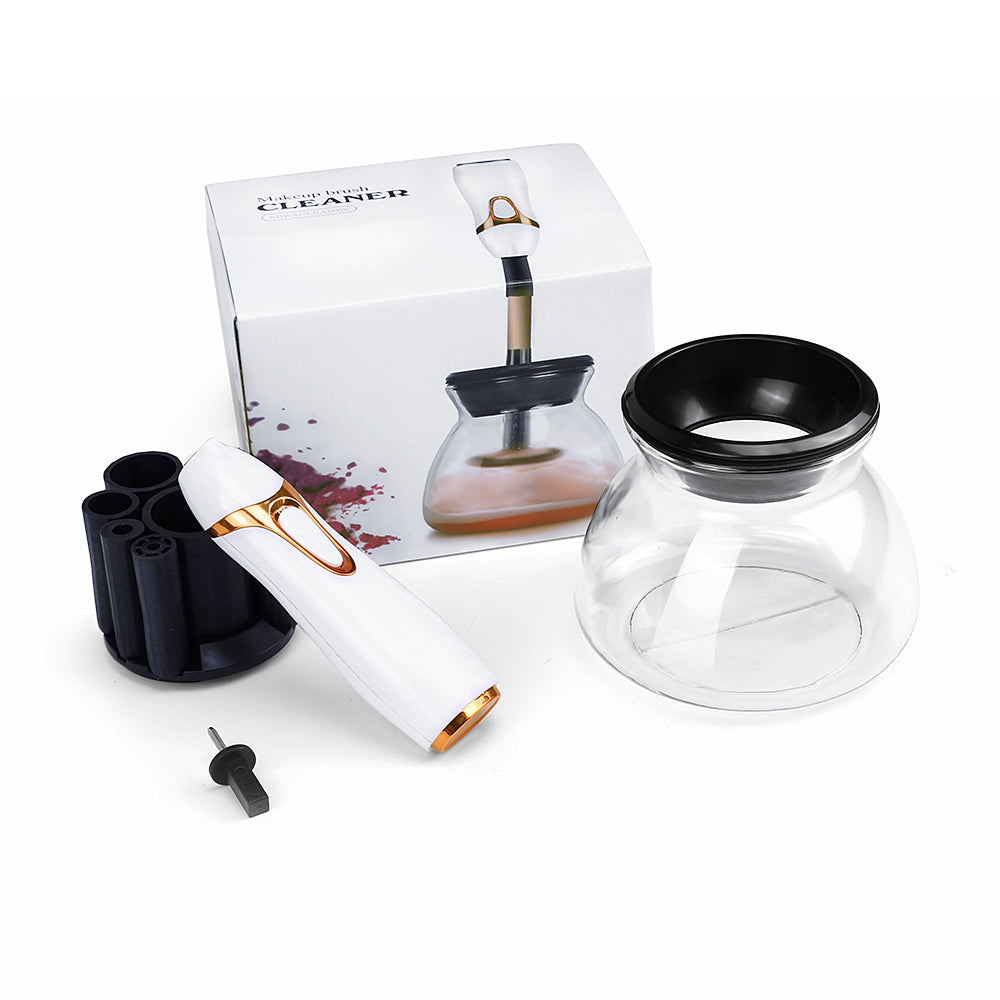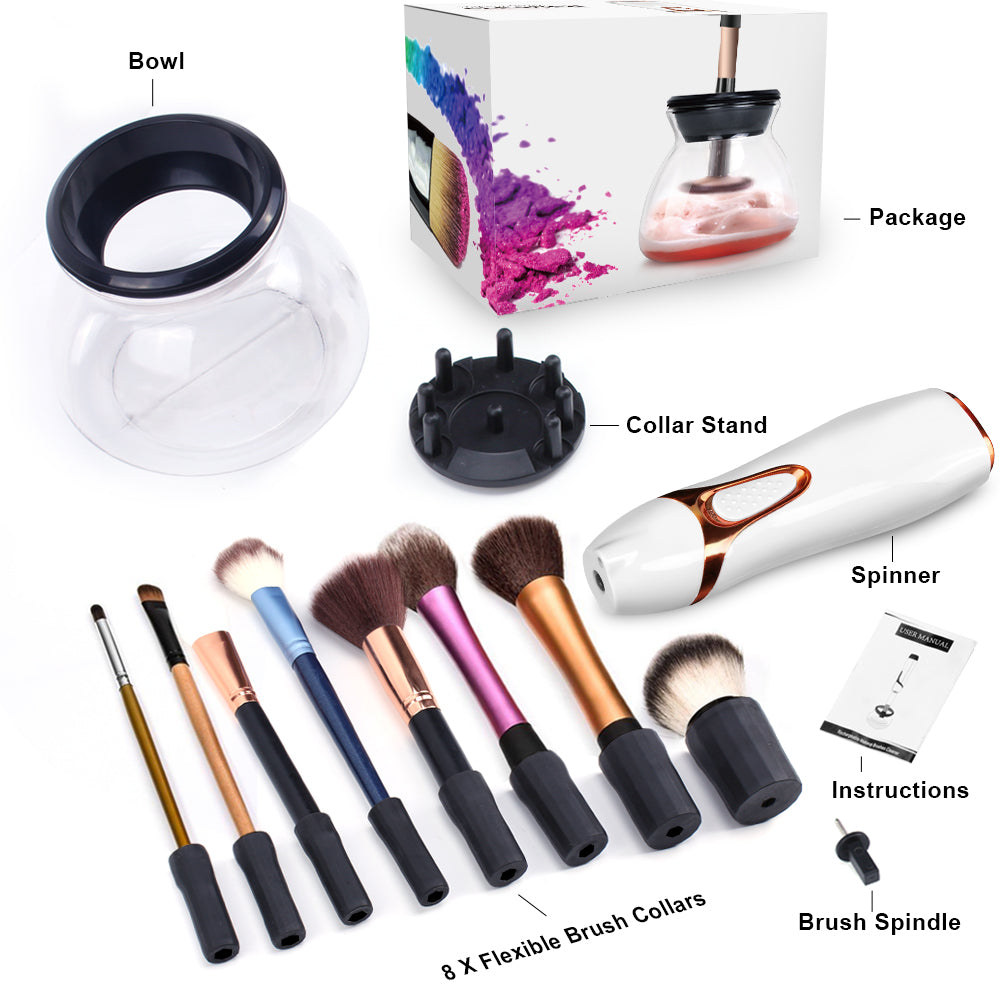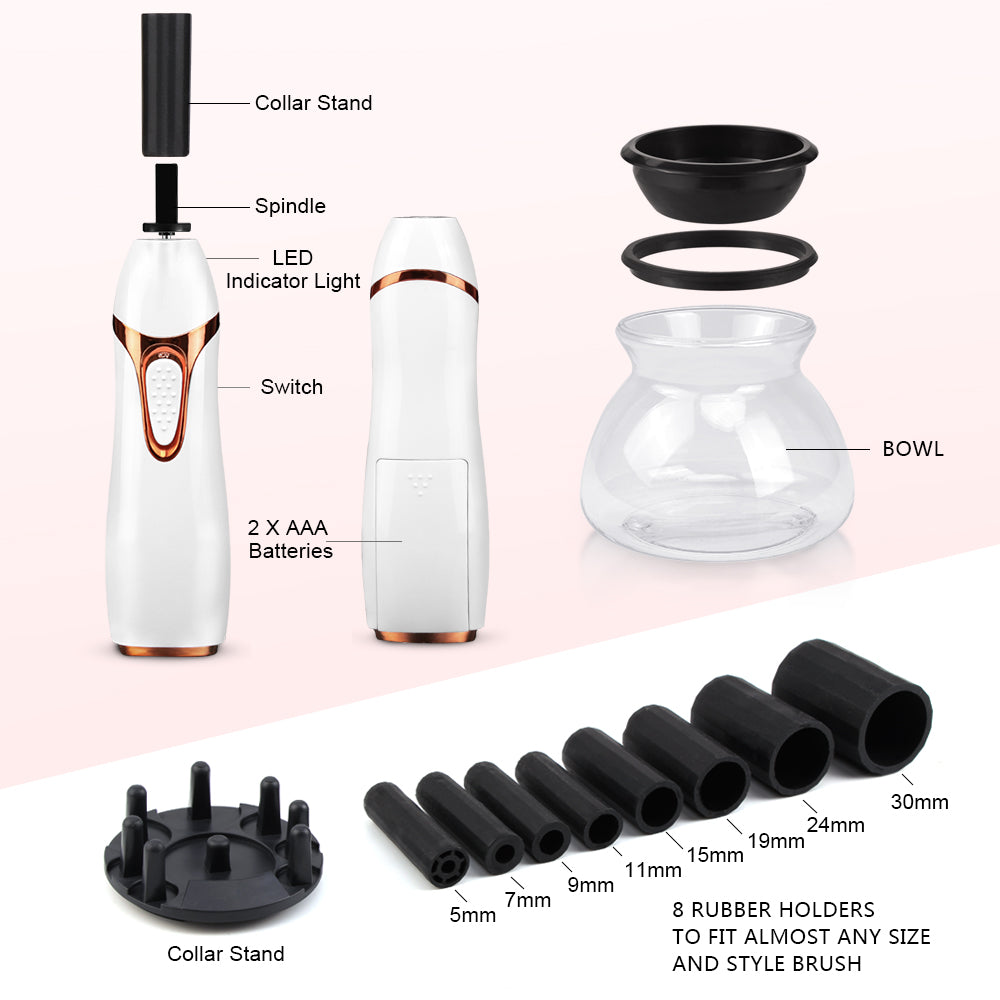 Say goodbye to tedious manual cleaning forever!
This product uses an automatic cleaning and drying mechanism. Simply insert your makeup brushes into the designated slots, add cleaning solution or soap, and turn it on. The device will spin the brushes, thoroughly cleaning and removing dirt, makeup residue, and bacteria, while the built-in fan dries them quickly.
Don't settle for anything less than perfectly clean brushes
Time-saving convenience
The Makeup Brush Cleaner and Dryer reduces the time and effort required to clean your makeup brushes, allowing you to spend more time on your actual makeup application.
Enhanced brush longevity
Regularly cleaning your brushes with this tool helps remove built-up makeup residue, oils, and bacteria, extending the lifespan of your brushes and maintaining their performance.
Improved skin health
By effectively cleaning your brushes, this tool helps remove dirt and bacteria that can accumulate on the bristles. This promotes healthier skin by reducing the risk of breakouts, irritation, and infections caused by unclean brushes.
Flawless makeup application
Clean brushes ensure smoother and more precise makeup application, as they won't be compromised by old makeup residue or oils. With this tool, you can achieve a flawless finish every time you use your brushes.
● Automatic Cleaning
● Quick Drying
● Silicone Tool
Clean

Dry
Invest in this game-changing tool and elevate your makeup game to new heights!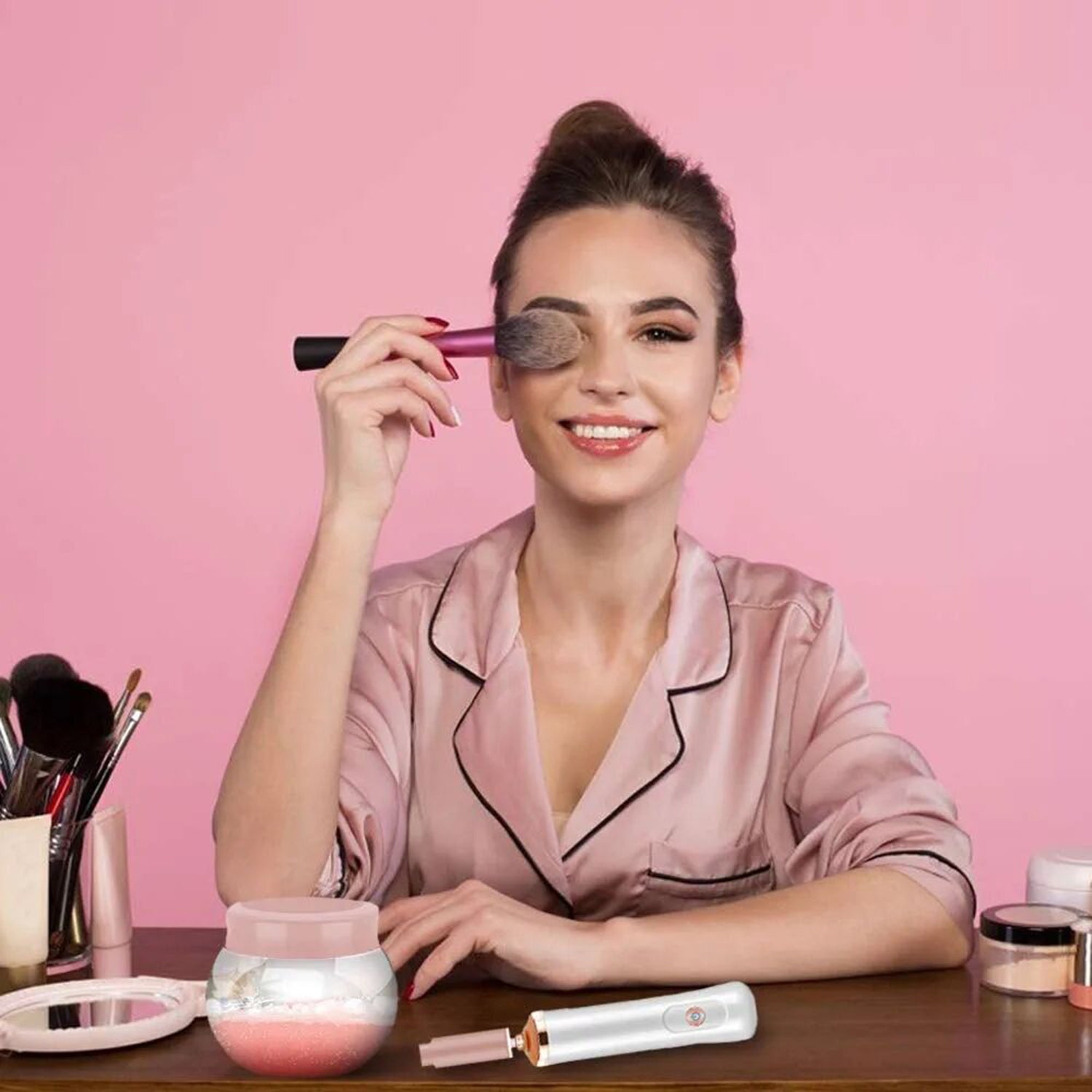 Achieve impeccable hygiene and prevent skin irritations by regularly using this cutting-edge silicone cleaning tool
More info
Specifications

Power: 1.6w
Material: ABS + silica gel + PET
What's in the box

1 * Automatic Makeup Brush Cleaner and Dryer
8 * RUBBER HOLDERS
1 * Collar Stand
1 * BOWL

FAQs

Q: Is it suitable for all brush sizes?
Yes, it accommodates brushes of all sizes.

Q: Can I use it for both natural and synthetic brushes?
Absolutely; it works for both types of brushes.

Q: How often should I clean my brushes with this tool?
It's recommended to clean your brushes at least once a week for optimal hygiene.

Q: Is the cleaning process gentle on the bristles?
Yes, the silicone tool ensures a gentle yet thorough cleaning without damaging the bristles.

Q: Can I use any cleaning solution with this device?
Yes, you can use your preferred brush cleaner or mild soap.

Q: Is it portable and easy to use while travelling?
Yes, it is compact, lightweight, and designed for convenient travel use.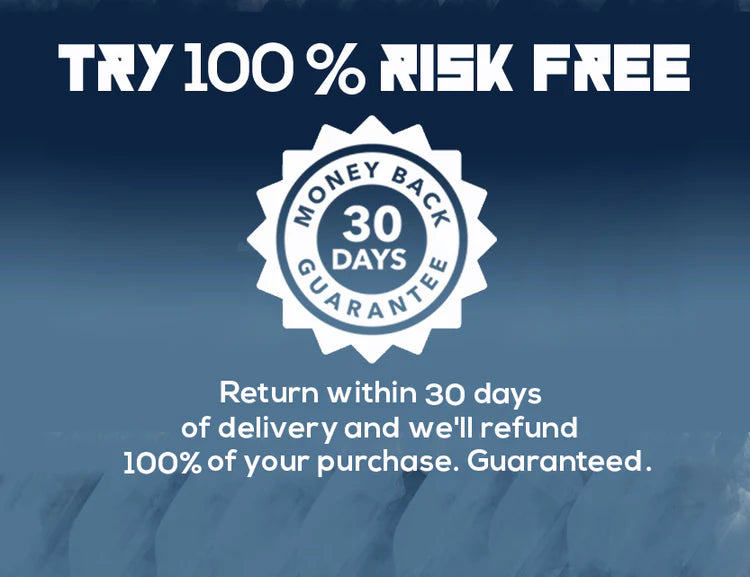 Didn't see the results you expected from our product?
You're covered by our 30 day money back guarantee. If you are unhappy with your purchase, please return merchandise and receive a full product refund for your order less any shipping and processing.