Regular price
Sale price
£59.95 GBP
Unit price
per
Sale
Sold out
Professional Electric Hair Curler with Ceramic Technology for Effortless Styling
This professional hair curler features a 28mm rotating barrel and ceramic technology for easy and efficient curling. It also emits negative ions for enhanced hair care and is designed for women seeking salon-quality curls at home.

View full details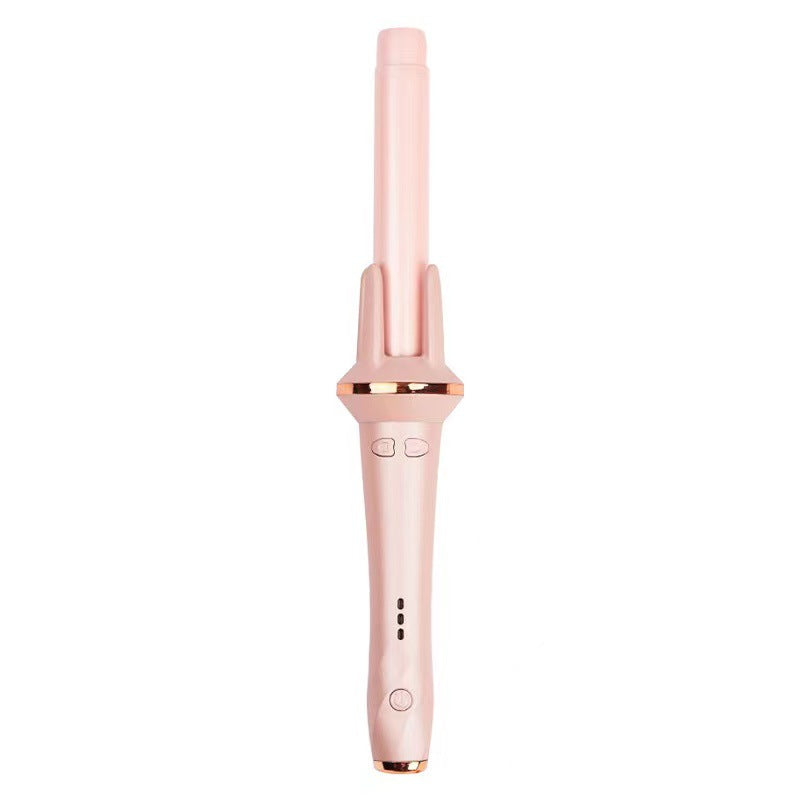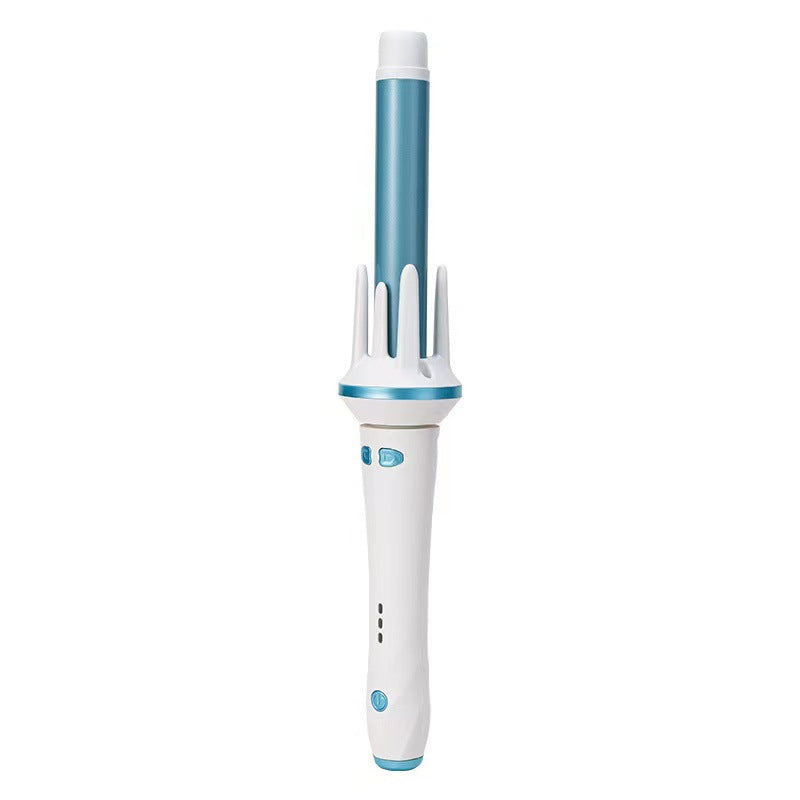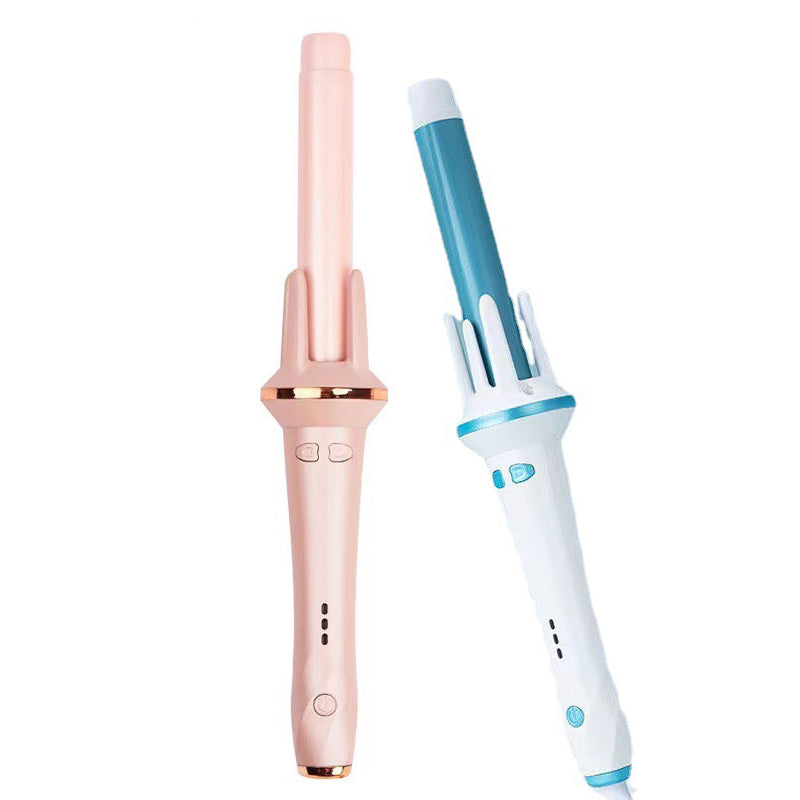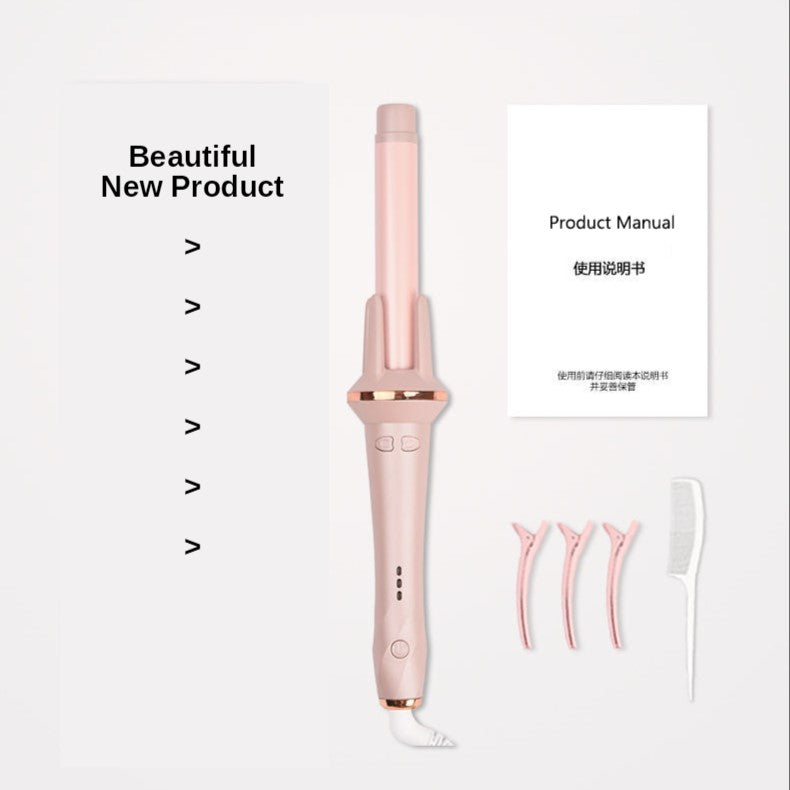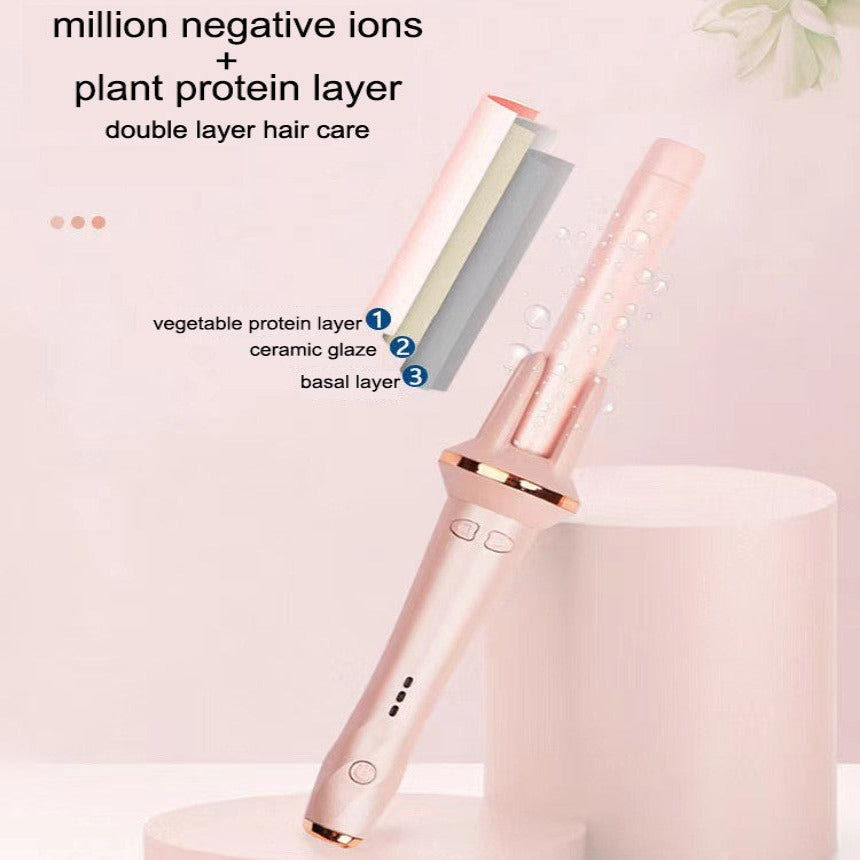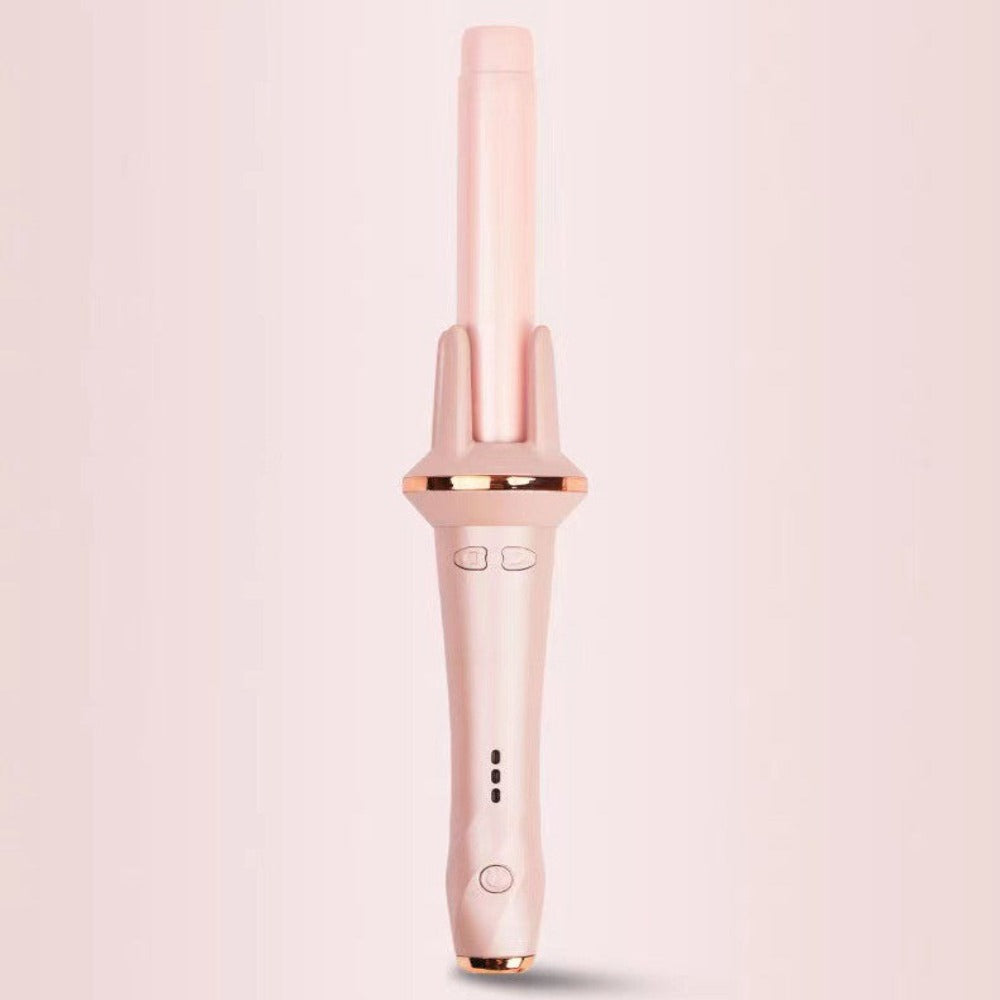 Experience effortless, salon-quality curls with our Electric Hair Curler!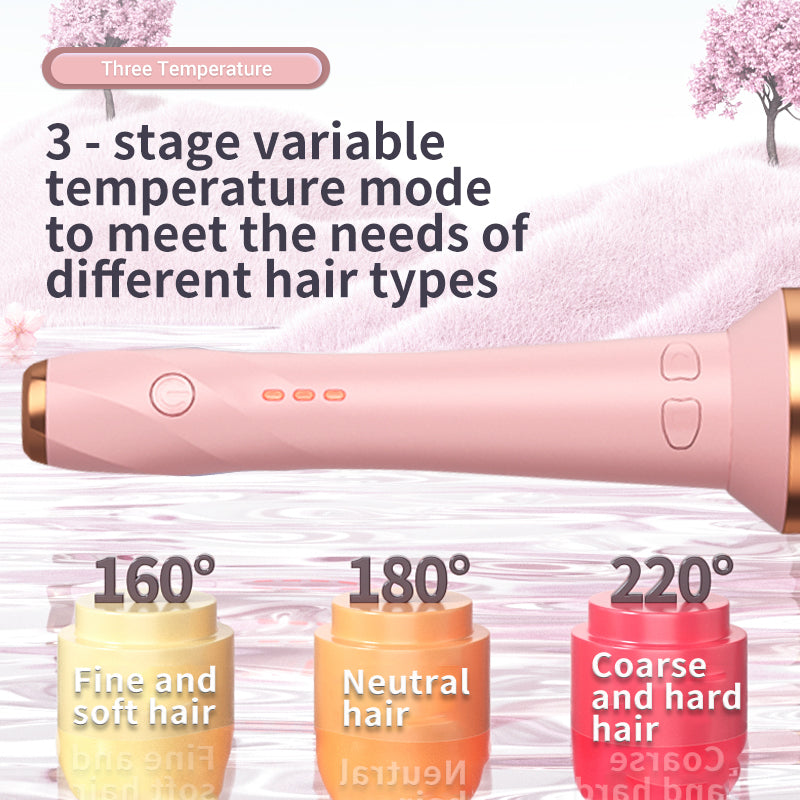 This automatic hair curler uses a rotating 28mm ceramic barrel to gently wrap sections of hair and create curls. It also emits negative ions to reduce frizz and enhance hair health while providing convenient and professional-level hairstyling.
Revolutionize your hairstyling routine for flawless results!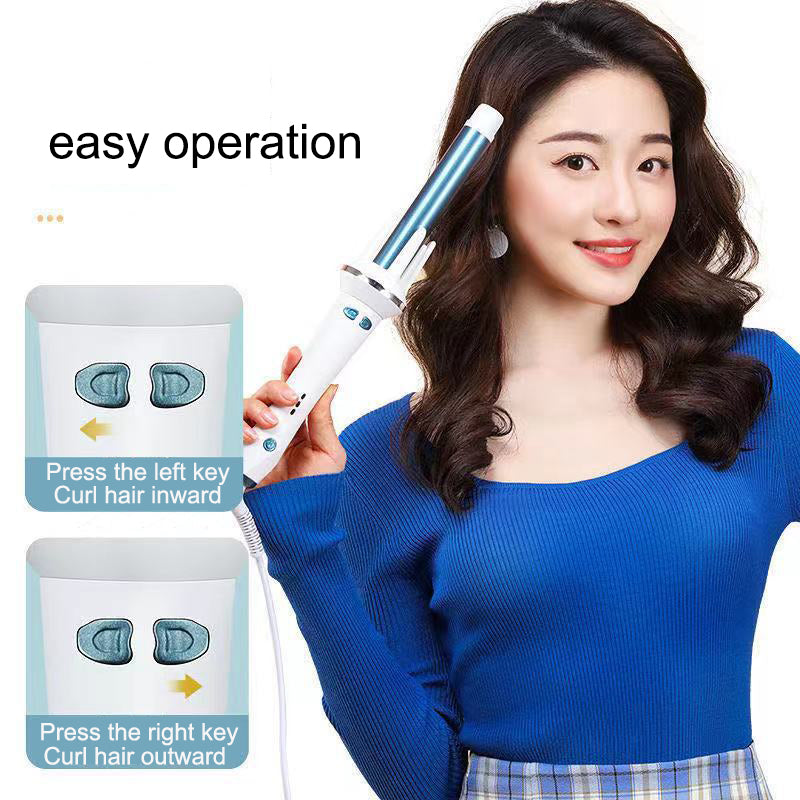 Effortless Styling
This automatic hair curler takes the hassle out of curling your hair, allowing you to effortlessly achieve beautiful curls and waves with minimal effort.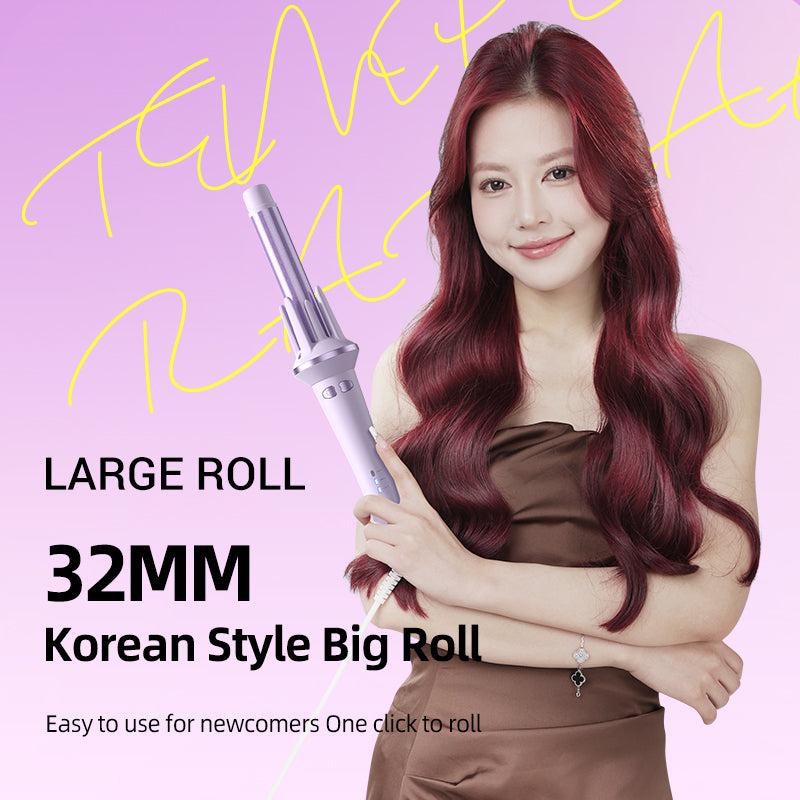 Professional Results
With its ceramic technology and rotating barrel, it delivers salon-quality results at home, ensuring your hair looks its best for any occasion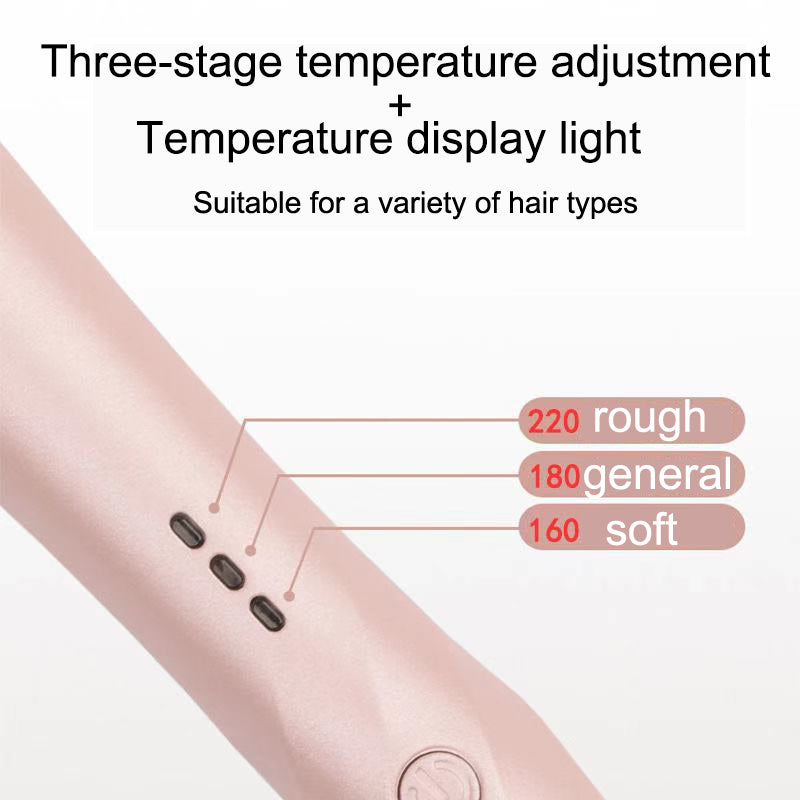 Frizz Control
The negative ion technology helps reduce frizz and static, leaving your curls smooth, shiny, and free from unwanted flyaways.
Hair Care
By emitting negative ions, it also promotes hair health by minimizing heat damage and preserving the natural moisture of your hair, keeping it looking vibrant and healthy.
● Rotating 28mm Barrel
● Ceramic Technology
● Negative Ion Emission
Say goodbye to frizz and hello to sleek, shiny hair, thanks to its negative ion technology!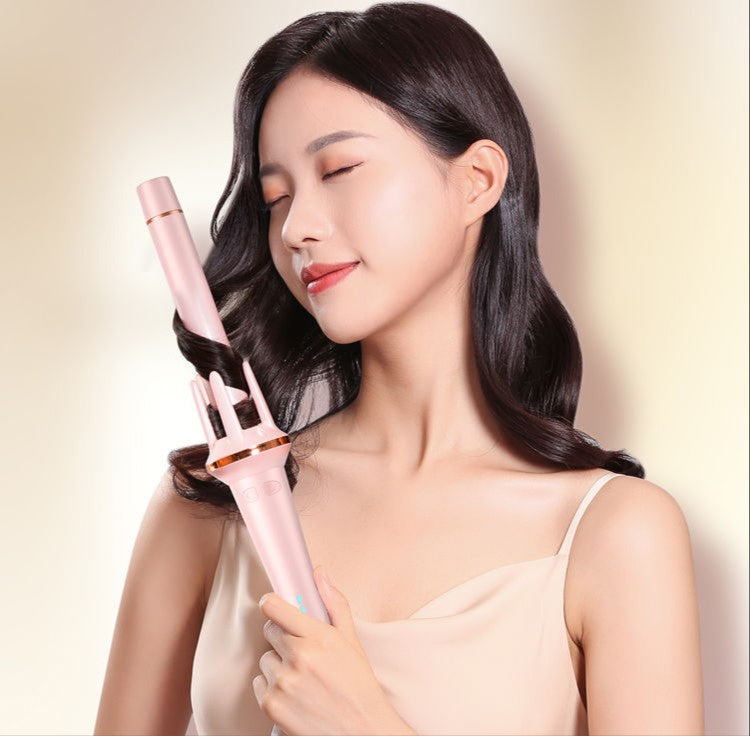 Don't miss out on the ultimate hair care and styling tool for women – get the perfect curls you've always dreamed of!
More info
Specifications

Type: Automatic curling iron
Length: 34cm
Power: 35W
Heat conductor: 15*2.8cm
Material: Tourmaline Ceramics
What's in the box

1 * Automatic Hair Curler

FAQs

How do I use the automatic hair curler?
Simply section your hair, place it in the curler, and let the rotating barrel do the work. Hold for a few seconds, release, and enjoy your curls.

Is this curler suitable for all hair types?
Yes, it's designed for all hair types, from straight to curly. You can adjust the heat settings to match your specific hair needs.

Does it come with a warranty?
Yes, it typically comes with a manufacturer's warranty. Be sure to check the product details for warranty information.

Can I use it on damp hair?
It's recommended to use it on dry hair to achieve the best results and avoid heat damage.

How do I clean the curler?
Wait until it cools down, then wipe the barrel with a damp cloth. Make sure it's unplugged before cleaning.

Are replacement parts available?
Replacement parts like barrels and power cords may be available through the manufacturer or authorised retailers. Check with the seller or manufacturer for specific availability.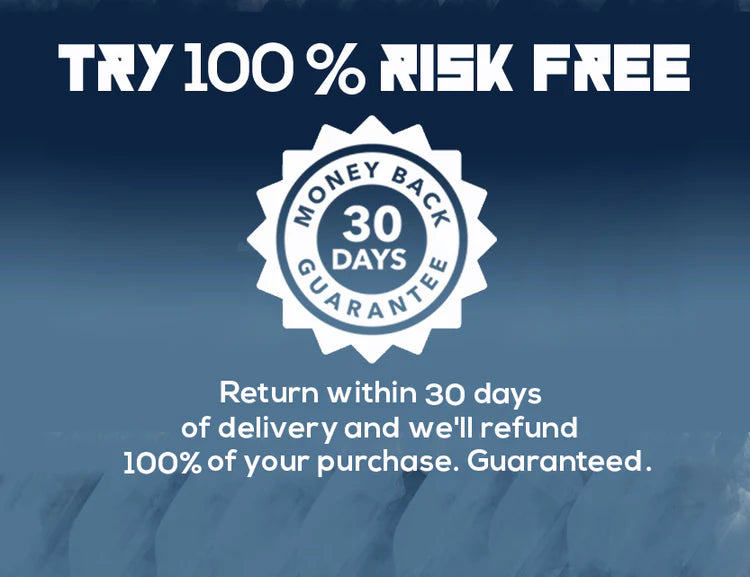 Didn't see the results you expected from our product?
You're covered by our 30 day money back guarantee. If you are unhappy with your purchase, please return merchandise and receive a full product refund for your order less any shipping and processing.