Regular price
Sale price
£9.95 GBP
Unit price
per
Sale
Sold out
Revitalize and Rejuvenate: Advanced Anti-Aging Skin Care Kit for Wrinkle Reduction and Firming
The Anti-Wrinkle Forehead Patch is a powerful solution to combat forehead lines and wrinkles.
With its specialized gel patch and firming lift-up mask stickers, it provides targeted anti-aging care for the face, helping to rejuvenate and firm the skin for a more youthful appearance.
View full details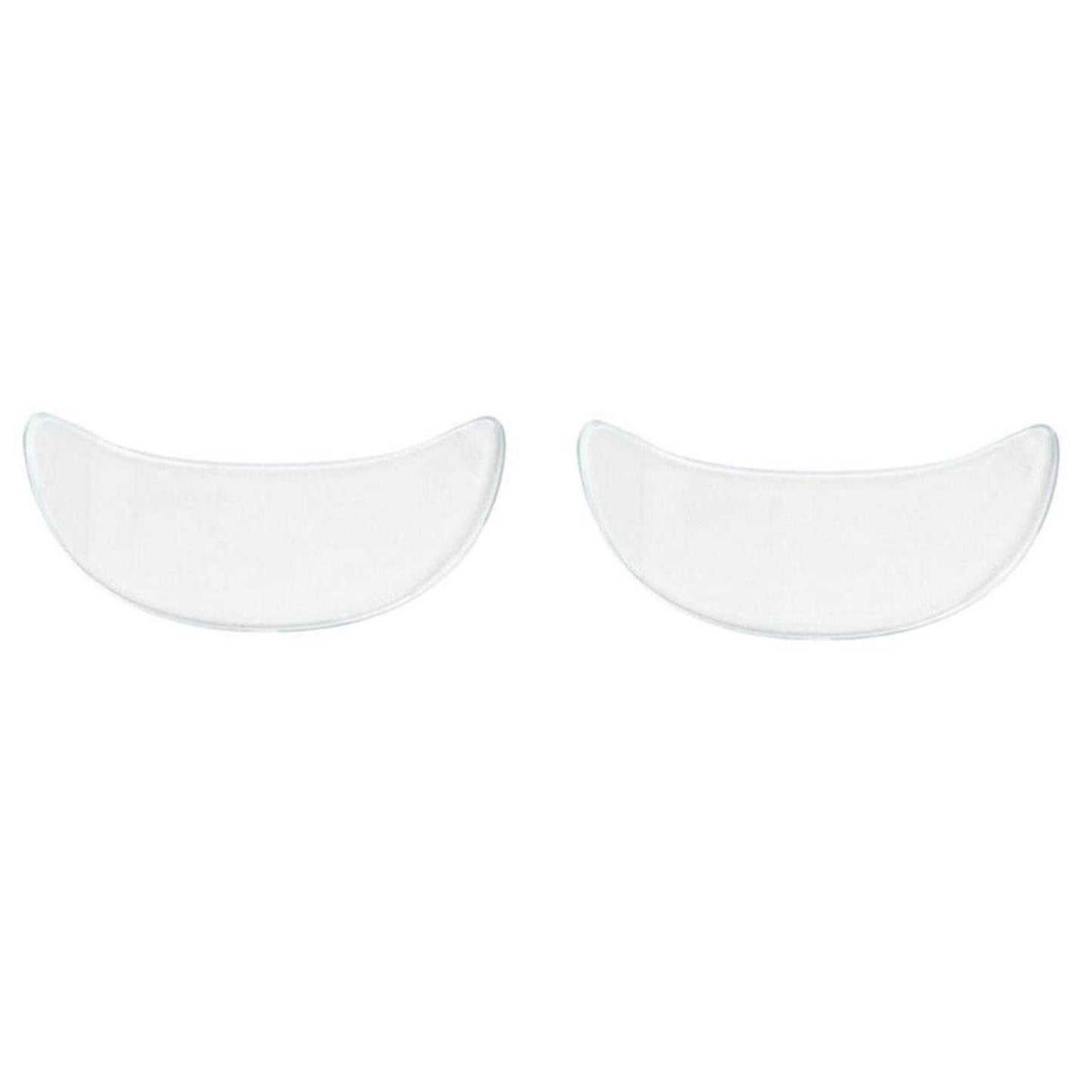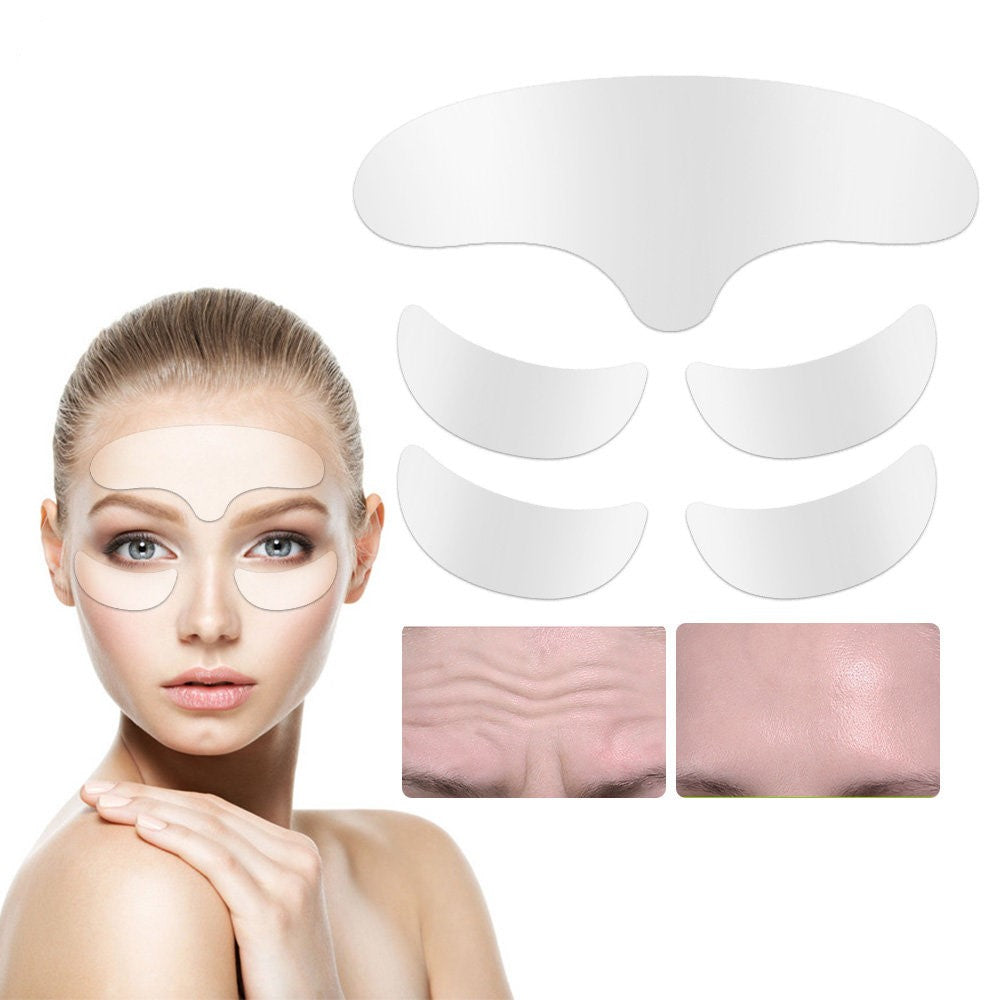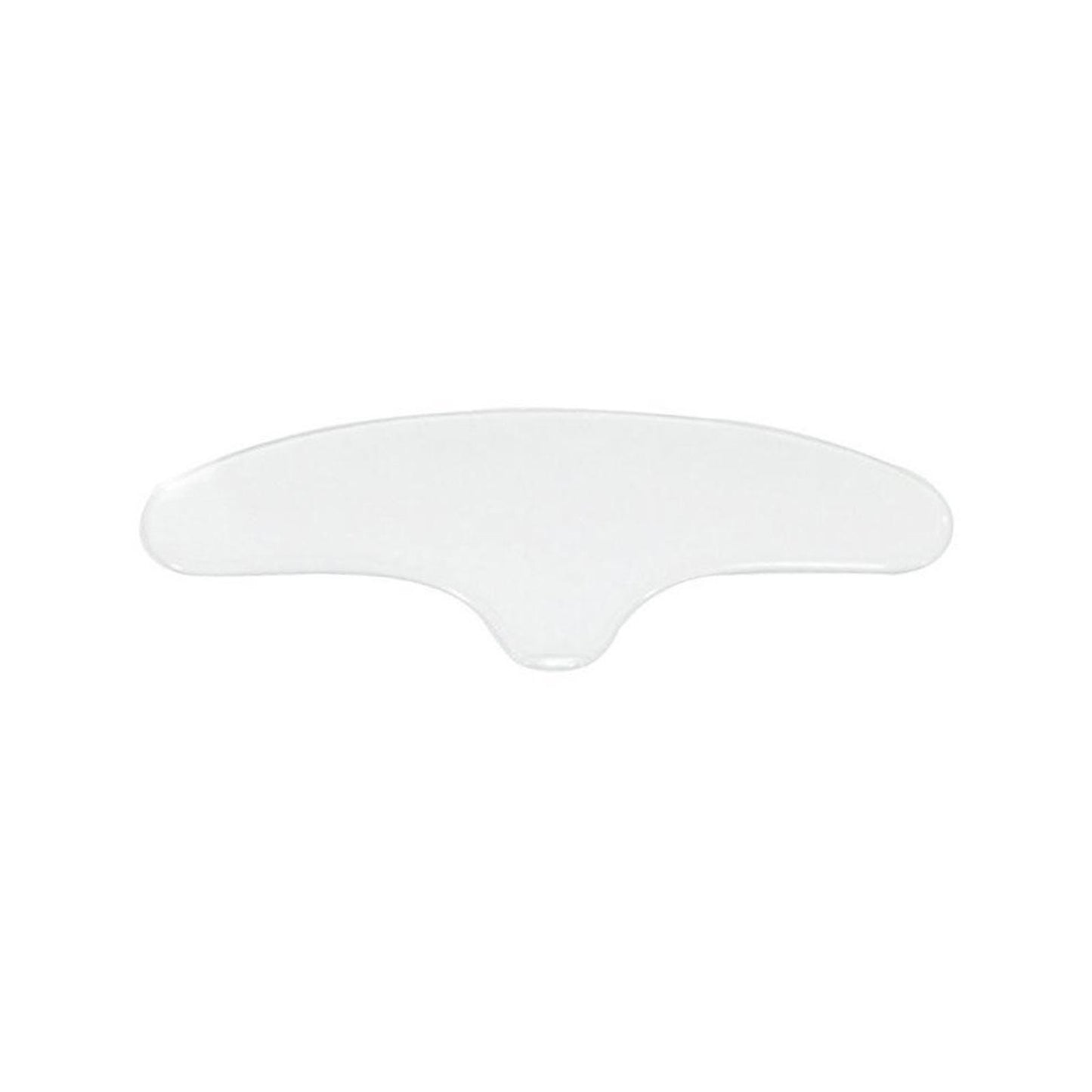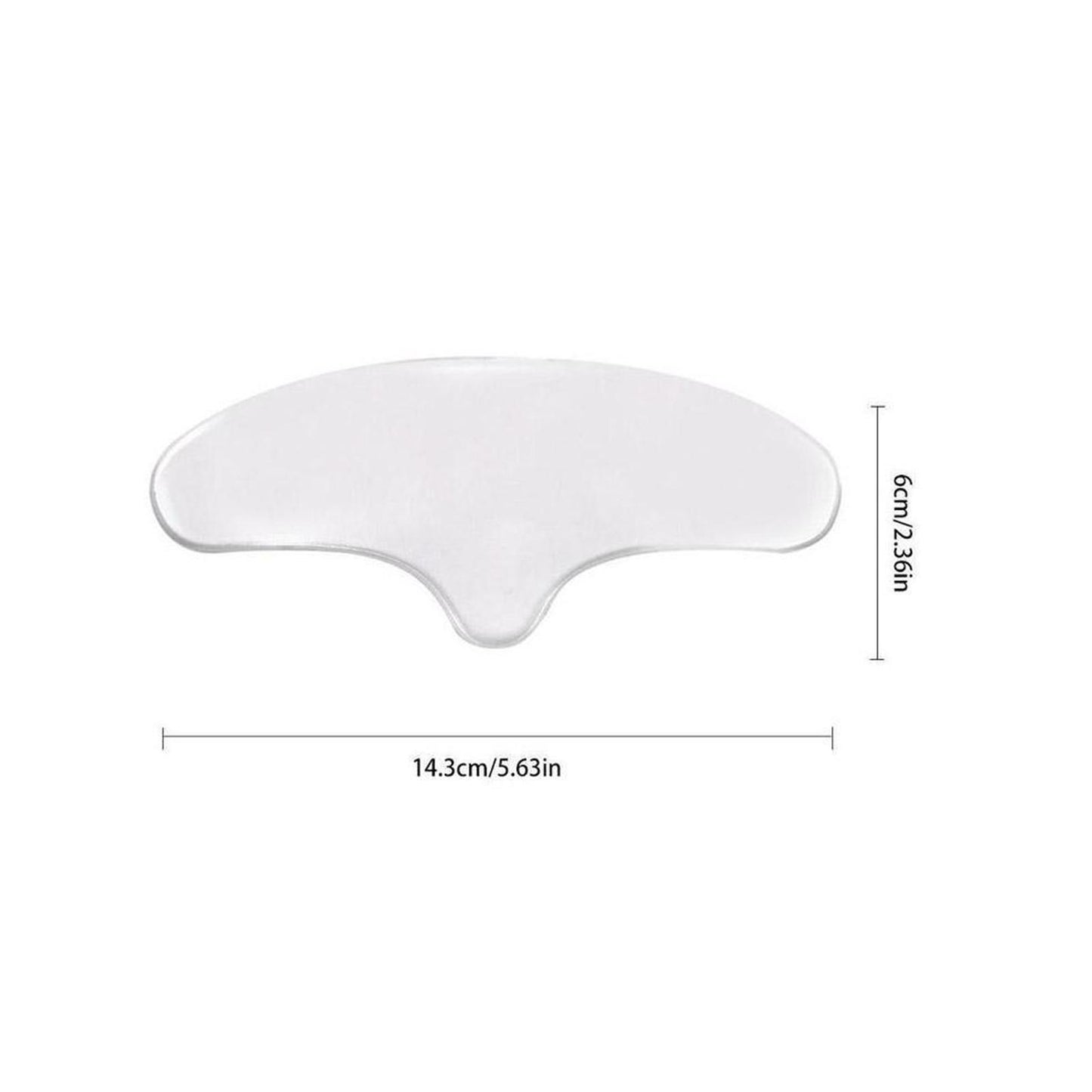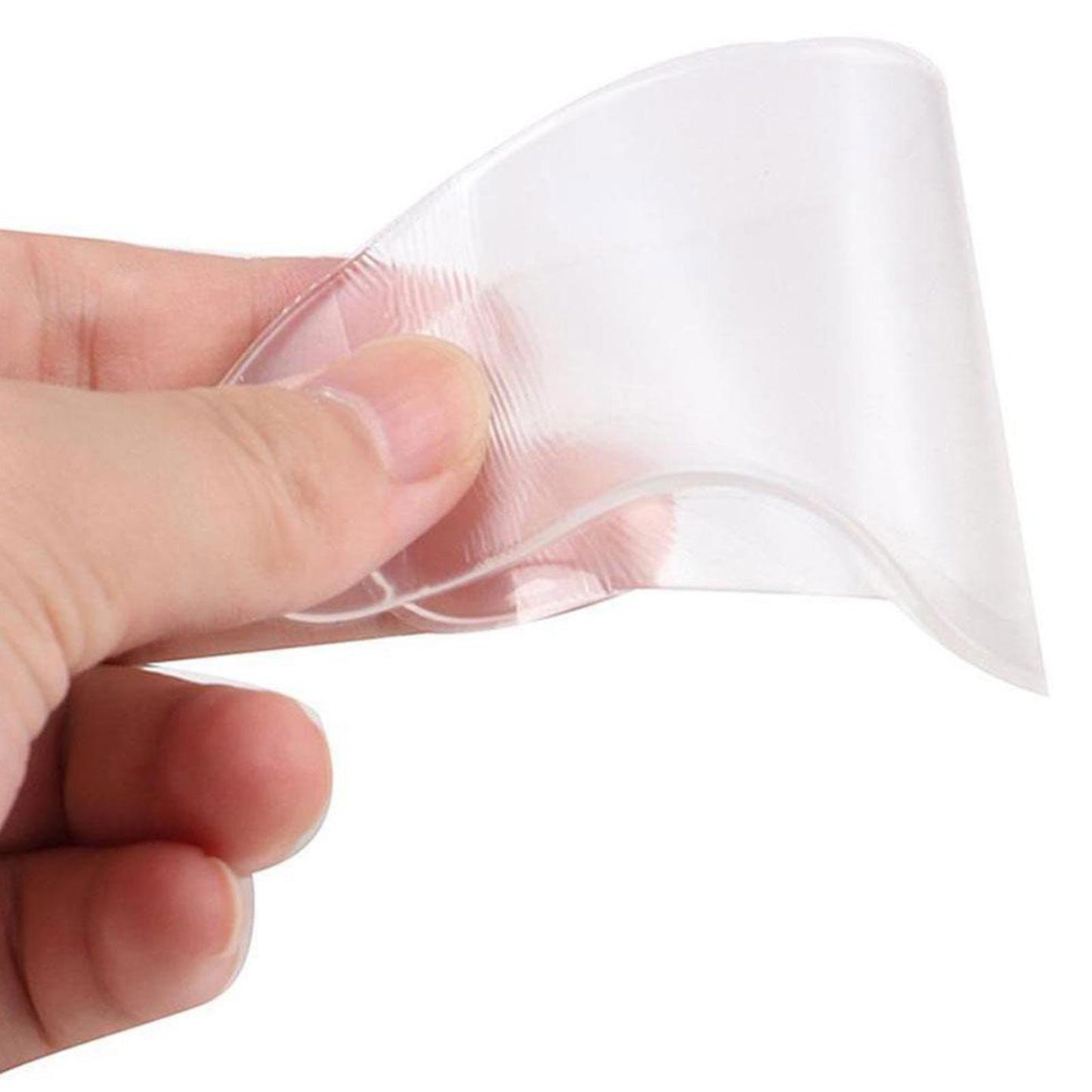 Experience the transformative power of our advanced gel patch and lift-up mask stickers!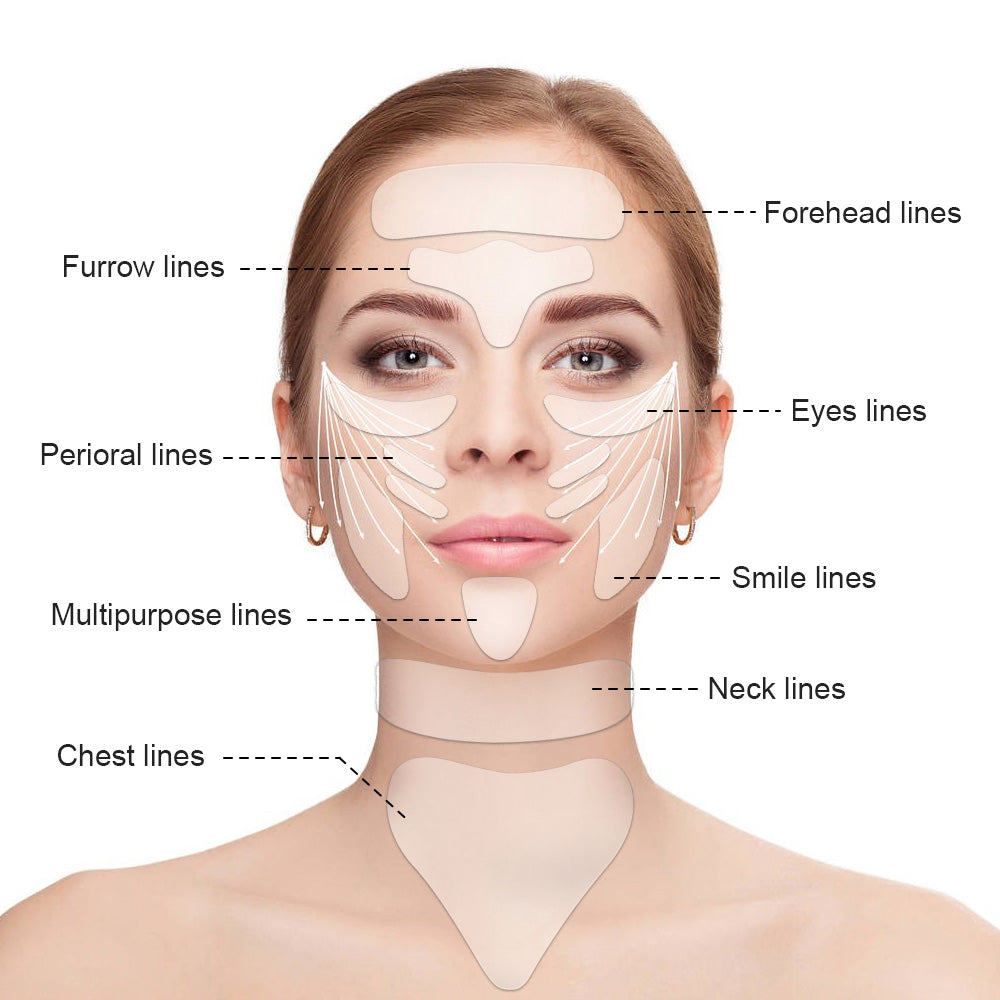 The gel patch is applied to the forehead, delivering a potent blend of active ingredients deep into the skin. The lift-up mask stickers provide additional support and enhance the firming effect. Together, they help reduce the appearance of wrinkles, rejuvenate the skin, and promote a more youthful look.
Achieve a firmer, more youthful-looking complexion with our targeted anti-aging solution!
Reduces the appearance of forehead lines and wrinkles, promoting a smoother and more youthful-looking complexion.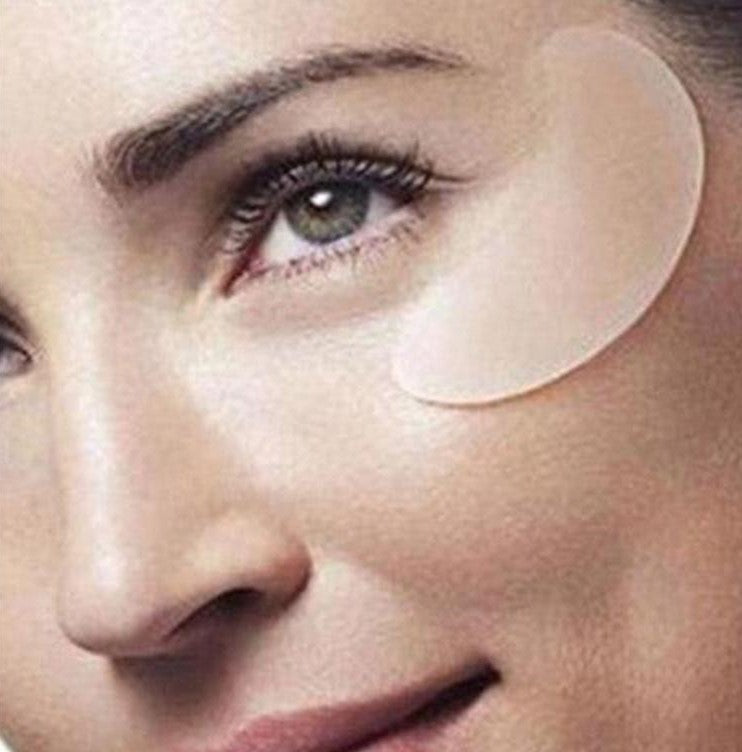 Firms and lifts the skin, improving overall facial contour and providing a more rejuvenated appearance.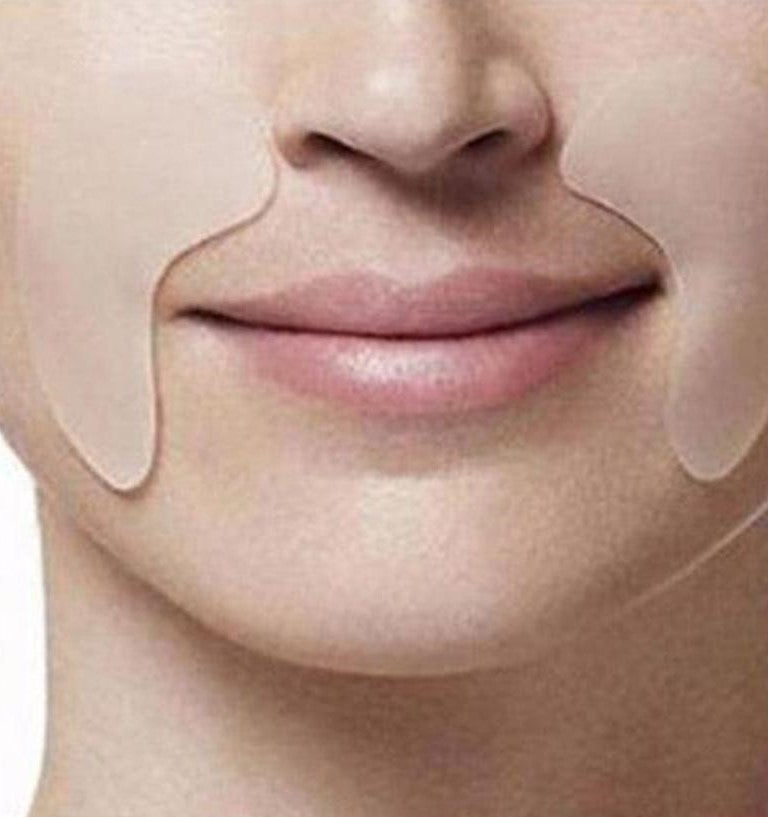 Targeted anti-aging care specifically designed for the forehead area, addressing signs of aging in a focused manner.
Easy to use and convenient, making it a seamless addition to any skincare routine for effective wrinkle reduction and skin firming.
● Rejuvenates and firms the skin
● Provides targeted anti-aging care.
● Promotes a more youthful appearance.
Before

After
Say goodbye to forehead lines and wrinkles with our revolutionary Anti-Wrinkle Forehead Patch!
Unlock the secret to radiant and rejuvenated skin with our cutting-edge skincare technology!
More info
Specifications

Material: Silicone
Applicable people: ladies, men
Packing: opp bag
What's in the box

1pcs* Forehead stickers or 1 Pair for eyes
FAQs

Q: How often should I use the forehead patch?
A: We recommend using it 2-3 times per week for optimal results.

Q: Can I use this product on sensitive skin?
A: Yes, our forehead patch is suitable for sensitive skin types. However, we recommend patch testing before full application.

Q: How long should I wear the forehead patch?
A: It is recommended to wear the patch for 30 minutes to an hour to allow the active ingredients to penetrate the skin effectively.

Q: Can I wear makeup over the patch?
A: Yes, once the patch is removed, you can apply makeup as usual.

Q: Is this product tested on animals?
A: No, we are proud to be a cruelty-free brand and ensure that our products are not tested on animals.

Q: How long until I see results?
A: Results may vary, but many users notice visible improvements in their forehead lines and skin firmness within a few weeks of regular use.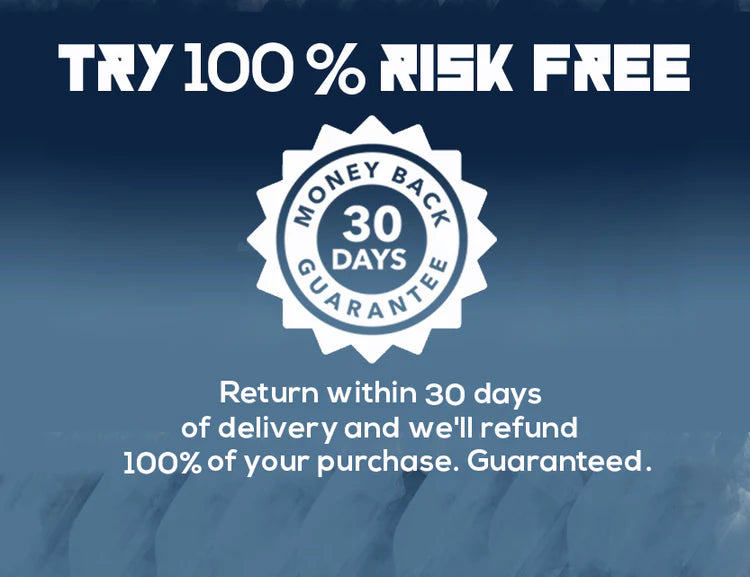 Didn't see the results you expected from our product?
You're covered by our 30 day money back guarantee. If you are unhappy with your purchase, please return merchandise and receive a full product refund for your order less any shipping and processing.