Regular price
Sale price
£32.95 GBP
Unit price
per
Sale
Sold out
This Anti-wrinkle electric face device is designed to effectively lift and firm the skin, reduce wrinkles and fine lines on both the face and neck, and give you a more youthful appearance.
With positive and negative ions that use the principle of ion absorption to draw out impurities in deep pores, you'll have glowing skin that looks clearer and younger.
View full details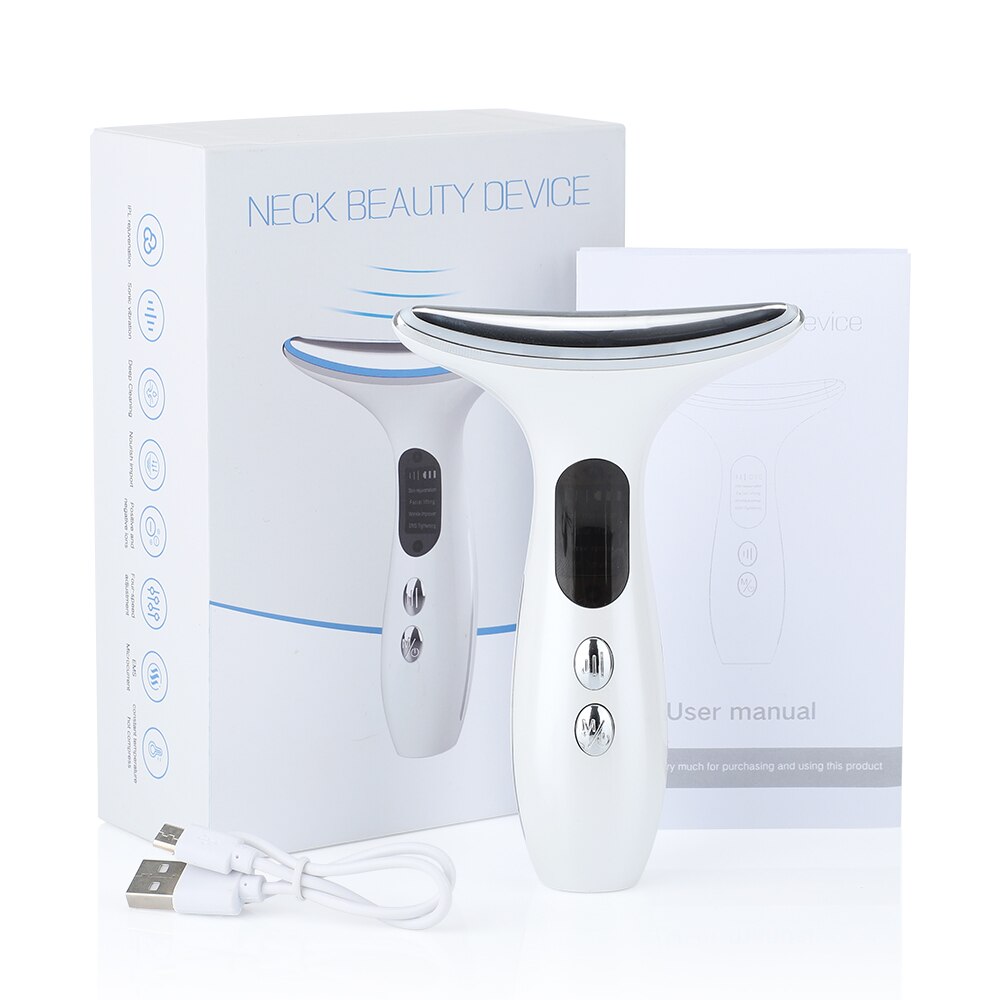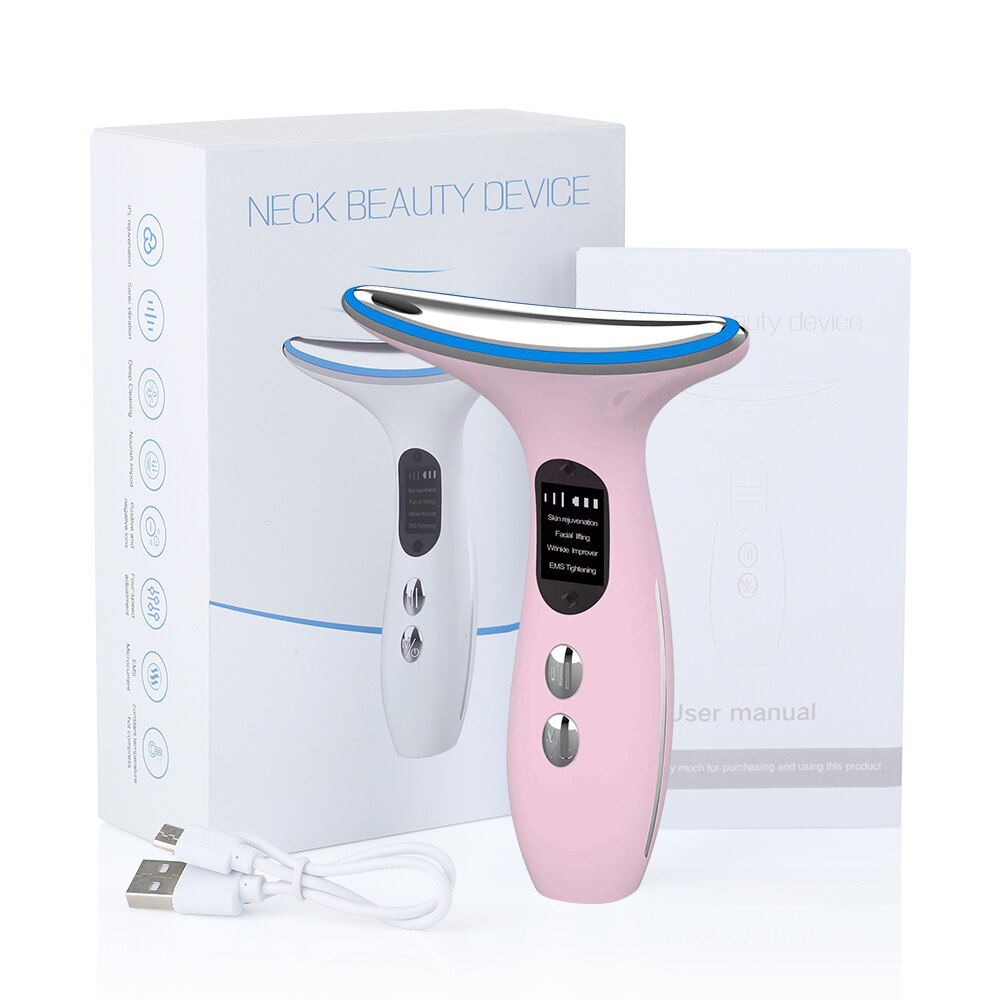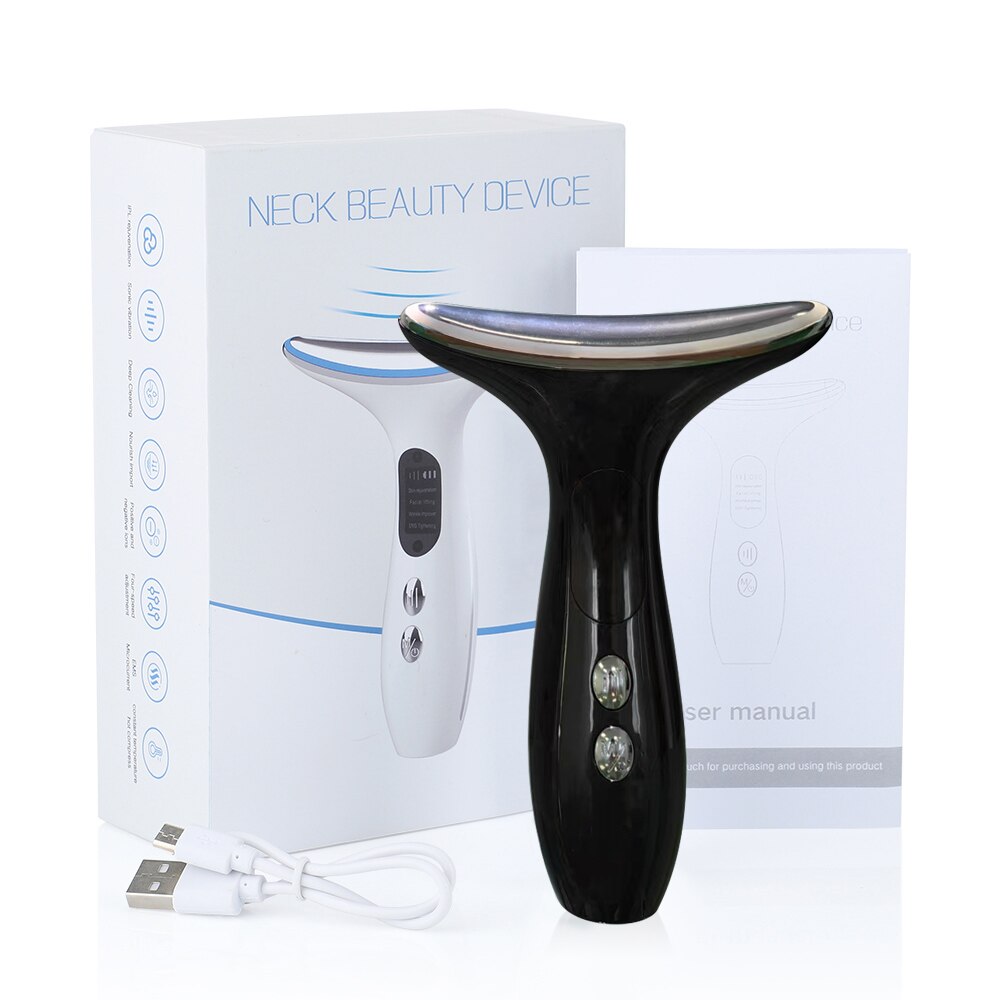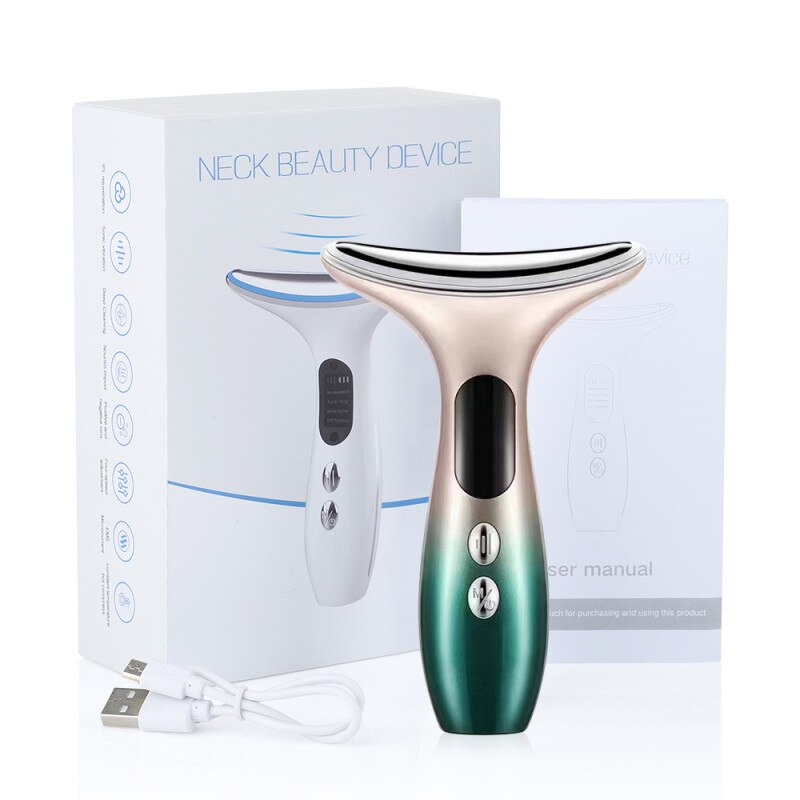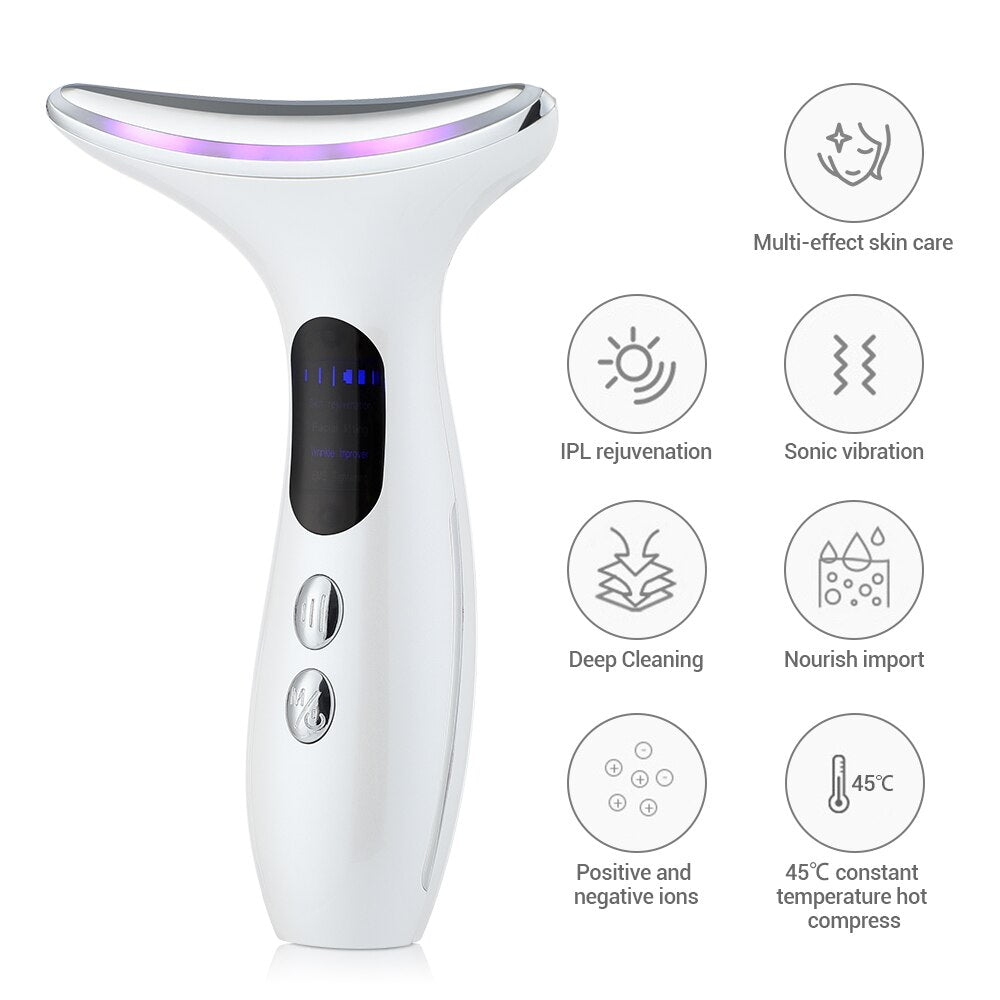 Say goodbye to expensive skin care treatment and make way for pain-free home skin therapy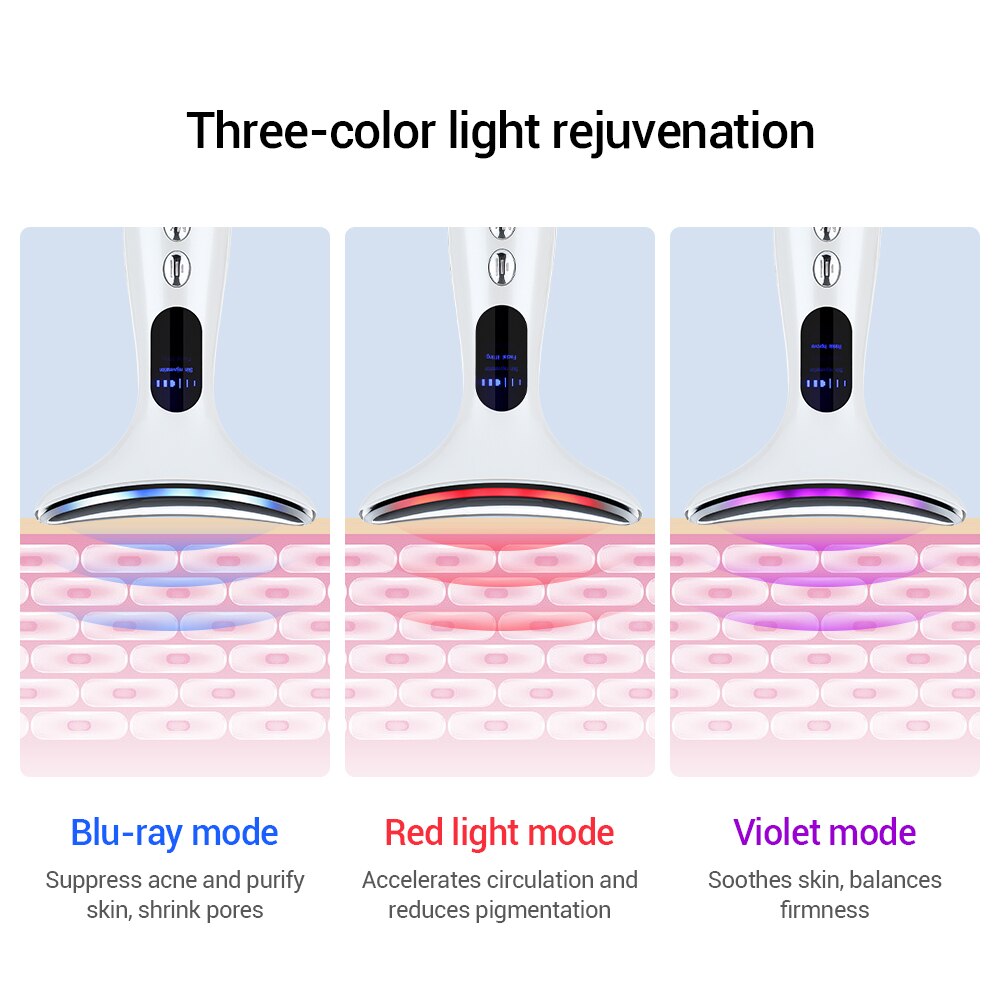 How does our product work?
Our neck and face massager uses a combination of color light rejuvenation, sonic vibration, deep cleaning, nourishing introduction, positive and negative ions, and 45℃ constant temperature hot compress to lift, firm, and rejuvenate the skin on the face and neck.
What benefits can you get from our product?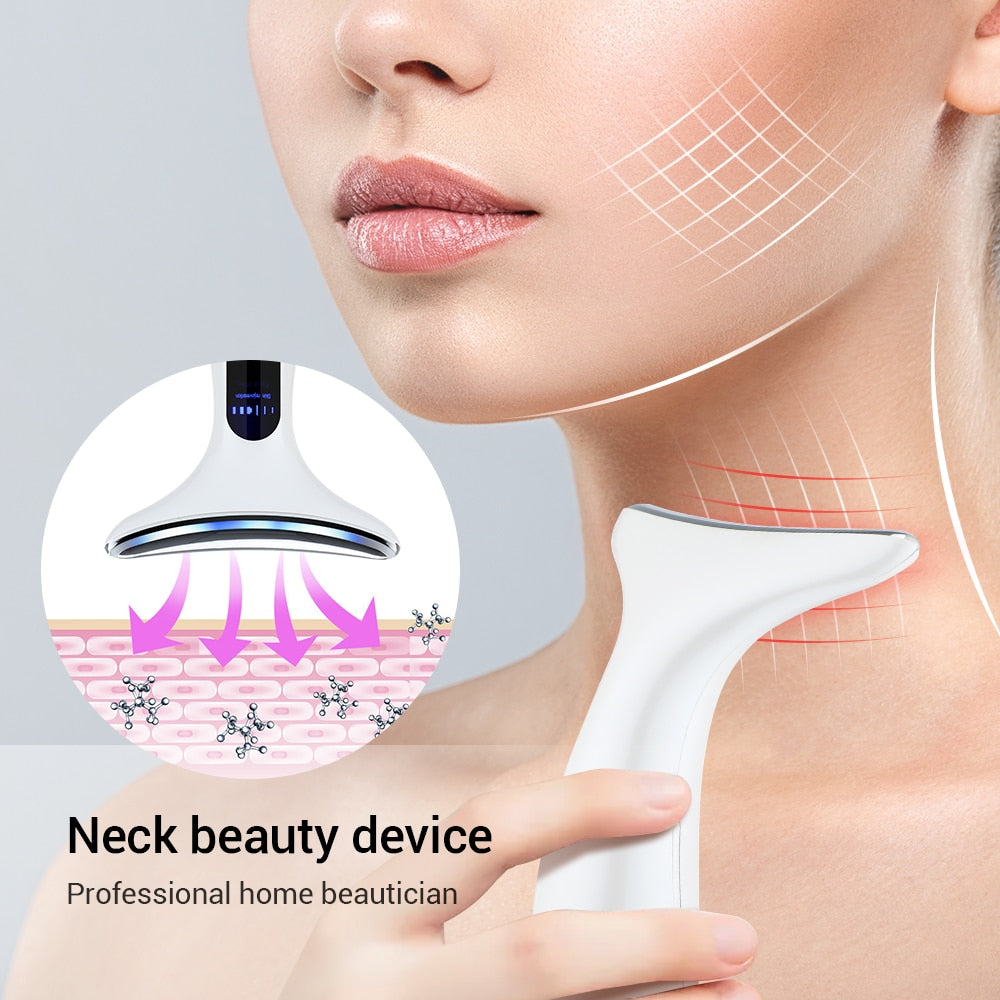 Flawless skin at home
Our device's combination of technologies work together to improve the elasticity and firmness of the skin, resulting in a more youthful appearance.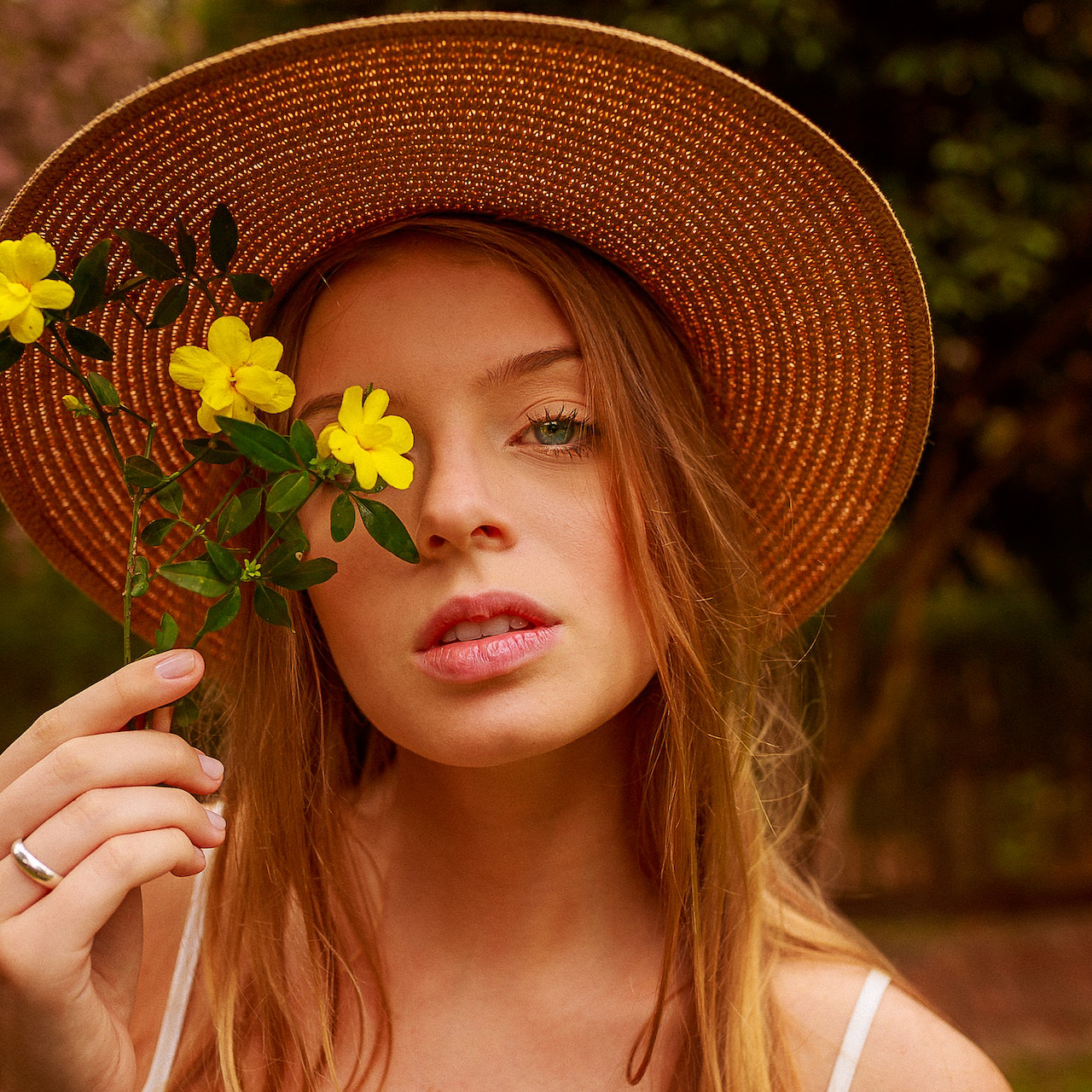 Instant Glow-up
The sonic vibration and hot compress functions improve blood flow, helping to nourish and oxygenate the skin for a more youthful and healthy appearance.
In addition, our device can help to shrink the appearance of pores by promoting collagen production.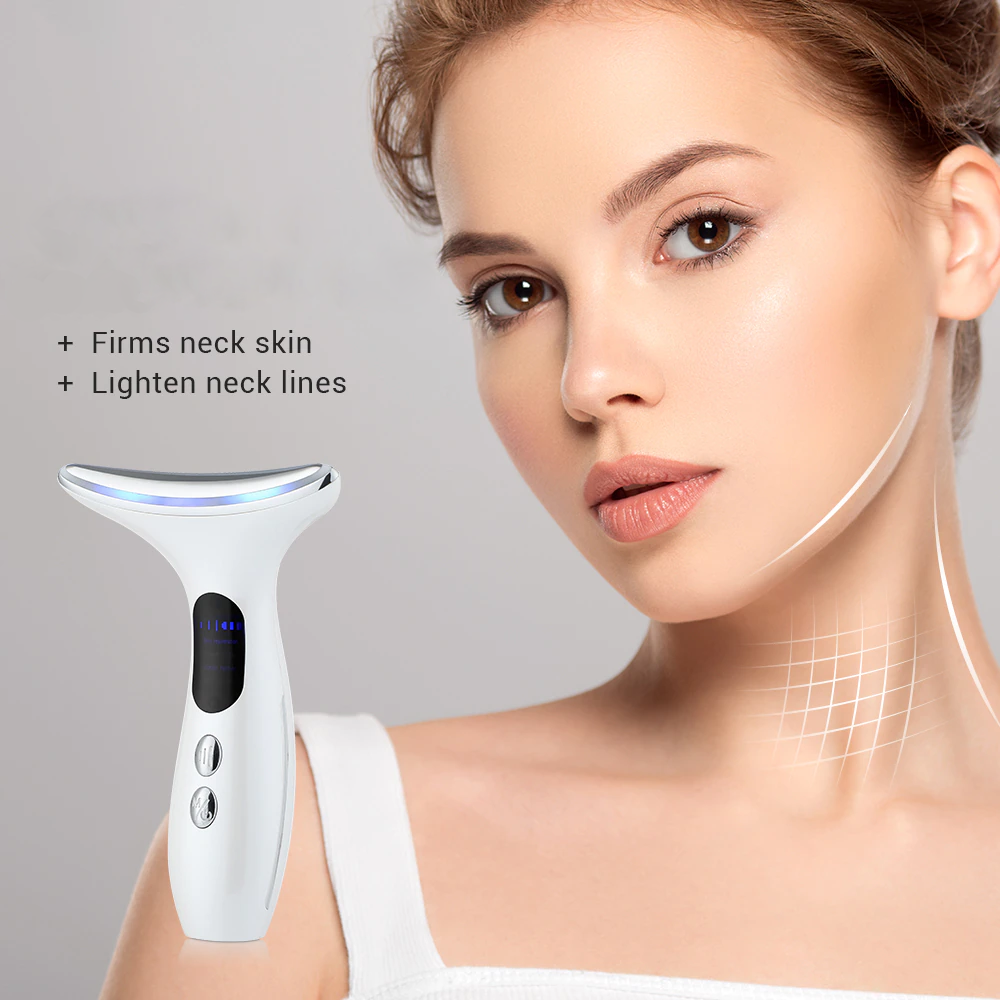 Reducing wrinkles and fine lines
The color light rejuvenation technology stimulates collagen production, which can reduce the appearance of wrinkles and fine lines.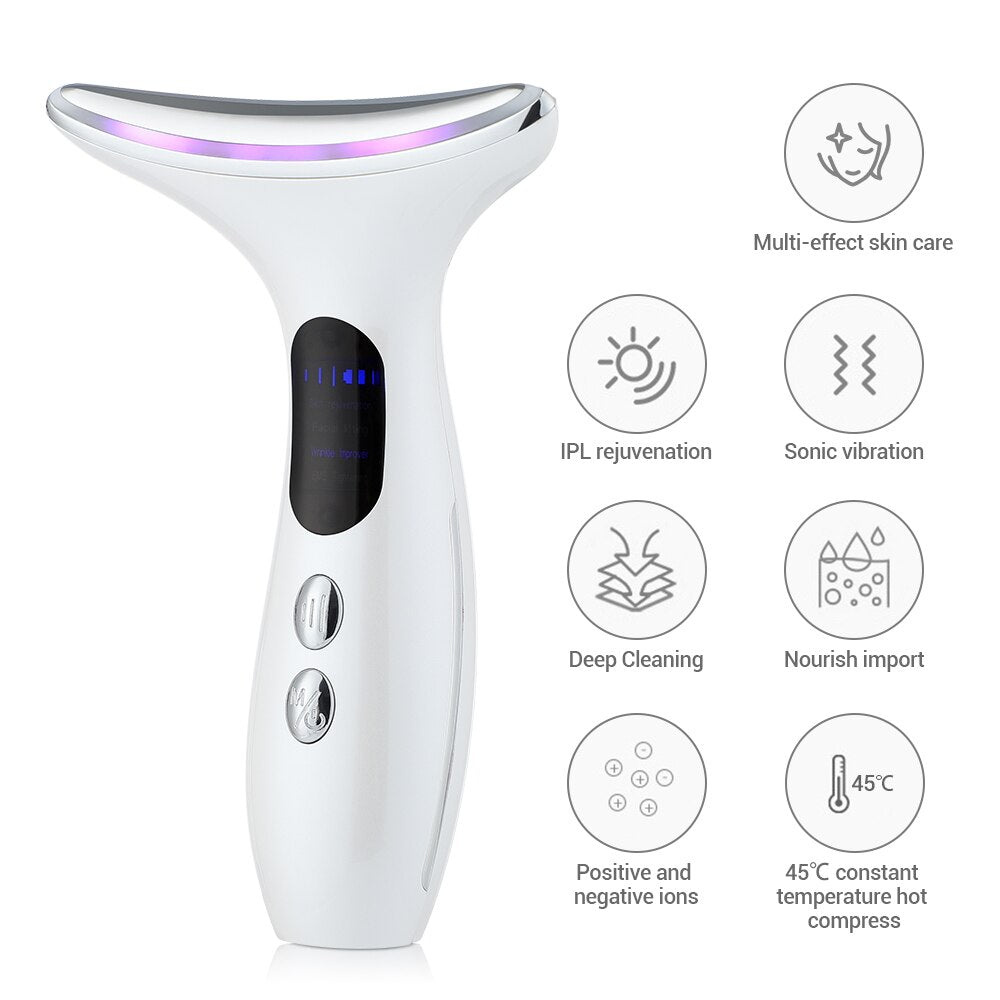 Deep cleaning and Nourishing the skin
The negative ion function helps to remove dirt, impurities, and makeup, leaving the skin feeling clean and refreshed.
The positive ion function helps to deliver nutrients deep into the skin, improving the absorption of skincare products.
Easy application, incredible results!
1. Before using the product, clean the parts that need to be treated and apply an appropriate amount of skin care products;
2. You can use the massage roller to massage the neck;
3. Press and hold for 2 seconds to power on, and short press to select the desired mode;
4. From the outside to the inside, from the bottom to the top to help the absorption of skin care products.
More info
Specifications

Material: ABS
Color: White/Green/Pink/Black
Rated voltage: 3.7V
Rated current: 500MA
Rated power: 2W
Built-in battery capacity: 450mAh
Power input: 5V/1A
Product net weight: 0.085KG
Product size: 14*9*3.8CM
Packing size: 16.8*11.8*5.2CM
What's in the box

1* Anti-wrinkle device
1* USB Charging Cable
1* User Manual