Regular price
Sale price
£34.95 GBP
Unit price
per
Sale
Sold out
Do you suffer from cellulite or back or neck pain?
Cupping treatment has been shown in numerous studies to be effective for treating a variety of issues such as neck and back pain, cellulite, carpal tunnel syndrome, and lower back pain. Our Anti cellulite massager cupping guasha machine offers two different levels of treatment, the 6 and 12-level options, to choose from.
Cupping, Gua Sha, and massage are all combined into this one device to provide you with a relaxing experience and help ease the feeling of bloating.
View full details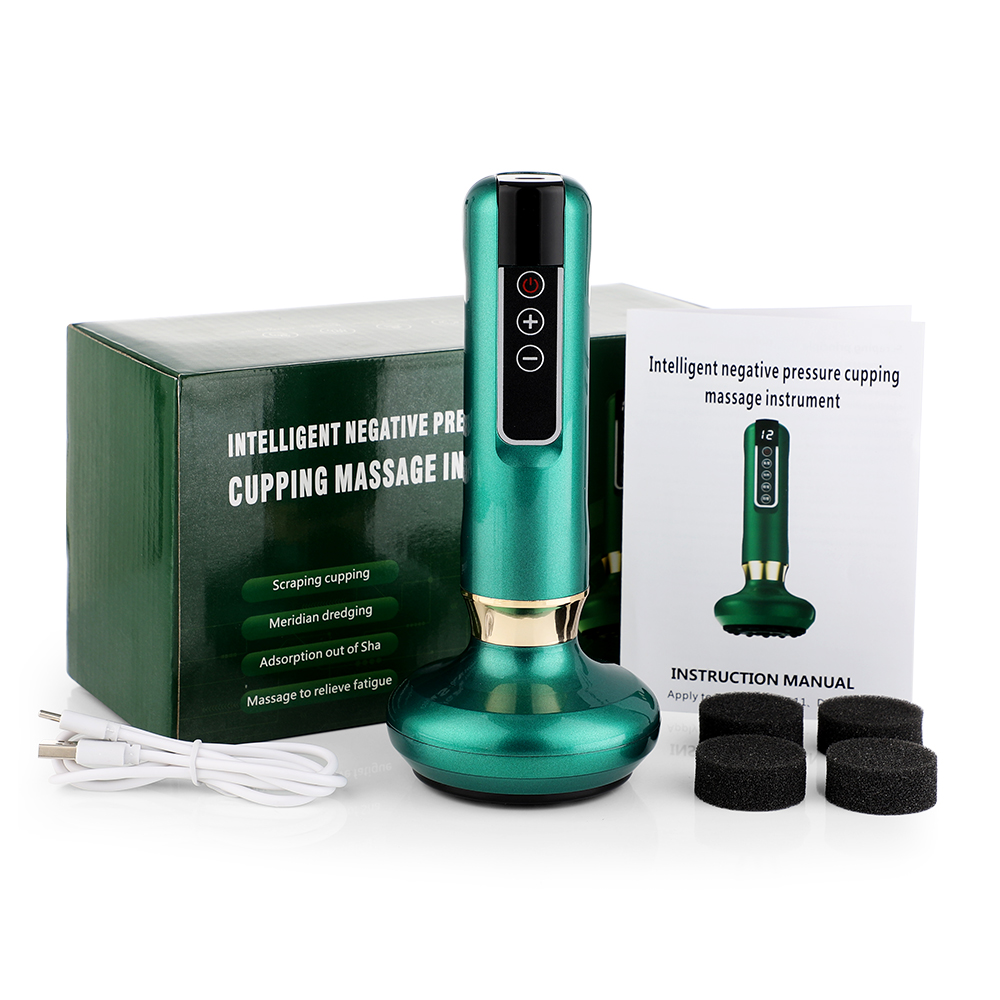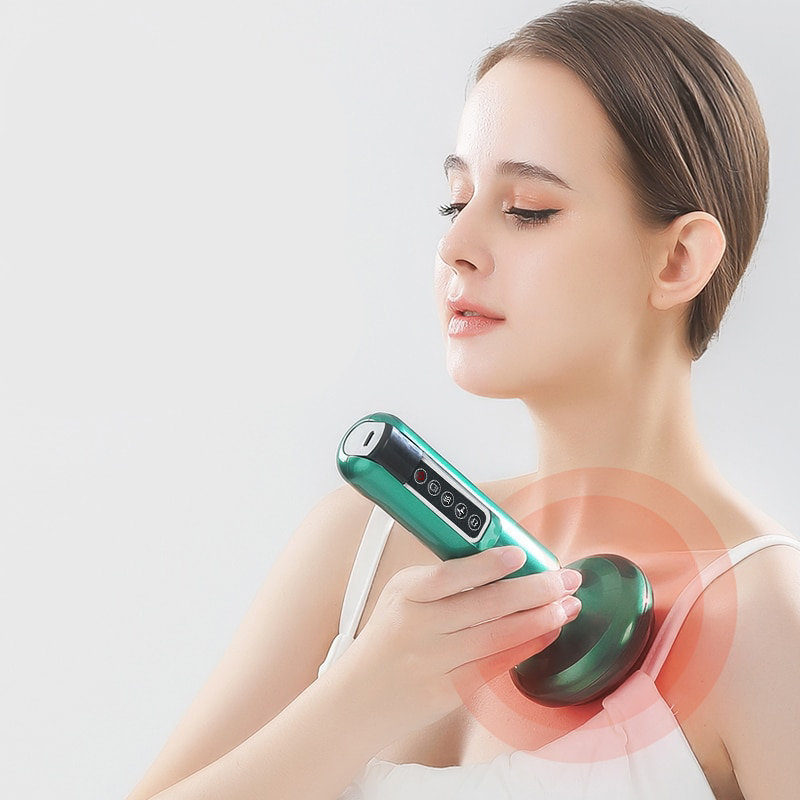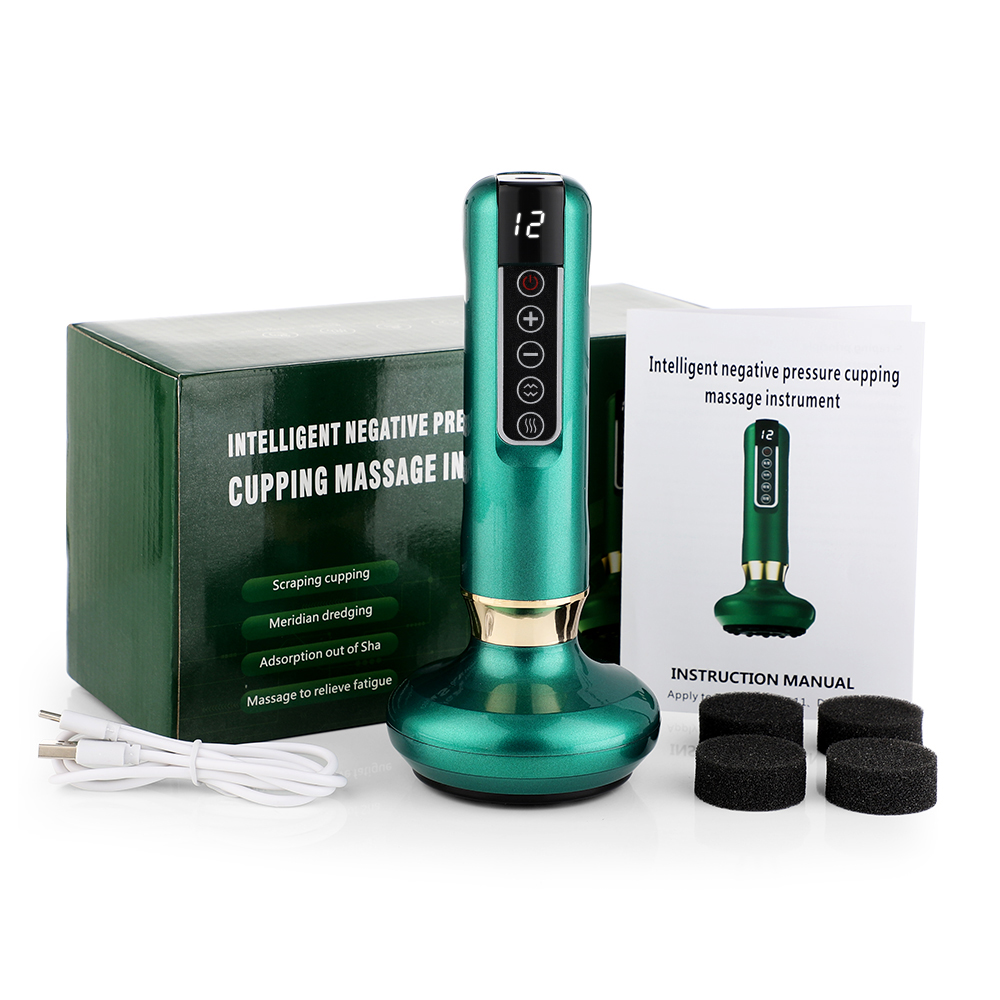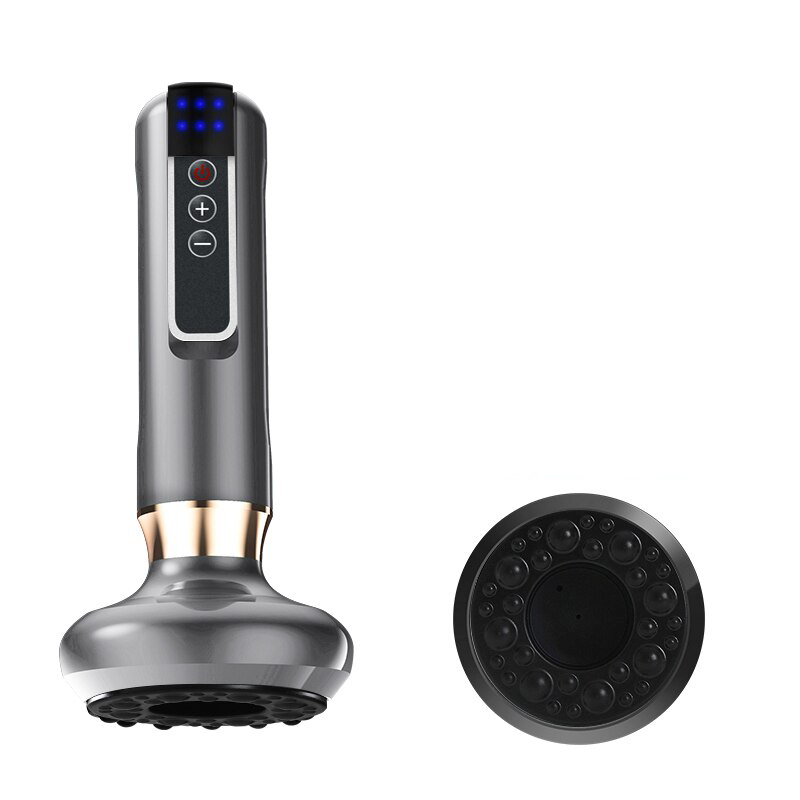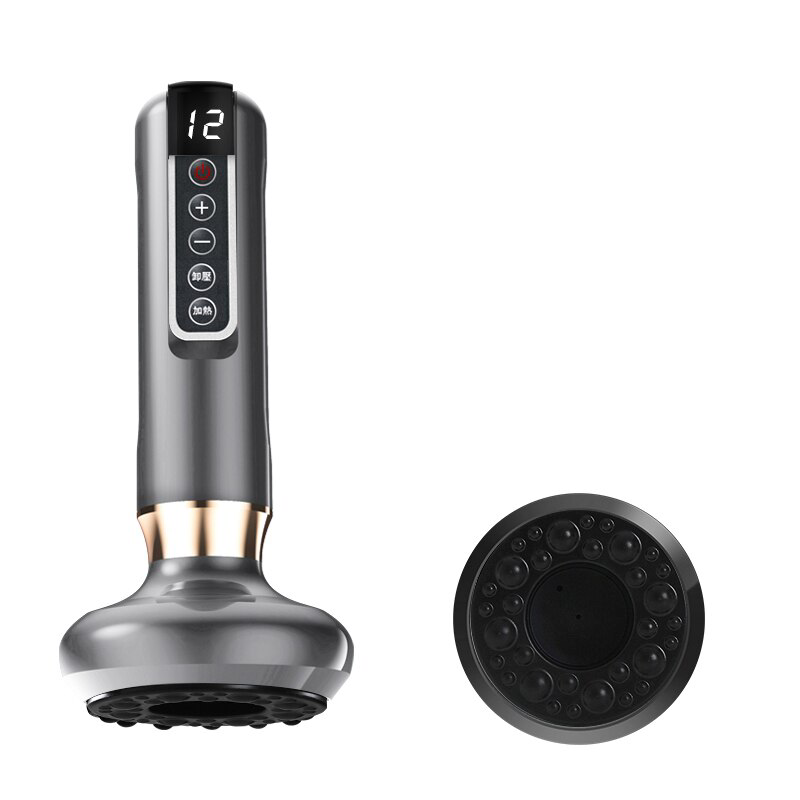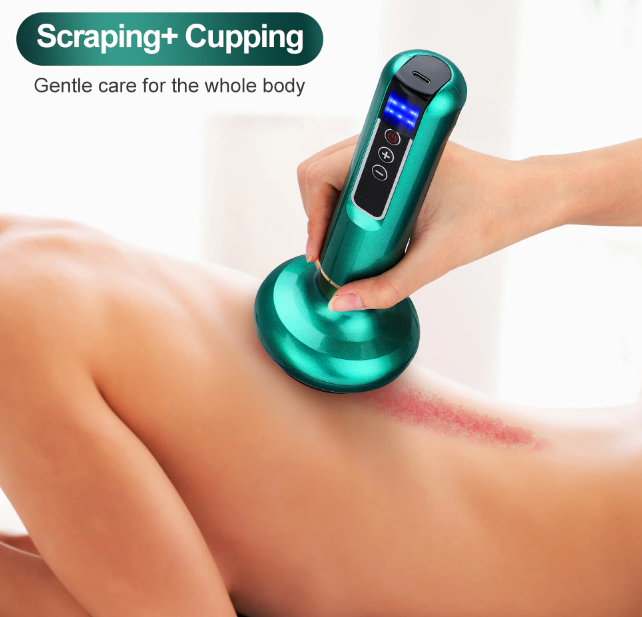 The best device for cutting-edge technology and conventional cupping knowledge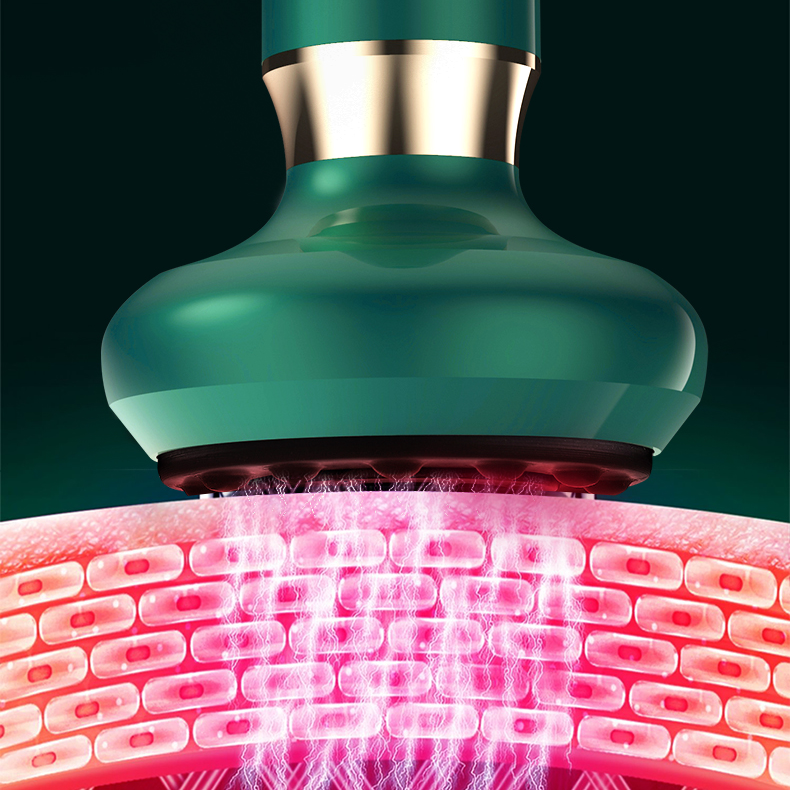 How does our product work?
Our electric massager Gua Sha anti-cellulite vacuum suction cup works by using suction to lift and massage the skin, breaking up fatty deposits and promoting circulation. The gua sha scraping technique is used to scrape the skin in a downward motion to break up the cellulite and smooth out the skin. The suction and massage work together to improve the overall appearance of cellulite and leave the skin looking firmer and smoother.
What benefits can you get from our product?
Improving blood circulation and Removing Toxins
The suction and massage action of the device can help to stimulate the lymphatic system, which can help to remove toxins and reduce puffiness.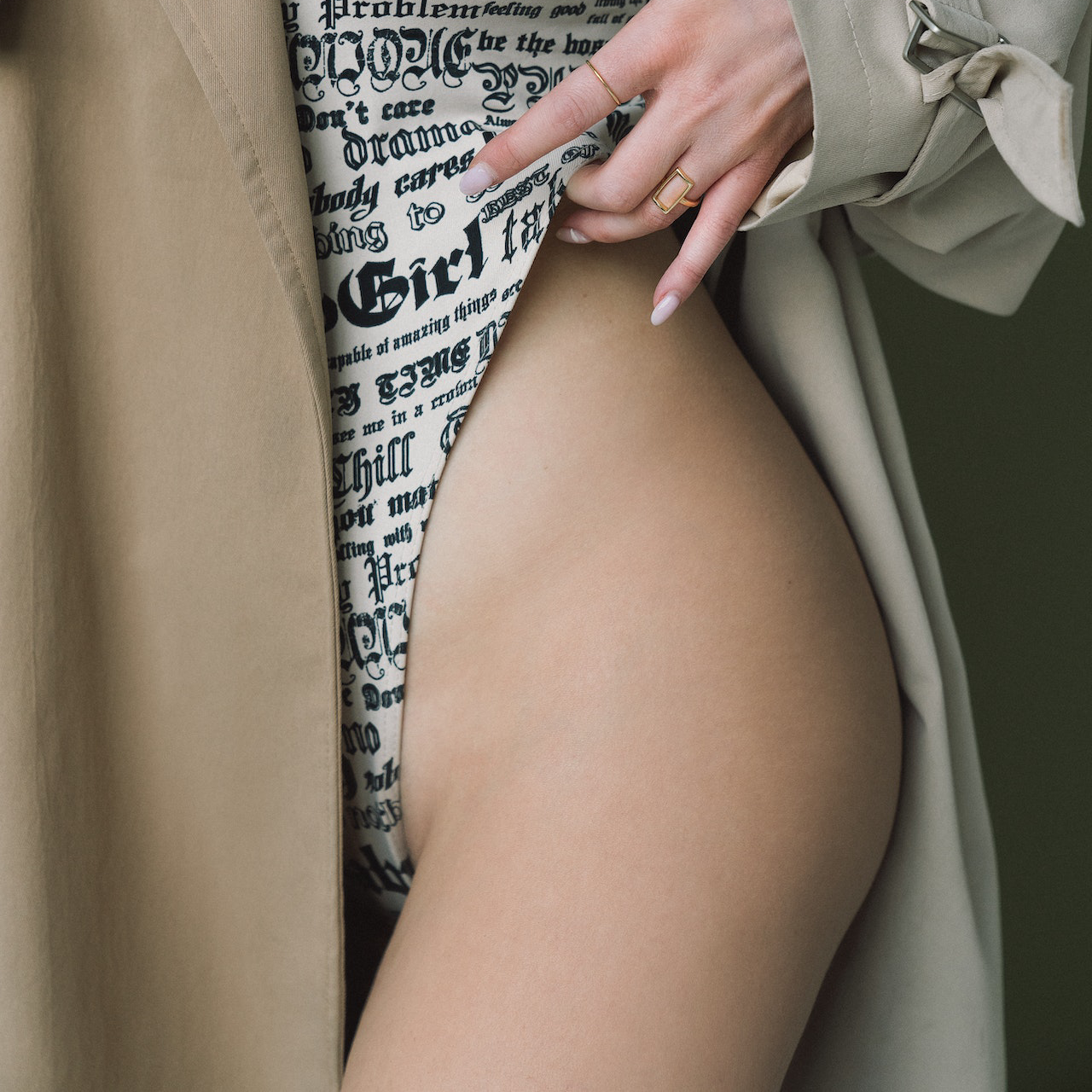 Breaking up fatty deposits for a firmer and smoother skin
Our capping massager also helps to increase blood flow to the affected area, which can bring oxygen and nutrients to the skin and help to reduce the appearance of cellulite and smooth out the skin.
Stress and tension relief
The massaging action can be relaxing and soothing, which can help to reduce stress and tension in the body and improve overall well-being, in addition to the following benefits:
Better sleep
pain relief
Relaxation
Features
USB rechargeable
Multifunctional
6/12 different pressures
Easy application, incredible results!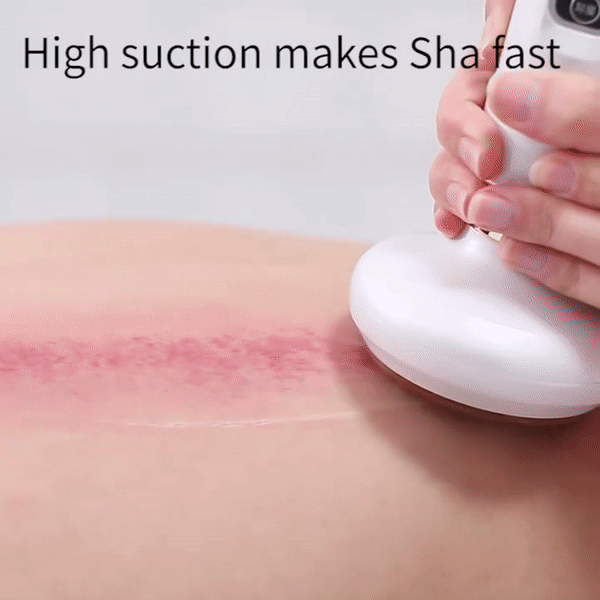 Apply your preferred lotion to your body, then move the tool around your extremities.
When massaging sore spots or uncomfortable areas, use the suction setting.
More info
Specifications

Material: ABS
Size: 19.5*9*9cm
Weight: 250g
Packing size: 22.5*13*9.5cm
Input voltage: 110-240V 50/60Hz
Battery model: Lithium battery AA 2500mah
Output voltage: 5V
Power: 8W
What's in the box

1* Cupping machine
5* filter sponge
1* USB Charging Cable
1* English User Manual
1* Packing Box