Regular price
Sale price
£14.95 GBP
Unit price
per
Sale
Sold out
Versatile Stainless Mixing Rod for Makeup and Nail Art
This stainless steel mixing rod is a must-have tool for makeup artists and nail enthusiasts. It effortlessly blends and mixes various cosmetic products, making it ideal for creating custom shades and achieving flawless results
View full details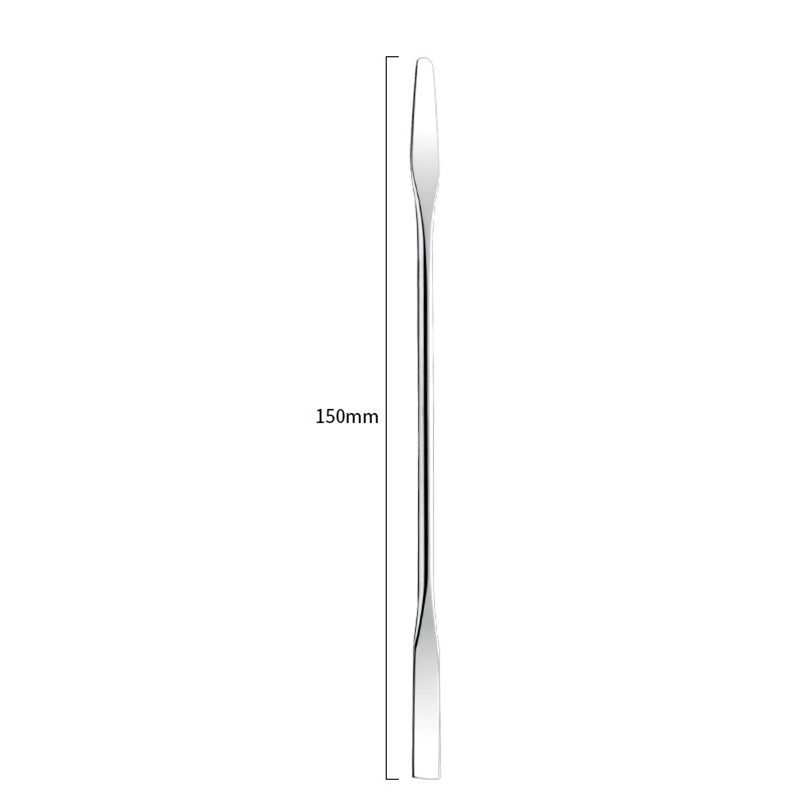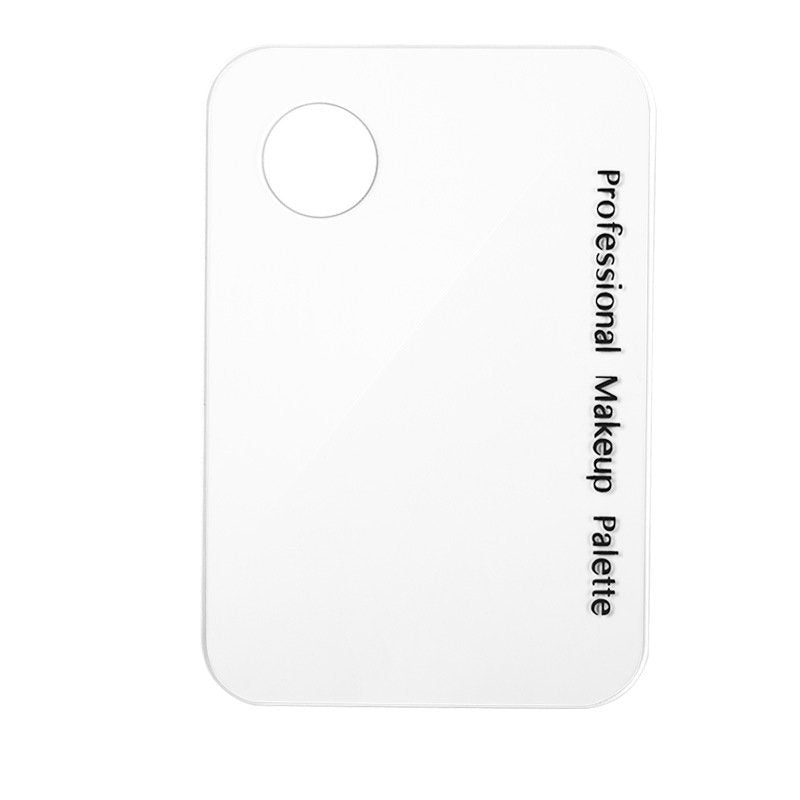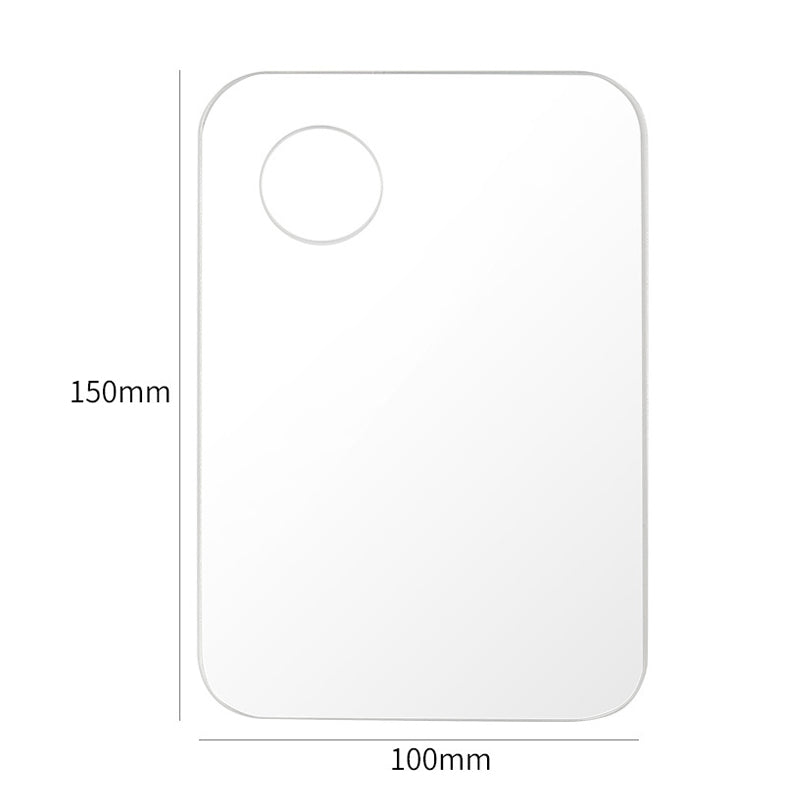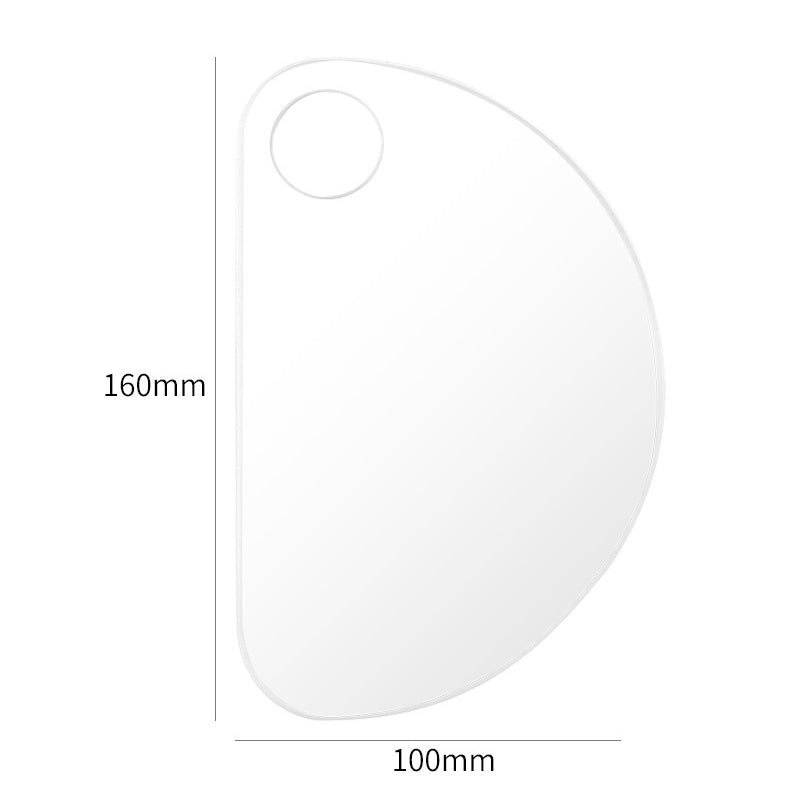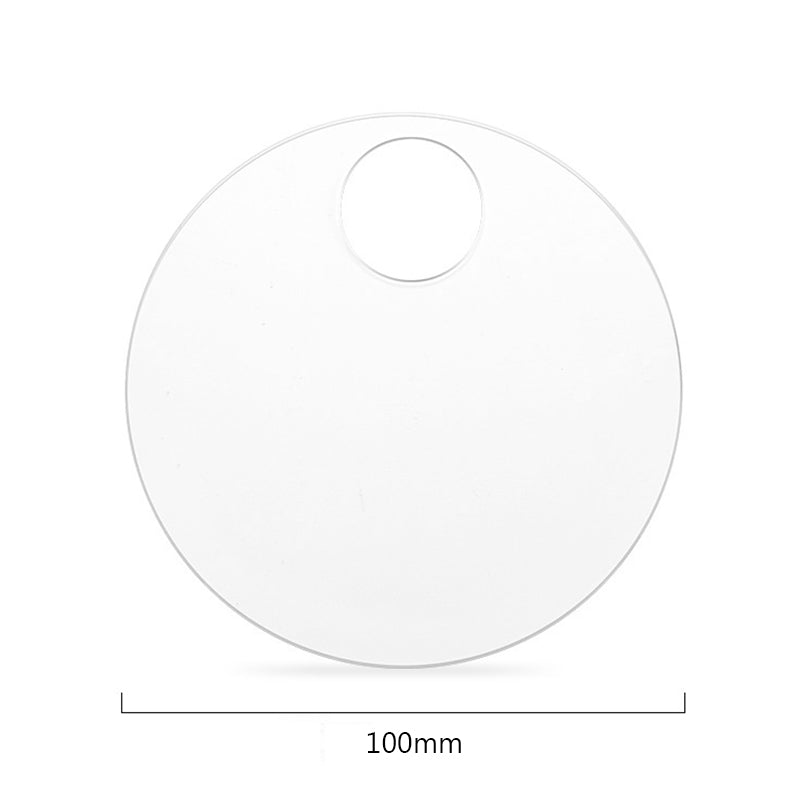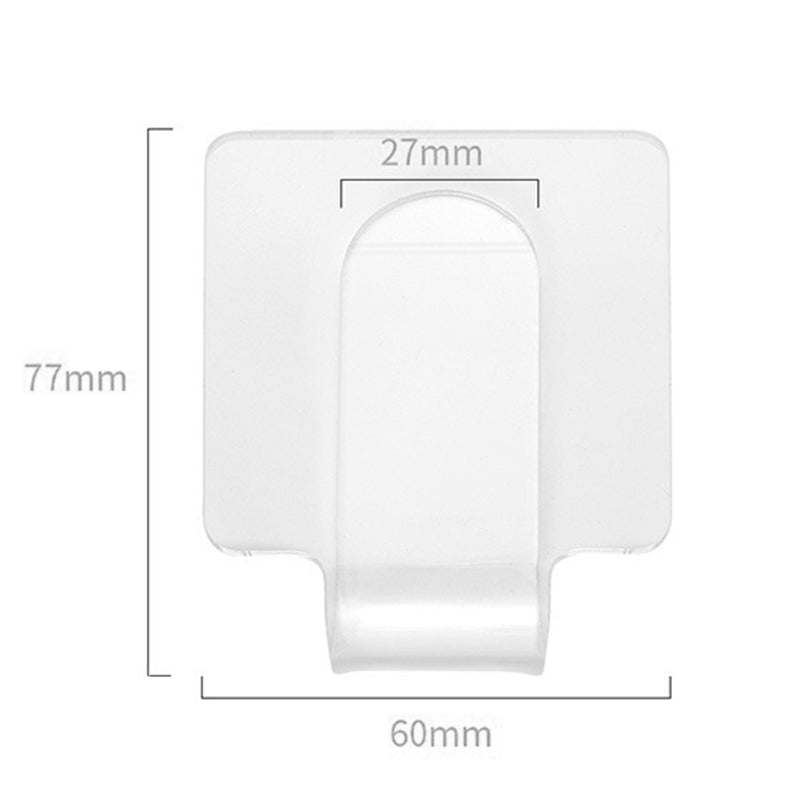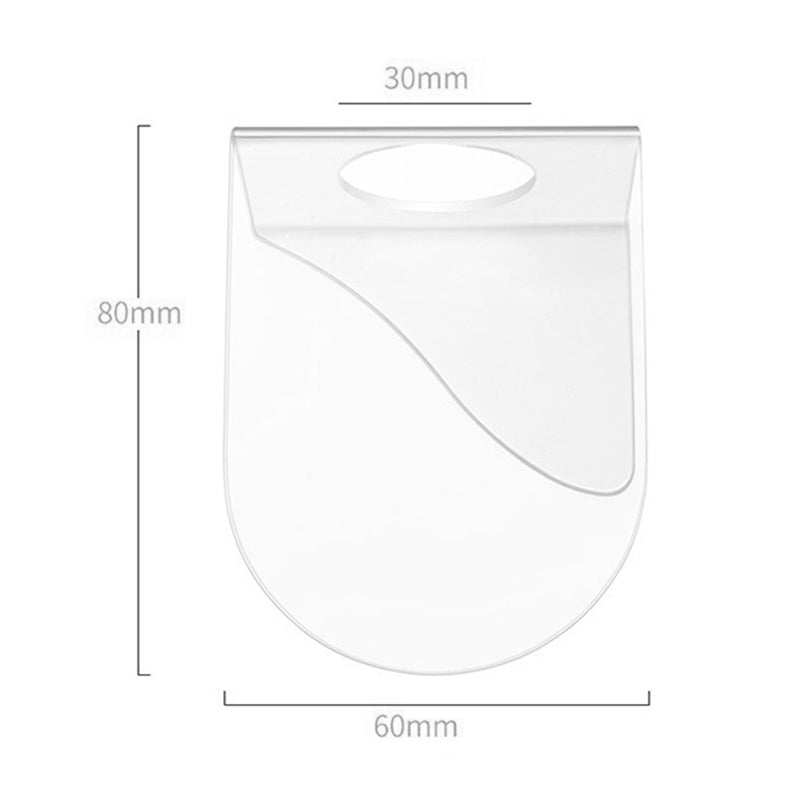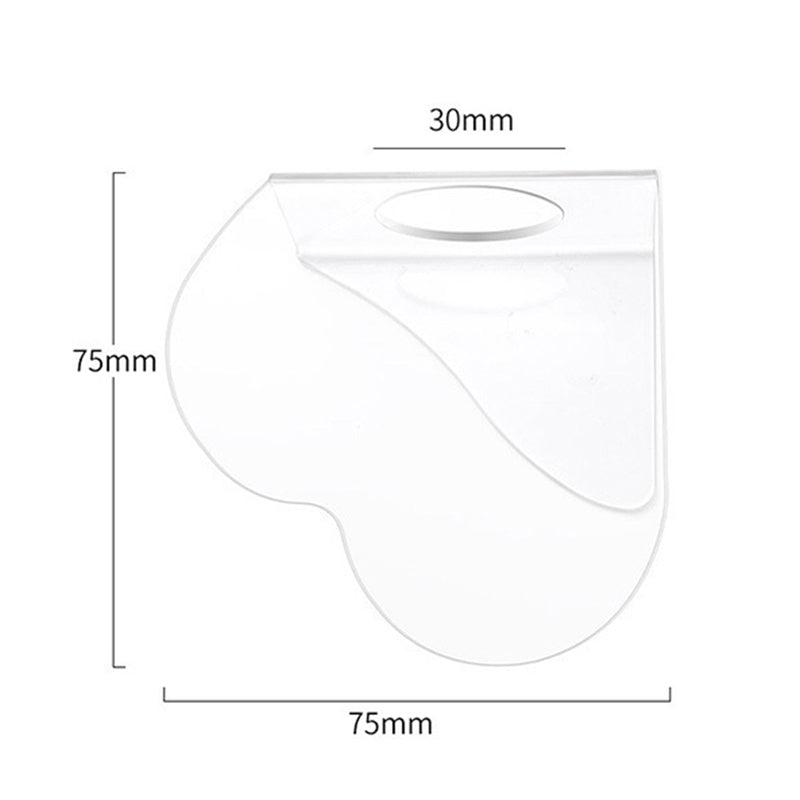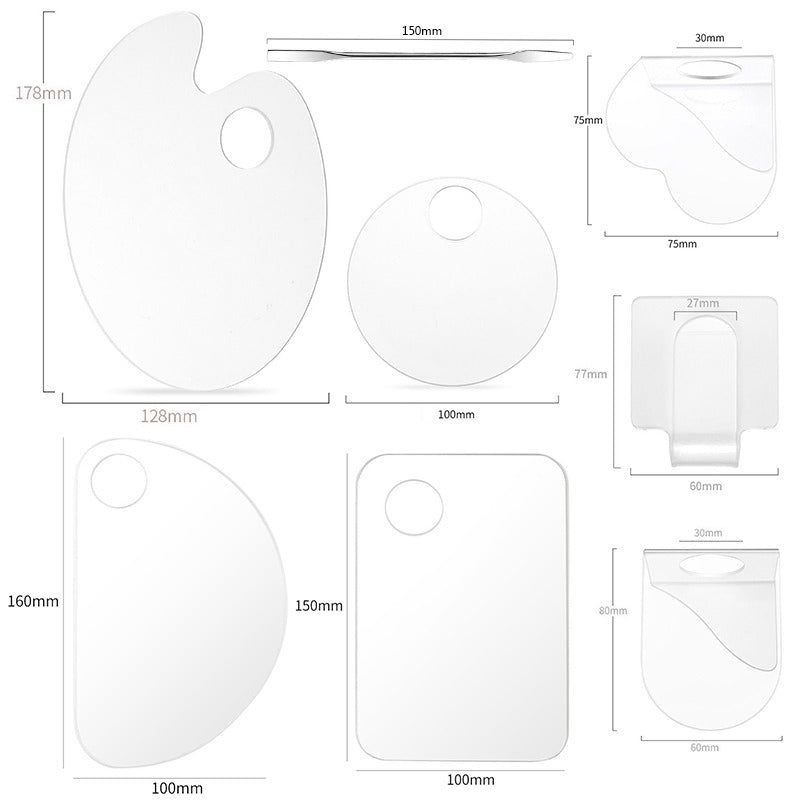 Experience effortless blending—your secret to achieving flawless makeup and nail art every time!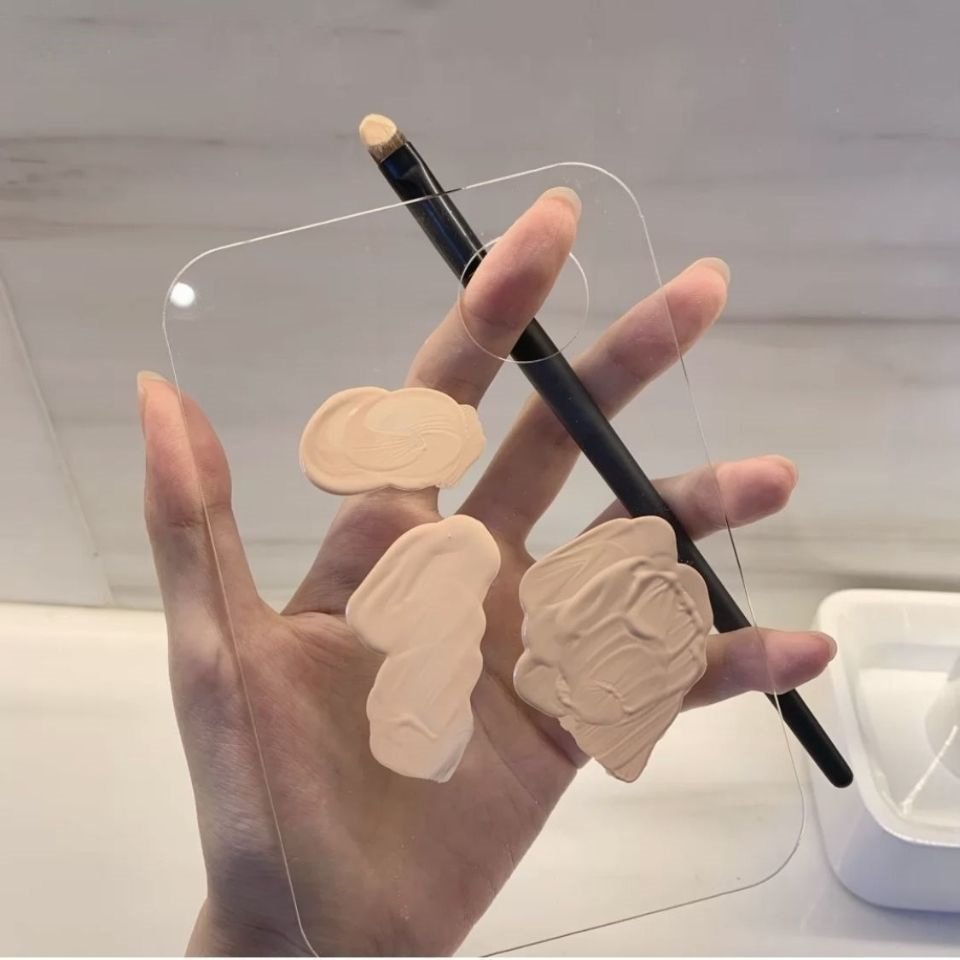 This stainless steel mixing rod works by allowing you to scoop, blend, and mix various cosmetic products such as foundations, eyeshadows, creams, and pigments. Its smooth and durable surface ensures effortless blending, helping you achieve the desired consistency and custom shades for your makeup and nail art applications.
Say goodbye to clumpy foundations and uneven eyeshadows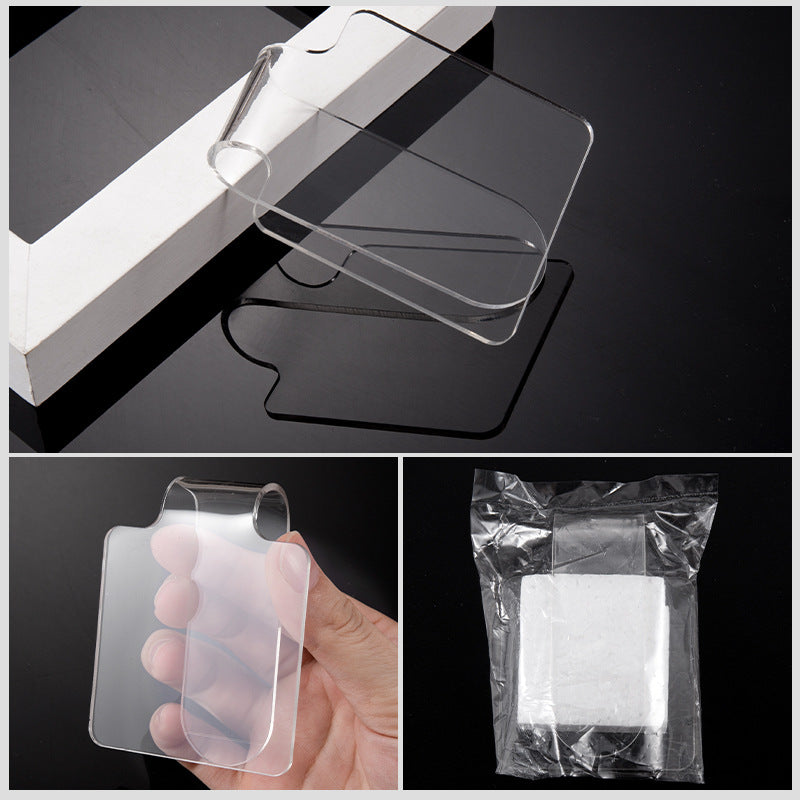 Precise Mixing
This stainless steel mixing rod enables precise blending and mixing of cosmetic products, ensuring a smooth and even texture for your makeup and nail art creations.
Customization
It allows you to customize your cosmetic shades, empowering you to create unique and personalized looks that match your style and preferences.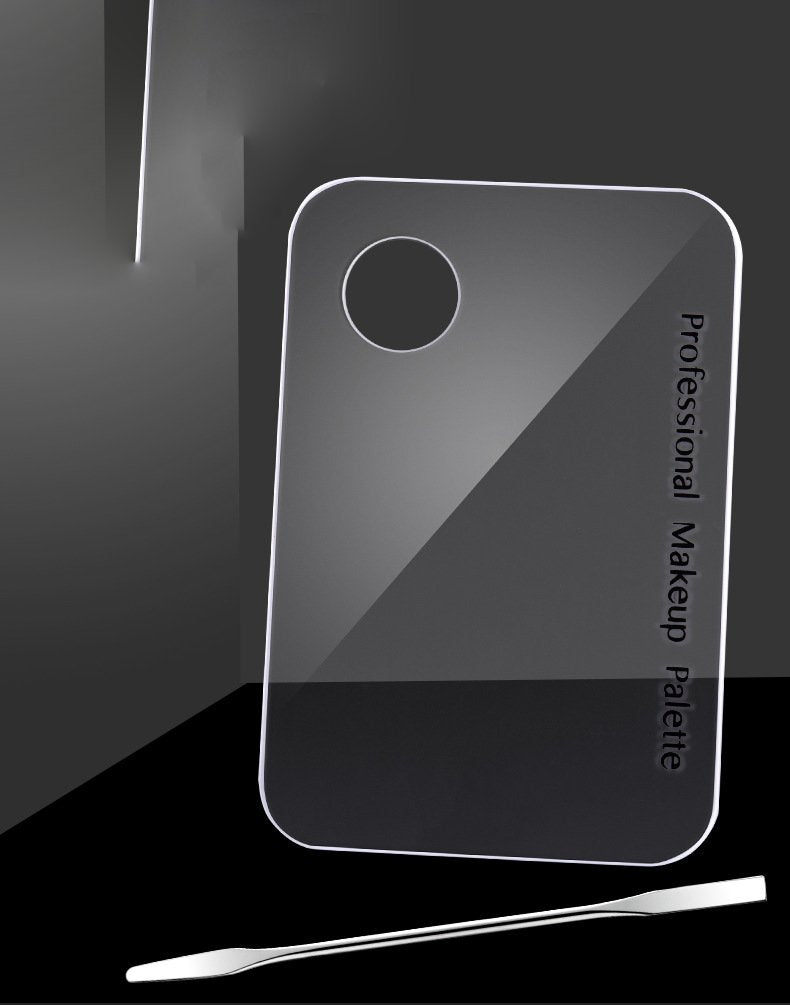 Professional Results
With this tool, you can achieve professional-level results, eliminating clumps and inconsistencies in your makeup and nail products for a polished and flawless finish.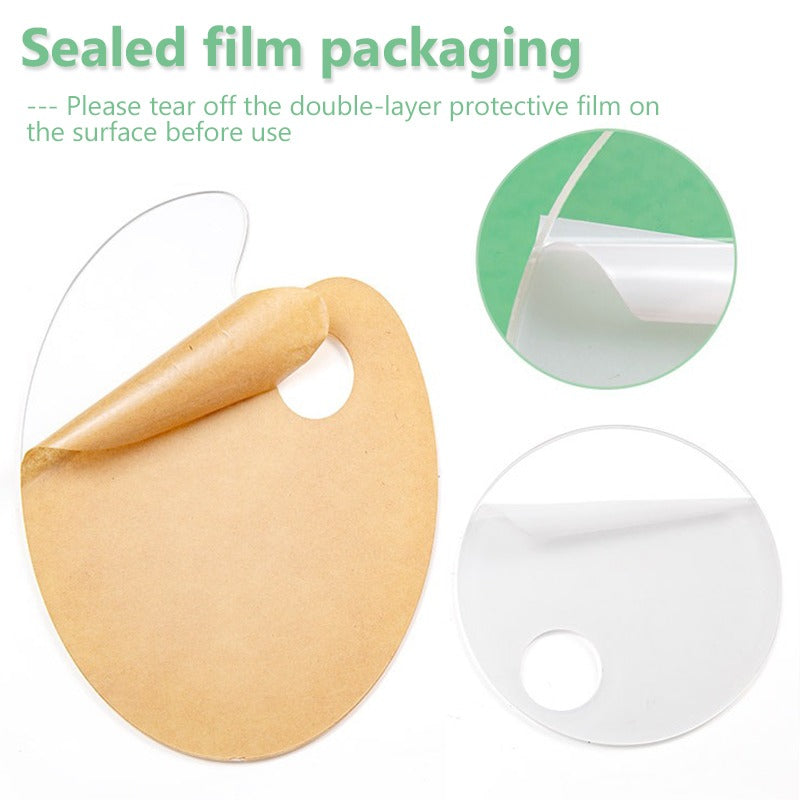 Durability
Made from high-quality stainless steel, this mixing rod is durable and long-lasting, making it a reliable addition to your beauty toolkit that will stand the test of time.
● Stainless Steel Construction
● Versatile Mixing
● Multi-Purpose Tool
Unlock your creativity by effortlessly customizing your cosmetic shades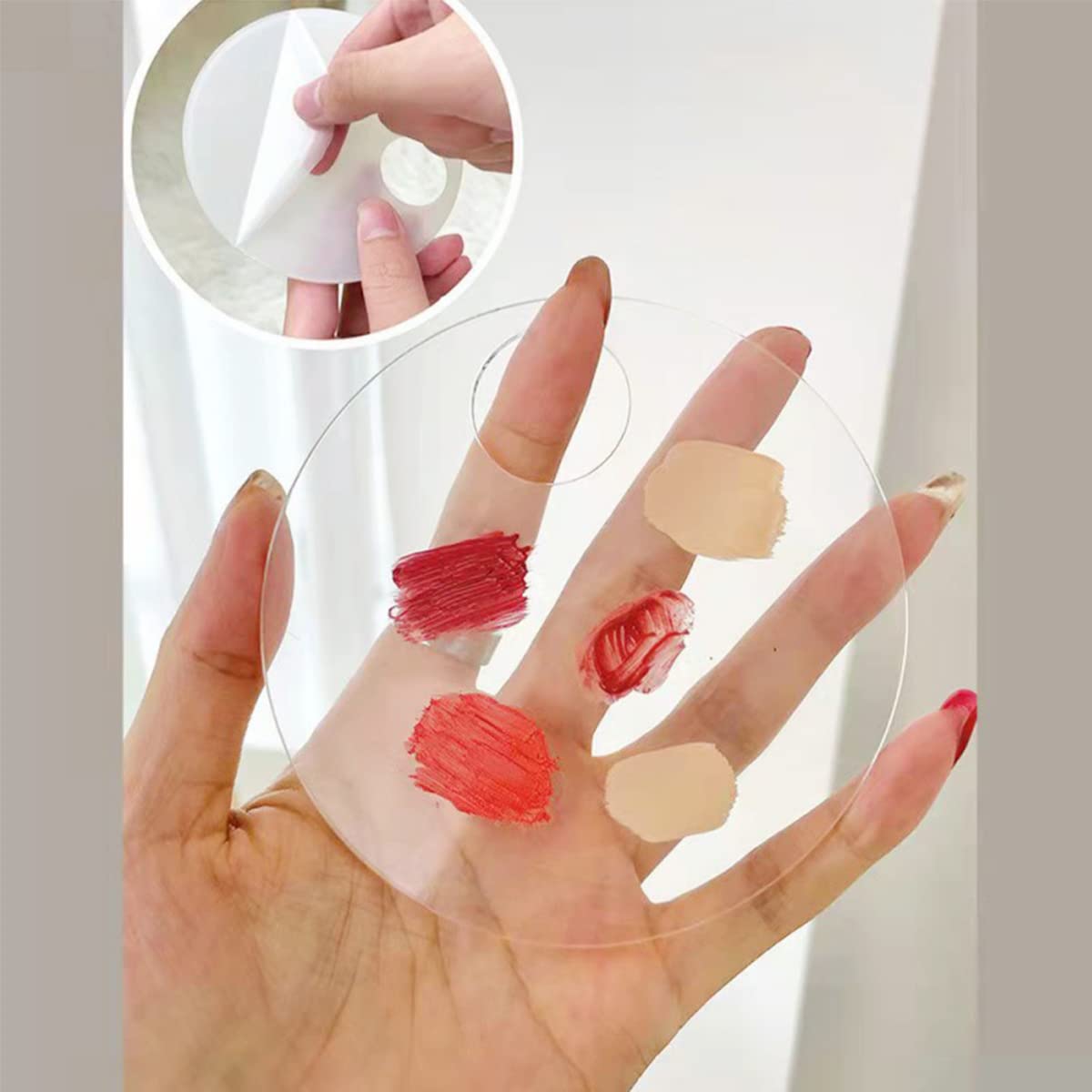 Elevate your makeup and nail art game to professional levels with this high-quality stainless steel rod—don't settle for anything less than perfection!
More info
Specifications

Type: Makeup Tools
Color: Clear
Material: Acrylic
FAQs

What is this mixing rod made of?

The mixing rod is made of high-quality stainless steel, ensuring durability and resistance to corrosion.

Can I use it for both makeup and nail art?

Yes, this versatile tool is suitable for mixing various cosmetics, including foundations, eyeshadows, creams, and nail art products.

How does it help with makeup application?

It facilitates precise mixing, allowing you to create custom shades and achieve a smoother, more even application for a flawless makeup finish.

Is it easy to clean after use?

Yes, cleaning is straightforward. Simply wipe the stainless steel rod with a makeup remover or gentle cleanser to remove any residue.

Can beginners use this tool effectively?

 Absolutely! It's user-friendly and ideal for both beginners and professionals, enhancing your makeup and nail art results regardless of your skill level.

Does it come with any additional accessories?

Typically, it's a standalone tool, but some sets may include a palette for added convenience. Be sure to check the product description for details.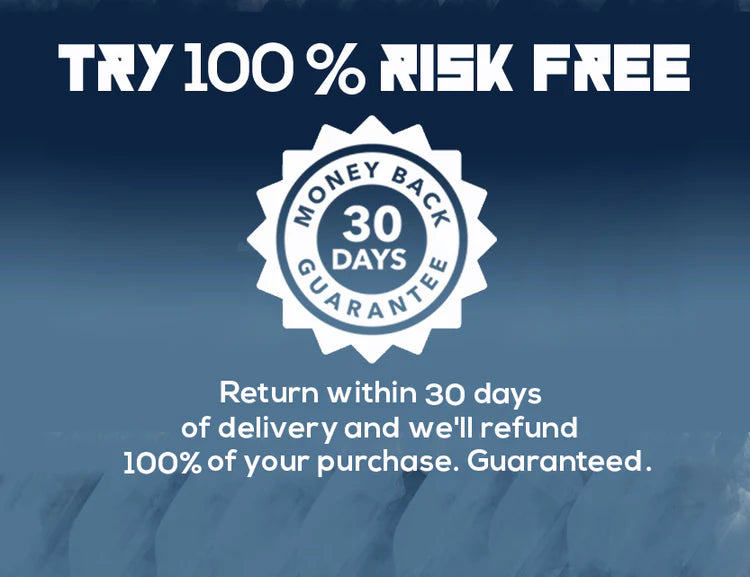 Didn't see the results you expected from our product?
You're covered by our 30 day money back guarantee. If you are unhappy with your purchase, please return merchandise and receive a full product refund for your order less any shipping and processing.