Regular price
Sale price
£87.95 GBP
Unit price
per
Sale
Sold out
Get Silky Smooth Skin with the New 900000 Flash Laser Epilator - IPL Professional Hair Removal at Home
Are you tired of constant shaving and painful waxing?
The 900000 Flash Laser Epilator offers a painless and permanent hair removal solution with its IPL technology and LCD display.

View full details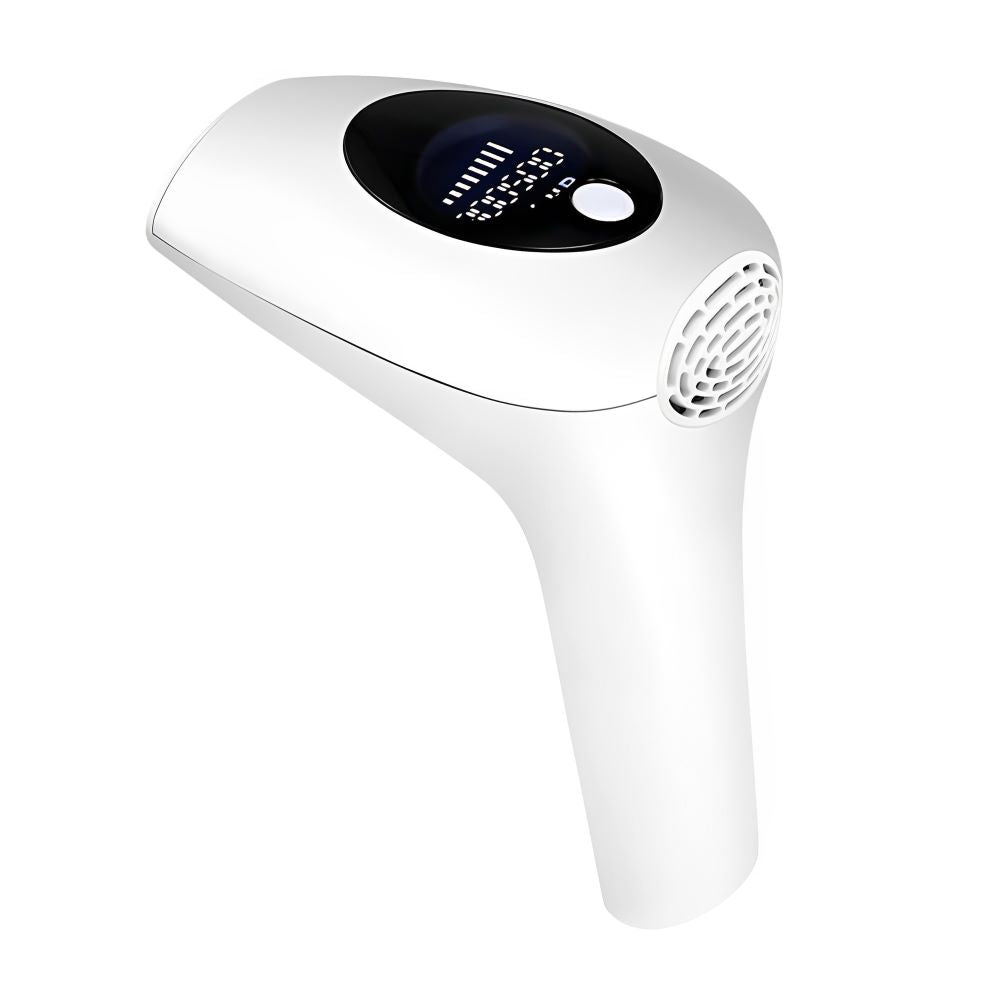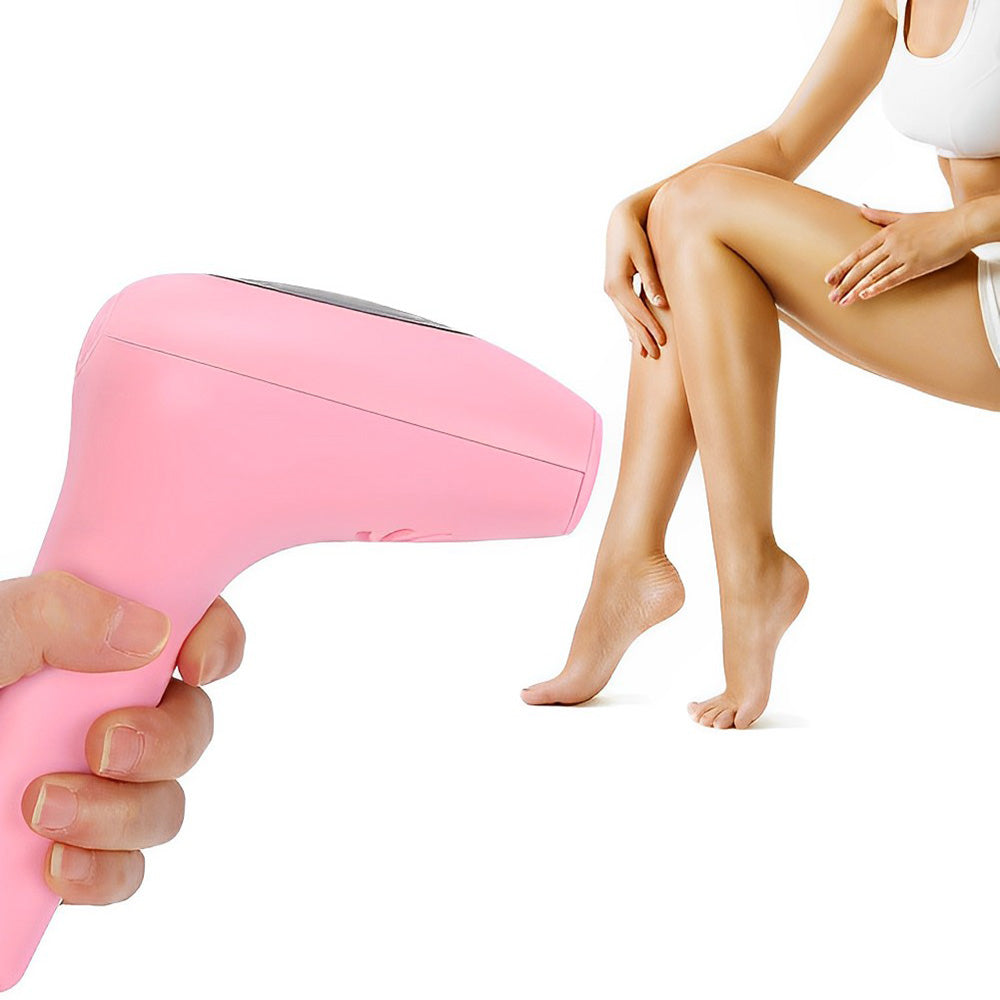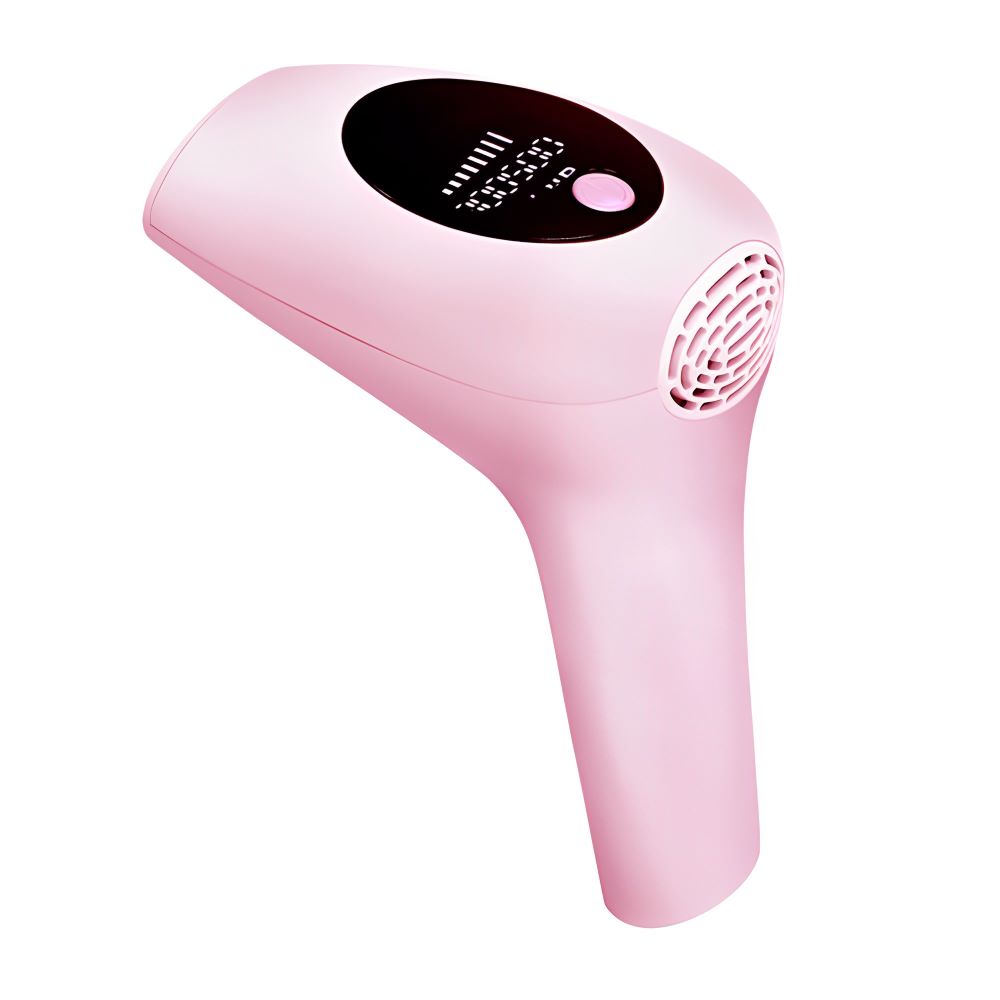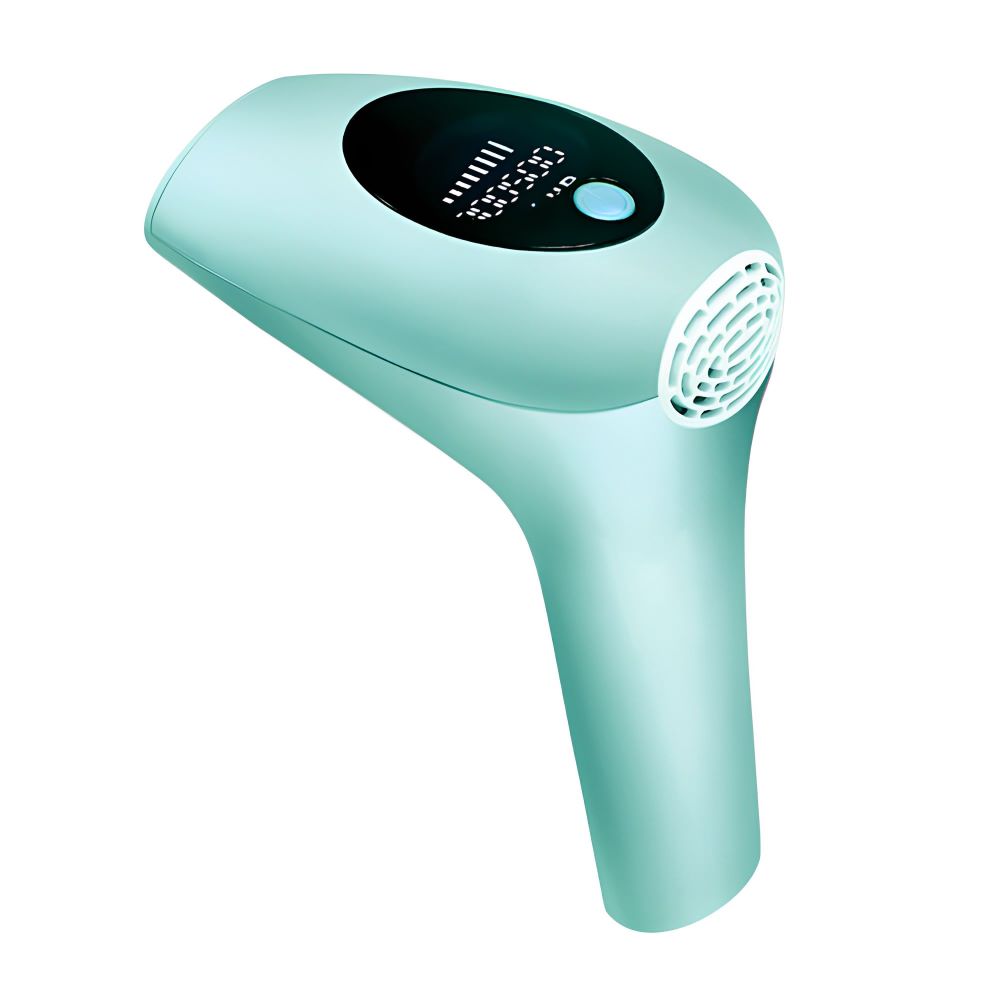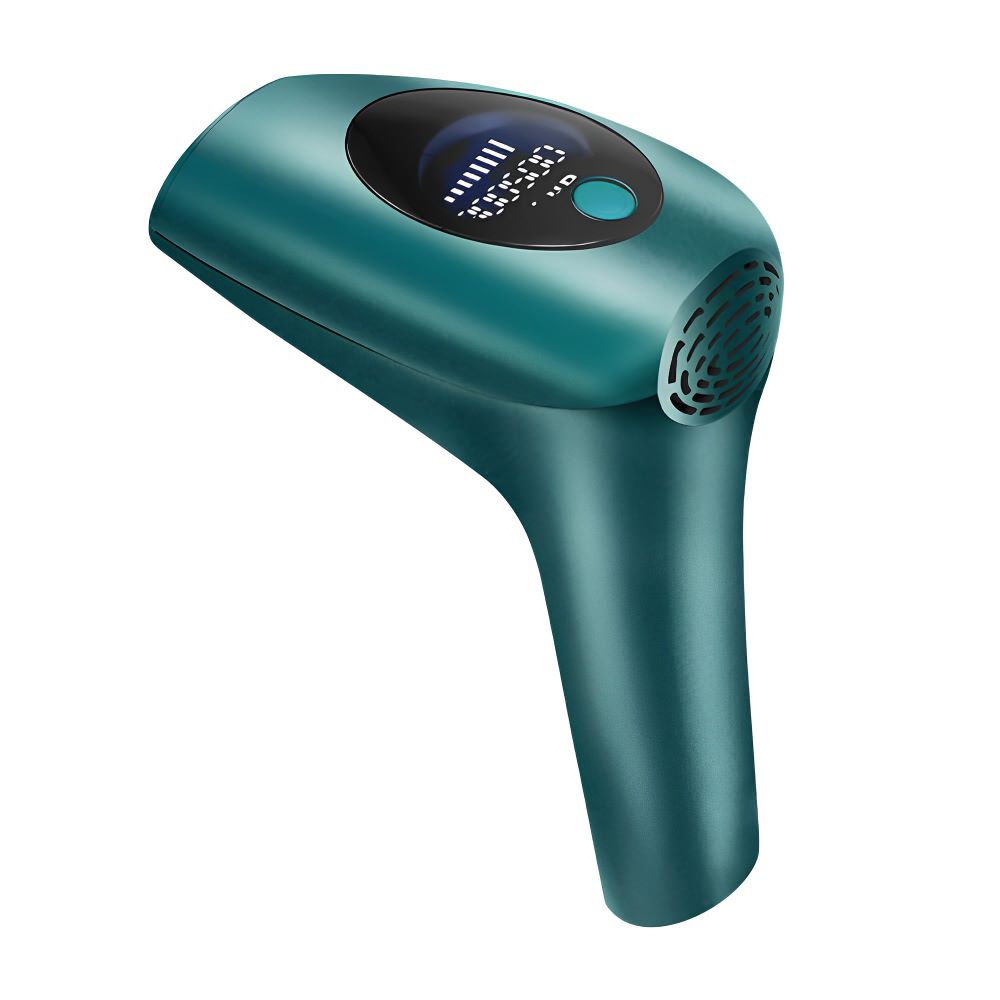 Feel safe and comfortable with the built-in safety sensor and 8 energy levels!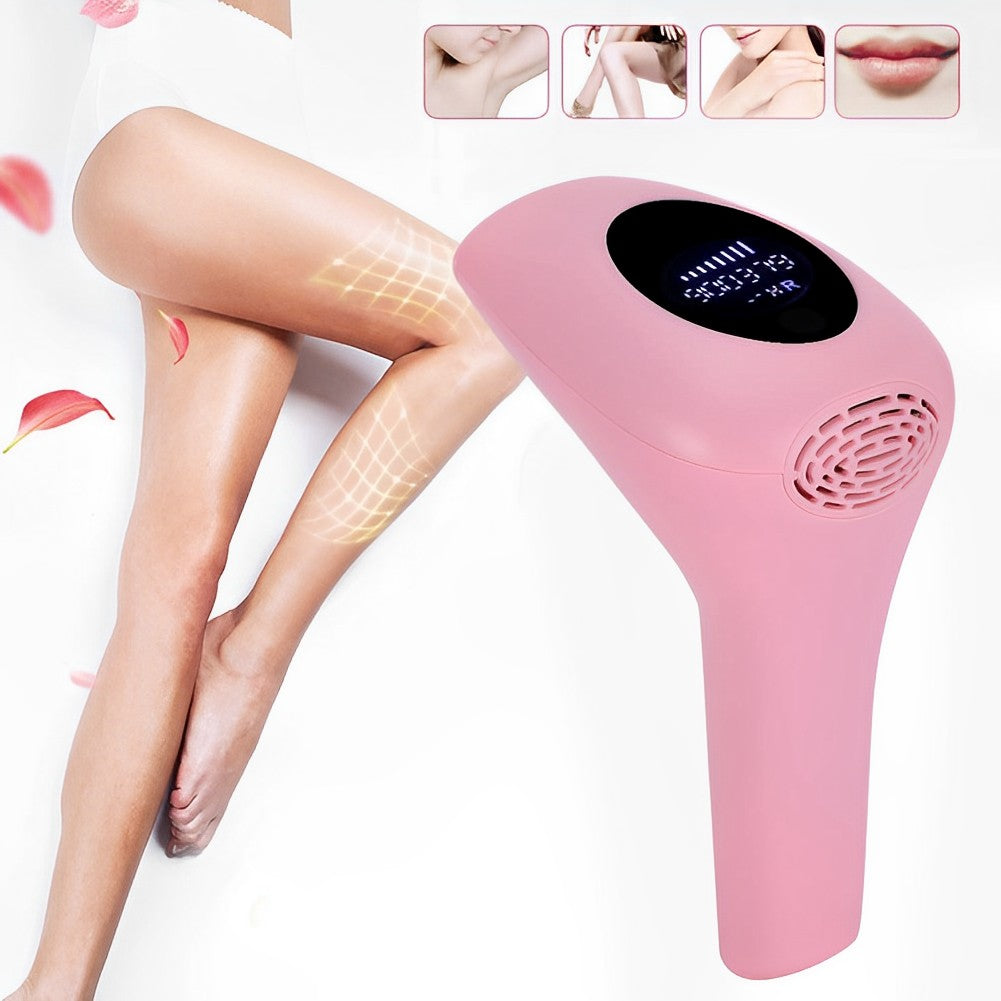 The 900000 Flash Laser Epilator uses IPL pulse light technology to emit intense pulses of light that are absorbed by the melanin in the hair follicle, heating it and disrupting the hair growth cycle. This process eventually leads to permanent hair removal and smooth skin.
Get versatile and effective hair removal with two flash modes!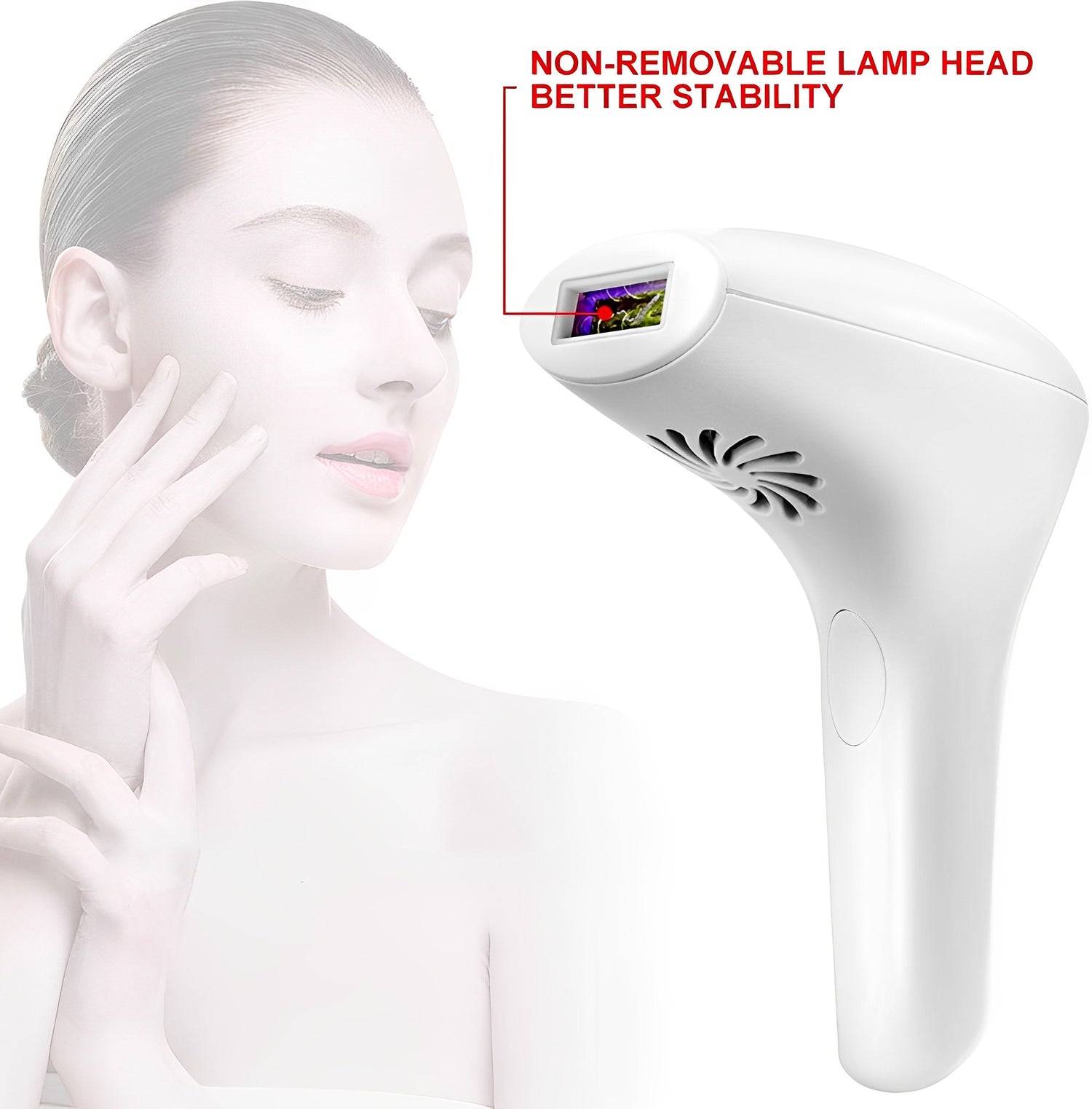 Permanent Hair Removal
With IPL pulse light hair removal technology, this device offers a permanent hair removal solution that inhibits hair regeneration and helps break the cycle of hair regrowth.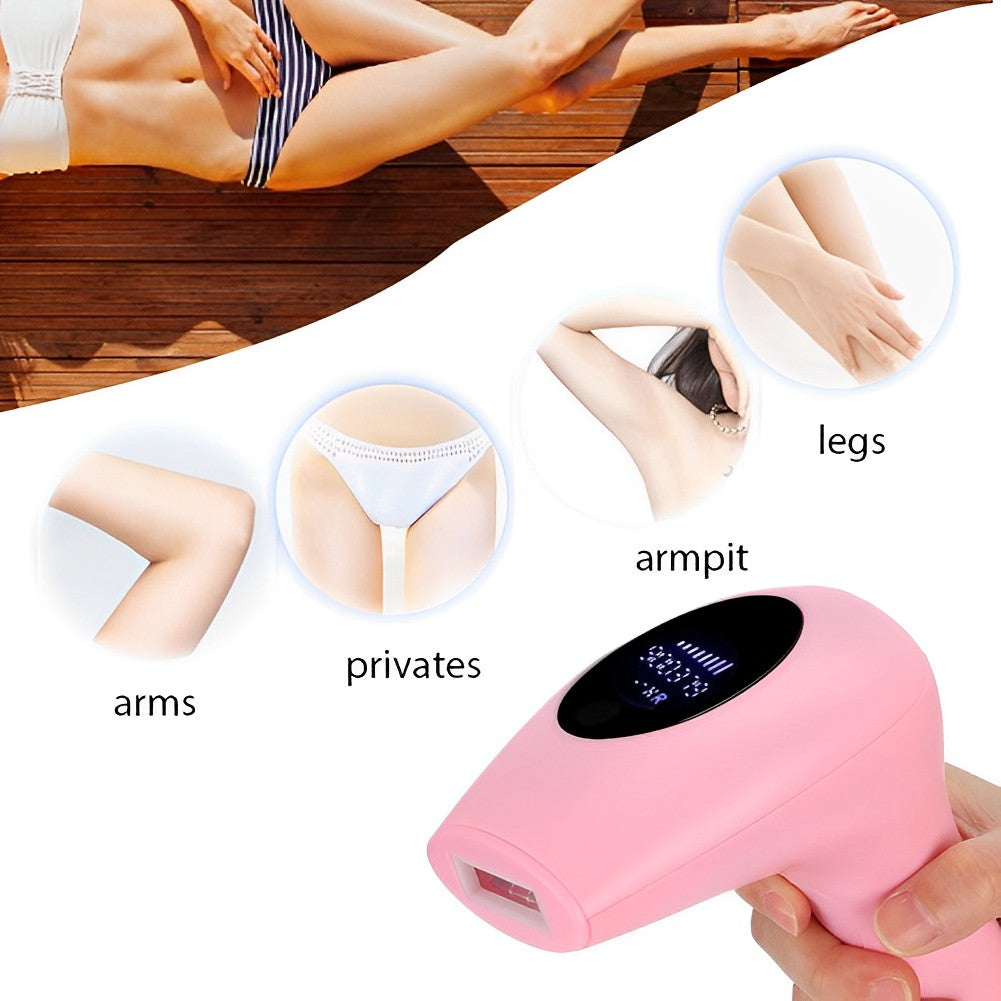 Material Saving
With 900,000 flashes, this device offers the highest ever number of flashes, eliminating the need to buy other hair removal products and providing a cost-effective solution for life.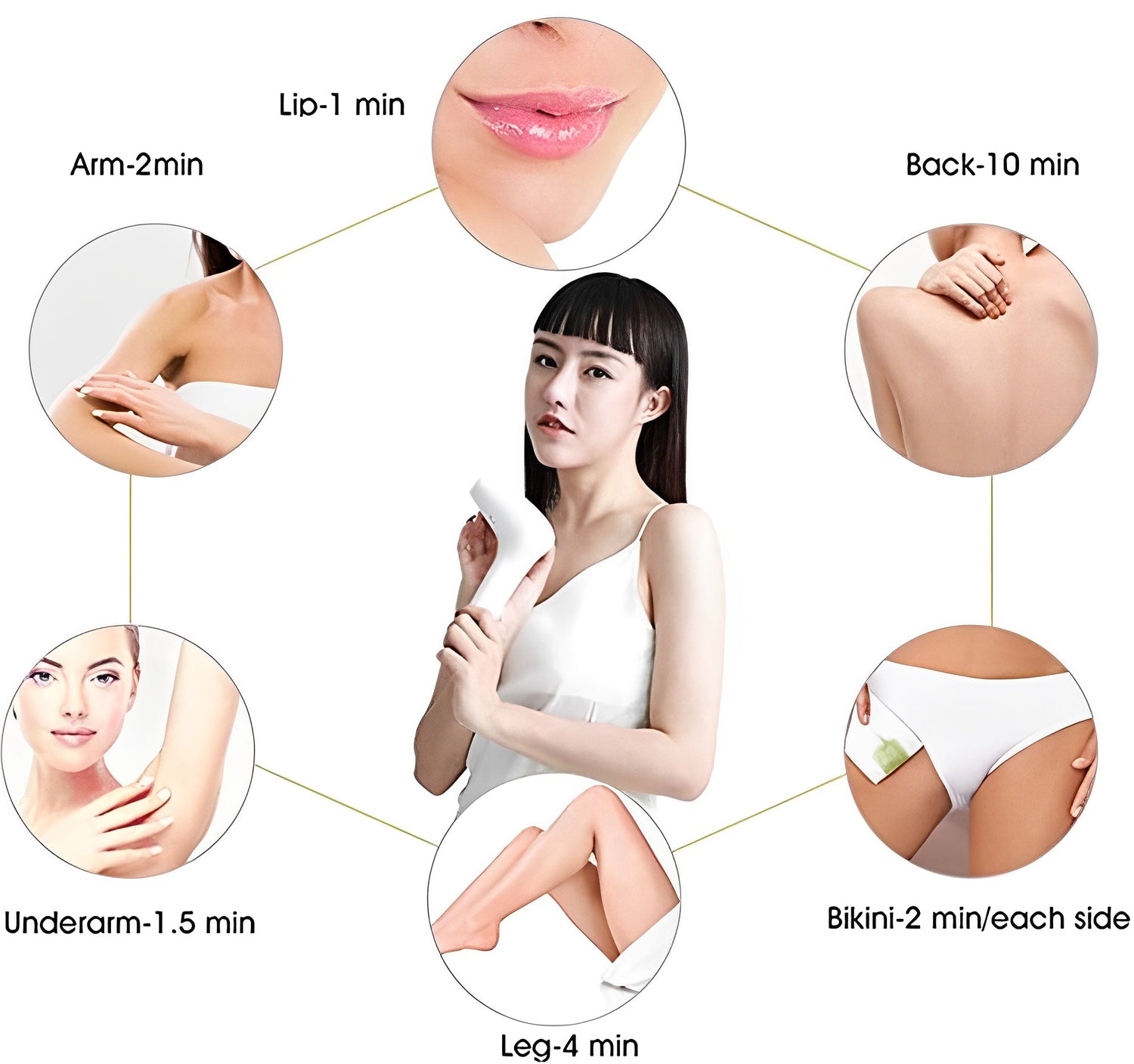 Two Flash Modes
The device comes with two flash modes - auto mode for large area hair removal and manual mode for small area hair removal, making it versatile and suitable for different hair removal sites.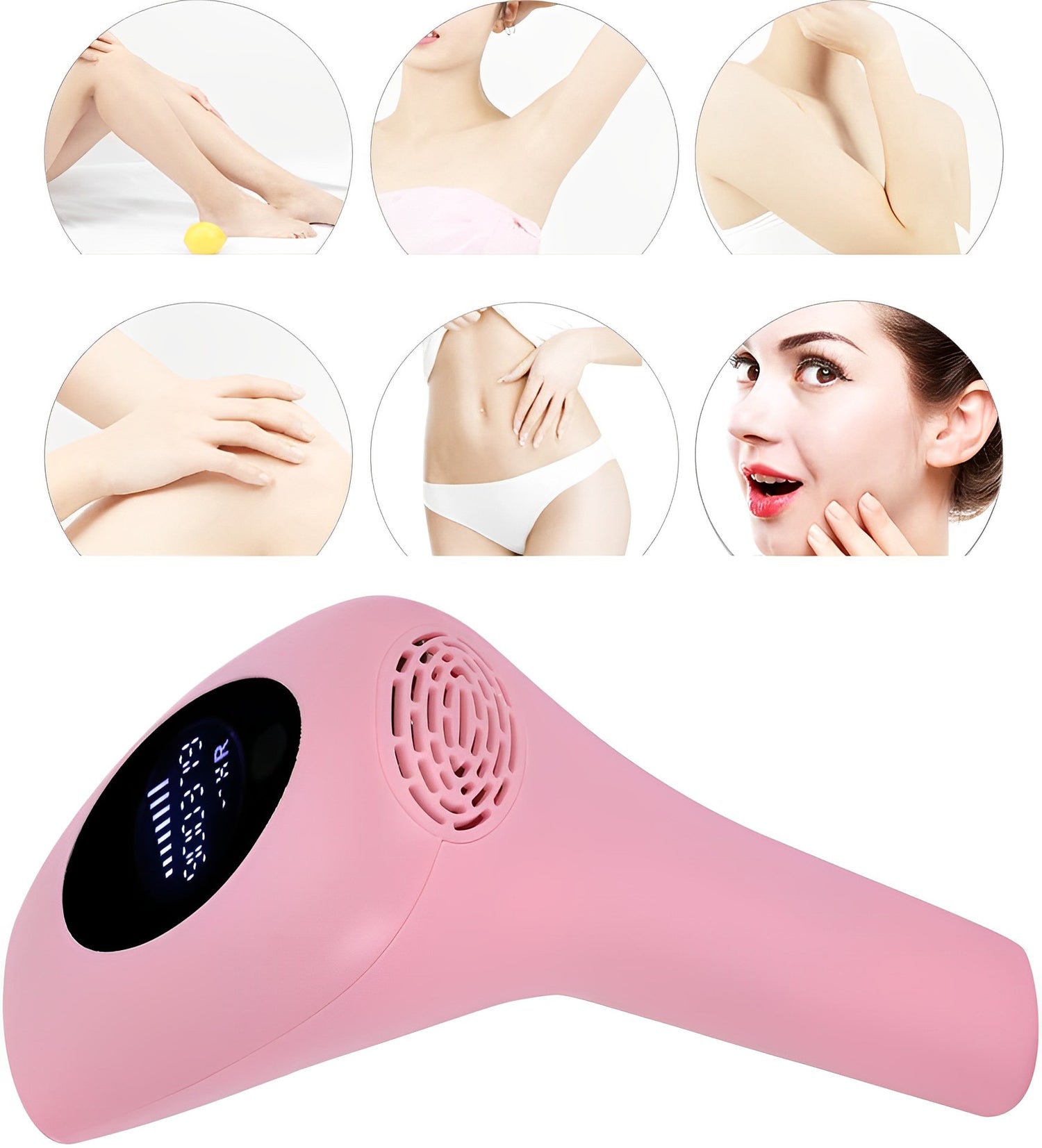 Safe and Comfortable
The built-in safety sensor chip ensures that the device only flashes when the laser head is attached to the skin, while the 8 different energy levels provide safe and comfortable hair removal for different skin sensitivities. Additionally, multiple motherboard protection ensures stable operation and anti-side light prevents any damage during insertion and removal.

Main Features
IPL Technology
900,000 Flashes
Safe & Comfortable
Save money and time with the highest ever number of flashes - 900,000!
Shave the surface hair off

Connect the cable and power piug

Wear goggles to protect your eyes

Turn on the device and adjust suitable energy level

Place the device on the treatment area at 90° and press the Flash button

Use moisturizing skin care product after finished hair removal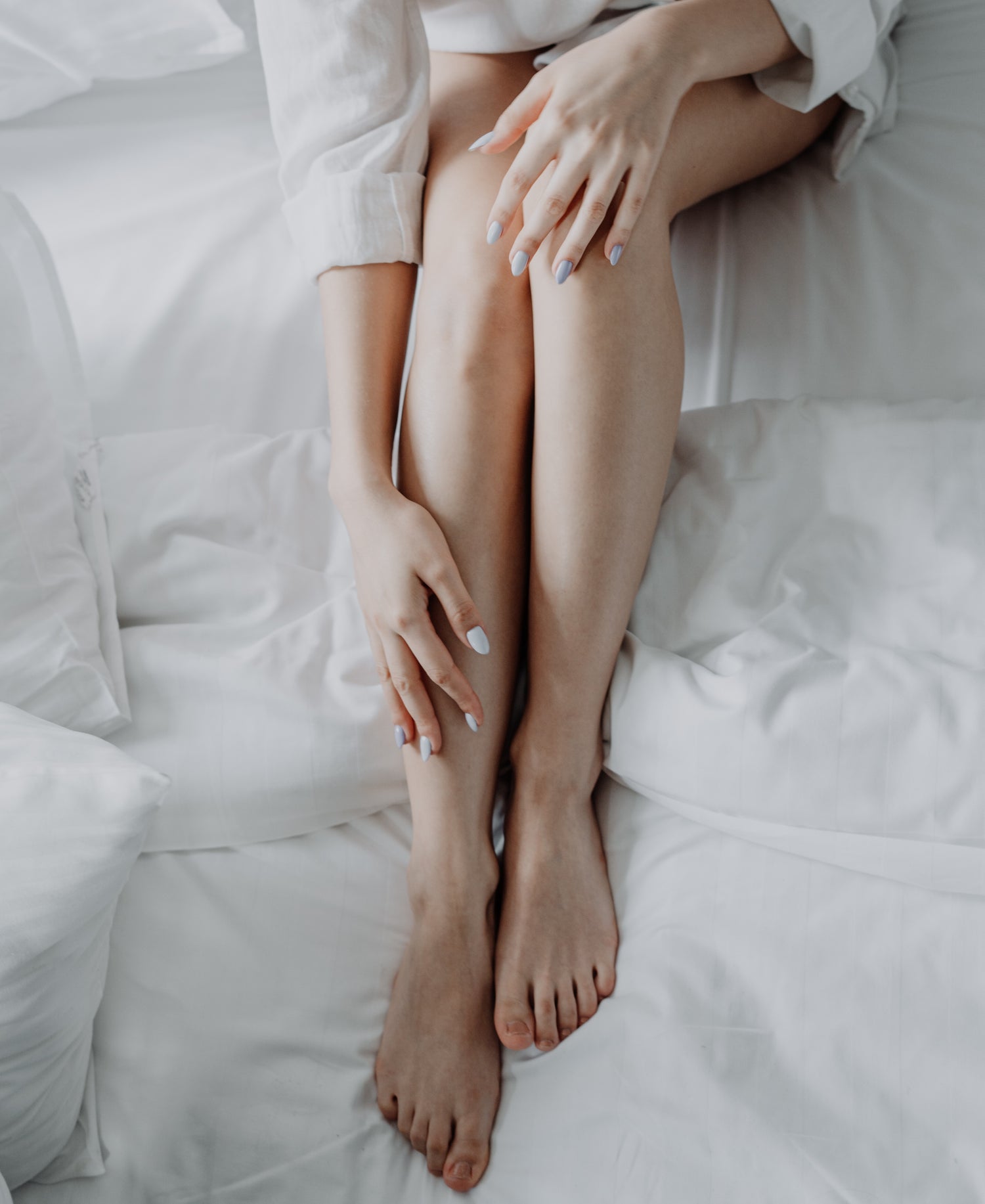 Say goodbye to painful hair removal with this IPL technology device!

More info
Specifications

Size: 900000 flashes
Material: Quartz tube
Power Type: Electric
Item Type: Epilator
Levels of power: 1–8 levels
Main function: Hair removal
Wavelength: 470-1200 mn
What's in the box

Adapter + host + English manual

FAQs

Is the 900000 Flash Laser Epilator safe to use at home?
Yes, this device is safe for home use. It comes with built-in safety features and has been designed to ensure comfortable and effective hair removal.

How many flashes does the device have?
The device has 999,999 flashes, which is the highest number of flashes ever offered in a hair removal device.

Can this device be used on all skin types?
This device is suitable for most skin types, although it may not be as effective on very light or very dark skin tones.

How often should I use the device?
For best results, it is recommended to use the device once a week for 8 weeks, and then as needed for touch-ups.

Is the hair removal process painful?
The hair removal process with this device is painless, although some users may experience mild discomfort or a slight sensation of warmth during use.

Can this device be used on the face?
Yes, the device can be used on the face, although it is recommended to use the manual mode for smaller areas such as the upper lip or chin.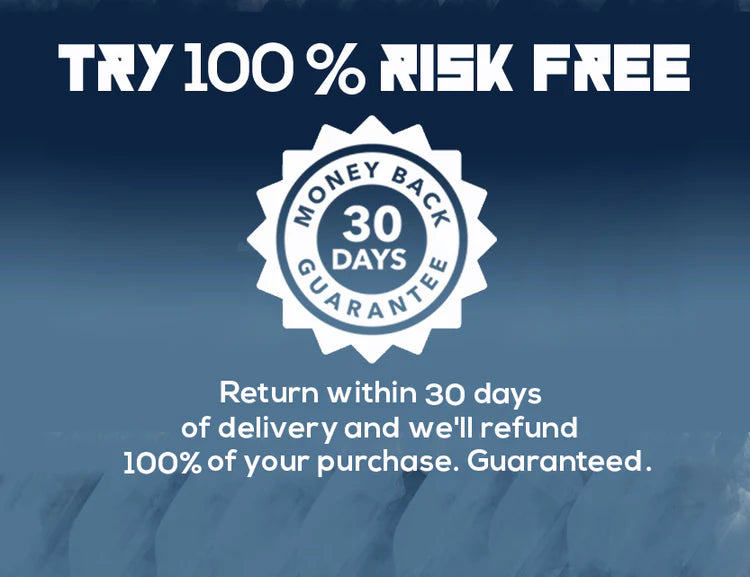 Didn't see the results you expected from our product?
You're covered by our 30 day money back guarantee. If you are unhappy with your purchase, please return merchandise and receive a full product refund for your order less any shipping and processing.