Regular price
Sale price
£15.95 GBP
Unit price
per
Sale
Sold out
Strawberry Beauty: Double-Sided Makeup Puff Set for Flawless Skin
This Strawberry Makeup Puff Set includes double-sided, soft foundation isolation air cushion sponges, perfect for achieving a flawless makeup look. A versatile beauty tool for ladies seeking impeccable makeup application.

View full details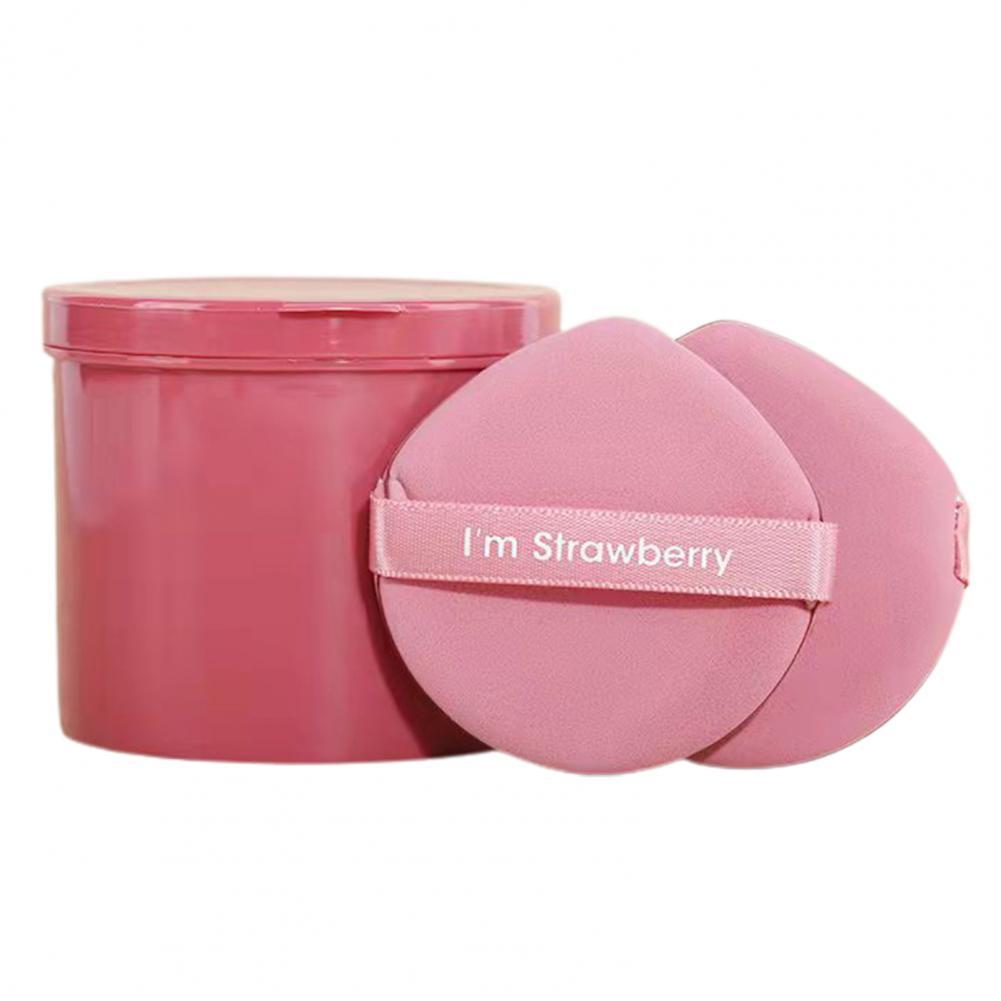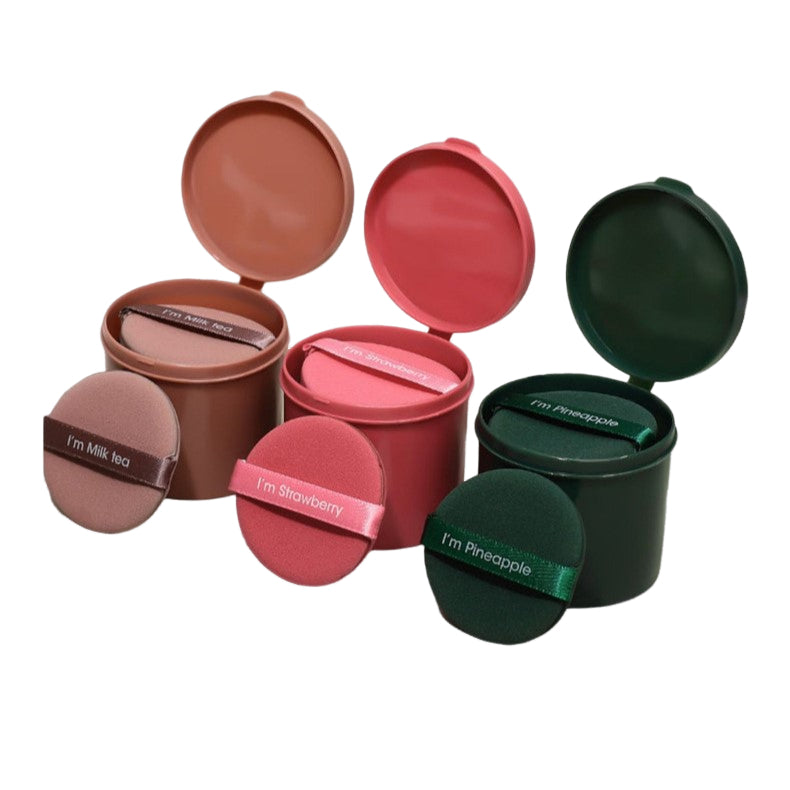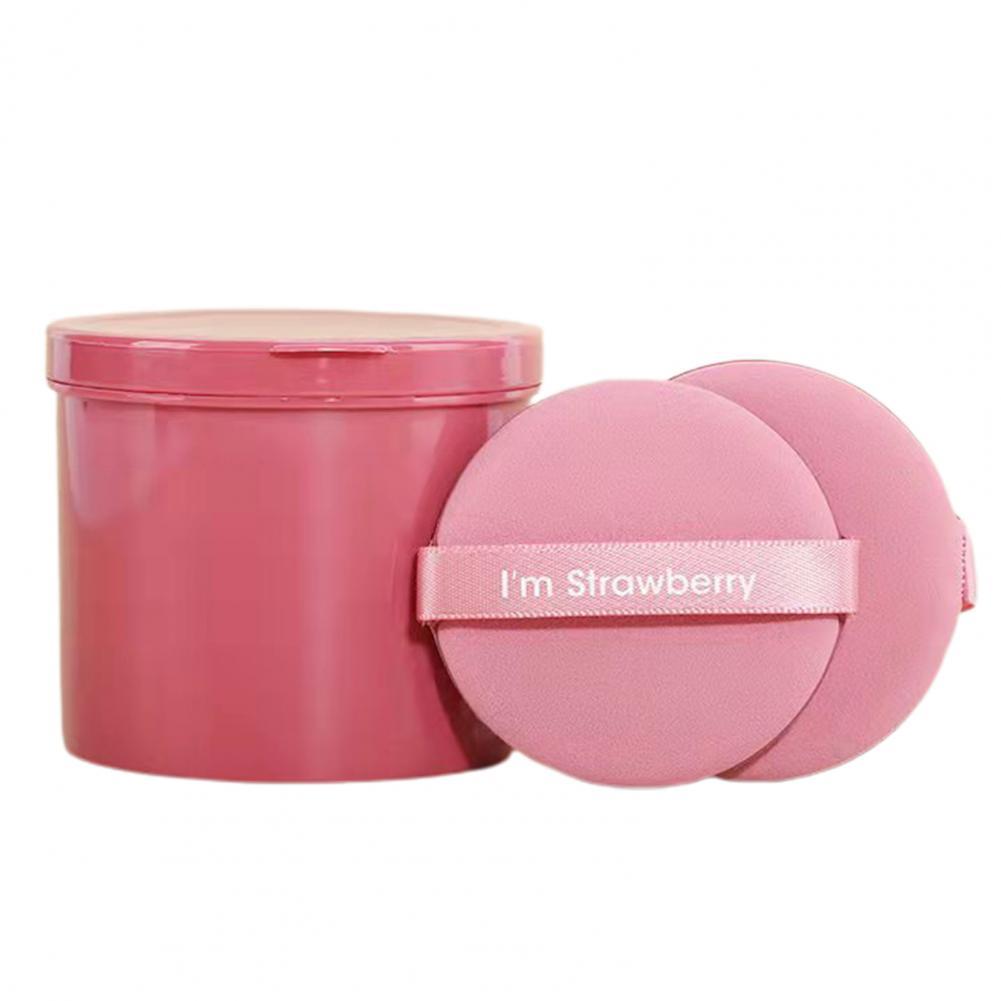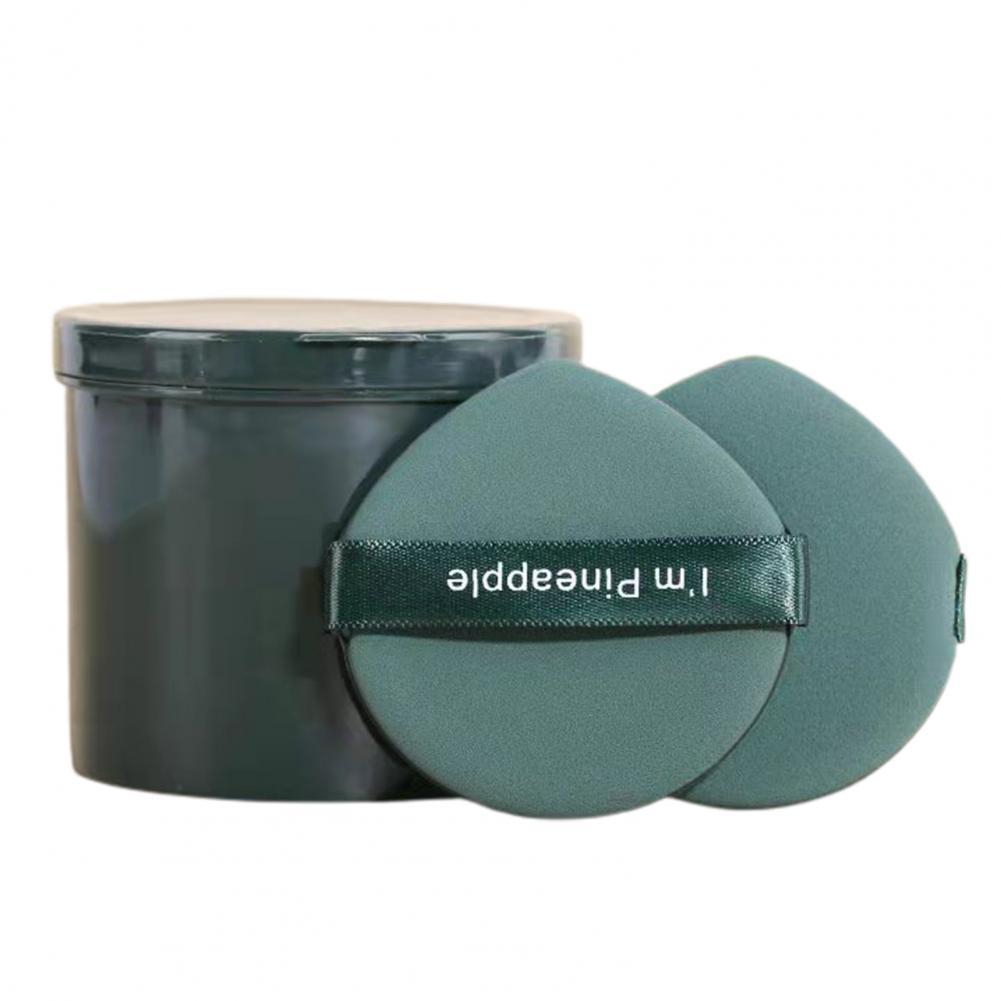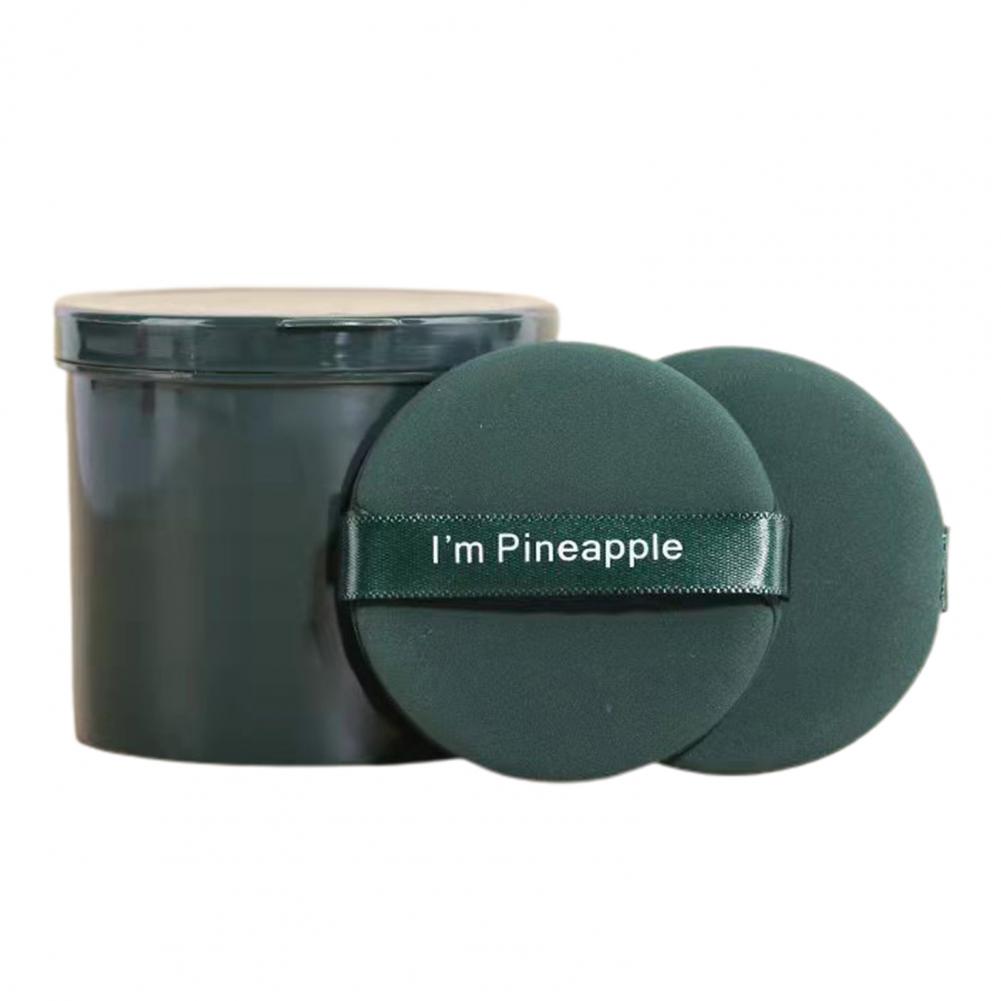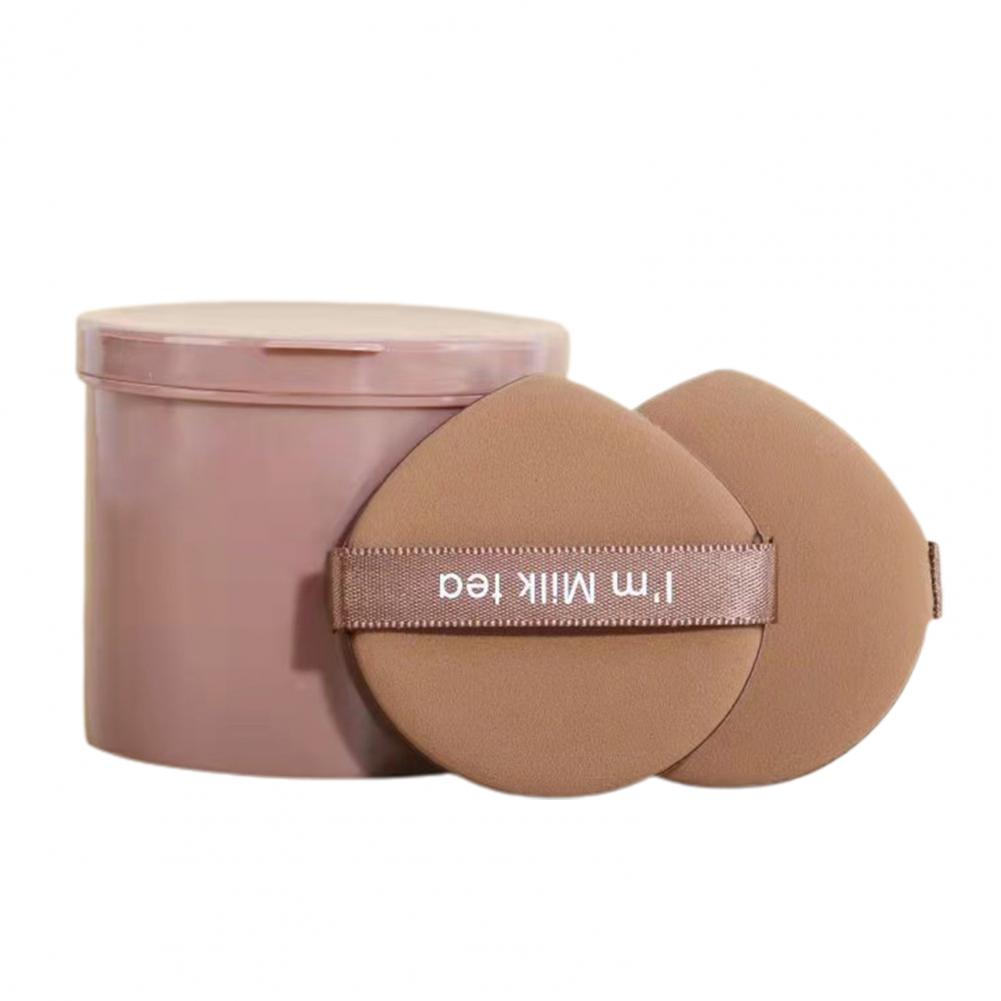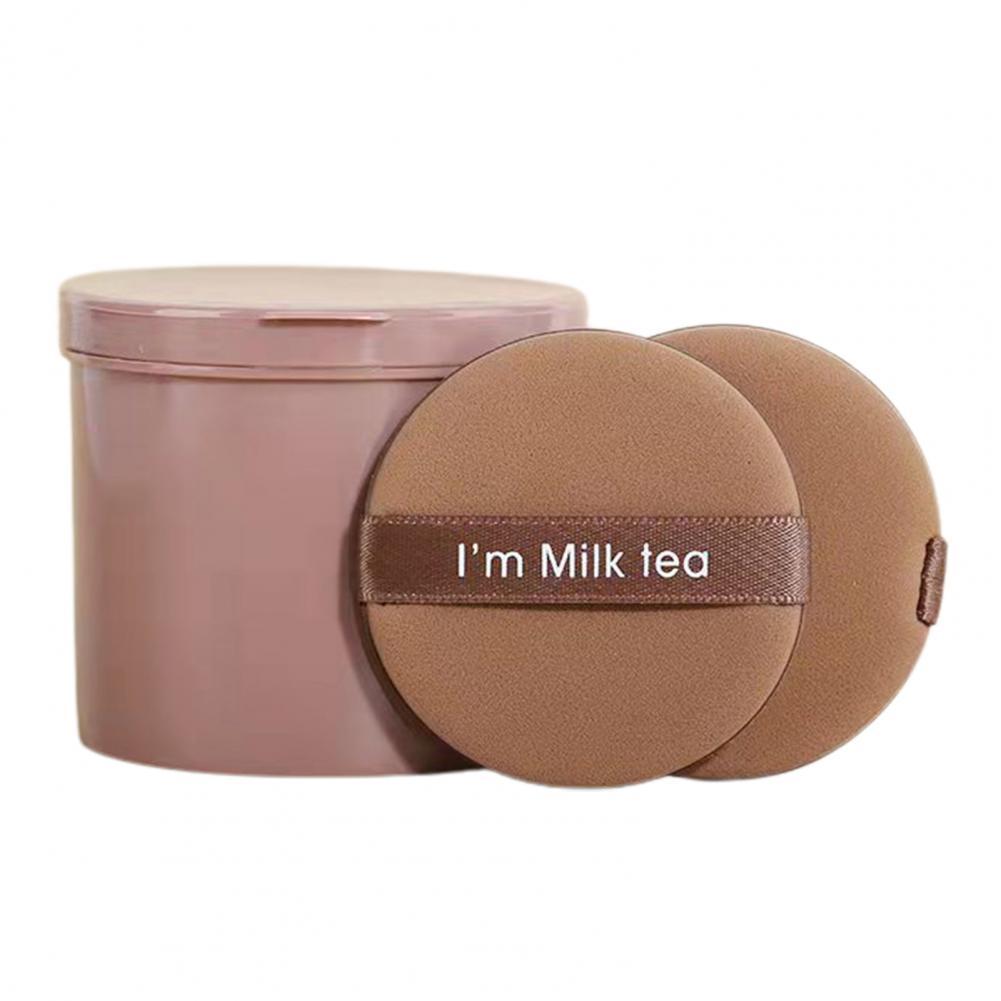 Experience flawless, airbrushed perfection with our Makeup Puff Set!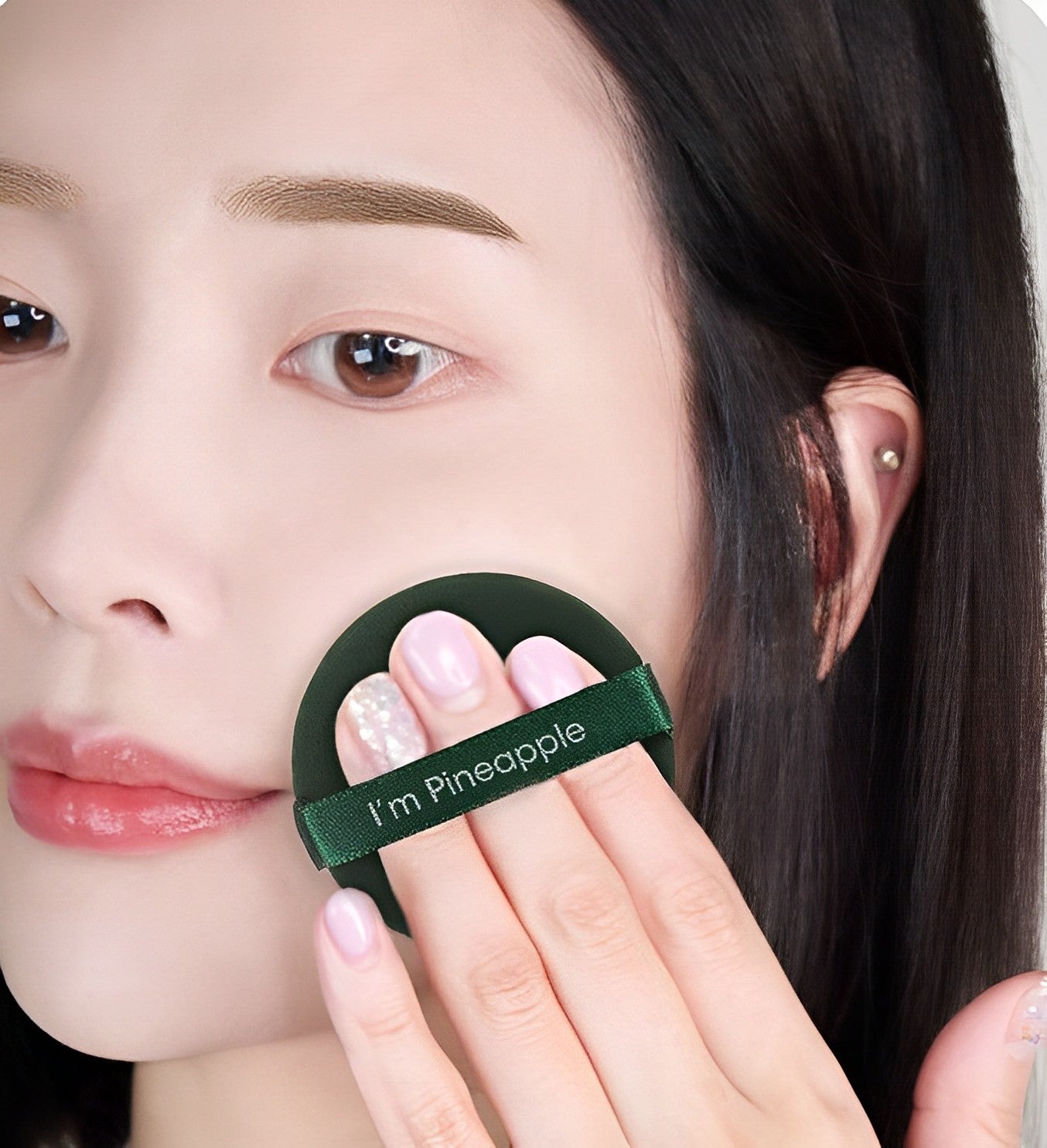 This makeup puff set works by providing a versatile tool for applying foundation, concealer, and other makeup products. The double-sided sponge design allows for seamless blending and a flawless finish, while the soft texture ensures comfortable and even application, making it a makeup enthusiast's go-to choice.
Elevate your beauty routine with these must-have double-sided sponges!
Flawless Coverage
This makeup puff set offers impeccable coverage, helping you achieve a smooth and even complexion effortlessly.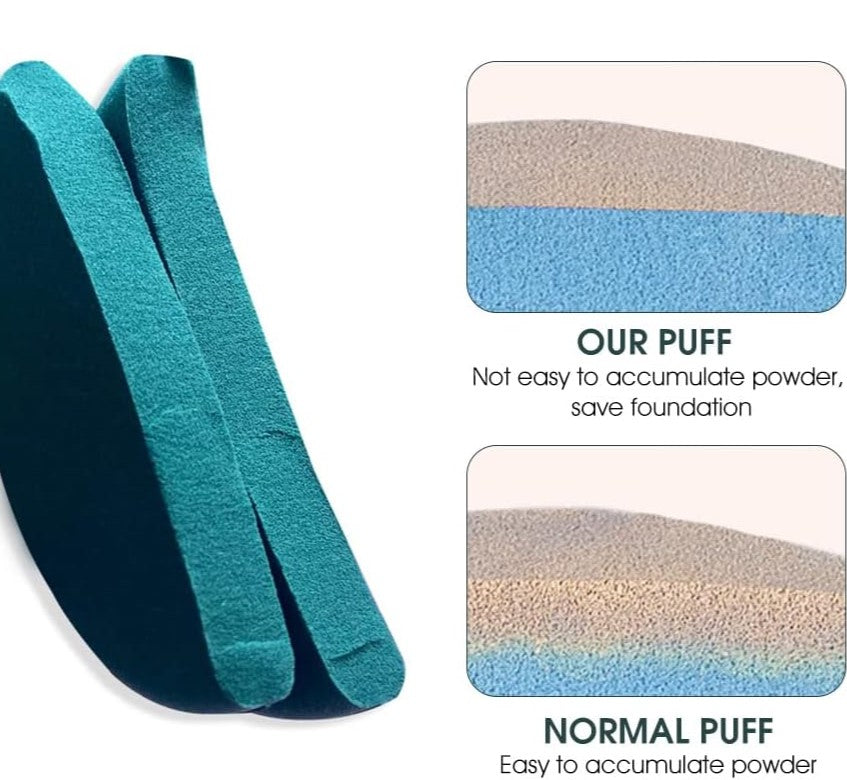 Versatility
Its double-sided design allows for precise application of various makeup products, including foundation, concealer, and even blush, making it a versatile addition to your beauty routine.
Comfortable Application
The soft, cushiony texture of the sponge puffs ensures a gentle and comfortable makeup application experience, reducing the risk of skin irritation.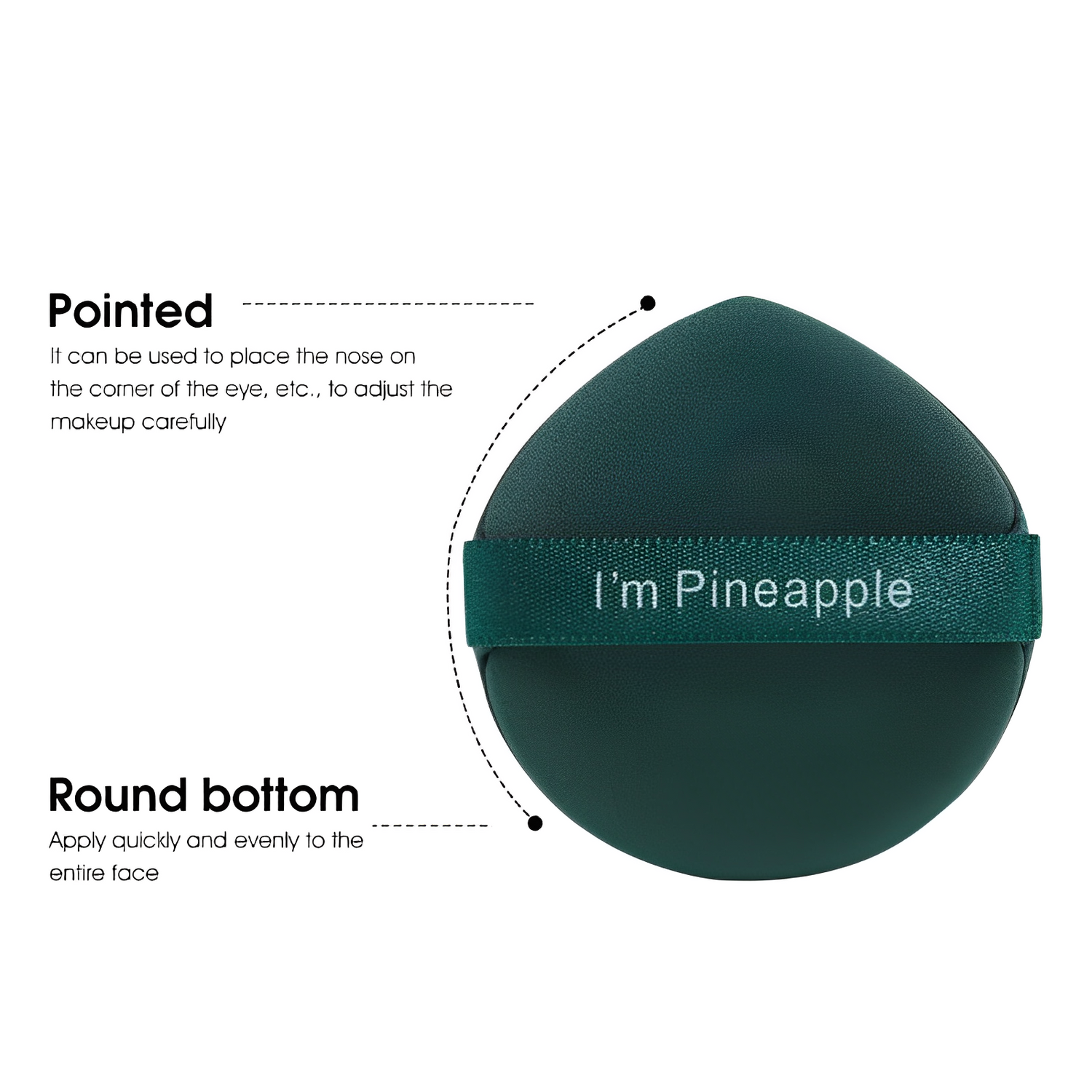 Professional Results
With these sponges, you can achieve professional-level makeup results, whether you're a makeup artist or simply seeking a polished look for any occasion.
● Double-Sided Design
● Soft Sponge Material
● Flawless Finish
Achieve a radiant complexion effortlessly with this makeup tool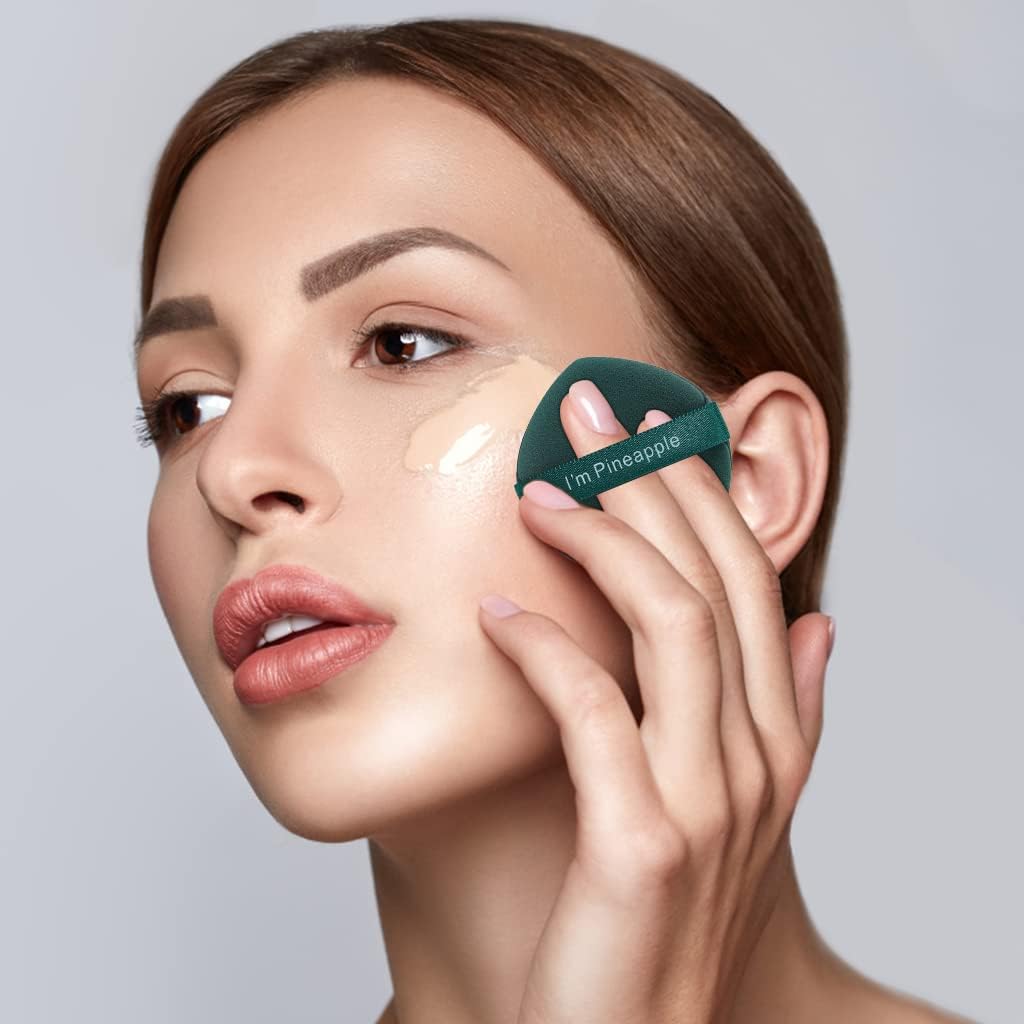 Don't miss out on the ultimate beauty essential – get yours now
More info
Specifications

Item: Cosmetic puff set
Material: Cloth, sponge (Non-toxic)
Size: 55x7 mm per puff
FAQs

What is included in the Makeup Puff Set ?

The set typiquement includes multiple double-sided sponge puffs, each designed for different makeup applications.

How do I clean the sponge puffs ?

Rinse avec mild soap and warm water, gently squeeze out excess water, et laissez air dry pour maintenir leur qualité.

Can I use these sponges avec liquid or powder makeup products ?

Yes, these sponges are versatile and suitable for use avec tout type de makeup, ensuring a seamless finish.

Are these sponge puffs suitable for sensible skin ?

Yes, the soft and gentle texture of the sponges makes them suitable for sensitive skin, minimizing the risk of irritation.

How often should I replace the sponge puffs ?

Il est recommandé de les remplacer tous les 2-3 mois, depending on usage, pour maintenance et efficacité.

Can beginners use these makeup puffs effectivement ?

Absolutely ! These puffs are user-friendly and great for makeup enthusiasts of all skill levels, aidant beginners à obtenir de professionnel-looking résultats.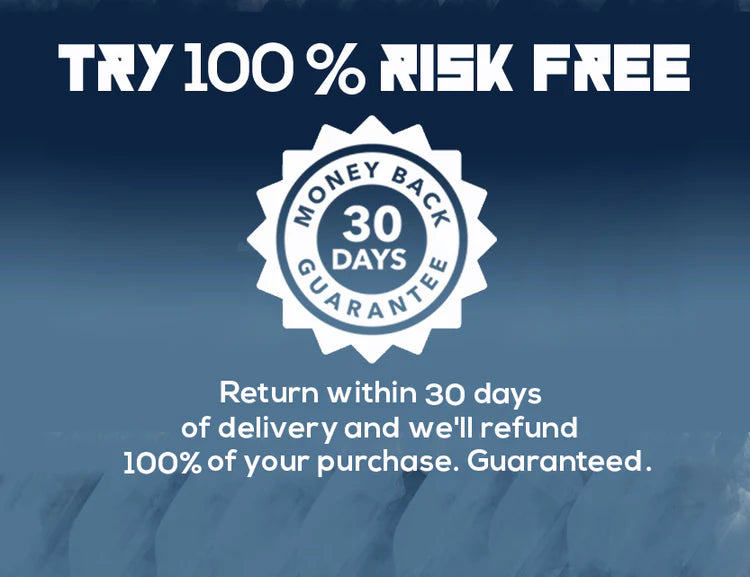 Didn't see the results you expected from our product?
You're covered by our 30 day money back guarantee. If you are unhappy with your purchase, please return merchandise and receive a full product refund for your order less any shipping and processing.