Regular price
£99.95 GBP
Sale price
£54.95 GBP
Unit price
per
Sale
Sold out
Are you suffering from acne, blackheads, open pores, sagging wrinkles, or other skin issues?
If so, we've come up with a fantastic solution. This Photon Therapy 7 Colors LED Facial Mask can help you get outstanding results and treat your typical skin problems.
View full details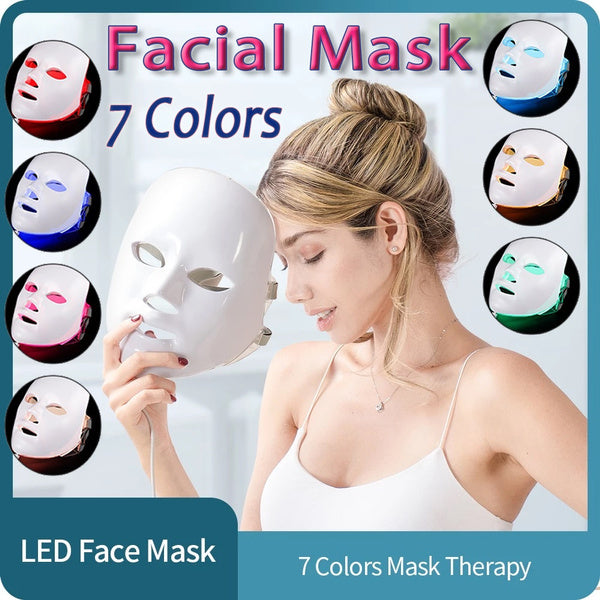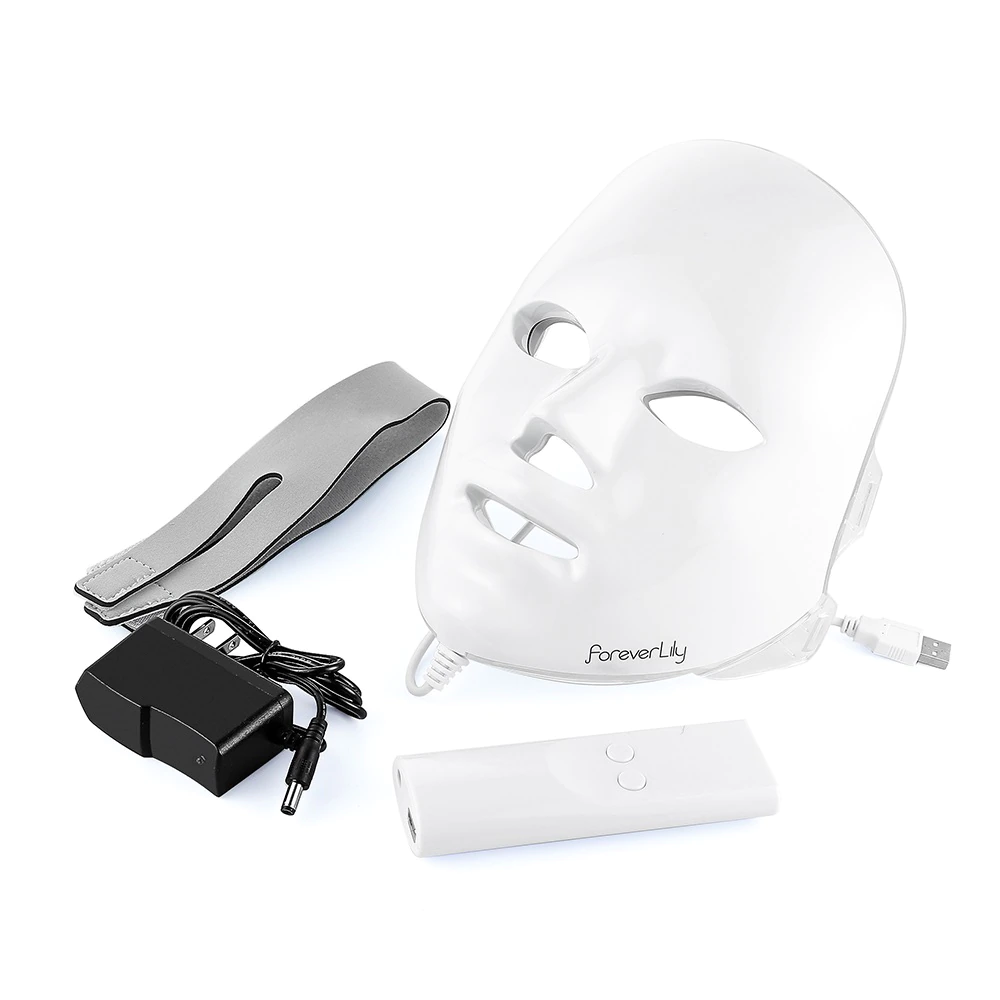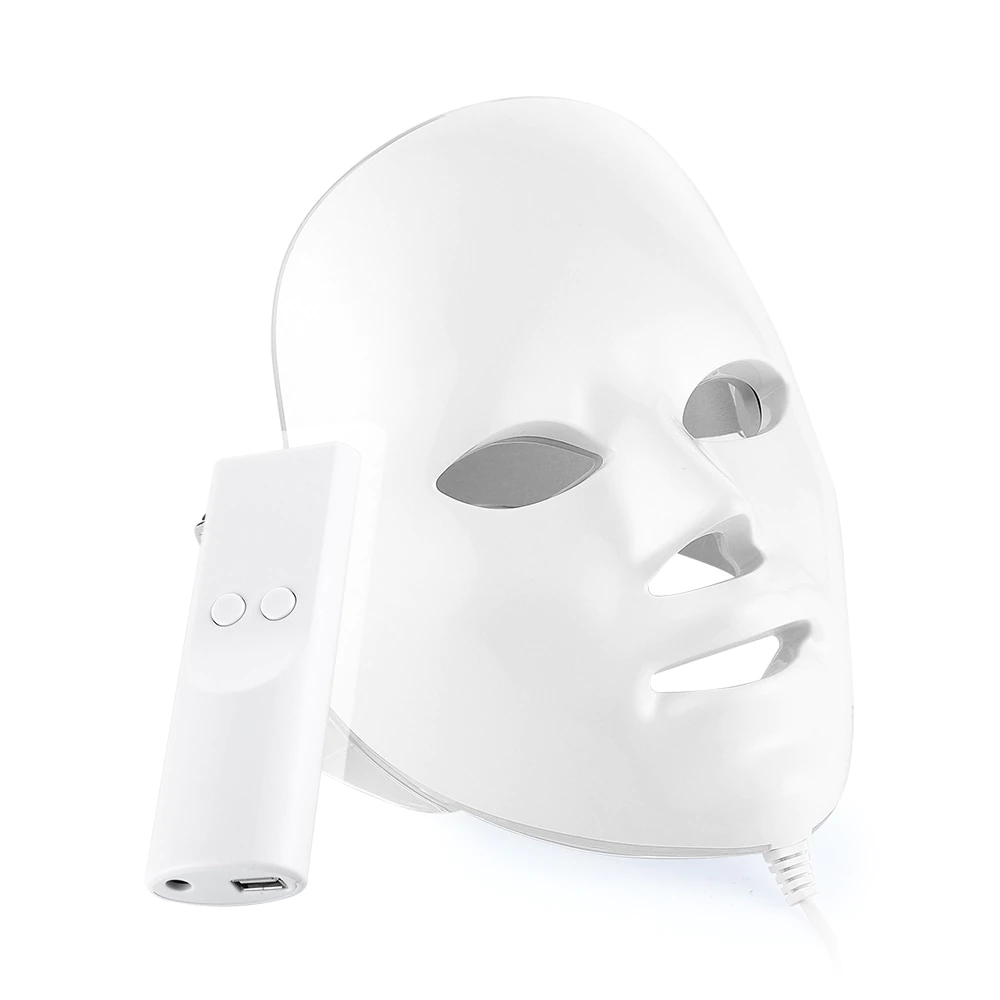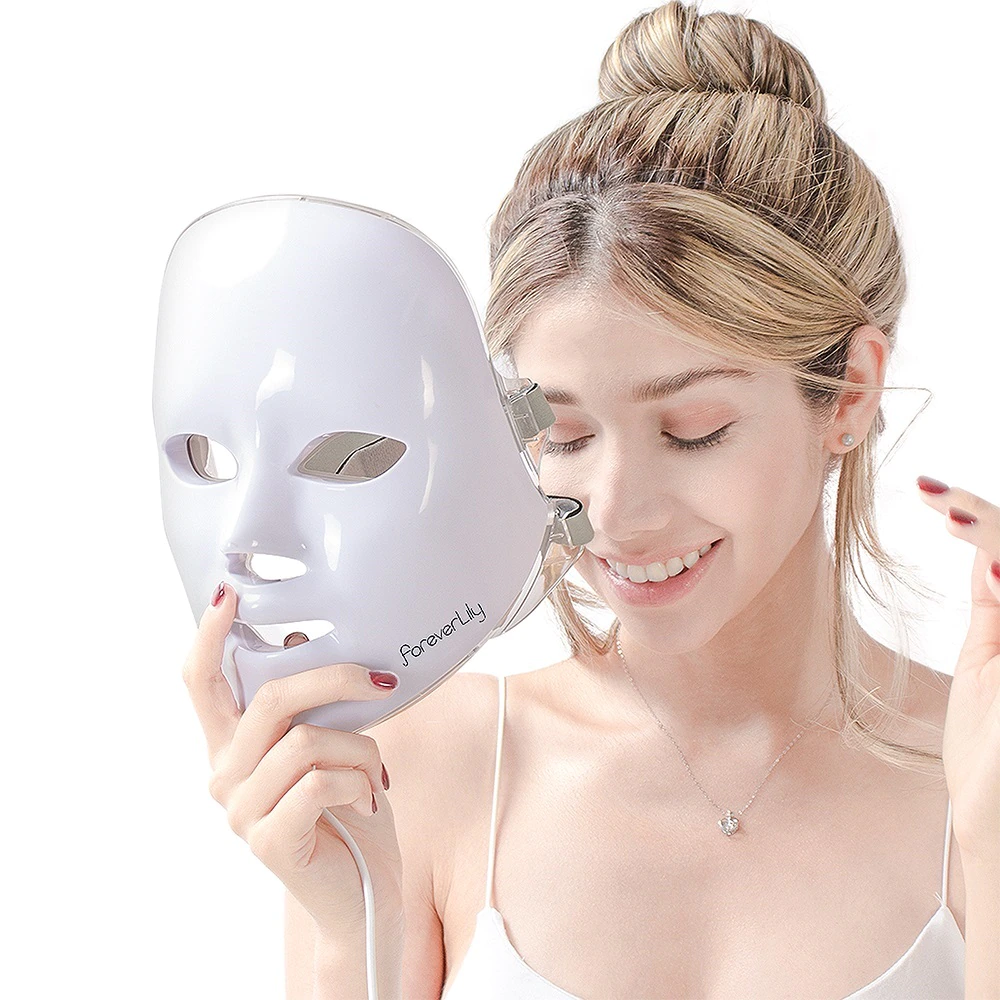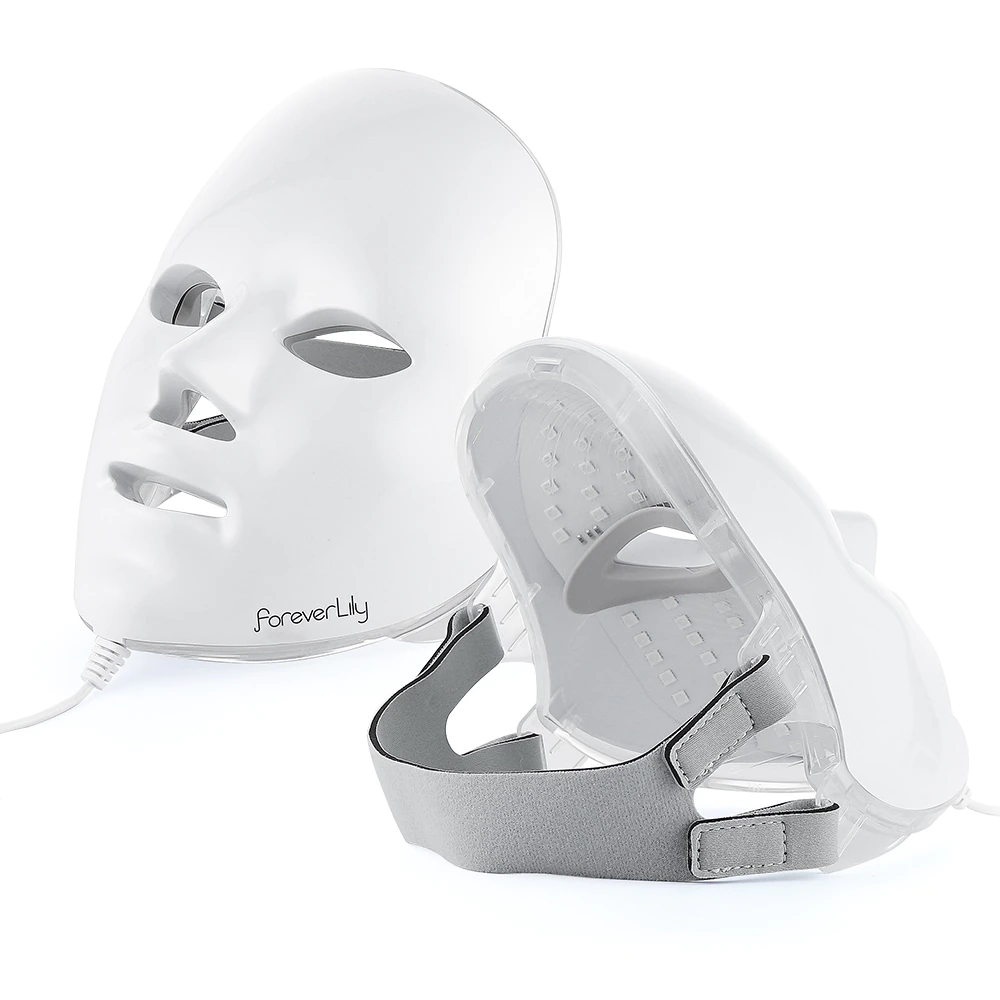 The science behind The Red light colour LED facial mask photon therapy.
Appearance of fine line and wrinkles because of aging

As we age, we produce less collagen which results in the appearance of fine lines and wrinkles due to thin, dry skin.

Using Red light mask

Red Light Therapy penetrates deep into the dermis layer, stimulating cells that produce collagen.

Production of New Collagen

New collagen moves to the surface of the skin, reducing fine lines and wrinkles.

Fine lines and wrinkles start to disappear

The increase in collagen production smoothes the skin and reduces the appearance of fine lines and wrinkles.
The red light mask is fantastic, isn't it!
Well, the good news is that our amazing LED facial mask photon therapy has not only the red colour but 7 different colours that resolve variety of skin issues.
It is an all in one solution!
Red light: As said before, it increases blood flow and collagen production.
Yello light: It improves cellular oxygen exchange to improve skin roughness and wrinkles and cure tinea.
Green light: It reduces skin oil secretion and balances the ratio of water and oil.
Cyan light: It can continuously replenish cell energy to accelerate the metabolic rate.
Blue light: It sterilizes and diminishes inflammation and inhibits the inflammatory effect.
Purple light: It can promote cell regeneration and purify skin to cure acne pimples.
White light: It accelerates the metabolism of living tissues to decompose spots and fade wrinkles.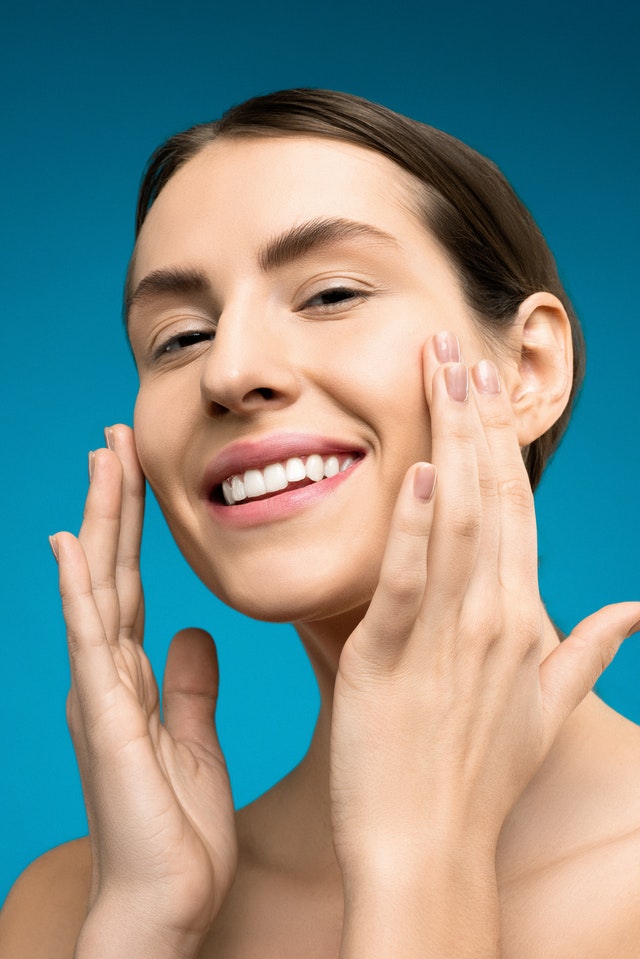 You will fall in love with the smoothness and the silky touch of your face
Say goodbye to all of your skin problems with only one miraculous tool!
Comfortable to wear
This face mask has an ergonomic shape that suits a human face flawlessly. It is quite comfortable to wear and may be worn by anyone without hesitation. It comes with medical-grade LED beads that provide your skin with a revitalizing impact.
Making your skin look its best in 4 steps
Easy and simple to use.
Note :
You can use the 7 colours LED facial mask photon therapy as a companion to a facial mask, it will open skin absorption channels, accelerate the absorbing rate and double the efficacity of a mask.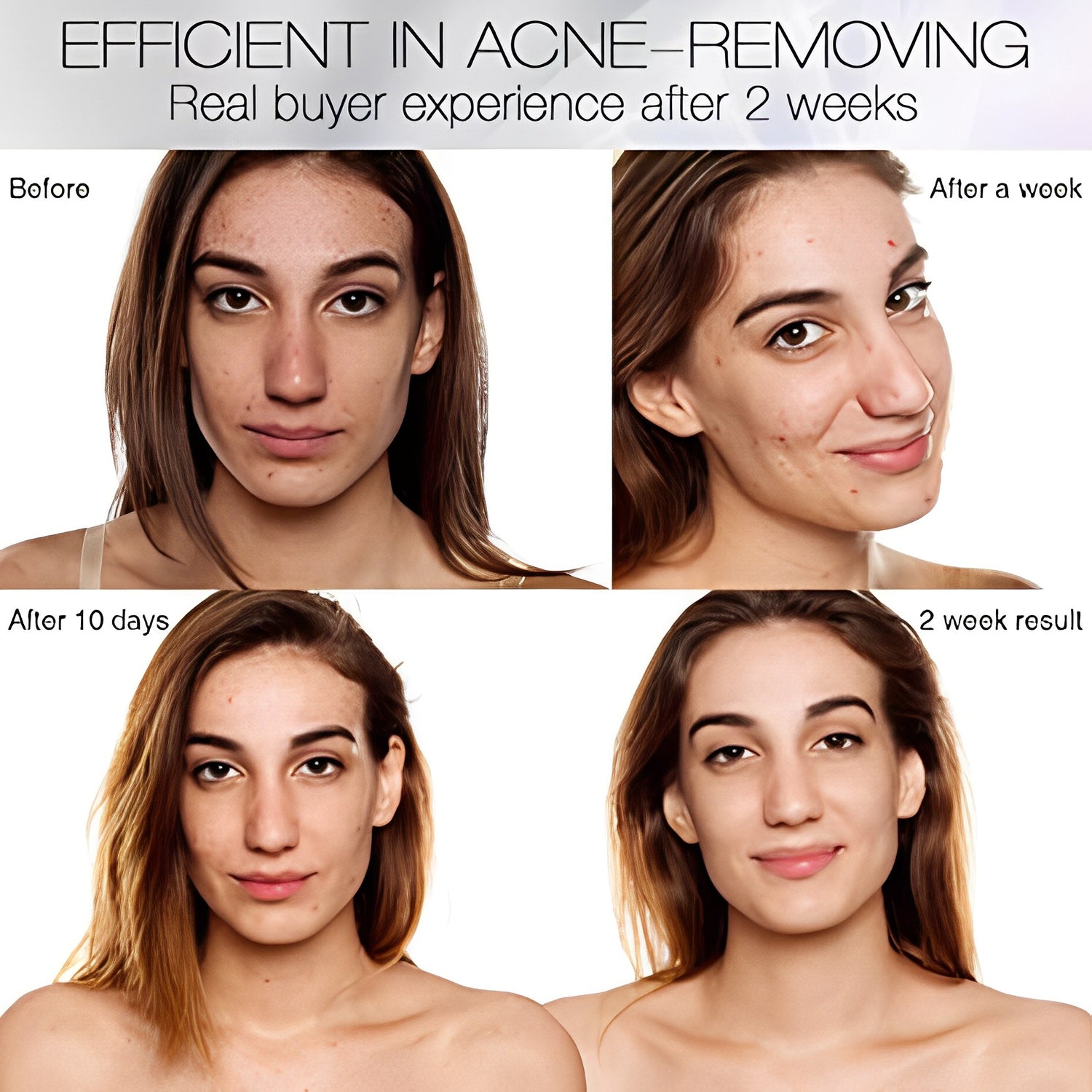 Get phototherapy effects at a low cost.
89% of positive feedbacks
- Ellie, 28

- Lara 40

- Brooke, 36

- Rose, 21
What Makes Us Different
We believe that every woman deserves to appear with her best version, and this can't happen without a shiny and healthy face. That's why we afford you this great mask, which is the best alternative to phototherapy. It solves every skin problem from the little tiny acne to the very complicated scar that has been on your face for ages.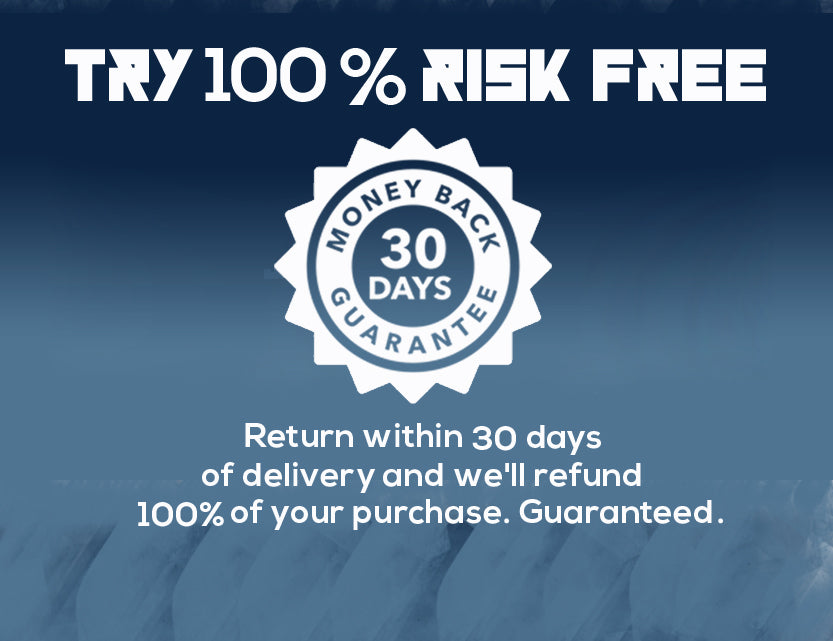 Didn't see the results you expected from The 7 colors LED facial mask photon therapy?
You're covered by our 30 day money back guarantee. If you are unhappy with your purchase, please return merchandise and receive a full product refund for your order less any shipping and processing.
Common Questions
How many days per week? And How much time per day?

We recommend a 20-minute duration of treatment, three to four times a week.
Can I use the night cream before or after using the mask?

You can use the night cream or any skin care product after light therapy, and then massage your face.

Do I use one colour for 20 minutes or use several colour lights during the 20 minutes?

Depending on the issue you're trying to resolve, choose a light (or lights) that works for it and use it every day for 20 minutes.
What's the reason behind a 20 mins session? I'd like to do like an hour of treatment every day, Can I?

Due to the fact that there are 7 distinct colours for various skin conditions, you might treat for 15-20 minutes for each colour depending on your skin issue and treat at least 3–5 times per week.
However, you may select the auto mode to operate for an hour, enabling a combination of 7 distinct lights at intervals of 2 seconds for a maximum of 60 minutes.
Can you wear the plastic goggles that people often use in tanning beds?

yes. You can use other goggles, but make sure they completely enclose your eyes.
Can I use it in 220v?

Yes, it works with 110v--220v.
What material is used in this product?

High-quality neoprene used to make the led face mask is soft and easy to wear. It is durable and long-lasting.