Regular price
Sale price
£23.95 GBP
Unit price
per
Sale
Sold out
This set includes 7/12 different brushes for brows, blush, foundation, pressed or loose powders, eye shadow, crease shadow, concealer, and highlighter.
Simple and practical for regular makeup usage.
View full details
With this set, you already have everything you need for daily supermodel makeup
From brows that are strong and smokey to contouring
A complete set of brushes
A 7-brush set that includes a highlight brush, a large powder brush, a foundation brush, an eye shadow brush, a concealer brush, etc.
Artificial fibres that are delicate and soft lessen skin harm.
Durable cosmetic brush with an aluminium tube and plastic handle.
Simple to clean yet difficult to lose hair.
Soft and comfortable
The bristles of the beauty brush set are gentle, pleasant, non-allergic, and non-irritating to the skin.
The fibre in a professional brush set is strong, sanitised, hypoallergenic, smooth, and beneficial for skin care.
Strong and Durable
Our makeup brushes have strong wooden handles that are painted with natural paint that is shiny, long-lasting, and hard to fade.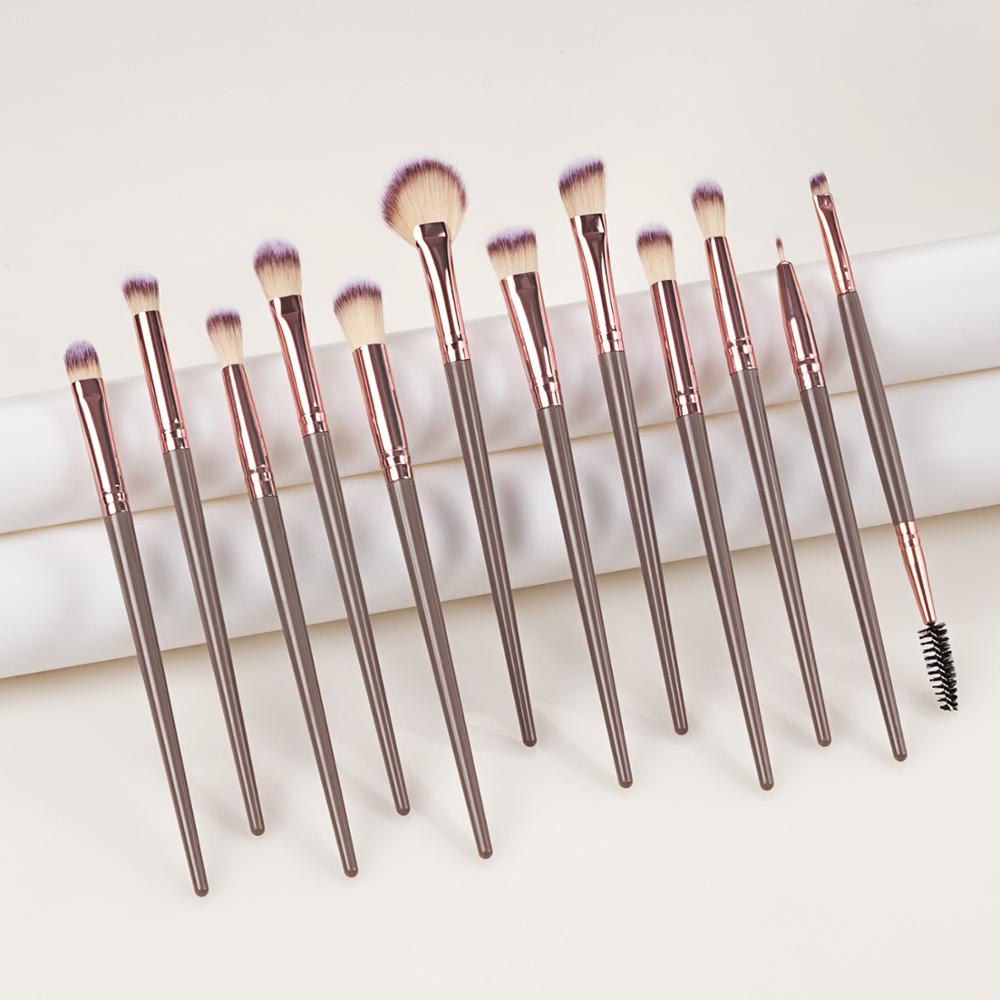 How to clean your Makeup Brushes
1. Soak the bristles in warm water; do not use hot water because the heat will damage the bristles.
2. To the water, gently whisk in a small amount of gentle cleanser, such as baby shampoo.
3. To properly lather the brush, just dip the bottom half of the brush into the mixture and twirl the bristles in the water. Do not fully submerge the bristle base to keep water from running up the handle.
4. After rinsing the brushes, carefully squeeze the water from the bristles.
5. Continue until all cosmetics have been eliminated.
6. Allow the brush to air dry before reshaping the bristles and fluffing it with your fingers.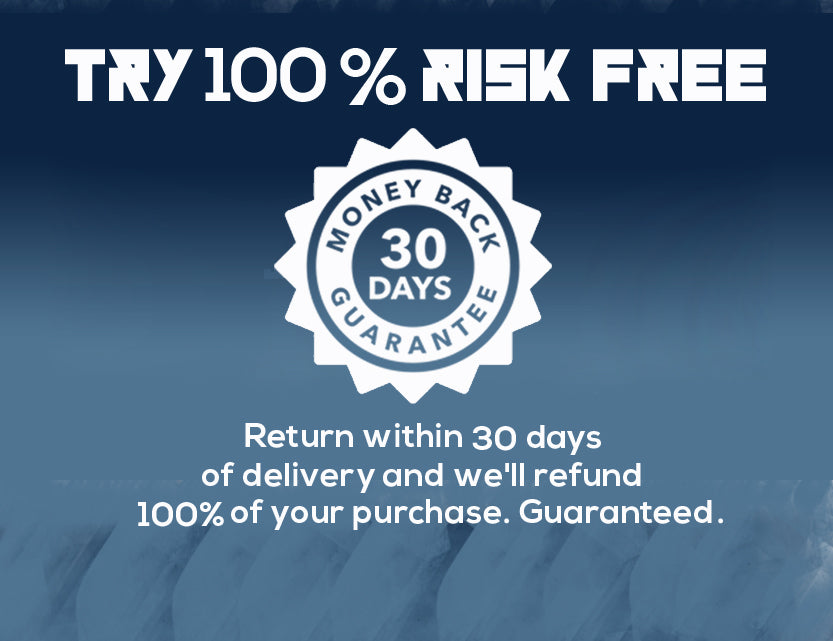 Didn't see the results you expected from The 7/12Pcs Professional Makeup Brushes Set?
You're covered by our 30 day money back guarantee. If you are unhappy with your purchase, please return merchandise and receive a full product refund for your order less any shipping and processing.