Regular price
Sale price
£21.95 GBP
Unit price
per
Sale
Sold out
Flawless Beauty: 5PCS Soft Fluffy Mirror Makeup Brushes Set for Effortless Cosmetics Application
Achieve the perfect makeup look with our 5PCS Soft Fluffy Mirror Makeup Brushes Set.
Crafted with ultra-soft bristles, these brushes effortlessly blend and apply cosmetics like foundation, blush, powder, and eyeshadow. Enhance your beauty routine with these essential tools and enjoy flawless, professional-looking results every time.

View full details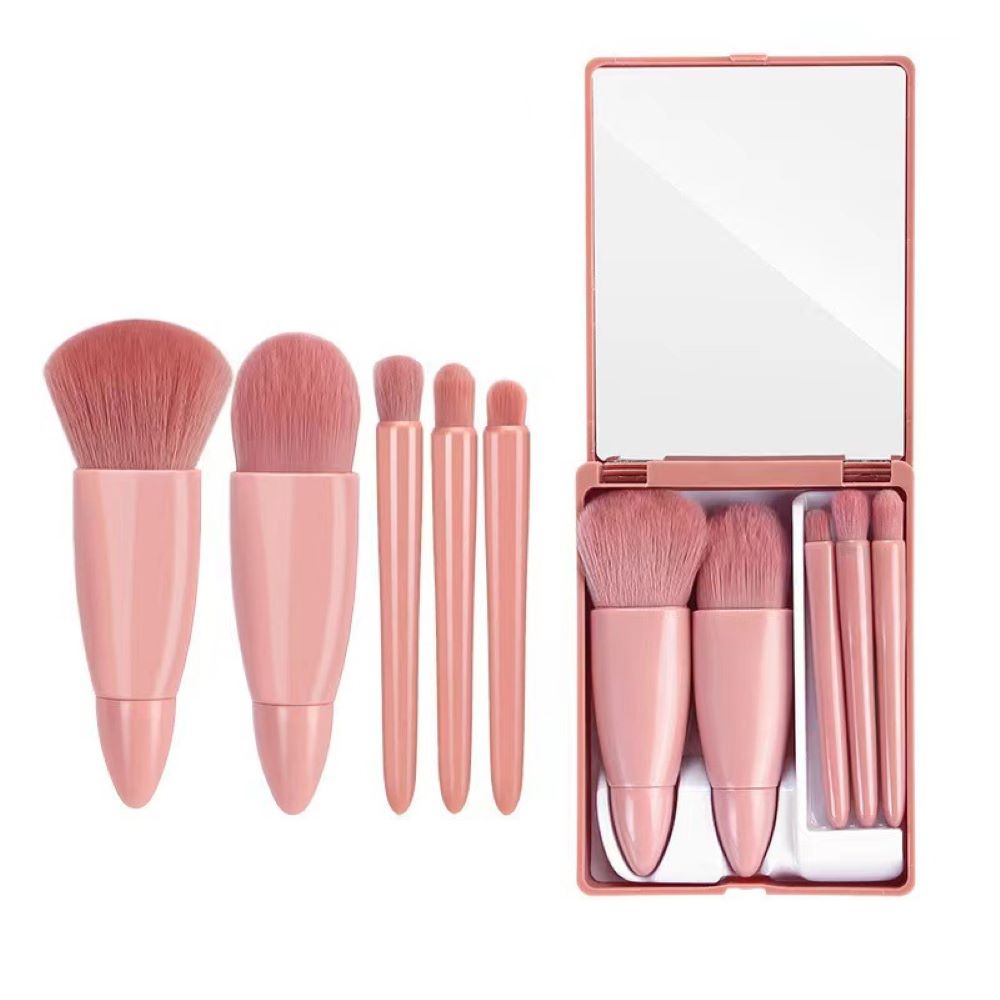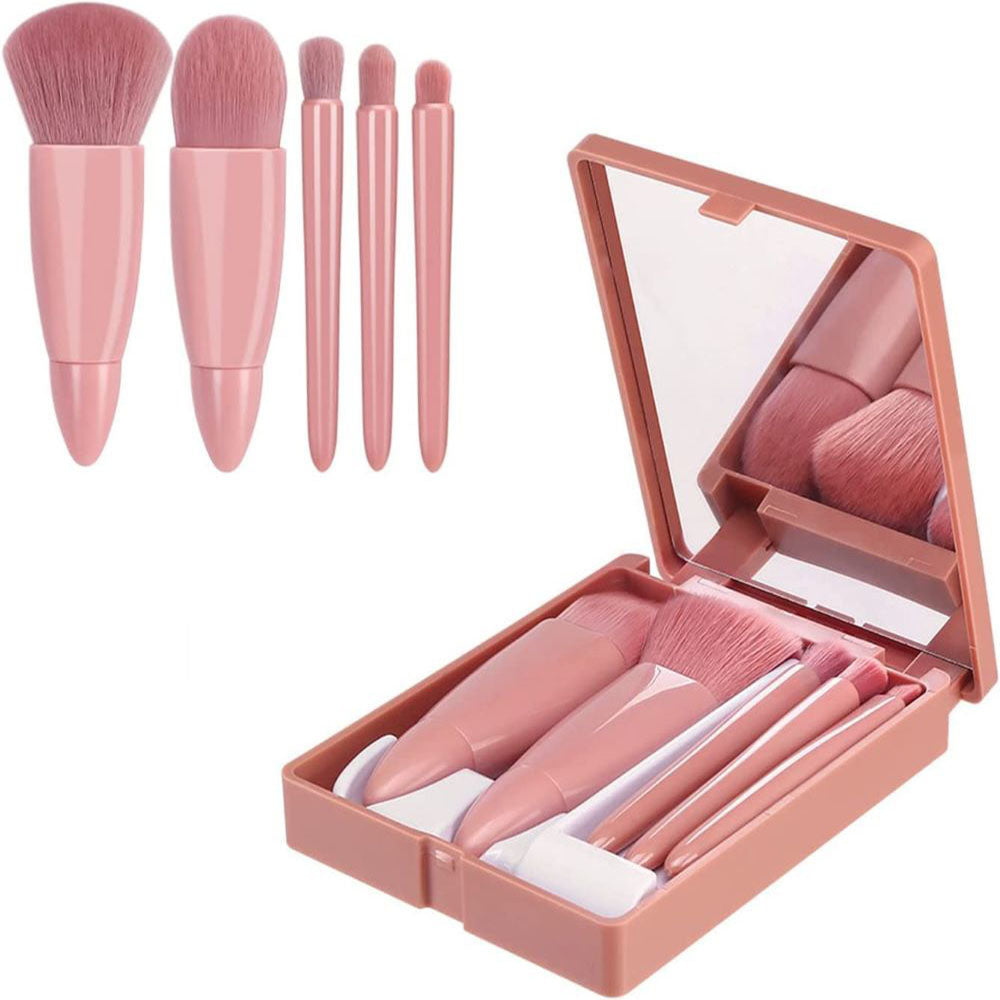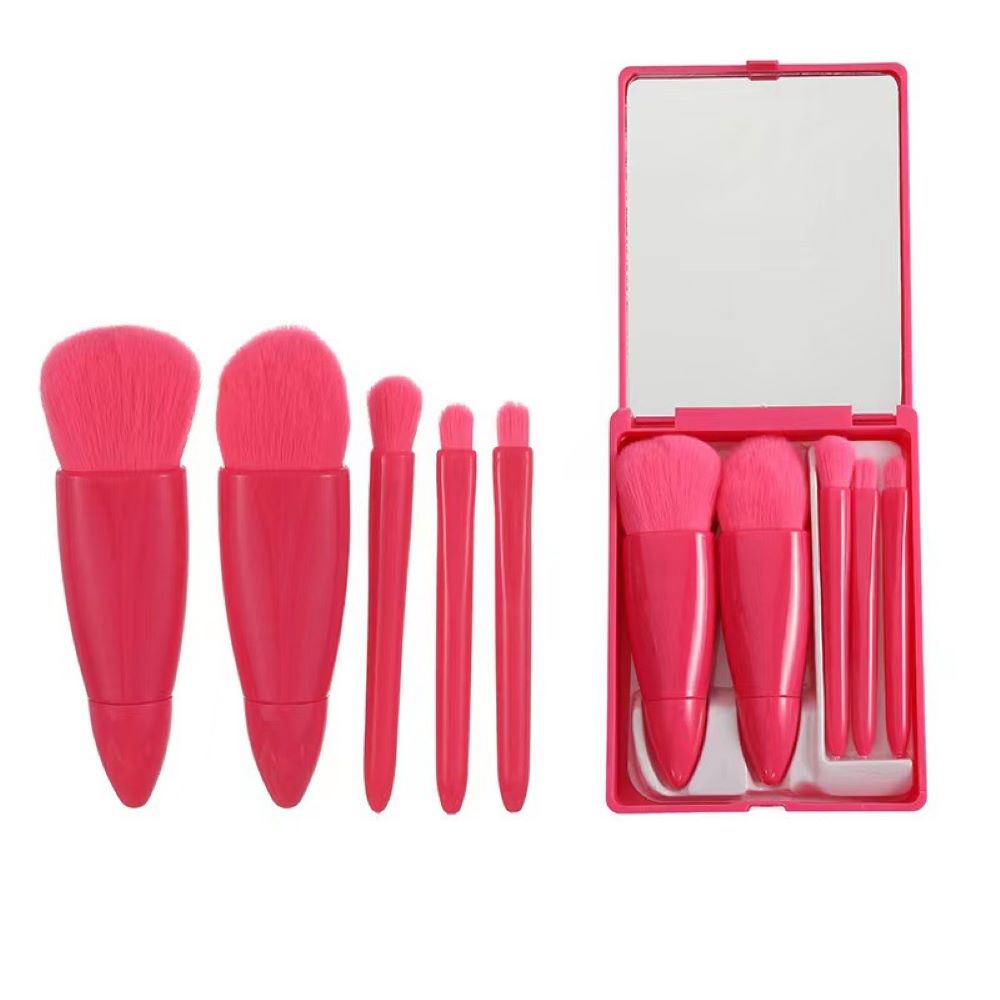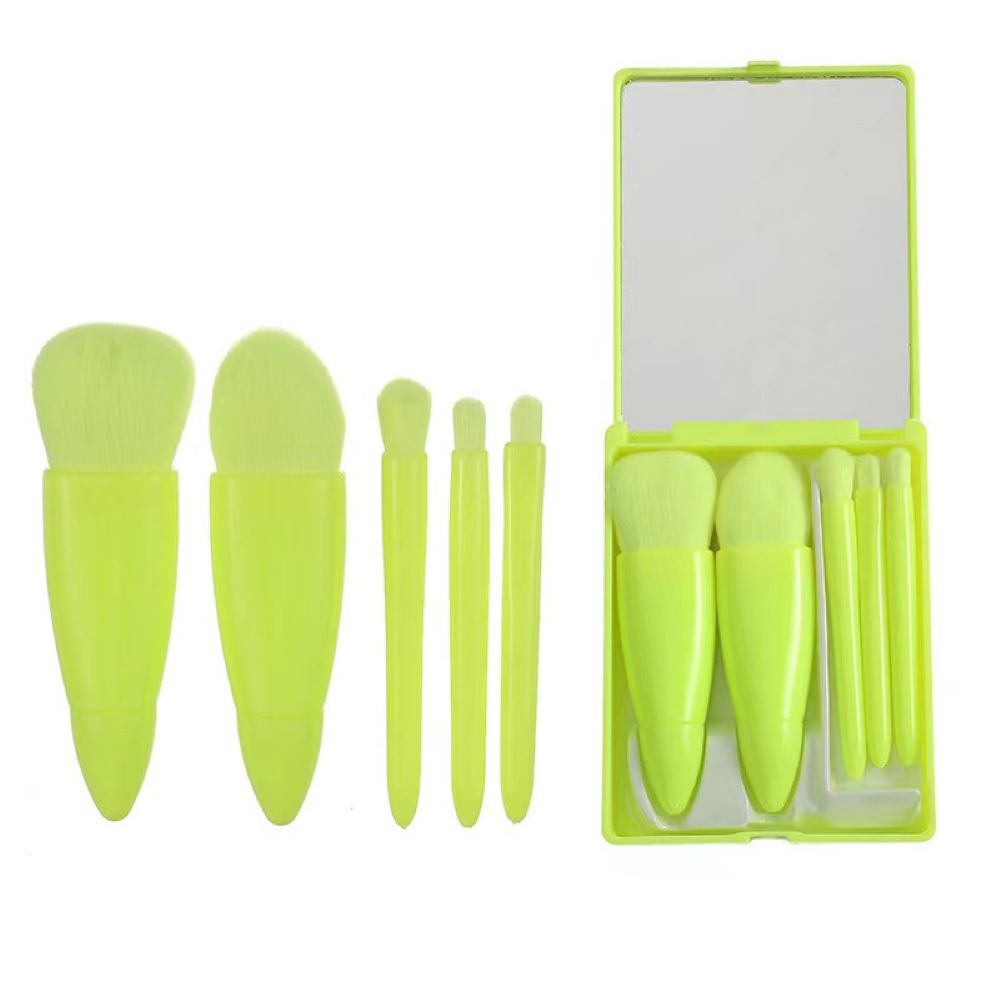 Transform your makeup routine with these versatile brushes - they'll become your secret weapon!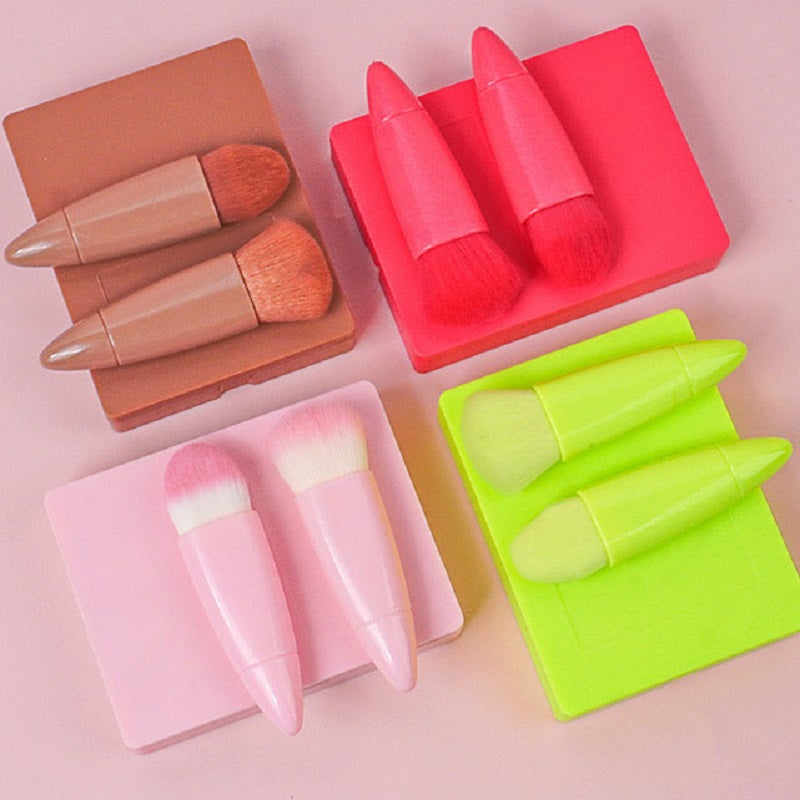 Our 5PCS Soft Fluffy Mirror Makeup Brushes Set works by utilizing high-quality synthetic fiber bristles that are soft and delicate on the skin. Each brush is designed for a specific makeup application, allowing you to effortlessly blend and apply cosmetics like foundation, blush, powder, eyeshadow, and lip products, resulting in a flawless and professional-looking finish.
Get ready to experience makeup perfection - your ticket to flawless beauty!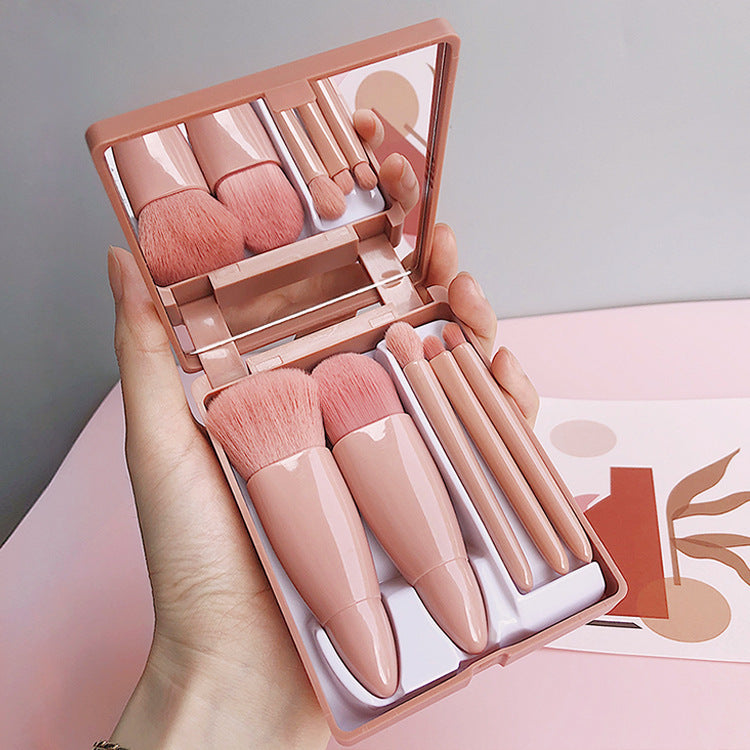 Portable Multi-function Makeup Brush
Effortlessly carry your essential makeup tools wherever you go. This 5-piece brush set provides you with the most commonly used brushes, ensuring convenience and versatility for your daily makeup routine.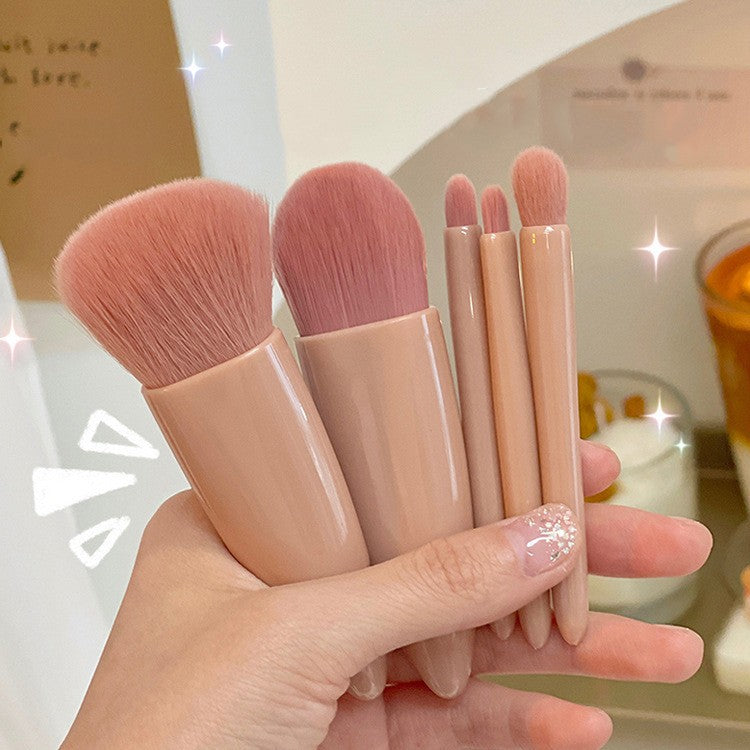 Individual Packaging
Experience hassle-free organization and cleanliness with our special storage box that includes a mirror. Each brush is neatly packaged, allowing you to easily slip it into your bag or pocket while keeping everything clean and tidy.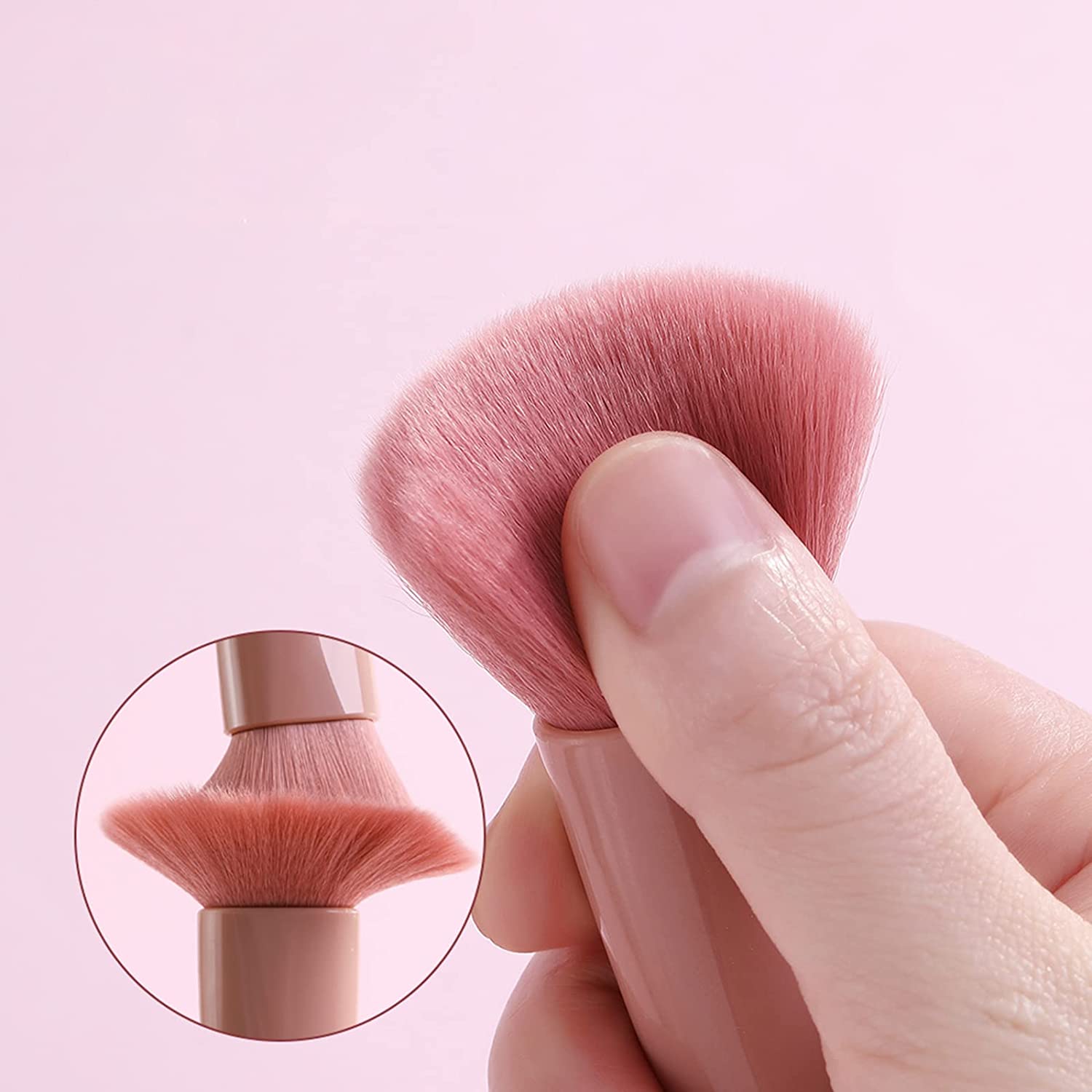 5-Piece Makeup Brush Set
Discover the perfect combination of brushes for a flawless makeup application. This set includes a powder brush, liquid foundation brush, concealer brush, eyeshadow brush, and lip brush, offering you the essential tools for a complete and professional look.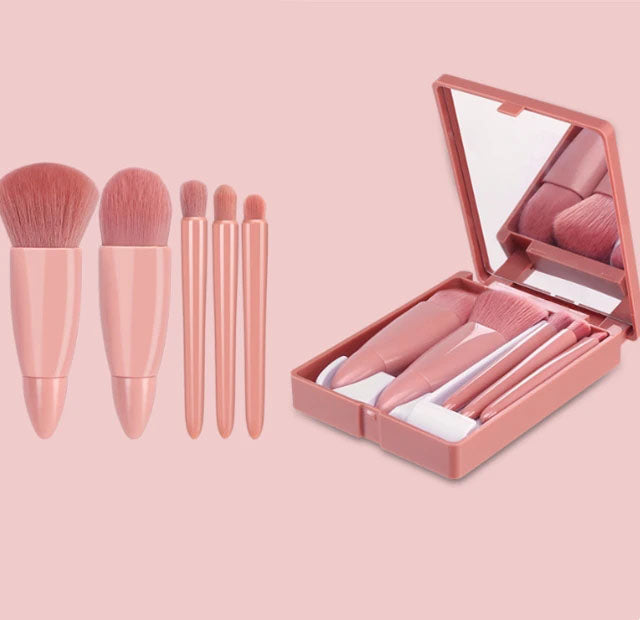 High-quality Material
Pamper your skin with our premium synthetic fiber brushes. These delicate and soft bristles provide excellent setting effects, ensuring a seamless application. Suitable for all skin types, these brushes offer a luxurious experience that enhances your makeup routine.
● Softness: Delicate Bristles
● Versatility: Multi-Function Brushes
● Portability: Compact Design
Don't settle for ordinary brushes - your skin deserves the best!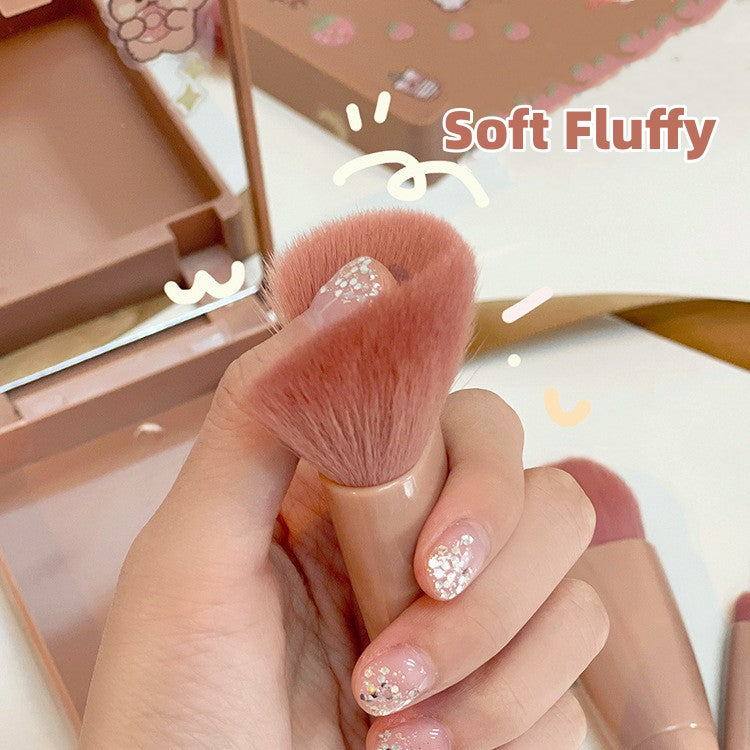 Elevate your beauty game with our portable and convenient 5PCS brush set - be prepared to turn heads wherever you go!
More info
Specifications

Material: plastic handle, and plastic tube,Synthetic hair
Size: 16*10*4 cm
What's in the box

5 x  mini brushes
1 x beauty mirror box

FAQs

Are the brushes suitable for all skin types?
Yes, our Soft Fluffy Mirror Makeup Brush Set is designed to be suitable for all skin types, ensuring a gentle and comfortable application.

How many brushes are included in the set?
The set includes five brushes: a powder brush, a liquid foundation brush, a concealer brush, an eyeshadow brush, and a lip brush, providing you with a comprehensive selection for your makeup needs.

Can I carry the brushes with me on the go?
Absolutely! The brushes come with a special storage box that includes a mirror, making it convenient to carry them in your bag or pocket. Stay prepared for touch-ups wherever you are.

Are the bristles made of synthetic fibre?
Yes, the bristles of our makeup brushes are made of premium synthetic fibre. This material ensures a soft and delicate touch while also being cruelty-free.

How do I clean the brushes?
To clean the brushes, we recommend using a gentle brush cleaner or mild shampoo. Rinse them under lukewarm water, gently squeeze out excess moisture, reshape the bristles, and let them air dry.

Can I use these brushes for both powder and liquid products?
Absolutely! Our brushes are designed to be versatile and can be used for both powder and liquid products. The soft bristles provide seamless blending for a flawless application, regardless of the texture of the product.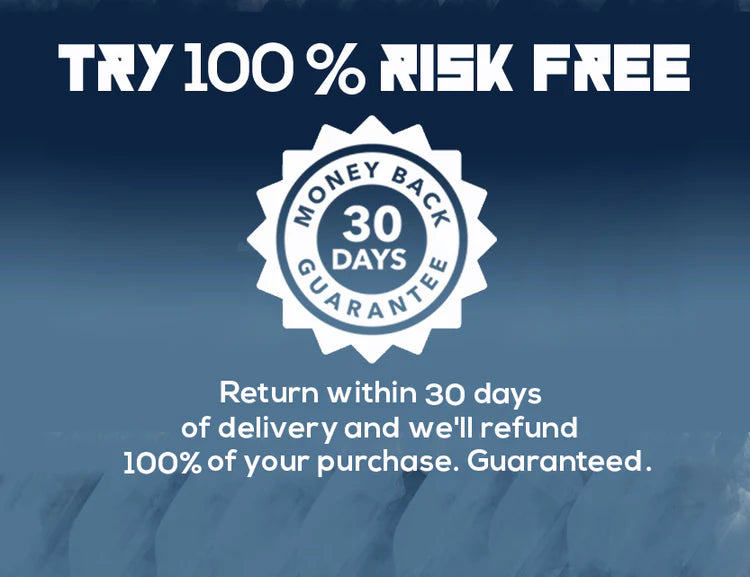 Didn't see the results you expected from our product?
You're covered by our 30 day money back guarantee. If you are unhappy with your purchase, please return merchandise and receive a full product refund for your order less any shipping and processing.