Regular price
£29.99 GBP
Sale price
£18.95 GBP
Unit price
per
Sale
Sold out
Get rid of face wrinkles without any pain or expense.
Our Face Lift Tape is the only alternative to plastic surgeries, the answer to appearing years younger and feeling fantastic.
Not only used to dispose of wrinkles but also to get a V-shaped face.
View full details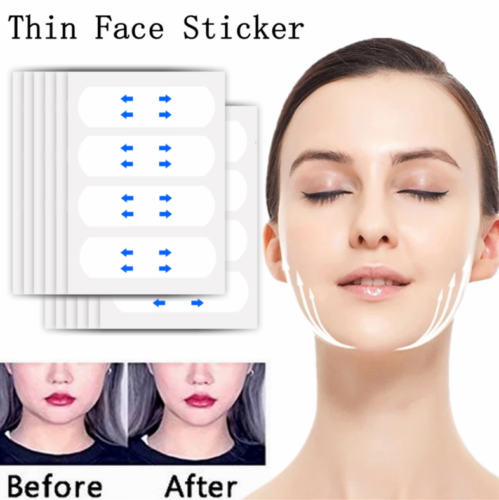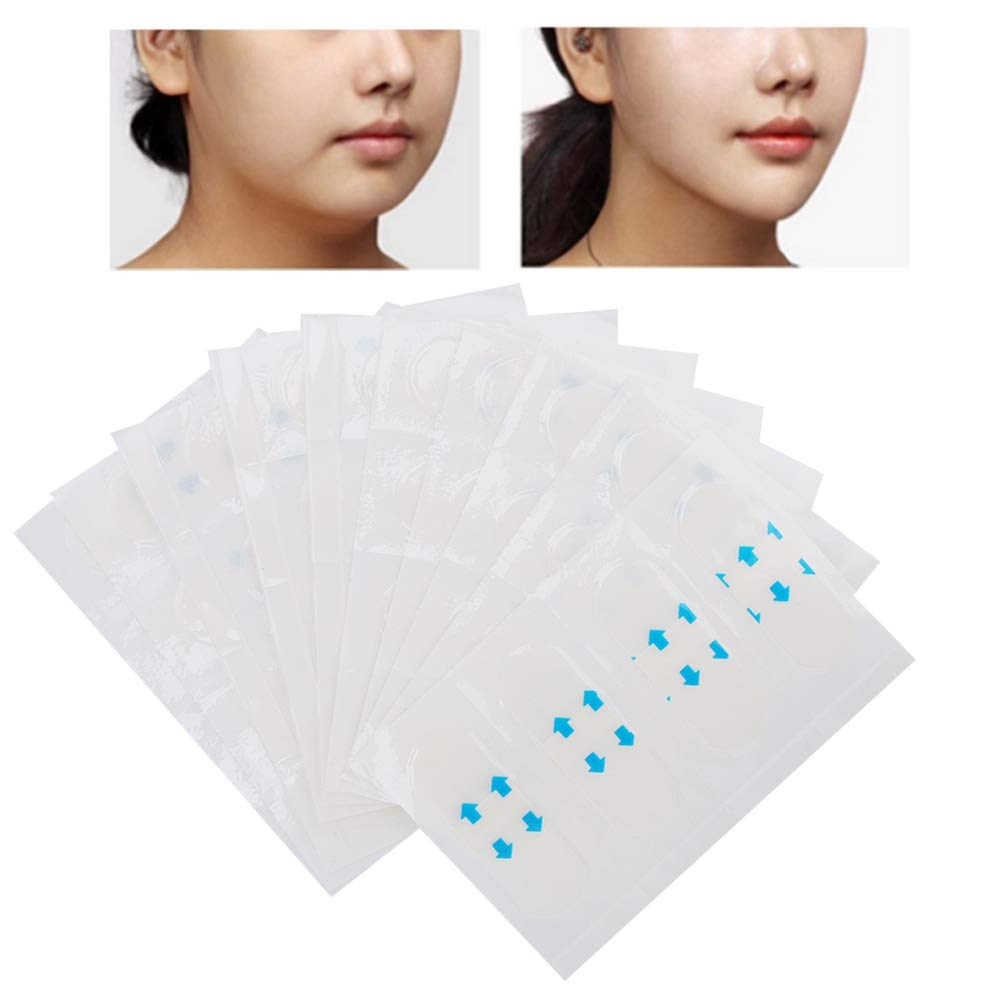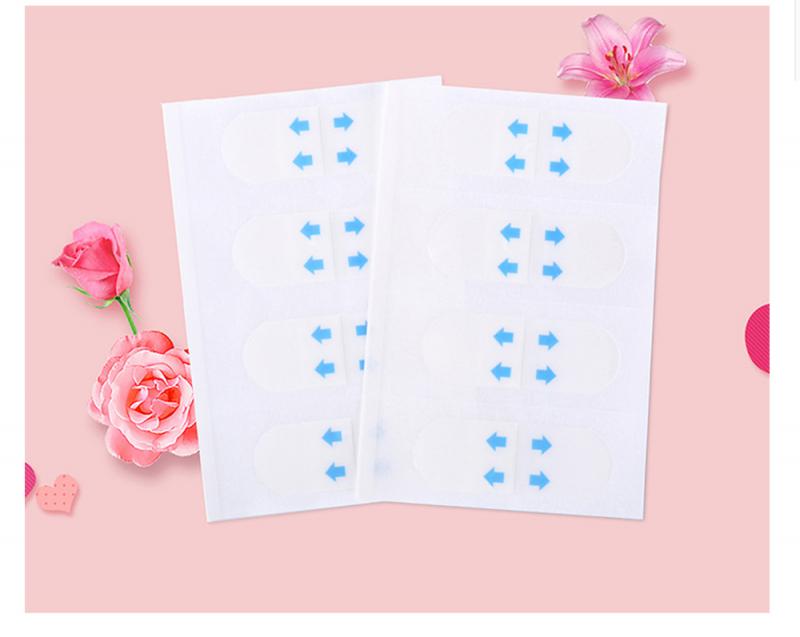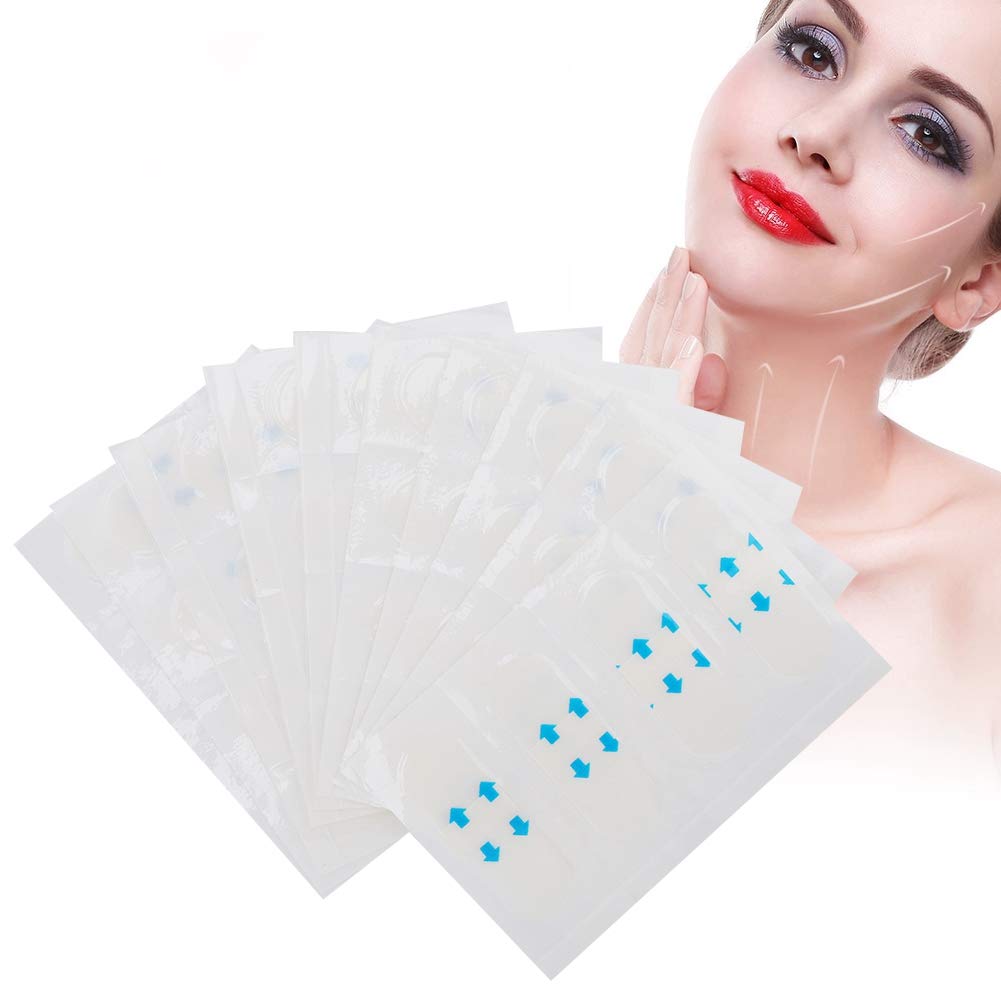 Just like what a cosmetics surgery does, our Invisible Thin Face Lift Adhesive Tape raises sagging skin around the chin and on the cheeks by pulling the skin tight, but this time without causing any dangerous side effects like the risk of facial nerve damage.
It's time for you to get years back, just in a few minutes!
By using our Invisible Thin Face Lift Adhesive Tape you will travel by time, you will see the huge difference in a matter of minutes, and it's all safe and non expensive.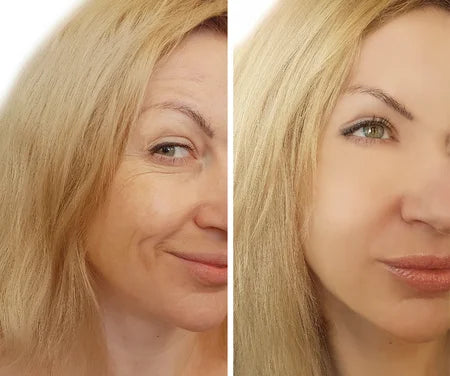 Instant results and long-term usage results.
Our Face Lift Tape has outstanding stretching and guiding capabilities, In order to rapidly lift sagging skin around the face and make it seem firm and young.
It efficiently firms the face, conceals the double chin, and creates a V-shaped face.
Recent research has shown that it can even help with the modification of facial characteristics and the contraction of weak facial muscles over time.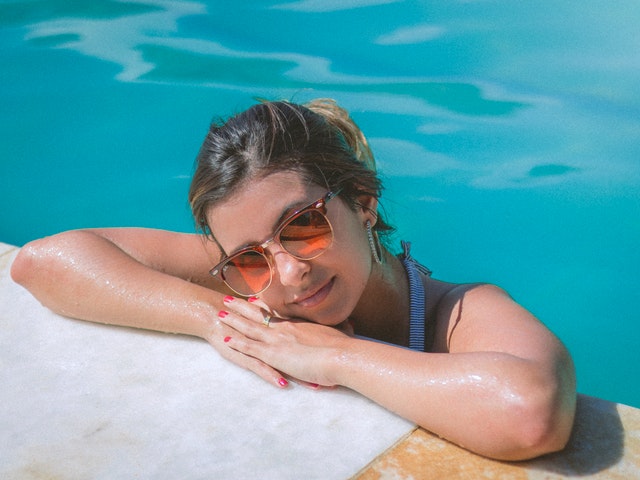 Durable and Waterproof
You don't have to worry about the facelift tape losing adhesion due to perspiration or contact with water since it is constructed of professional waterproof material and adhesive technology. Even if you wear it for the whole day, it won't come off.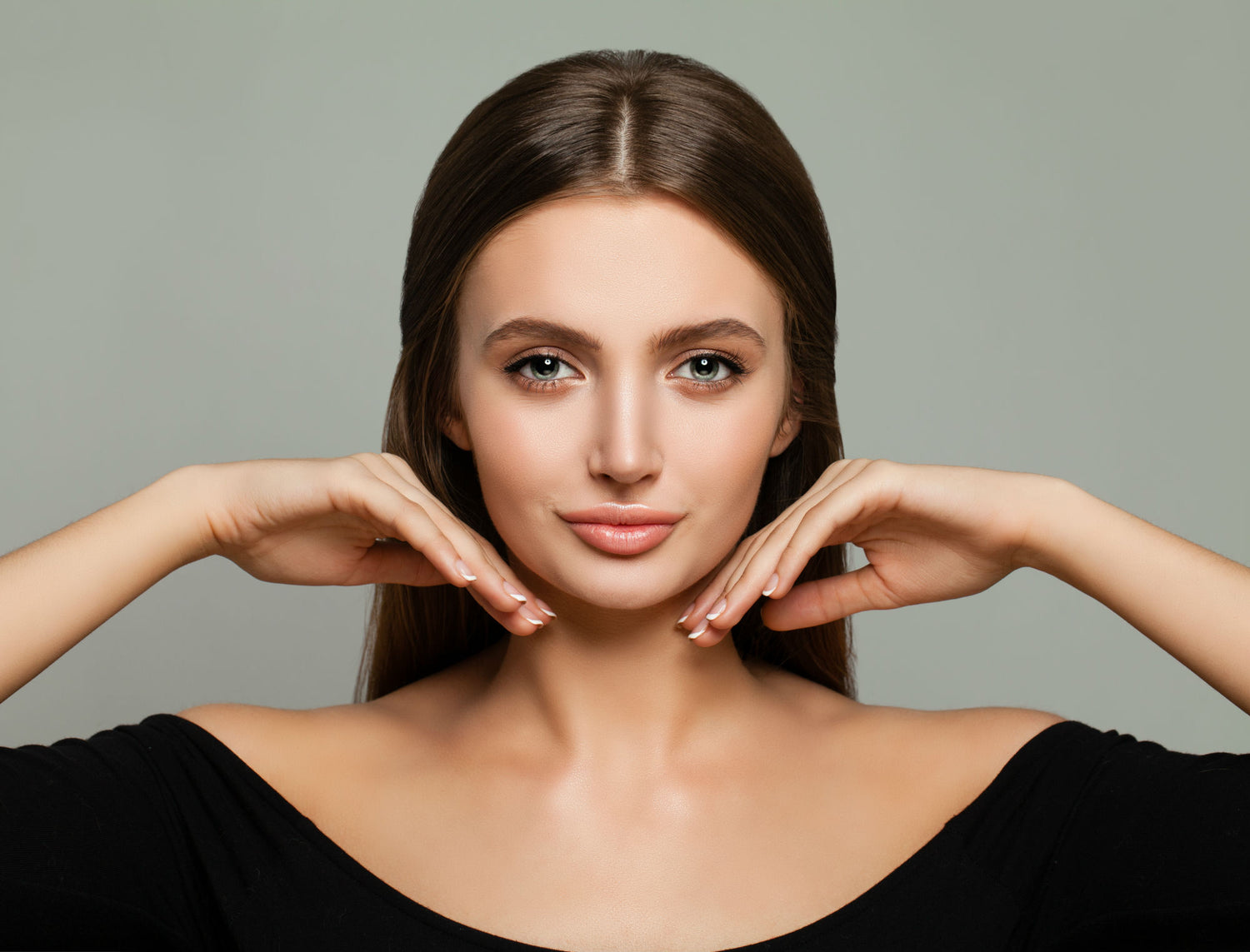 Completely invisible
Easy to use and no one will notice their presence. It is ideal for use for special occasions, weddings, reunions, travel, etc.
It is undetectable, natural, and flexible, and can be customized to meet your specific demands. Long-lasting and comfortable.
It's time to have the best looking appearance!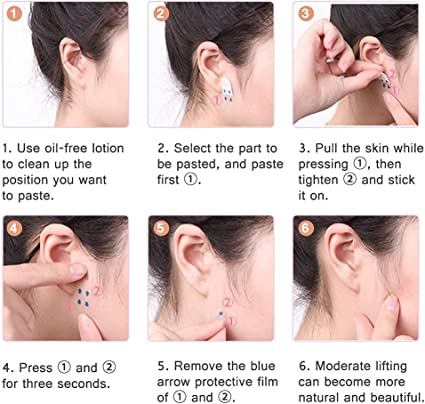 Easy and simple to use.
Make sure the hands and hair in front of the ears are clean. No creams, lotions, or moisturizers.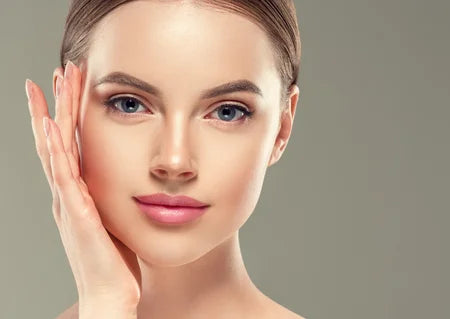 Your face is the most important part of your body
Give it the care it needs and the look it deserves.
As did Nancy, Clara, Anna, and many more.
- Clara, 30

- Anna, 65

- Nancy, 28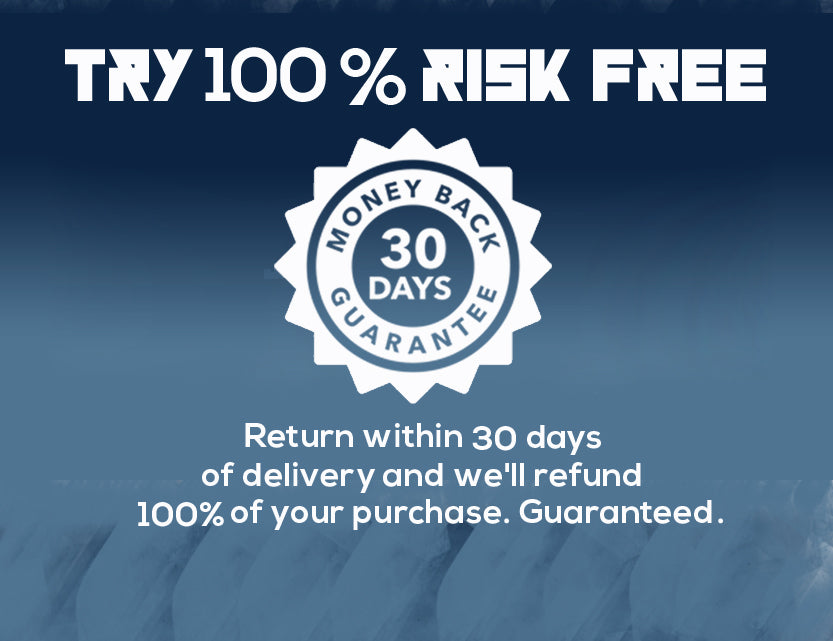 Didn't see the results you expected from The Invisible Thin Face Lift Adhesive Tape?
You're covered by our 30 day money back guarantee. If you are unhappy with your purchase, please return merchandise and receive a full product refund for your order less any shipping and processing.
Common Questions
How often can I use it?

Most of our customers use it everyday, some use it just on special occasions.
How long can I wear it?

Depending on your skin type, level of exercise, weather, and body heat, you may wear up to 9 hours as long as you prepare your skin and follow the instructions. If irritation does sometimes occur and you have sensitive skin, stop using the product for a while.
Is the Invisible Thin Face Lift Adhesive Tape comfortable for use?

During use, the skin will not feel tight, and it is natural and comfortable to use. Because it is made of high-quality materials, which are soft, breathable, waterproof, and soft to the touch.
Does the Invisible Thin Face Lift Adhesive Tape have side effects?

No, there is no harm in using Invisible Thin Face Lift Adhesive Tape.
What material has been used to make the Invisible Thin Face Lift Adhesive Tape?

The Invisible Thin Face Lift Adhesive Tape is made of medical tape, ultra-thin and transparent, making it safe to use.