Regular price
Sale price
£17.95 GBP
Unit price
per
Sale
Sold out
Define, Highlight, and Waterproof Your Brows with Long-Lasting Blonde Brown Makeup.

Get flawless, defined eyebrows with our 4-in-1 Defining Highlighting Waterproof Eyebrow Pen.
This precise brow definer is long-lasting, waterproof, and available in both blonde and brown shades, allowing you to effortlessly create natural-looking brows that stay put all day.

View full details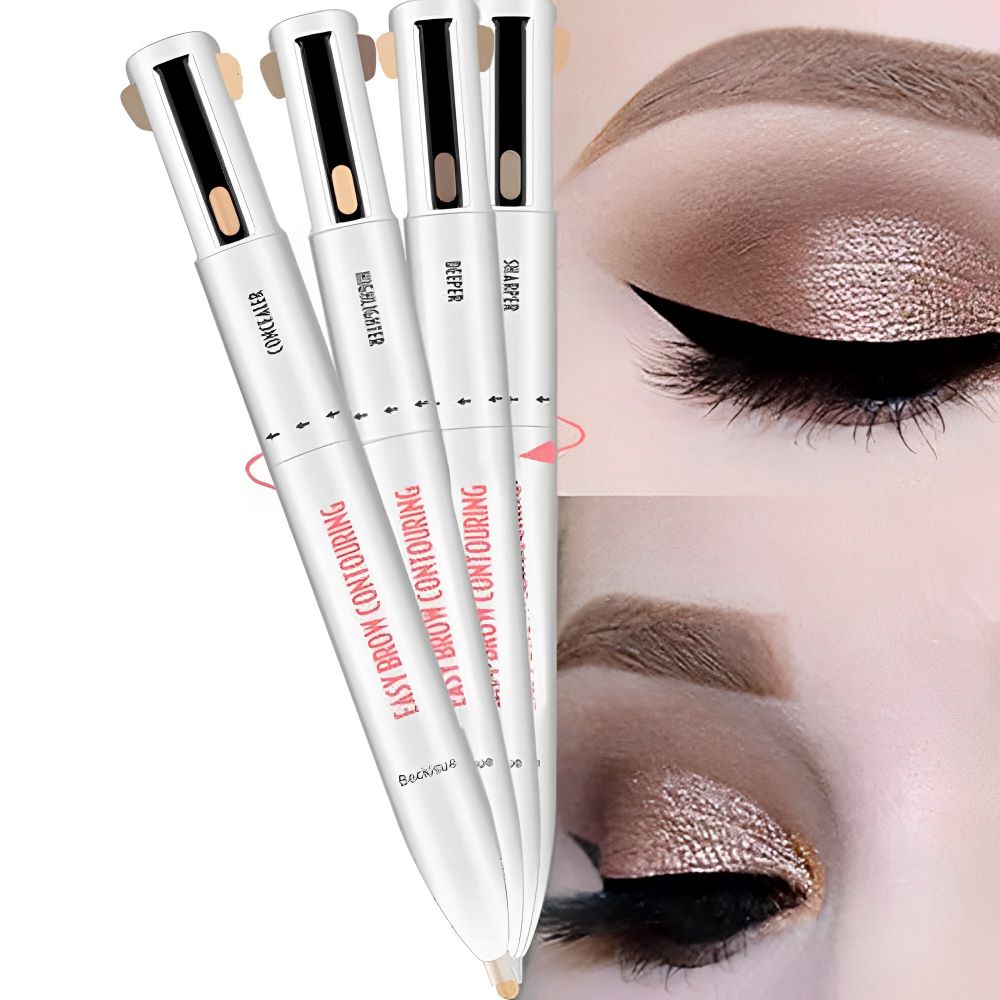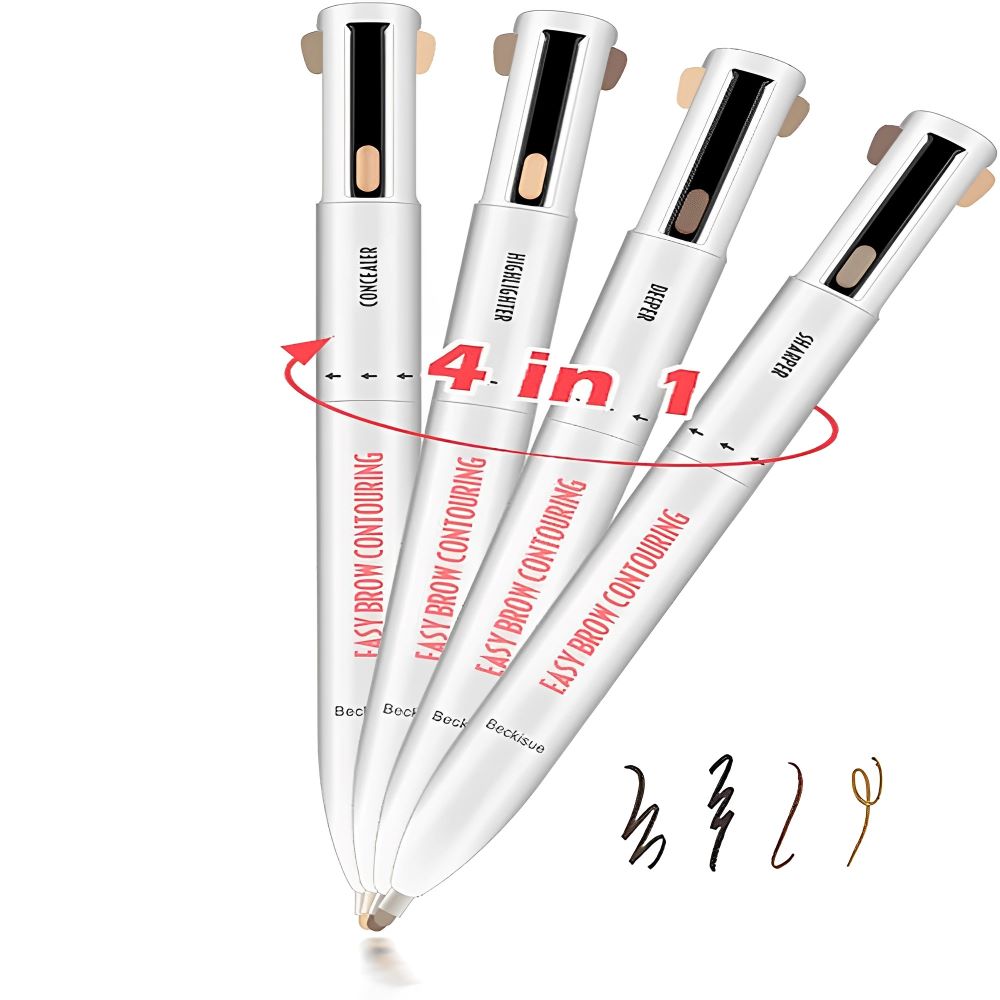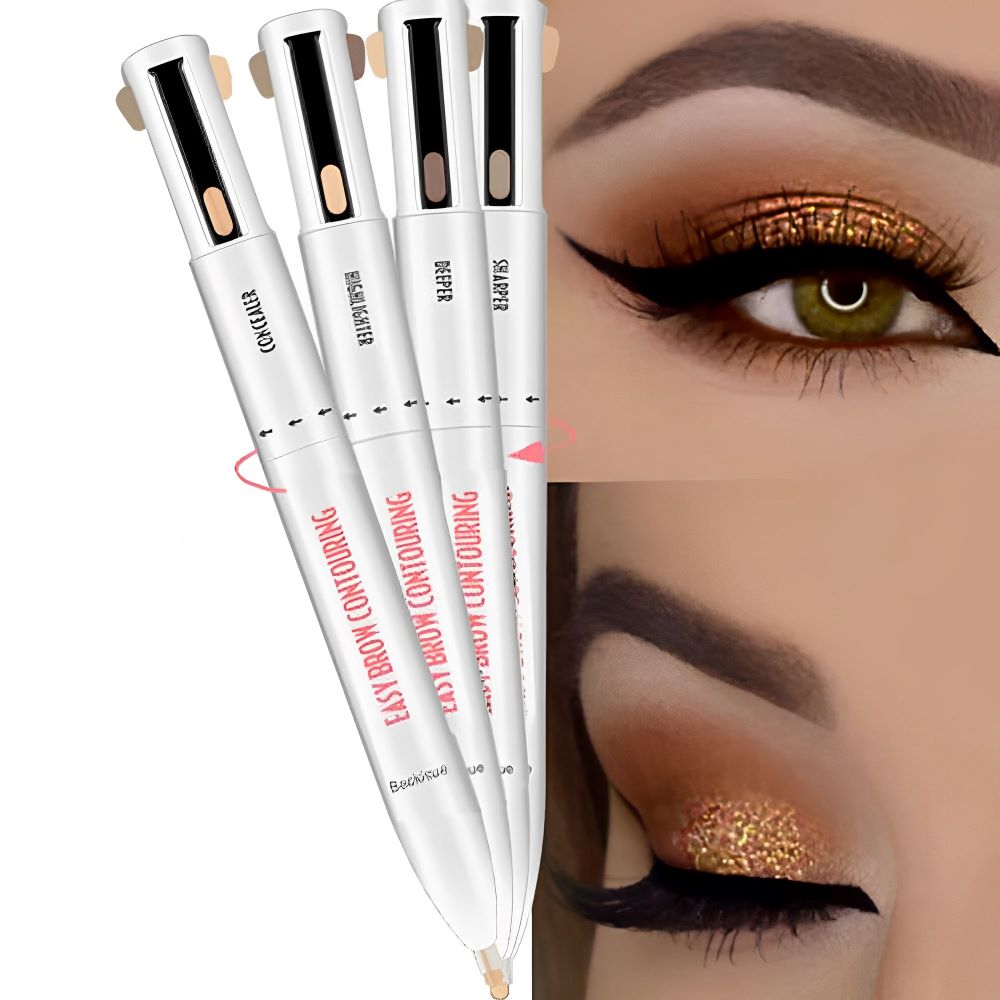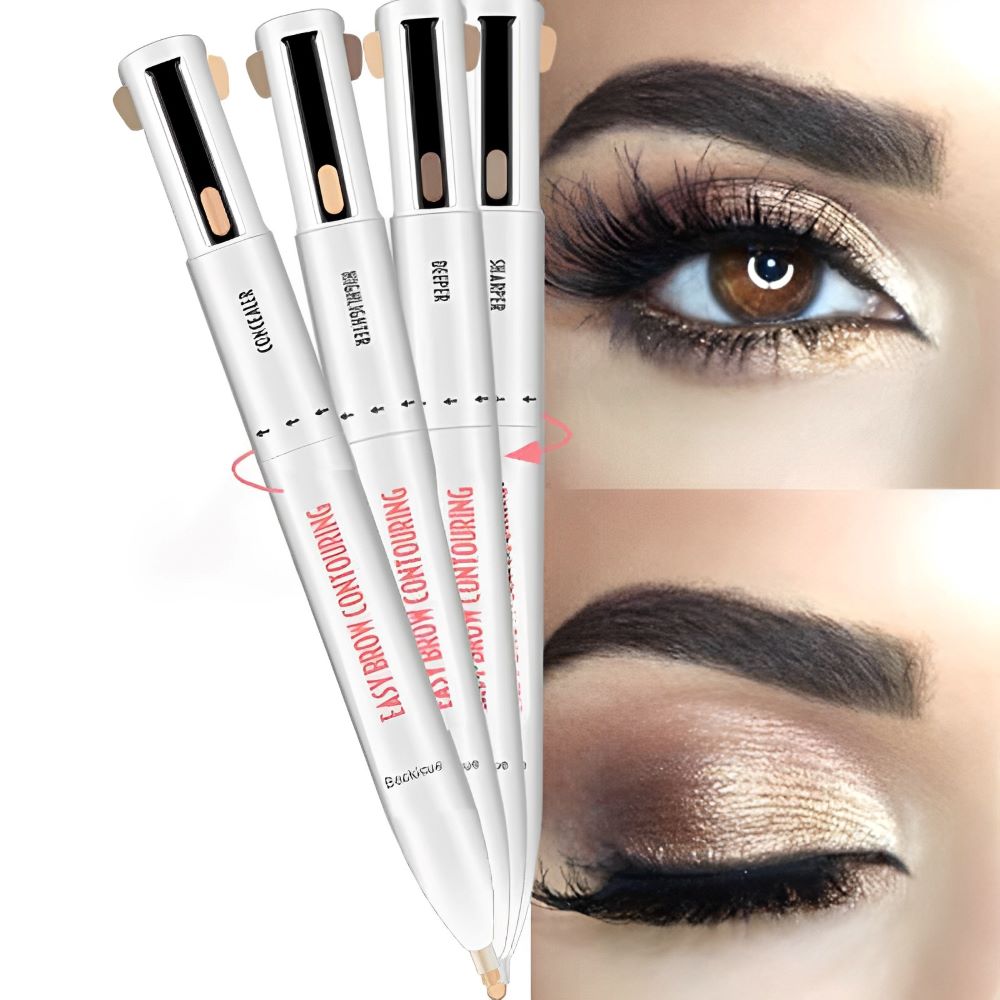 Say goodbye to shapeless brows and hello to defined, contoured perfection!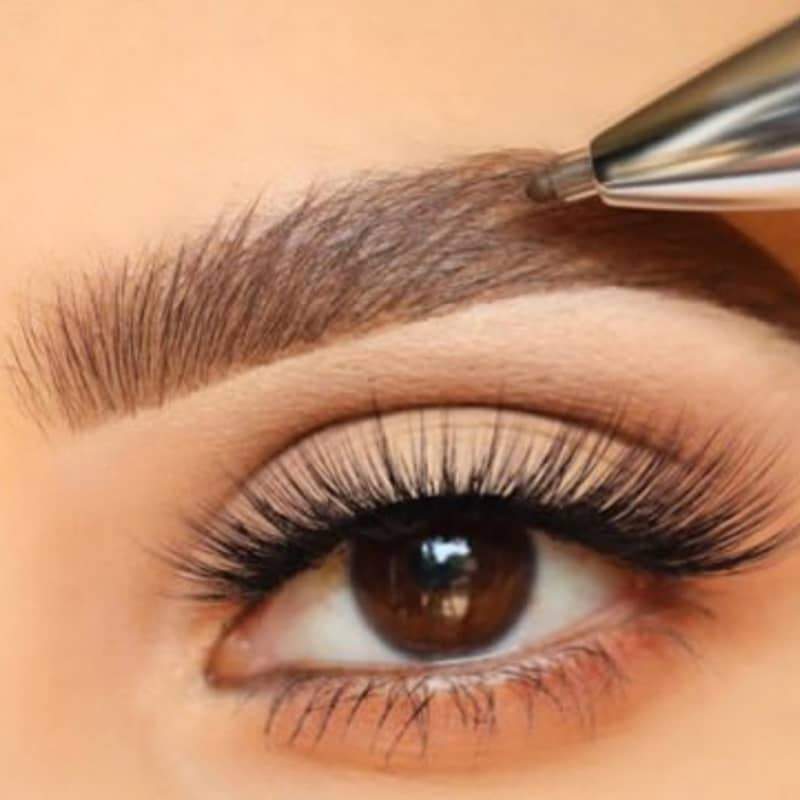 The 4-in-1 Brow Contour Pen features a self-sharpening eyebrow pencil with a micro-range formula for precise application. It combines lighter and darker brow shadows to create eyebrow contours, while the multifunctional design allows for easy use on lips and as an eyeliner.
Get ready for brows that last all day and night —no more smudging or fading!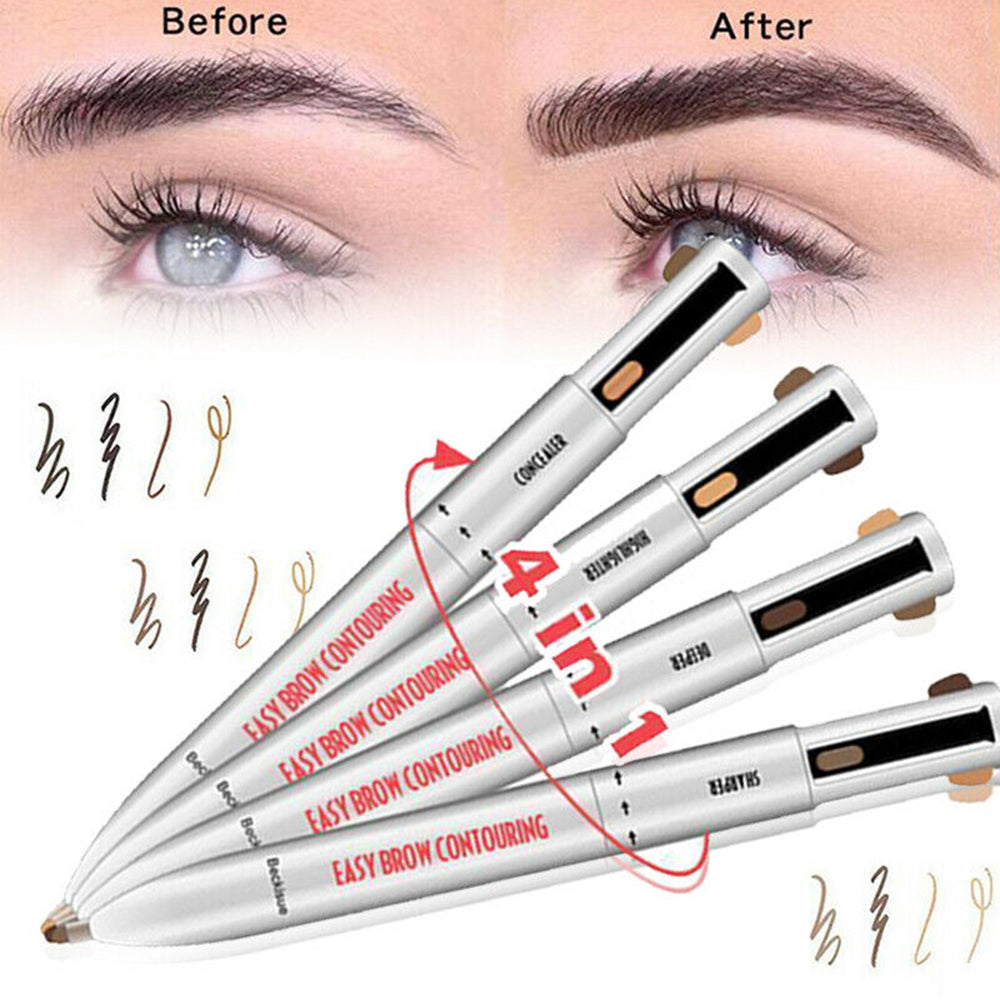 Transform Shapeless Brows
This benefit highlights how the product can instantly define and contour flat brows, providing a transformative effect. It emphasizes the convenience of having a versatile brow tool that eliminates the need for a bulky cosmetic bag.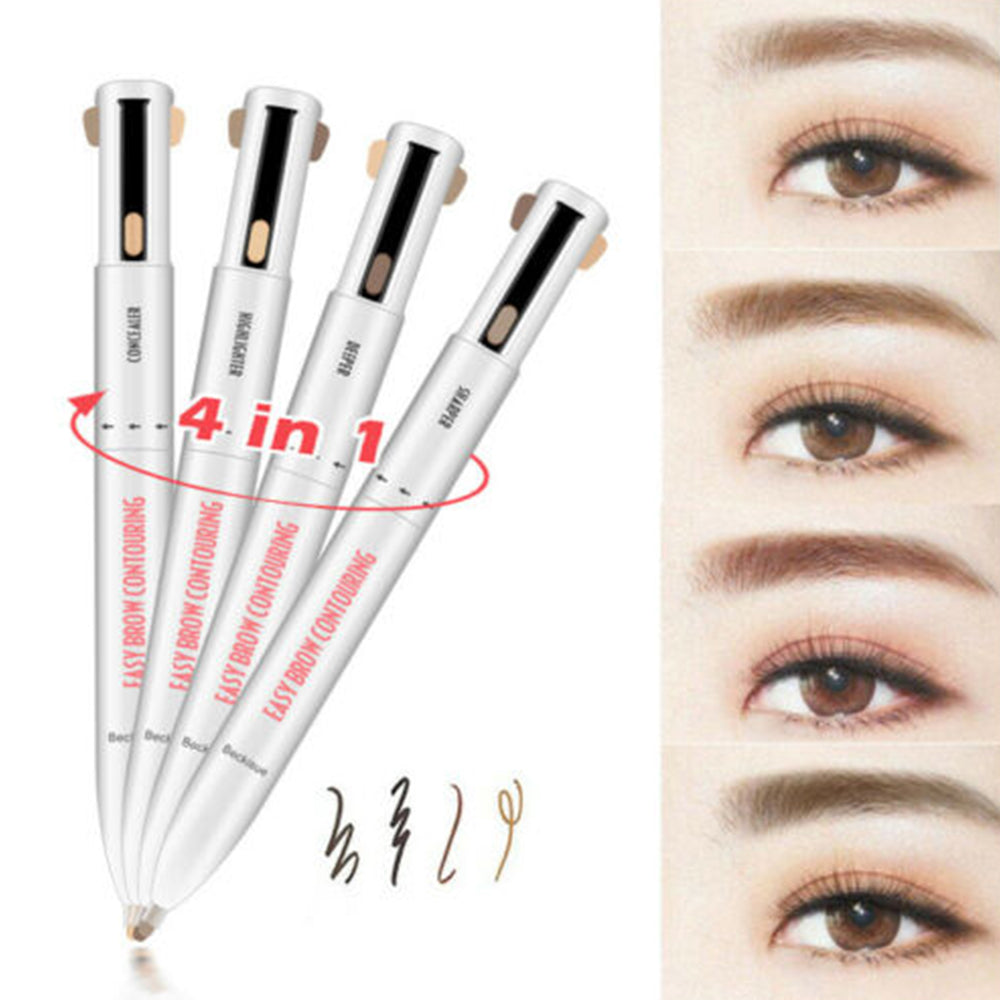 Long-Lasting Precision
This benefit emphasizes the long-lasting nature of the product. The micro-range formula allows for precise application, enabling users to achieve 3D-like eyebrows. By mentioning that one eyebrow pencil is equivalent to four regular pencils, it highlights the cost-effectiveness of the product.
Create Stunning Eyebrow Contours
This benefit focuses on the ability of the eyebrow contour pen to create depth, size, and edge definition for the brows. By offering lighter and darker brow shadows, it allows users to achieve perfectly contoured and defined eyebrows.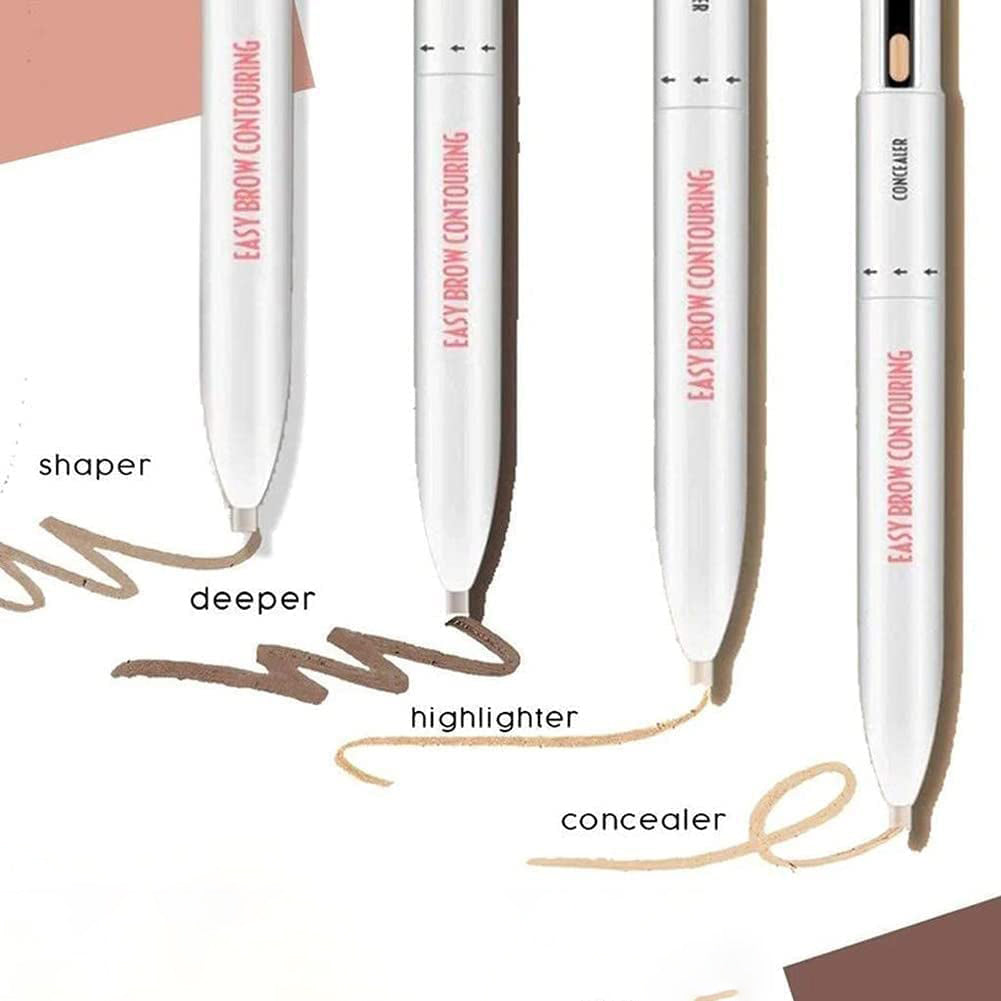 Versatile Multifunctionality
This benefit showcases the multifunctionality of the product. It can be used not only for eyebrows but also for outlining lips and creating eyeliner. By highlighting its suitability for both professional and personal use, it positions the product as a versatile and convenient choice for various makeup applications.
● Precision application
● Long-lasting formula
● Multifunctional versatility
Perfectly sculpt your brows, outline your lips, and create mesmerizing eyeliner looks!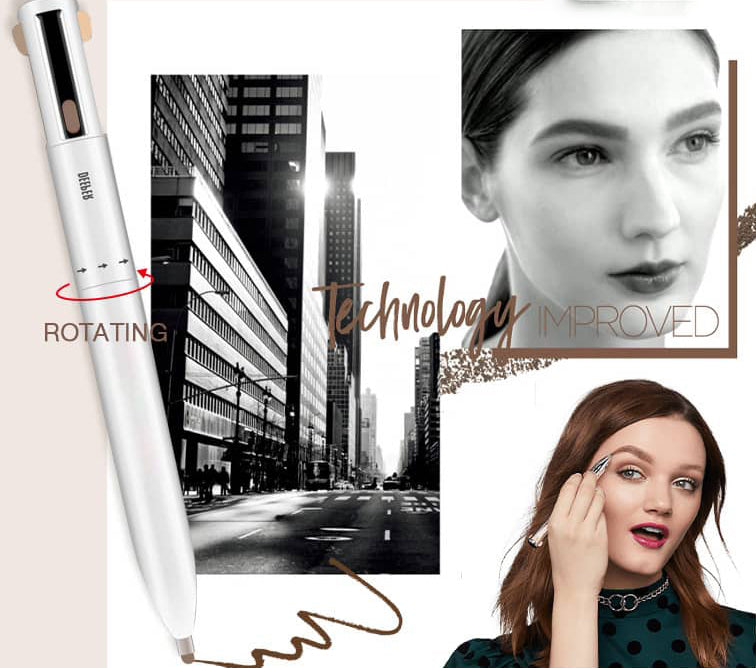 Achieve stunning eyebrow contours that will turn heads and elevate your makeup game to the next level—unleash your inner brow artist!
More info
Specifications

Materials: Eyebrow pencil

Product Size: 15CM × 3CM × 2CM

Product Weight: 23G
What's in the box

1 * 4-in-1 Defining Highlighting Waterproof Eyebrow Pen

FAQs

Is the 4-in-1 Brow Contour Pen suitable for all eyebrow shapes and sizes?
Yes, the versatile design of the Brow Contour Pen allows it to work with various eyebrow shapes and sizes, providing you with the flexibility to achieve your desired look.

How long does the waterproof formula of the eyebrow pencil last?
The waterproof formula of our eyebrow pencil is designed to last all day, ensuring your brows stay smudge-proof and perfectly defined even in challenging conditions.

Can the eyebrow contour pen be used by beginners?
Absolutely! The eyebrow contour pen is user-friendly and easy to use, making it suitable for both beginners and makeup enthusiasts. Its precise application and self-sharpening feature help achieve professional-looking results effortlessly.

Does the Brow Contour Pen come in different shades?
Yes, the Brow Contour Pen is available in both blonde and brown shades, providing options that cater to different hair colours and skin tones.

Can the highlighter eyebrow pencil be used on sensitive skin?
Our highlighter eyebrow pencil is dermatologist-tested and suitable for most skin types. However, if you have particularly sensitive skin, we recommend doing a patch test before full application to ensure compatibility.

How long does one brow contour pen last with regular use?
With regular use, one brow contour pen can last for an extended period. Since it is equivalent to four regular eyebrow pencils, you can enjoy the benefits of long-lasting, precise application for an extended period before needing a replacement.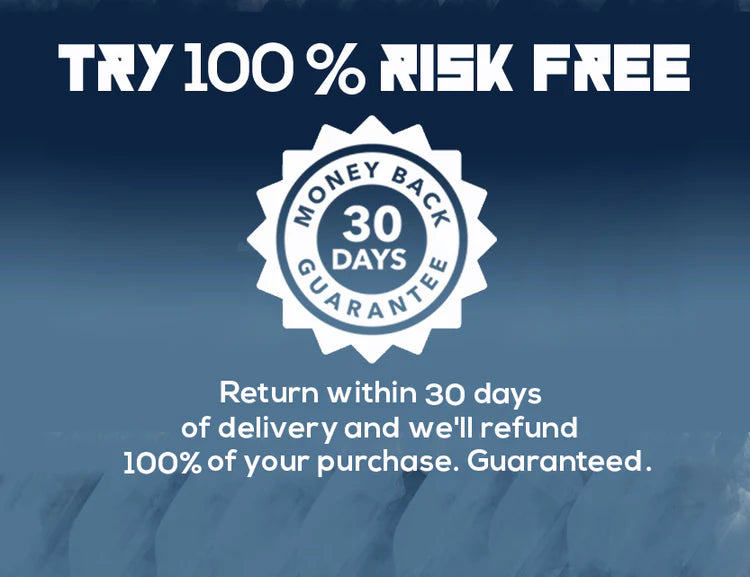 Didn't see the results you expected from our product?
You're covered by our 30 day money back guarantee. If you are unhappy with your purchase, please return merchandise and receive a full product refund for your order less any shipping and processing.