Regular price
Sale price
£41.95 GBP
Unit price
per
Sale
Sold out
Unleash the Power of Microcurrent Massage, Anti-Aging Skin Tightening, and 270°Rotating Eye Beauty
Experience the ultimate skincare revolution with our 4-IN-1 Red Light Therapy Facial Skincare Tool!
Say goodbye to dull and aging skin as it combines the benefits of red light therapy, EMS microcurrent massage, and 270° rotating eye beauty, leaving you with tightened, youthful, and radiant skin.
View full details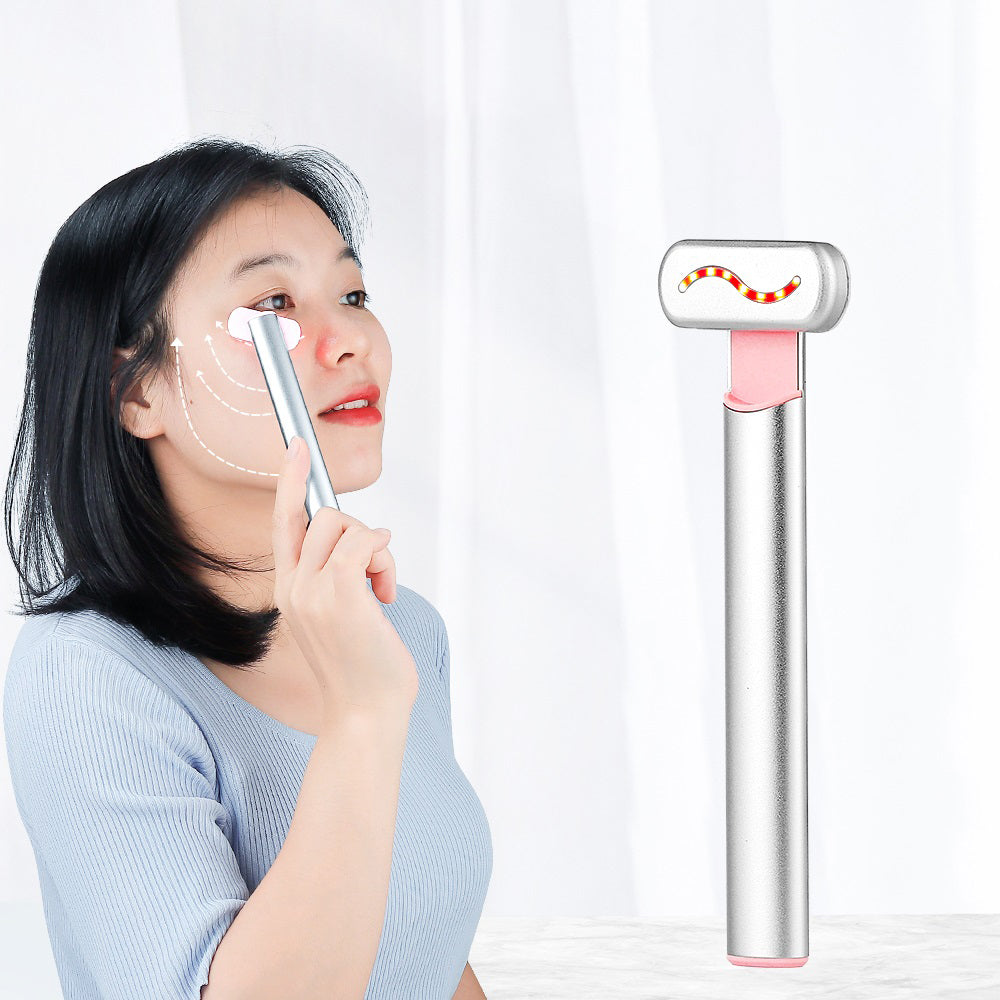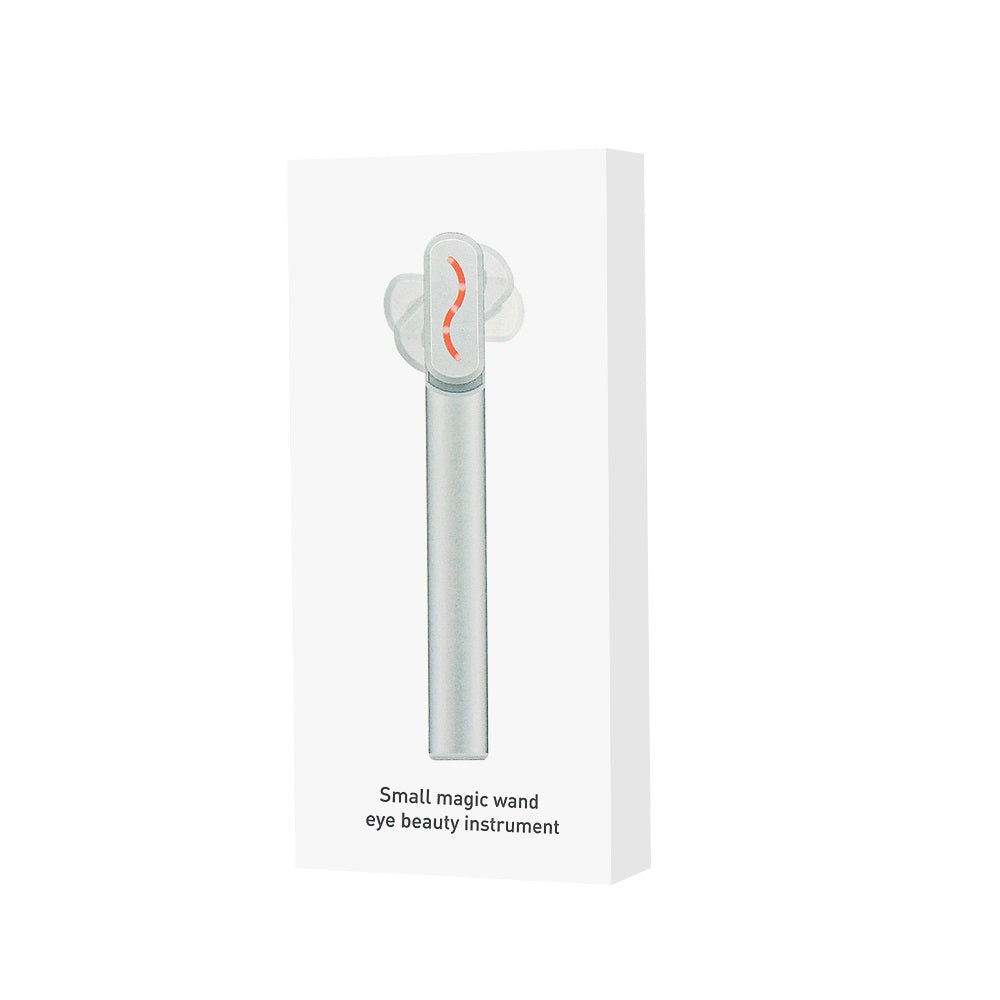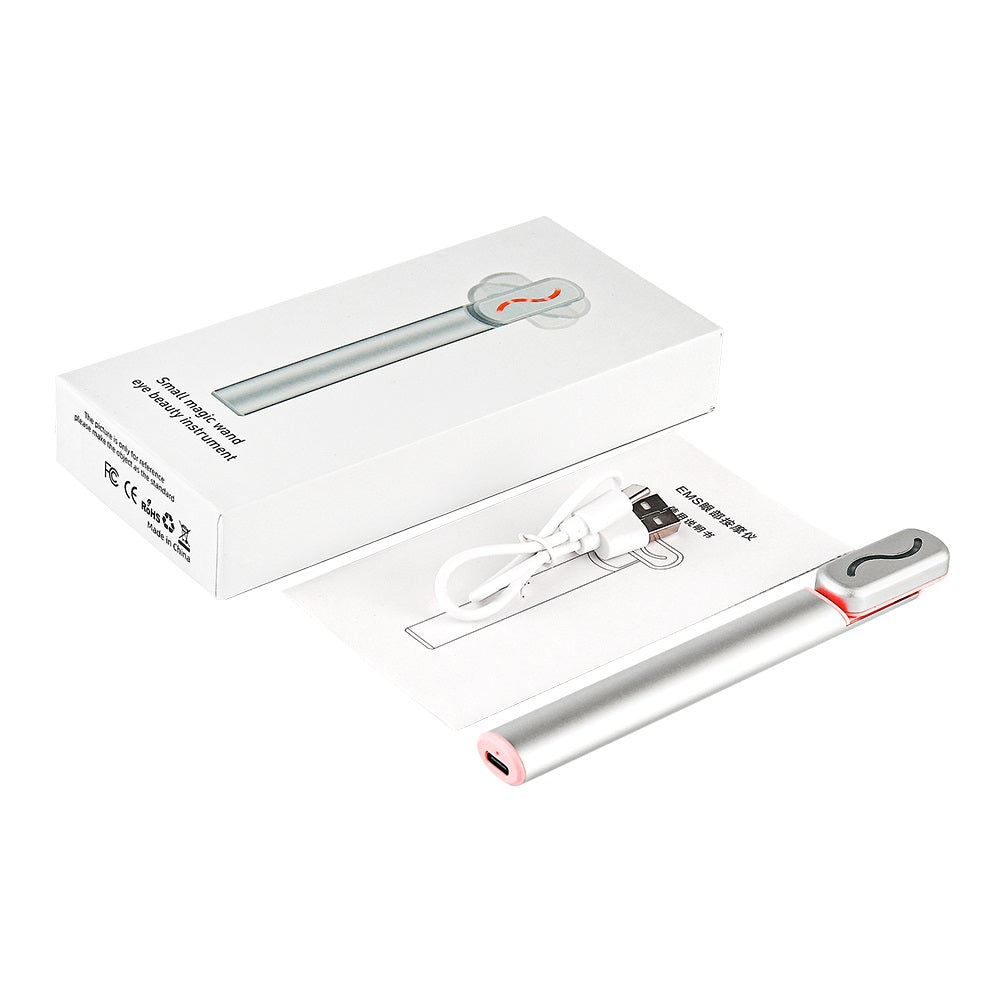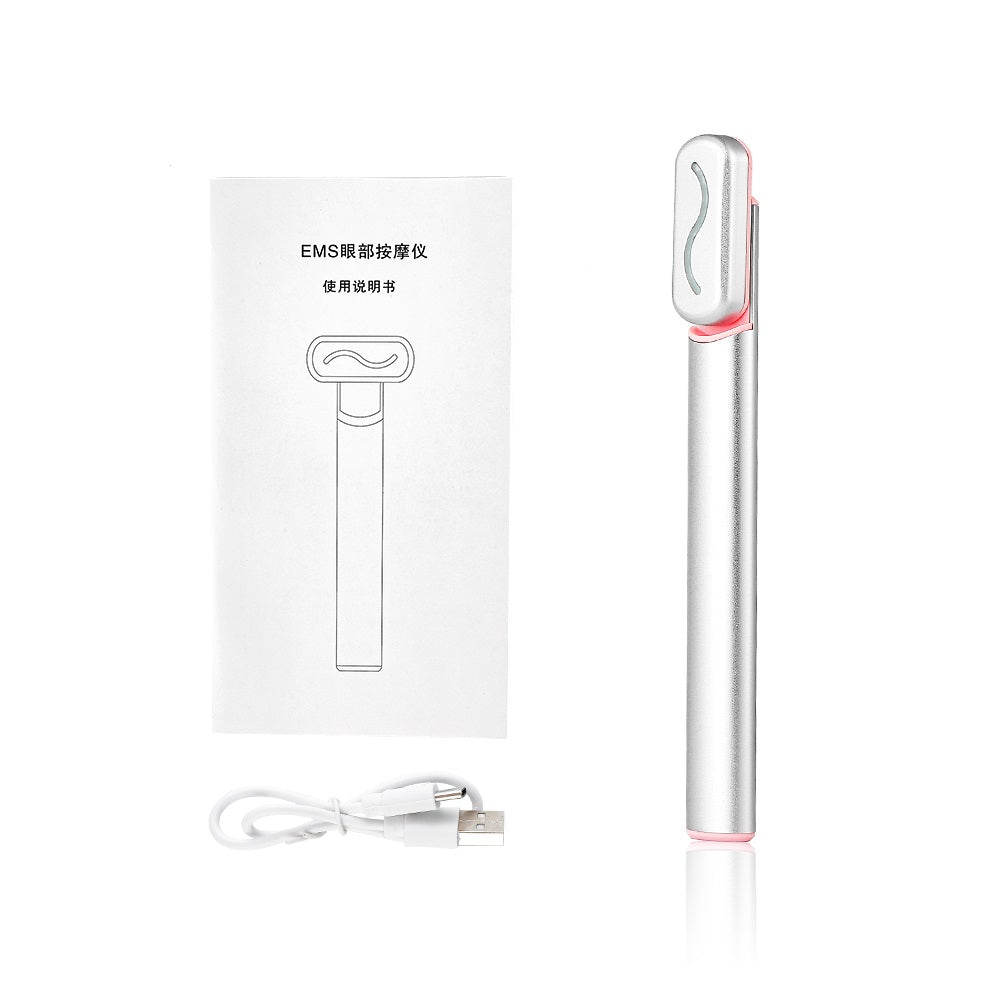 Experience the power of high-frequency vibration and microcurrent technology!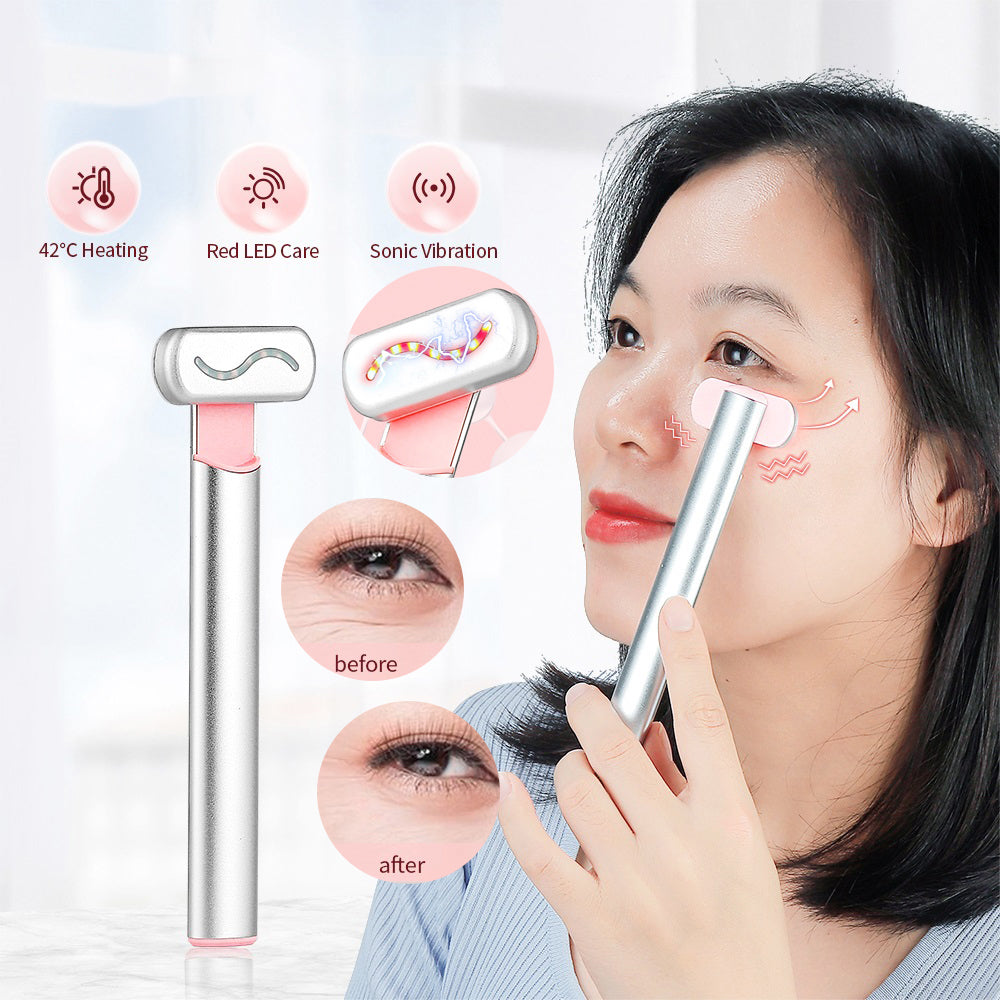 The 4-IN-1 Red Light Therapy Facial Skincare Tool works by combining multiple technologies: sonic vibration, microcurrent, red light skin rejuvenation, and 42°C hot compress. It massages the skin, promotes better absorption of skincare products, stimulates cell vitality, improves skin elasticity, and reduces the appearance of eye bags, dark circles, and fine lines.
Achieve the ultimate skincare transformation - the secret to youthful, radiant skin!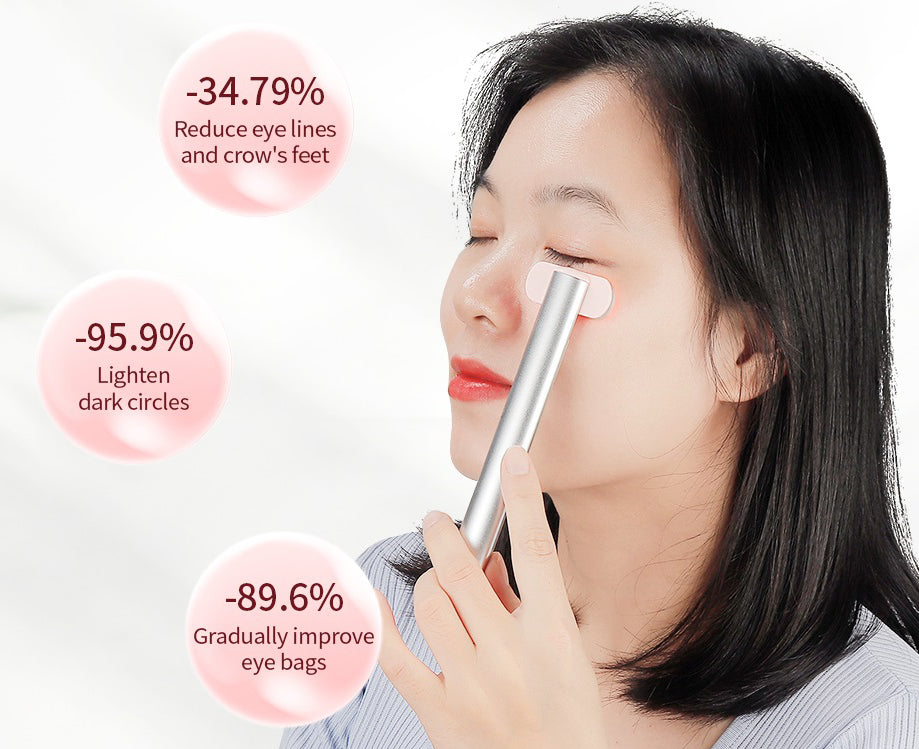 Transform Your Eye Area
This versatile skincare tool offers a range of benefits, including sonic vibration, microcurrent technology, red light skin rejuvenation, and 42°C hot compress. It effectively improves the appearance of eye bags, eye lines, and dark circles when used with eye cream or serum.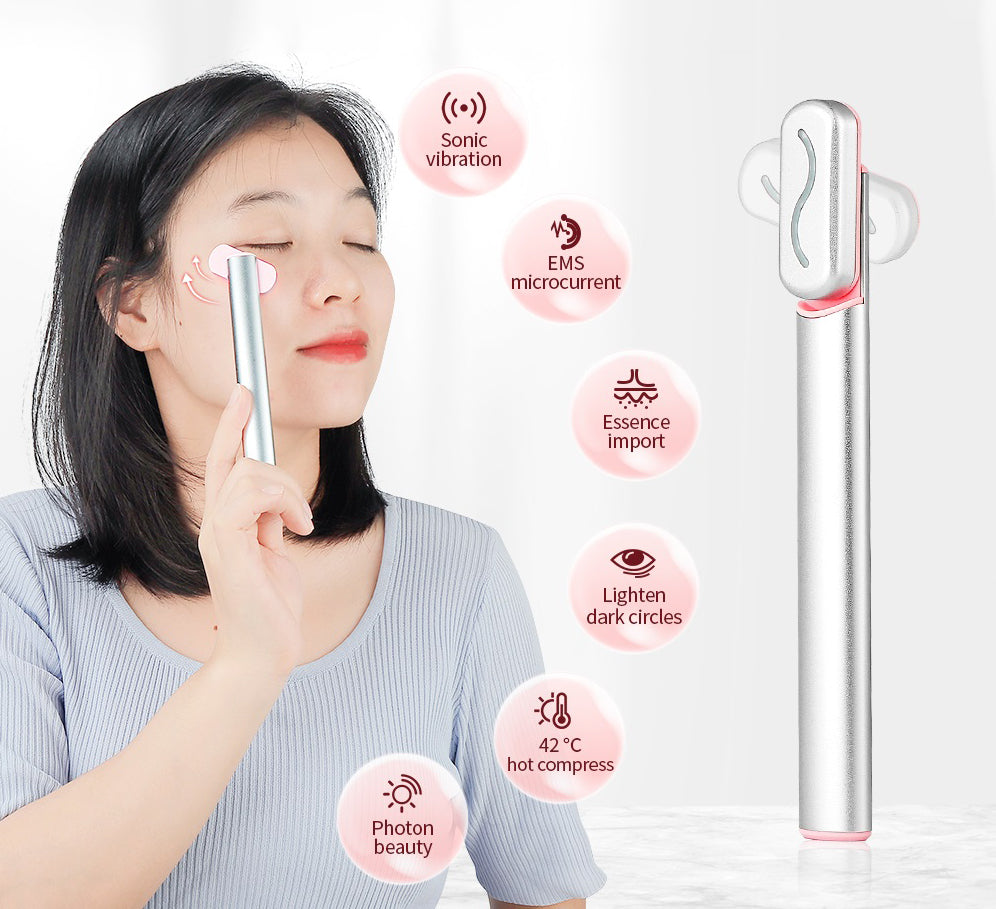 High-Frequency Vibration for Enhanced Absorption
The device's sonic vibration, when combined with your favorite eye cream or essence, gently massages the skin, promoting better absorption of the product and effectively smoothing out fine lines for a more youthful appearance.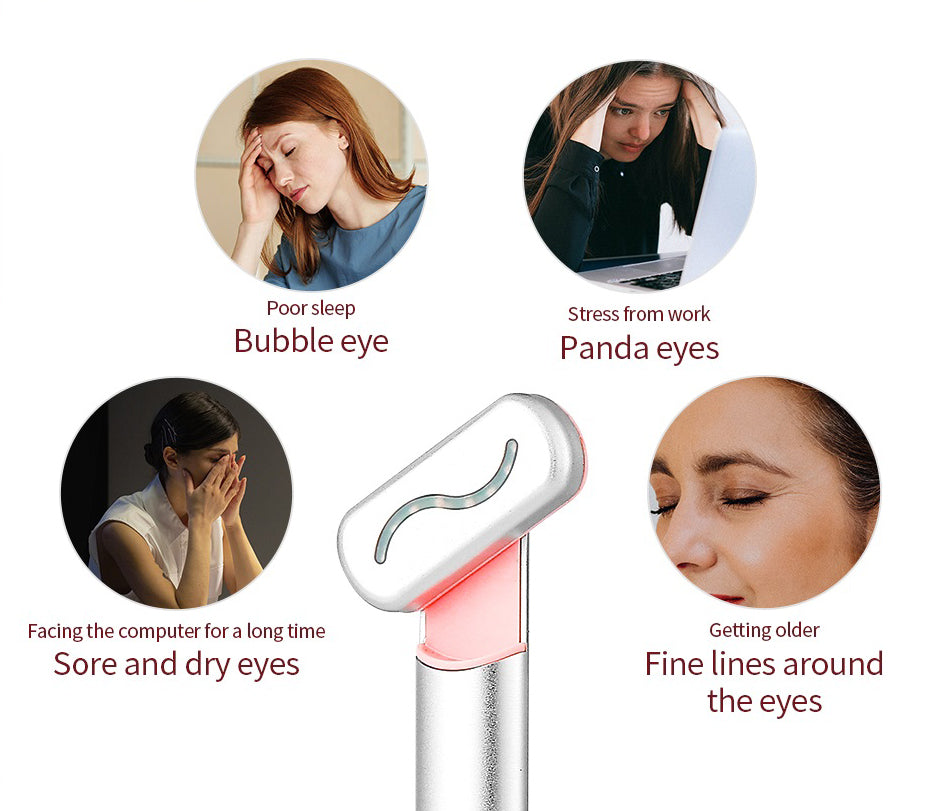 Microcurrent Technology: Awaken and Rejuvenate
Harnessing the power of microcurrent, this tool provides double energy stimulation, helping to awaken the skin and fade crow's feet, giving you a refreshed and revitalized look.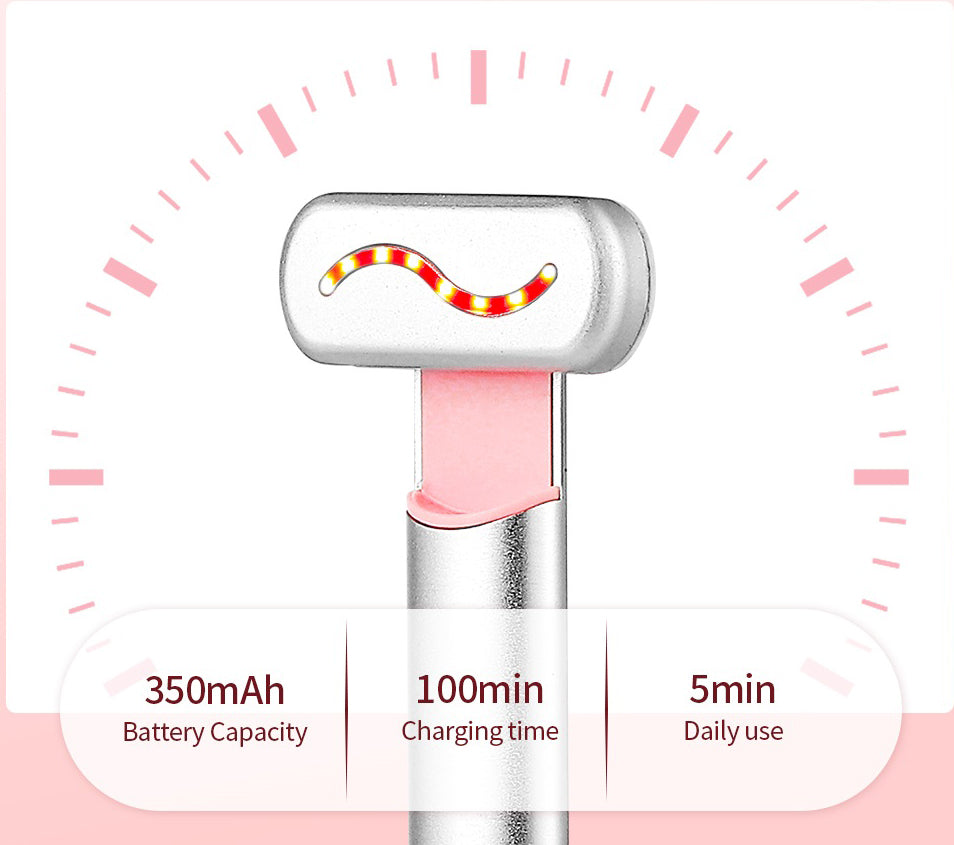 Promote Circulation and Reduce Eye Bags
With a gentle 42°C hot compress feature, this tool promotes blood circulation and accelerates the absorption of eye cream into the skin. It effectively reduces the appearance of eye bags and dark circles, leaving your eyes looking rejuvenated and refreshed.
● Multi-effects: Versatile Skincare
● Microcurrent: Skin Awakening .
● Red Light Rejuvenation: Youthful Radiance
Unlock the secrets of tighter, firmer skin - a game-changer in your anti-aging skincare routine!
Apply an eye cream or serum around the eyes to keep the skin moist

Gently slide the massage head massage the skin around the eyes, repeat 15-20 times

Gently press the massage head to Improve the absorption of skin care products stay at each point for about 10s, repeat 2-3 times

You can operate on the face, chin and other parts according to the above method

After use, wipe the massage head with a clean cloth, wet wipes, alcohol cotton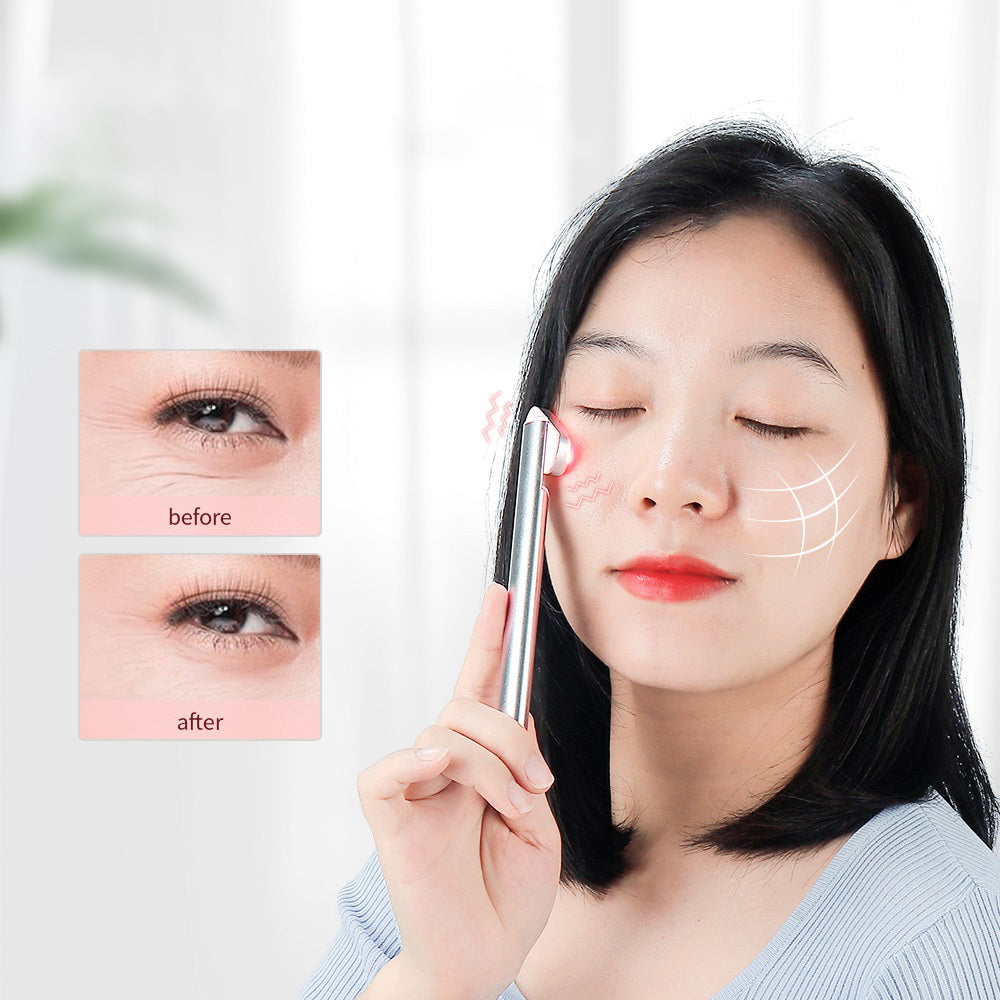 Harness the revitalizing effects of red light skin rejuvenation and constant temperature hot compress to banish stubborn eye bags and dark circles - say goodbye to tired-looking eyes!
More info
Specifications

Item type: Eye massager
Material: ABS + aluminium alloy plating + touch micro-conductor head
Wavelength: Red light, 630 nm–680 nm
Power: 1.5W
Voltage: 3.7V
Charging input: 5V1A
Battery capacity: 350 mAh
Charging time: 100 min.
Using time: 60 minutes
Indicator light: charging (red light flashes), fully charged (red light is always on)
What's in the box

1* Main machine
1* USB cable
1* Manual
1* Box

FAQs

How often should I use the 4-in-1 Red Light Therapy Facial Skincare Tool?
For optimal results, it is recommended to use the tool for 5 minutes every day.

Can I use the tool on other parts of my face besides the eye area?
Yes, you can use the tool on other facial areas, such as the face and chin, following the same method as used on the eye area.

Is it safe to use the 42°C hot compress feature?
Yes, the hot compress feature is designed to reach a gentle and safe temperature that promotes blood circulation without causing discomfort or harm to the skin.

How long does the battery last, and how do I recharge it?
The tool has a long battery life of 12 days. To recharge it, simply connect the provided charging cable to the device and plug it into a power source. The charging time is approximately 100 minutes.

Can I use the tool without any skincare products?
While it is recommended to use the tool with eye cream or essence for enhanced results, you can still use it without products for the massage and microcurrent functions.

How should I clean the massage head?
After each use, you can wipe the massage head with a clean cloth, wet wipes, or alcohol cotton to ensure proper hygiene and maintain the tool's effectiveness.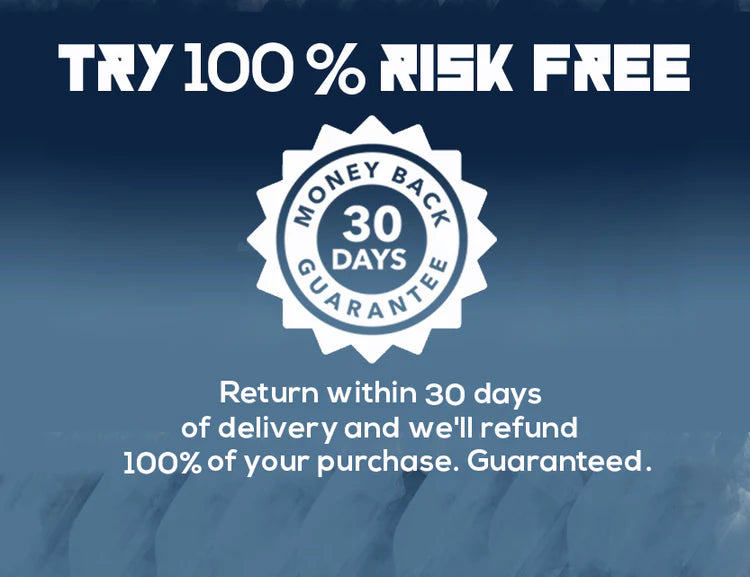 Didn't see the results you expected from our product?
You're covered by our 30 day money back guarantee. If you are unhappy with your purchase, please return merchandise and receive a full product refund for your order less any shipping and processing.