Regular price
£29.95 GBP
Sale price
£18.95 GBP
Unit price
per
Sale
Sold out
Reduces hunger, boosts metabolism, and helps with the treatment of the thyroid gland.

The Natural Fast Burning Slimming Patches are the only solution that you need to have the shape of your dreams with no effort.
View full details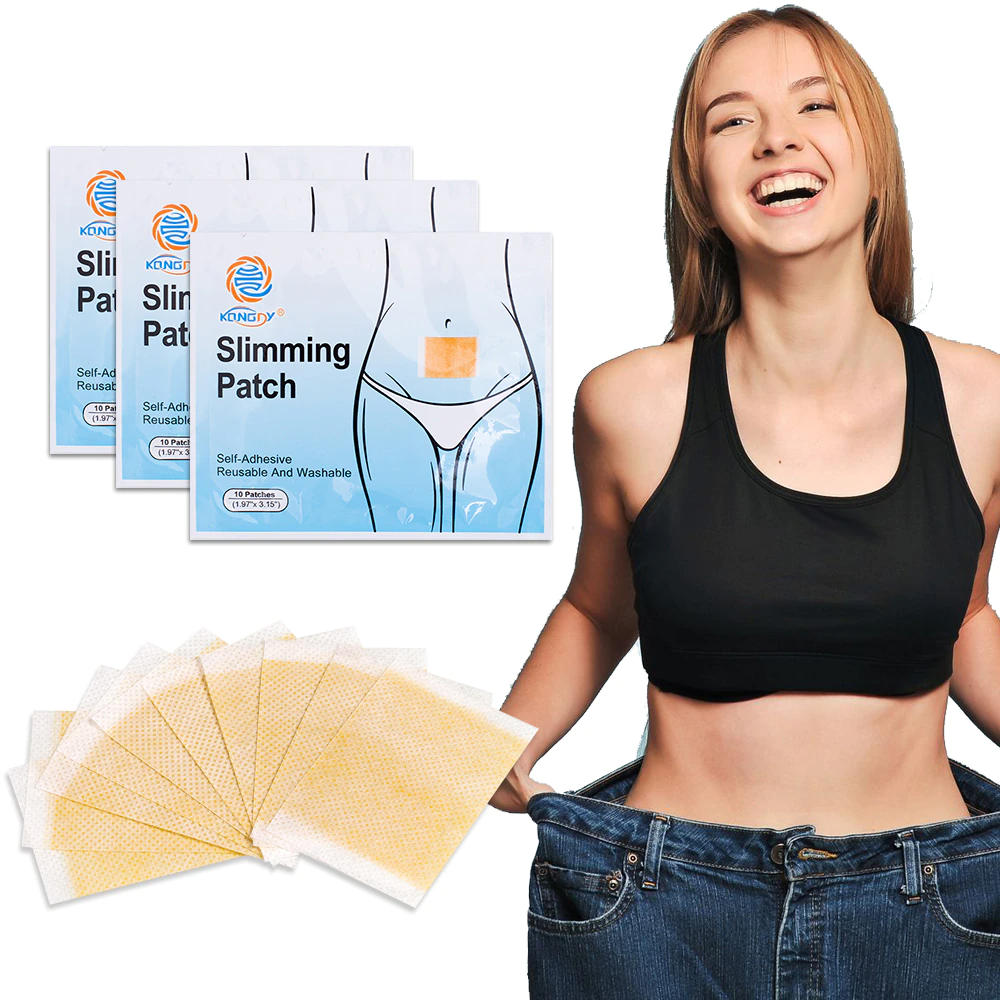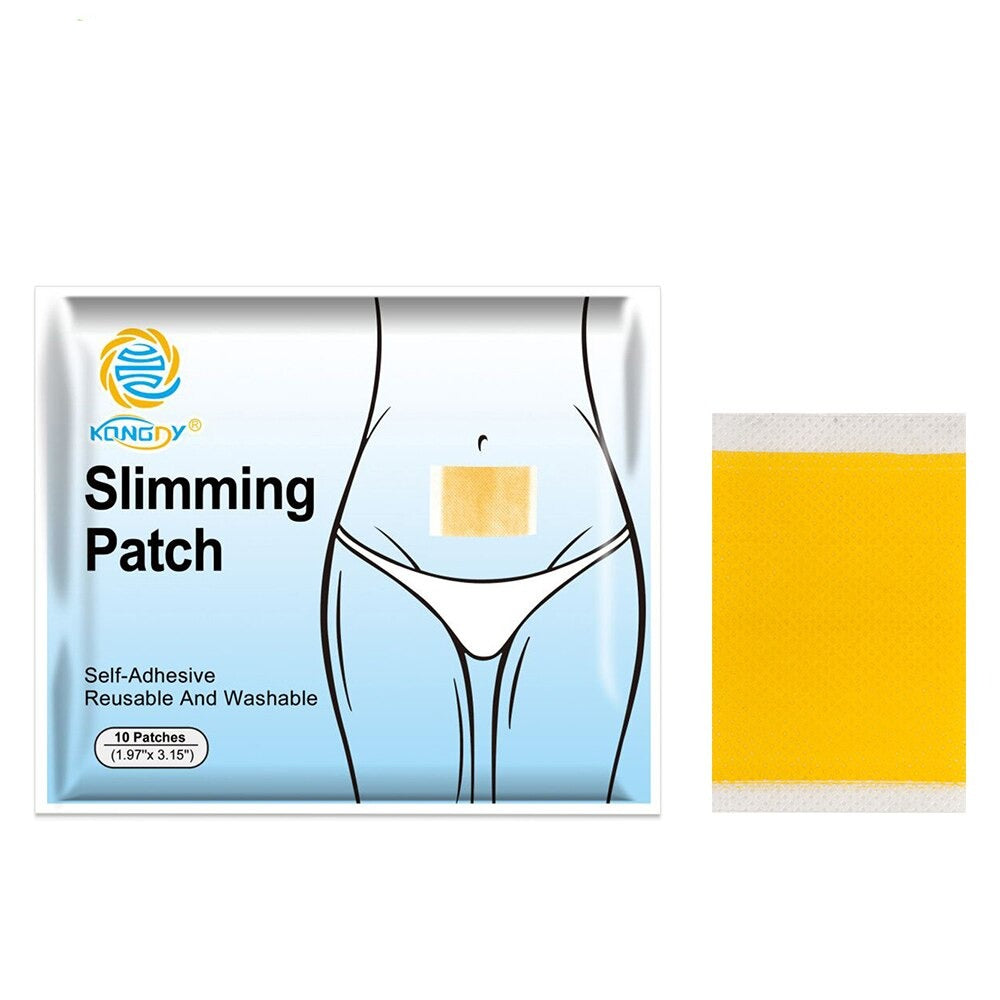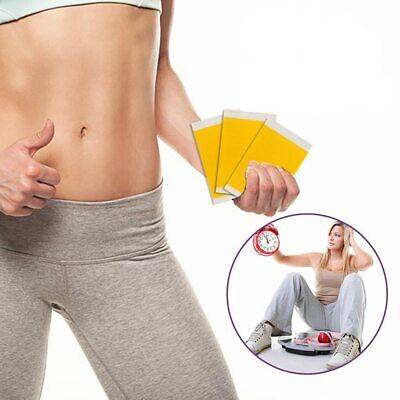 Fast Burning slimming patches aid those who are attempting to reduce weight in the same way as a nicotine patch aids smokers. Transdermal patches known as slimming patches are used to help people lose weight in a healthy way. This implies that since the liver is not involved, the precise substances for weight reduction reach the bloodstream via the skin and start working right away. Since the components are gradually released over the course of usage, they are often worn once each day. Since nicotine patches for smokers employ the same transdermal technology as weight loss patches, they have undergone extensive testing and have been shown to be safe to use.
Want to have the perfect shape, but..?
You can't stick to a diet or you stop going to the gym just after a couple of weeks! Believe me, you are not the only one. Our super easy to use Fast burning patches are your key to losing weight.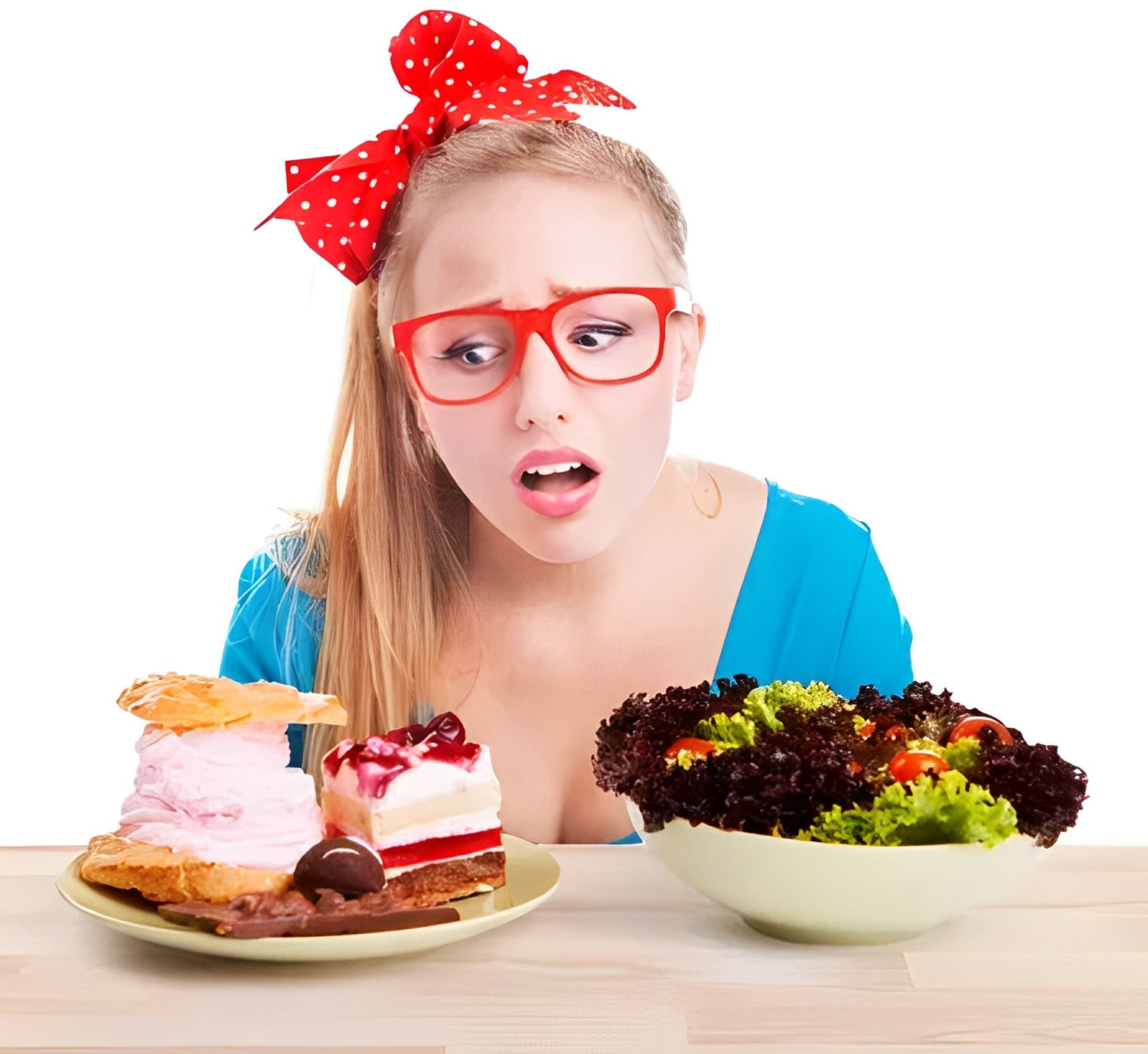 Difficult choice, right?
If you want to lose weight, a solid diet and exercise plan might be helpful, but for many people, it's easier said than done. We don't always have time to visit the gym or go grocery shopping for wholesome food. Fortunately, natural slimming patches have been created to provide you with that additional bit of assistance without requiring you to change your everyday schedule.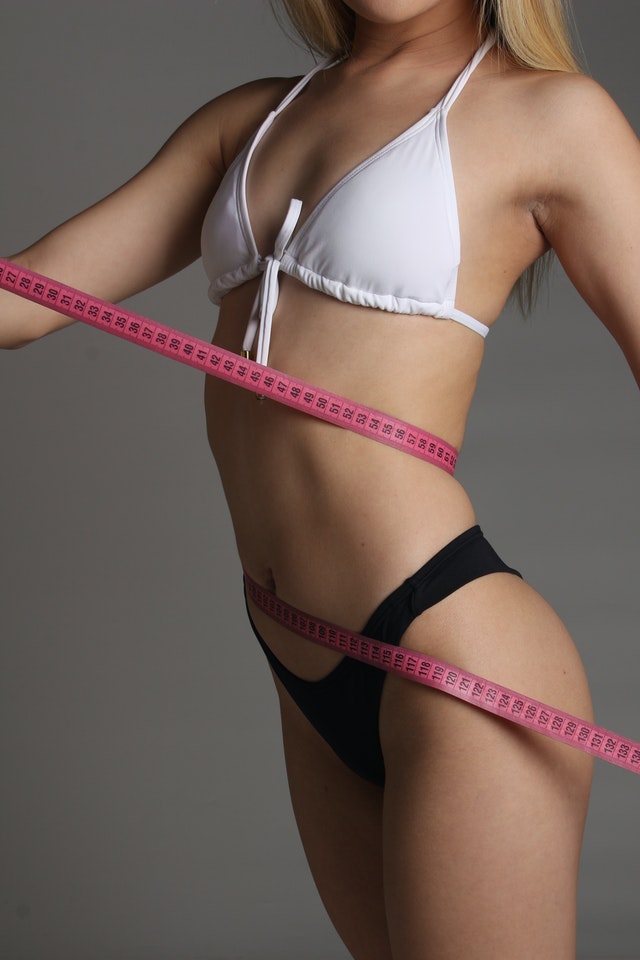 See the incredible transformation
From the first two weeks, you will see the transformation.
The first thing you'll notice is an increase in energy, followed by a decrease in hunger and a stronger sense of well-being. The burning slimming patches are 100% natural and have no side effects.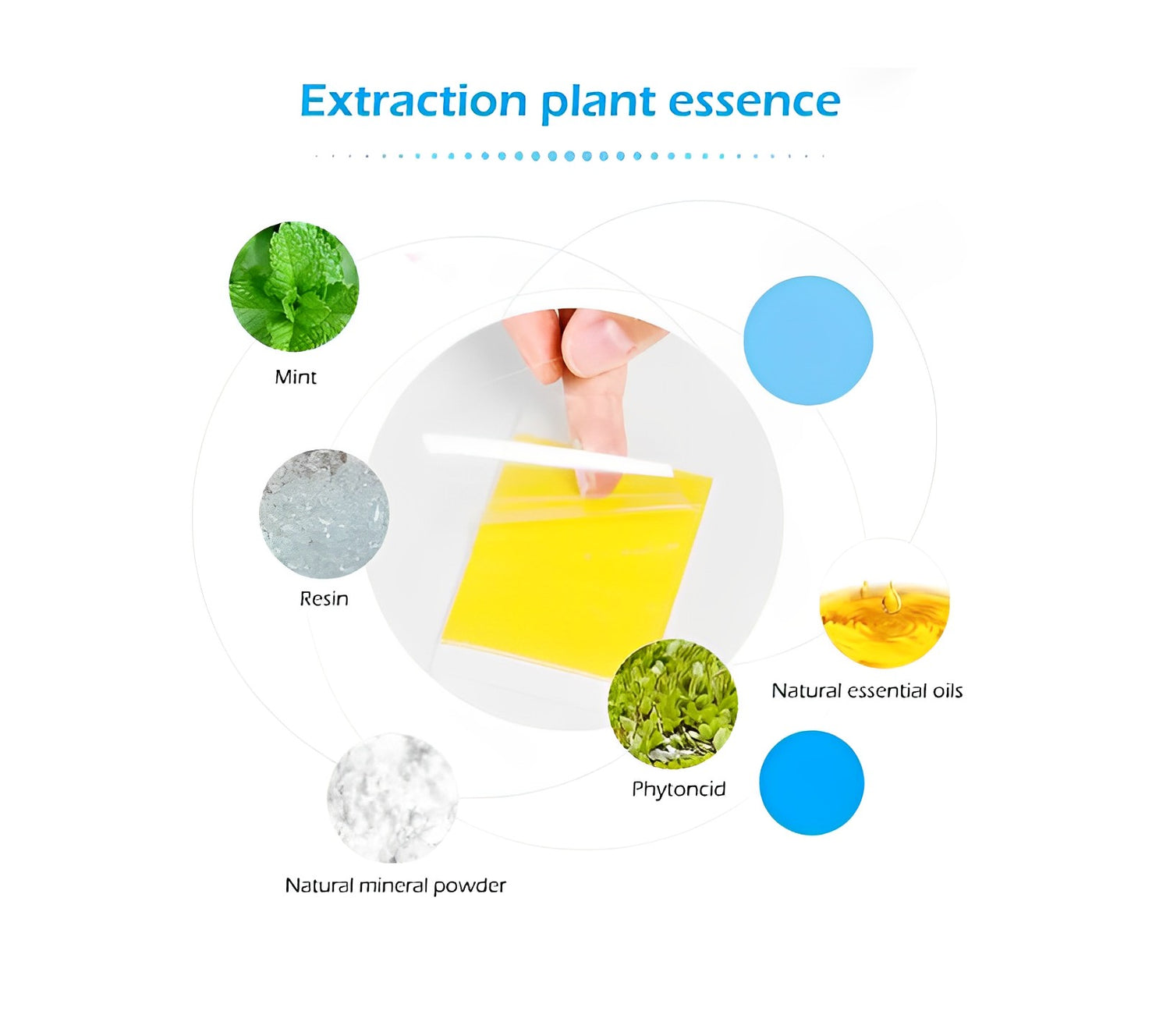 100 % natural and safe ingredients
My Cosmetics London's patches contain :
a fur extract Vesiculates (Bladderwrack) were once used to help persons with sluggish metabolisms, particularly those who had an underactive thyroid. The thyroid is in control of metabolism, and herbalists frequently recommend bladderwrack to treat weight gain caused by an underactive thyroid. Bladderwrack contains iodine, which is required by the thyroid gland to produce thyroid hormones. It aids weight loss by providing iodine, which the thyroid gland utilizes to regulate metabolism.
Making your body look its best in one easy step
Easy and simple to use.
Apply one patch per day.
It can be applied to various areas, although applying the patch directly over the navel area will increase results.
Apply each evening before you go to bed and remove the next morning.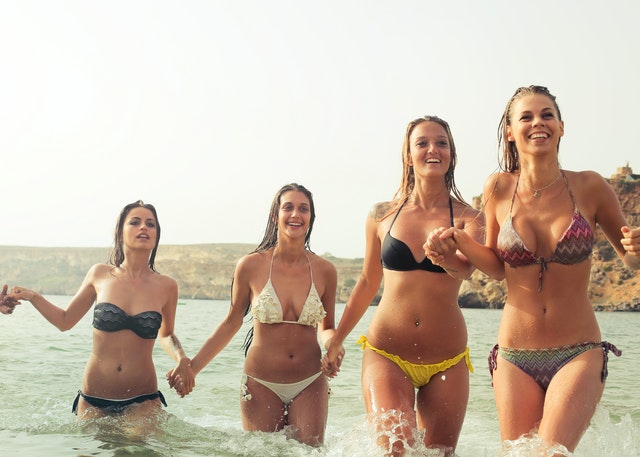 Be one of them!
Due to its easy to use way and quick results, our fast burning patches know a huge demand and great feedback from many satisfied customers.
- Lily, 31

- William, 35

- Rosie, 23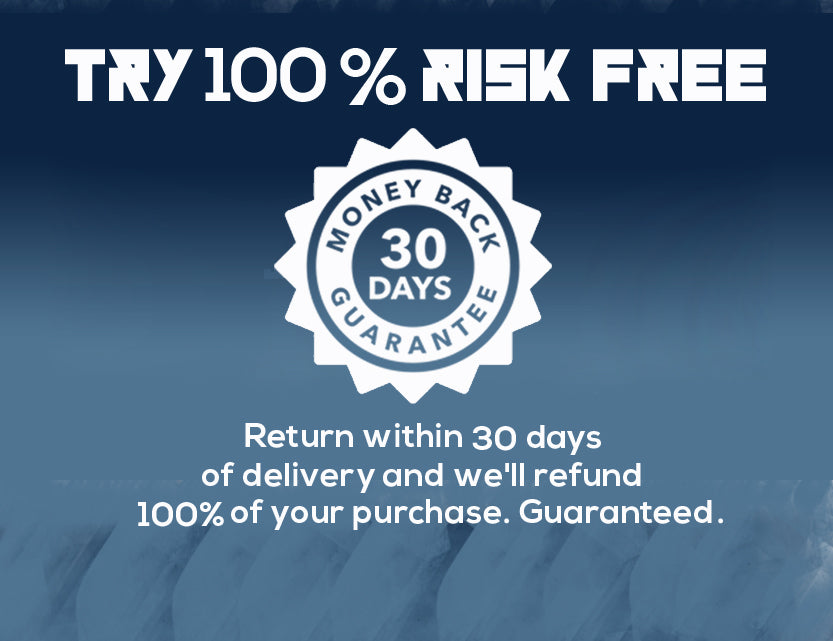 Didn't see the results you expected from The product?
You're covered by our 30 day money back guarantee. If you are unhappy with your purchase, please return merchandise and receive a full product refund for your order less any shipping and processing.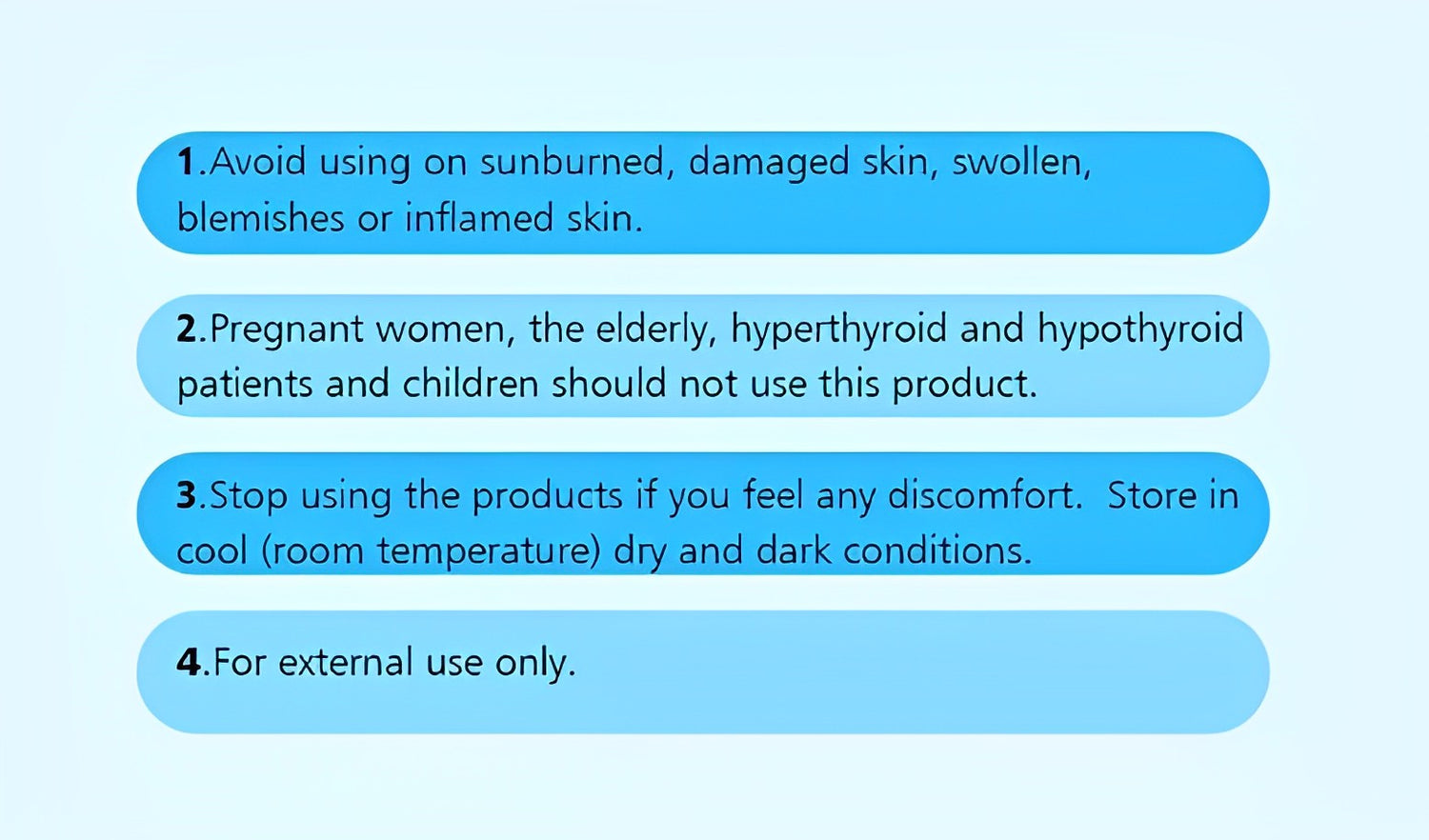 Warm Advice
5. Avoid using on days when you consume alcohol or seafood.
6. The first application. The intestines cleaning is a common occurrence. Dealing with them is not necessary. Stop using those that are quite severe.
Common Questions
How long until I see results?

If you insist on using it and have a regular diet, you will see the effect around 15-30 days. (The effect varies from one person to another).
Who can use it?

Suitable for both women and men.
Can pregnant women use it?

No, pregnant women should "Supplement", not "Exclude".
How to use it?

Before using this product, please keep your skin clean and dry. Stick to your lower abdomen.
How long should I wear a patch?

Every patch has to be worn for 8 to 12 hours every day.
Can I wear two patches a day?

No, you can't wear two patches a day, One is enough.
Is the patch reusable or just a one-time use?

It is just for one-time use.
Can I wear the slimming patch during the day?

Yes, you can wear it whenever you want but for at most 12 hours at a time.
What are the Ingredients of Slimming patches?

Our slimming fast burning patches are made of mint, resin, phytoncide, natural mineral powder, and natural essential oils.