Regular price
Sale price
£19.95 GBP
Unit price
per
Sale
Sold out
Revitalize and Hydrate Your Skin Anywhere with Our Mini 30ML Facial Sprayer
The Perfect Portable Beauty Tool for Anti-aging and Wrinkle Reduction
Looking for a way to keep your skin hydrated and glowing throughout the day?
Our 30ml Mini Face Humidifier Portable Facial Sprayer is the perfect solution! With its compact size and USB rechargeable feature, you can enjoy a refreshing mist of hydration anytime, anywhere.

View full details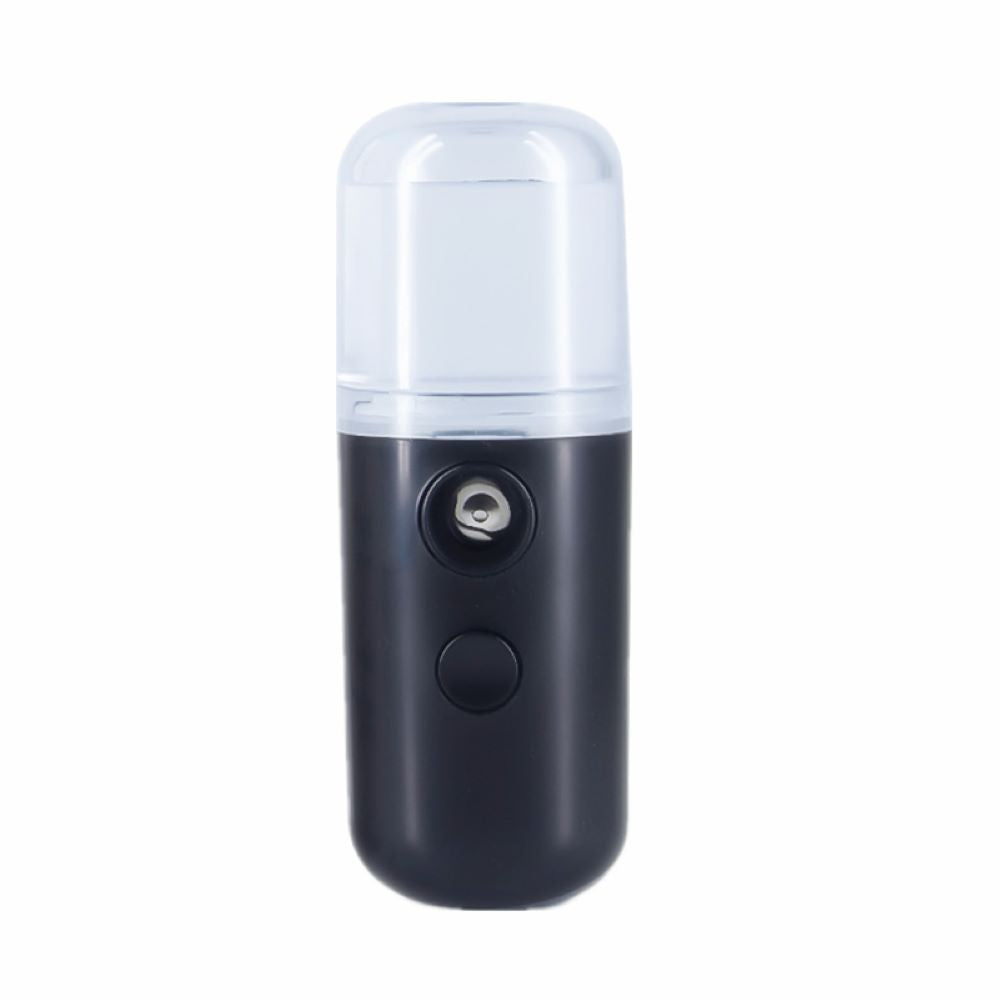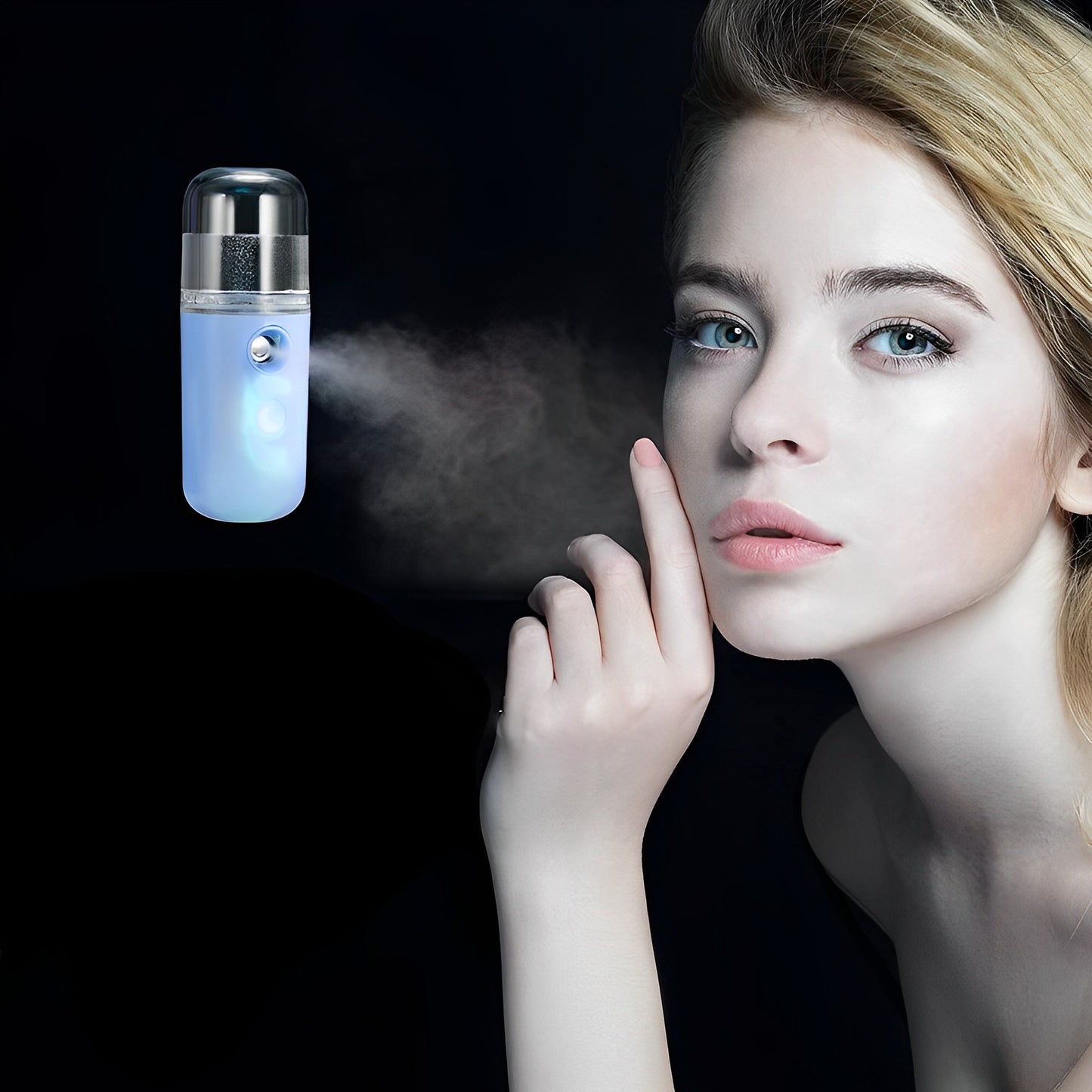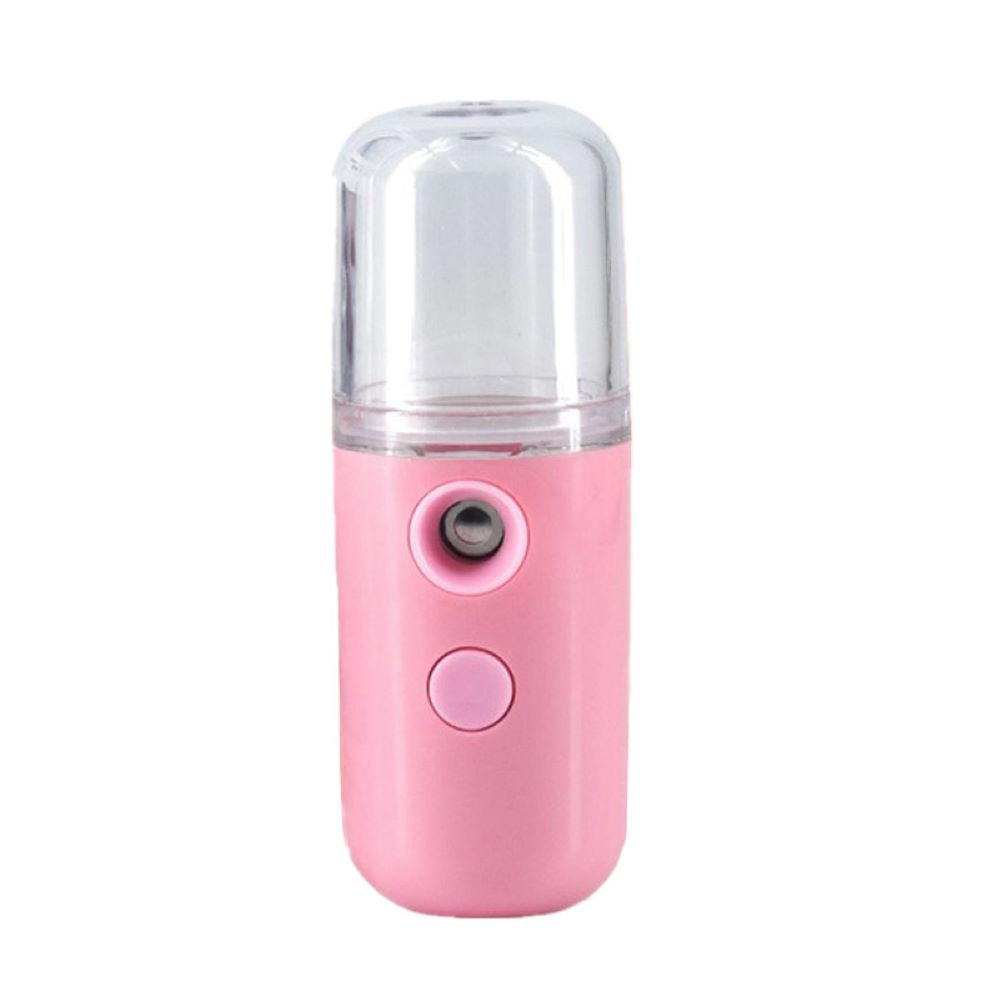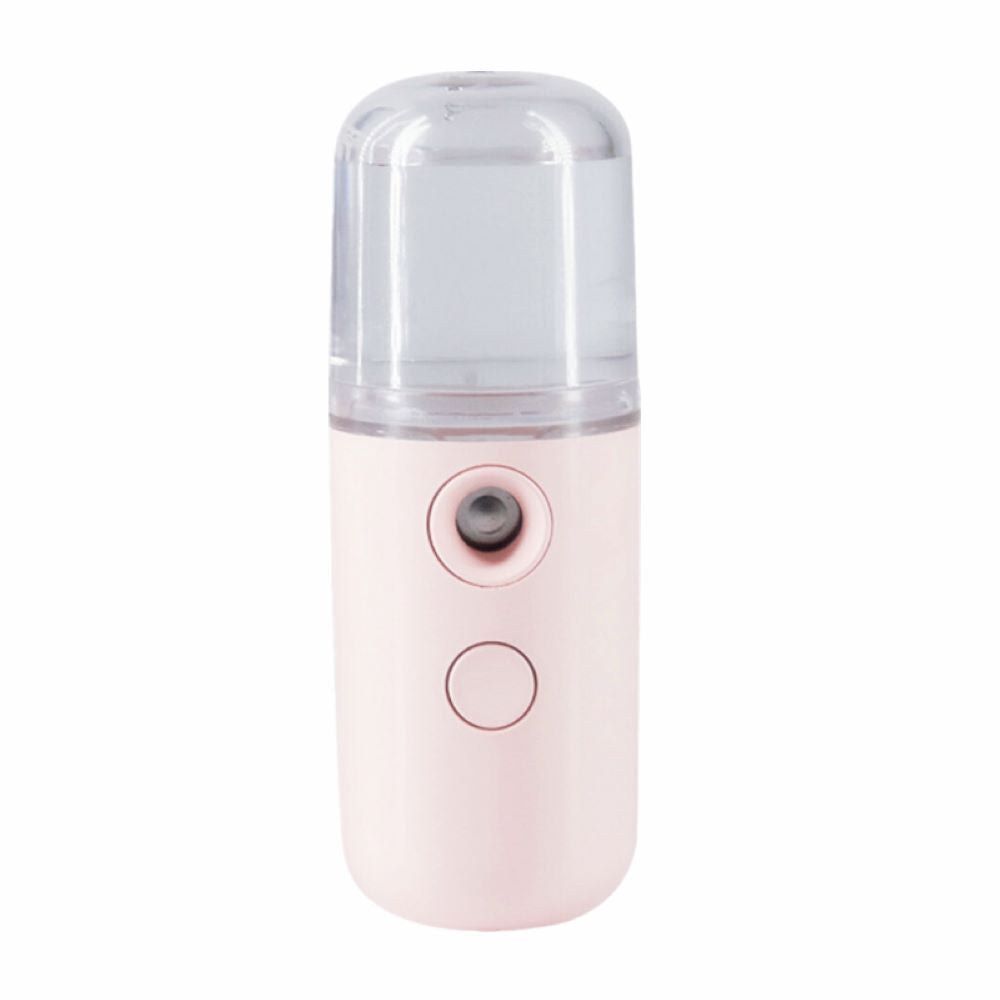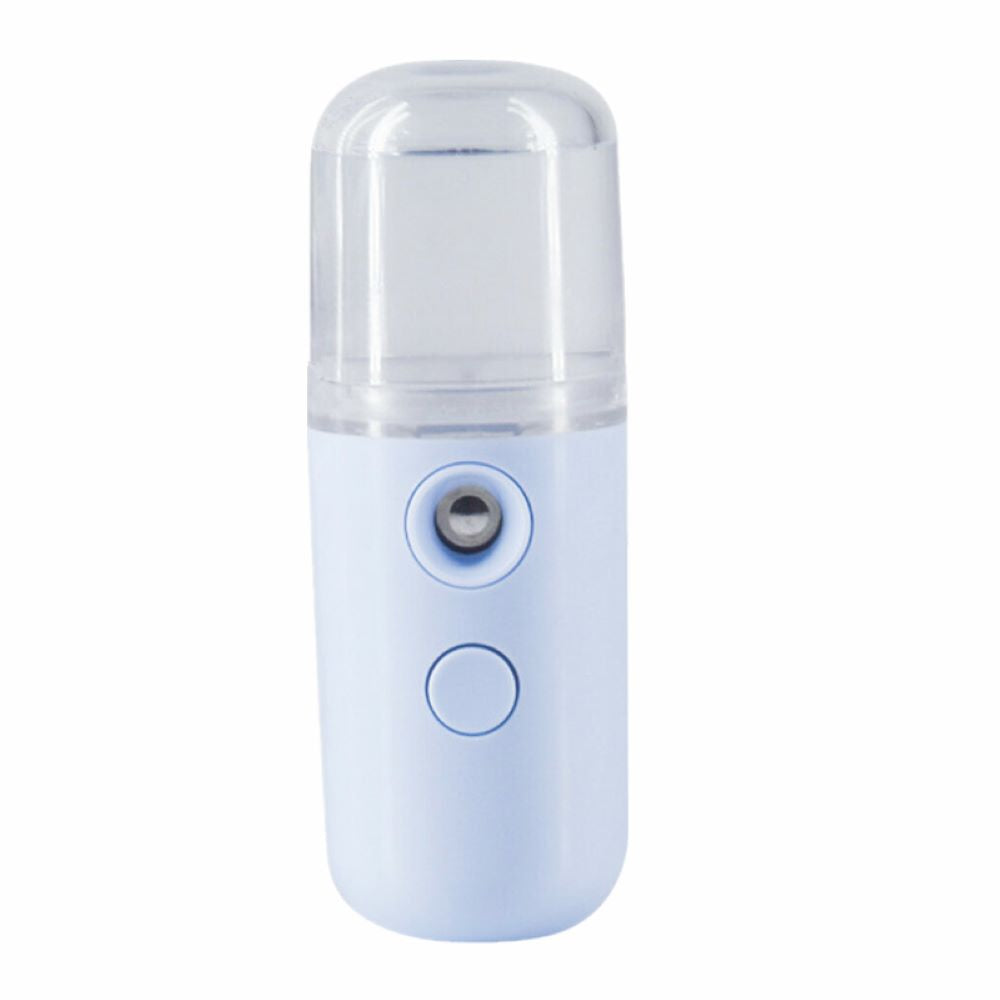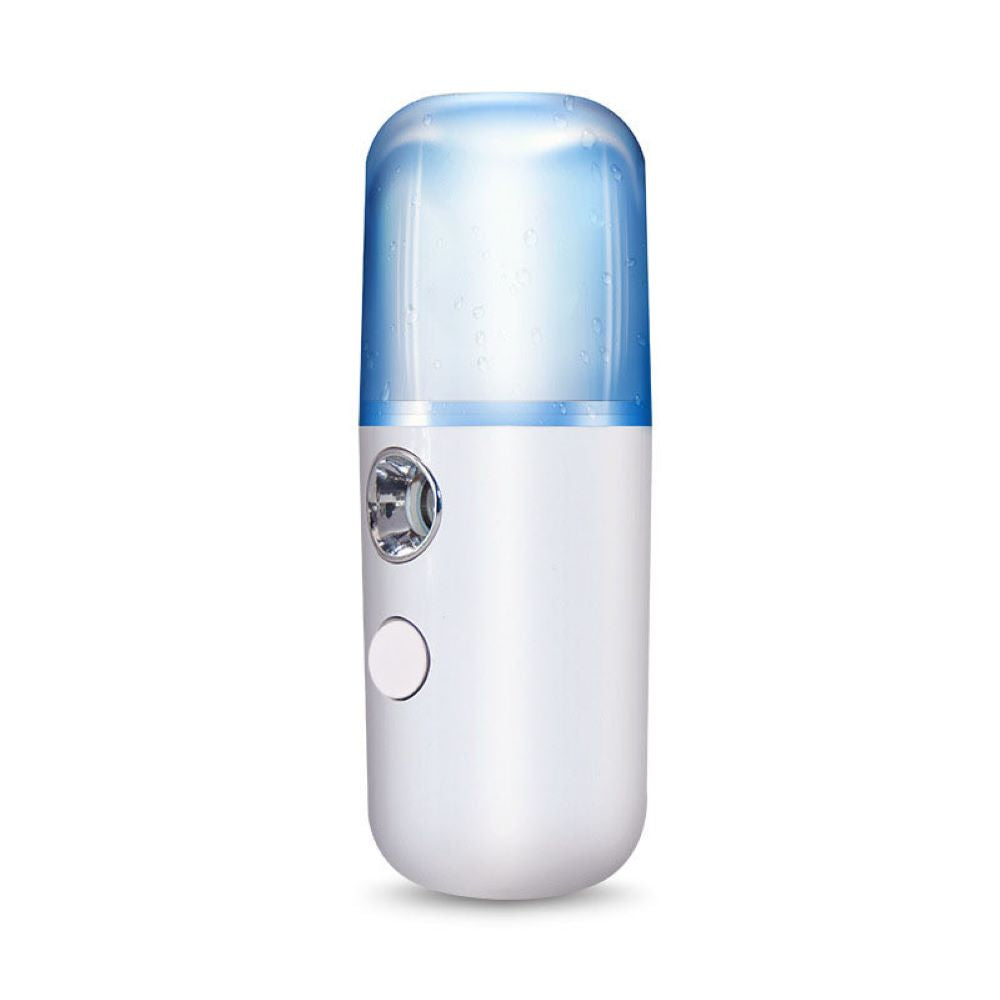 Experience the ultimate in on-the-go skin care with our compact and versatile USB rechargeable facial sprayer!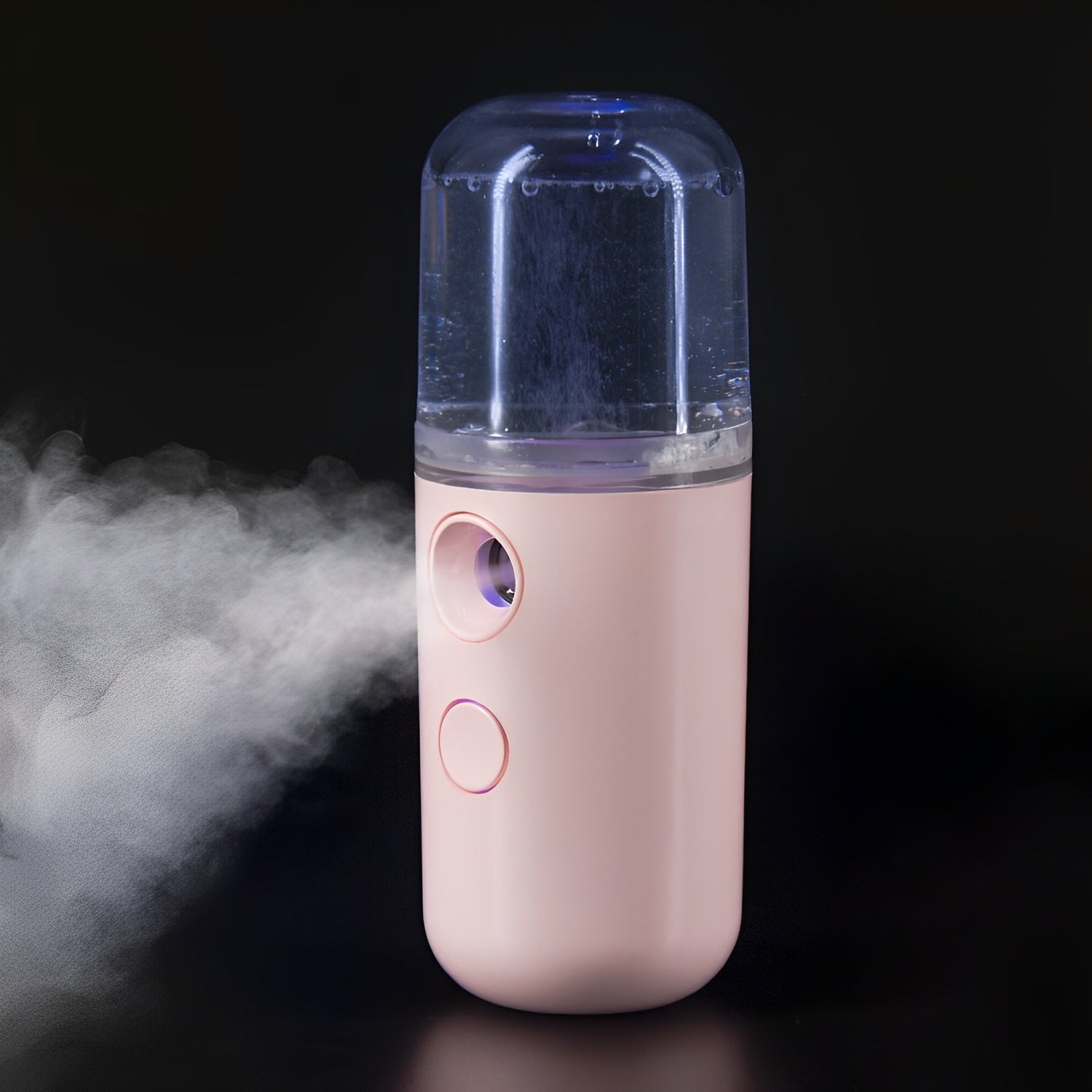 How does it work?
This product works by emitting a fine mist of water through a small nozzle, which hydrates and refreshes the skin. It uses nano water replenishment technology to nourish the skin, and is easily operated by filling with mineral water and pressing the switch.
What benefits can you get from our product?
Long-lasting hydration
With a large 30 ml storage volume, this facial sprayer can be used for up to 20 minutes without interruption, providing ample hydration for the skin.
Easy to use
This portable mini facial sprayer is simple to operate, with easy USB charging and automatic emission of a cool, soothing mist.
Nourishing for skin and hair
This product can be used to nourish and hydrate the face, body, hair, and even as an eyelash extender, making it versatile and suitable for most skin types.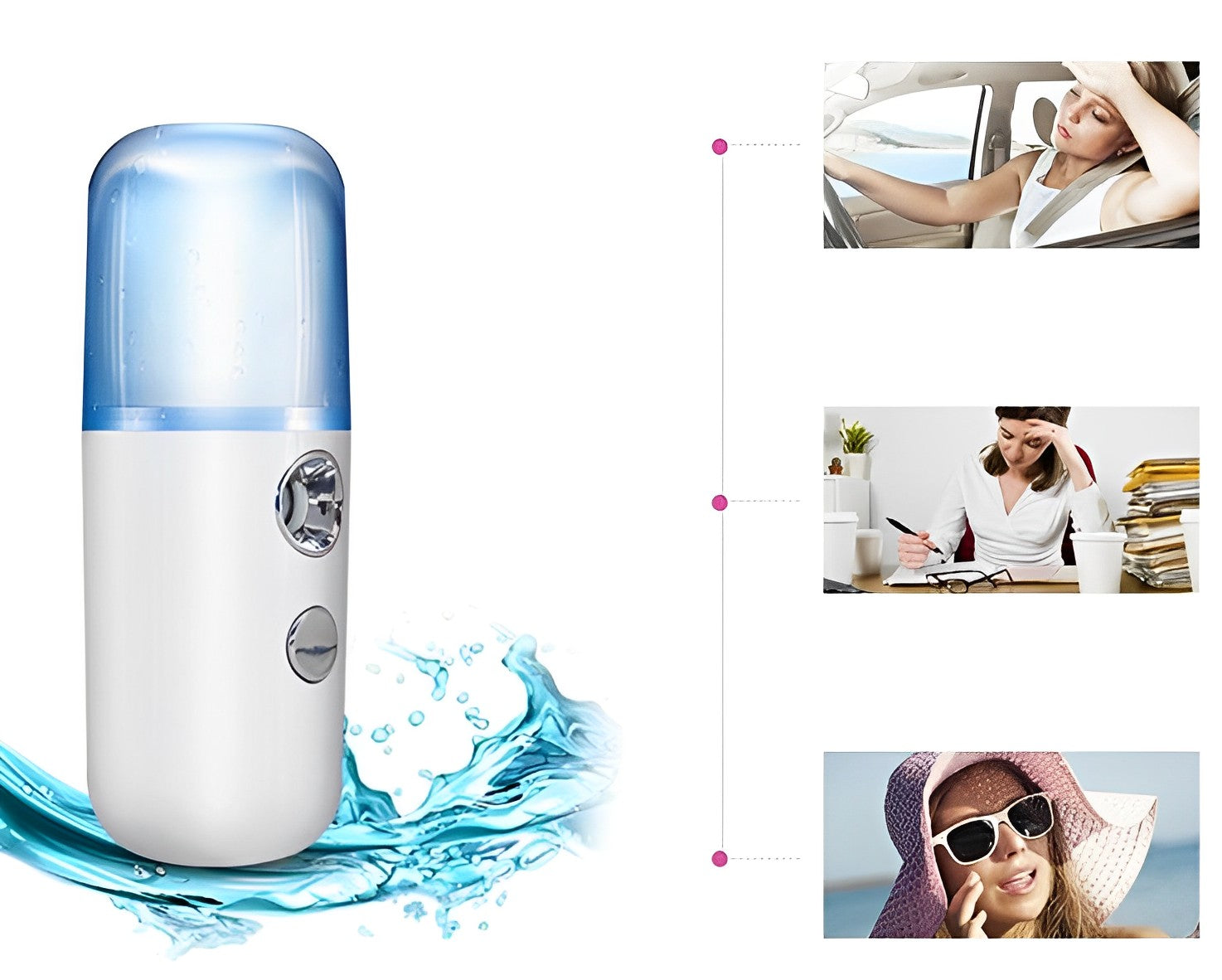 Convenient for on-the-go use
Its compact size and ease of use make it perfect for traveling, shopping, or business trips, providing a refreshing and relaxing experience to keep skin hydrated and healthy.
Main Features
Portable size
USB rechargeable
Hydrating mist
Multi-function

In addition to adding water, the sprayer can also be used to add other liquids.

For milk:Moisturize your skin
For perfume:Keep fragrance to help you relax

Moisturize your skin anytime

Adopt scientific technology to create fine mist, which can be absorbed instantly, can penetrate your skin and open pores to moisturize and soothe your skin, helping remove dirt, cosmetic residue on your face

USB charging and simple to use

USB rechargeable design makes it easy to work for you a long time, instead of batteries ones. After getting the product, charge it for at least 3 hours before it can be applied normally.
Get ready for hydrated and glowing skin anytime, anywhere
with our 30 ml Mini Face Humidifier Portable Facial Sprayer!
Step 1

Rotate counterclockwise to open the water tank

Step 2

Put the water tank upside down to add mineral water

Step 3

After adding water, turn it clockwise to tighten the water tank

Step 4

Double click the button to replenish water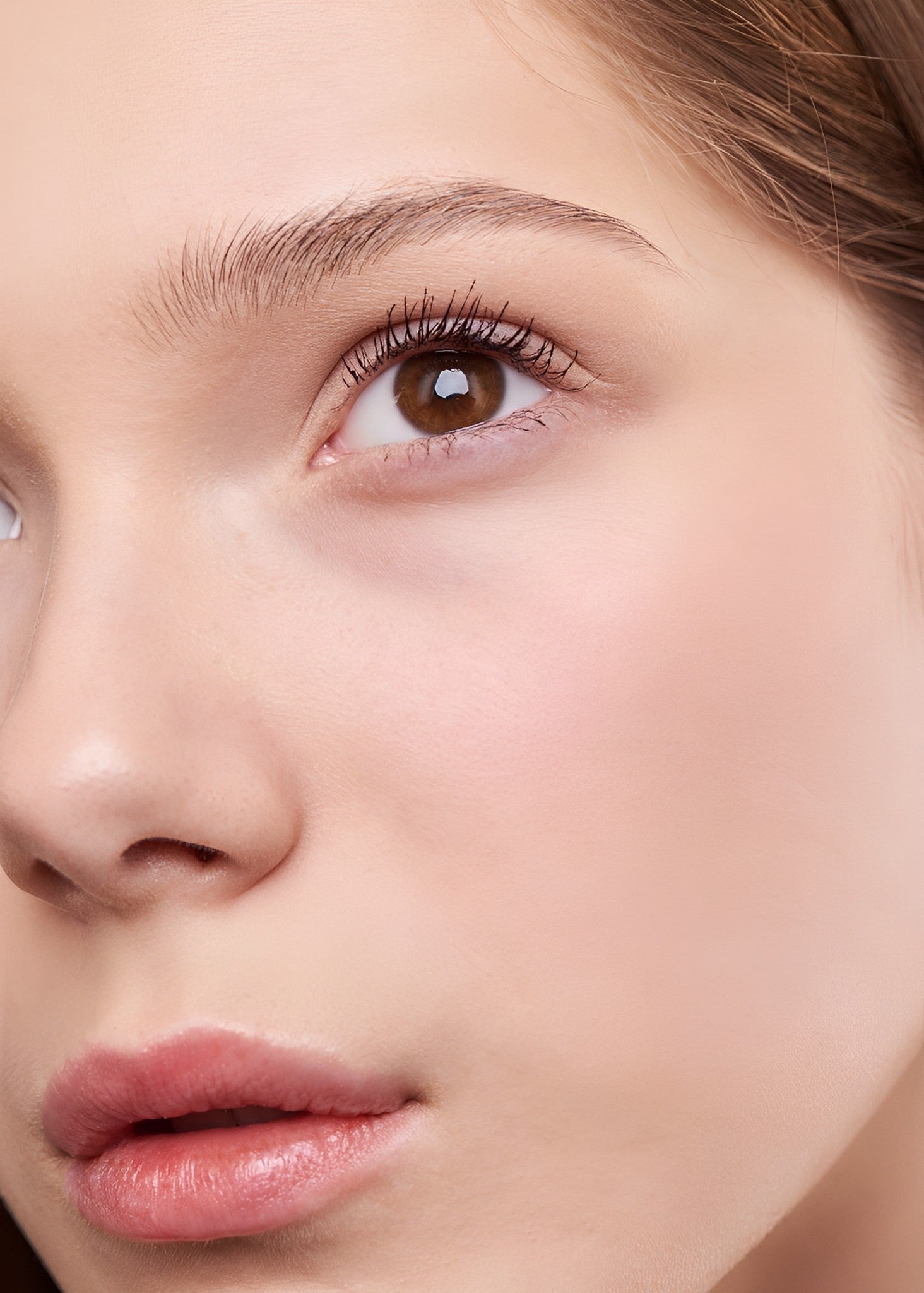 Say goodbye to dry and dull skin with the power of our easy-to-use and long-lasting facial sprayer!

More info
Specifications

Type: facial steamer

Material: plastic

Water tank: about 30ml
What's in the box

1* Facial Sprayer

1* USB Cable
FAQs

Can I add essential oils to the water in this facial sprayer?
No, we do not recommend adding essential oils, as they can damage the sprayer and cause skin irritation.

How often do I need to refill the water in the sprayer?
The 30 ml storage volume can be applied approximately 16 to 18 times, depending on usage. Refill the sprayer with mineral water when necessary.

Can this facial sprayer be used as a face steamer?
No, this sprayer does not heat the water inside and is not intended to be used as a face steamer.

Is this facial sprayer suitable for all skin types?
Yes, it is suitable for most skin types, but we recommend testing on a small patch of skin before using it all over the face.

Can I use this facial sprayer with other types of liquids besides mineral water?
No, we recommend using only mineral water to ensure the proper functioning of the sprayer and avoid damaging the device.
Note

1. It is recommended to add natural mineral water.
2. It is not recommended to use pure water, which will cause water droplets in the spray port.
3. It is not recommended to use tap water. The tap water has many impurities, which will block the spray port.
4. If you want to add milk and other liquids, please add water to make a dilution according to the ratio of 1:9 (alcohol:water).
5. After adding mineral water, shake the sprayer gently before using.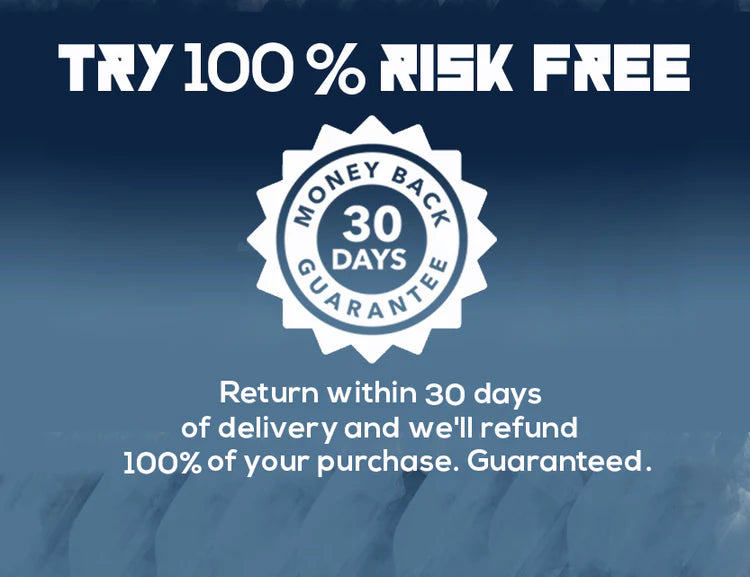 Didn't see the results you expected from our product?
You're covered by our 30 day money back guarantee. If you are unhappy with your purchase, please return merchandise and receive a full product refund for your order less any shipping and processing.