Regular price
Sale price
£15.95 GBP
Unit price
per
Sale
Sold out
20 Pairs Gel Eye Pads for Effortless Eyelash Extensions
These gel eye pads offer comfortable and convenient support for eyelash extensions, making the process smoother and more precise. With 20 pairs in each pack, they're a must-have for every makeup artist and lash enthusiast.
View full details
Experience the ultimate comfort during eyelash extensions with these luxurious gel eye pads!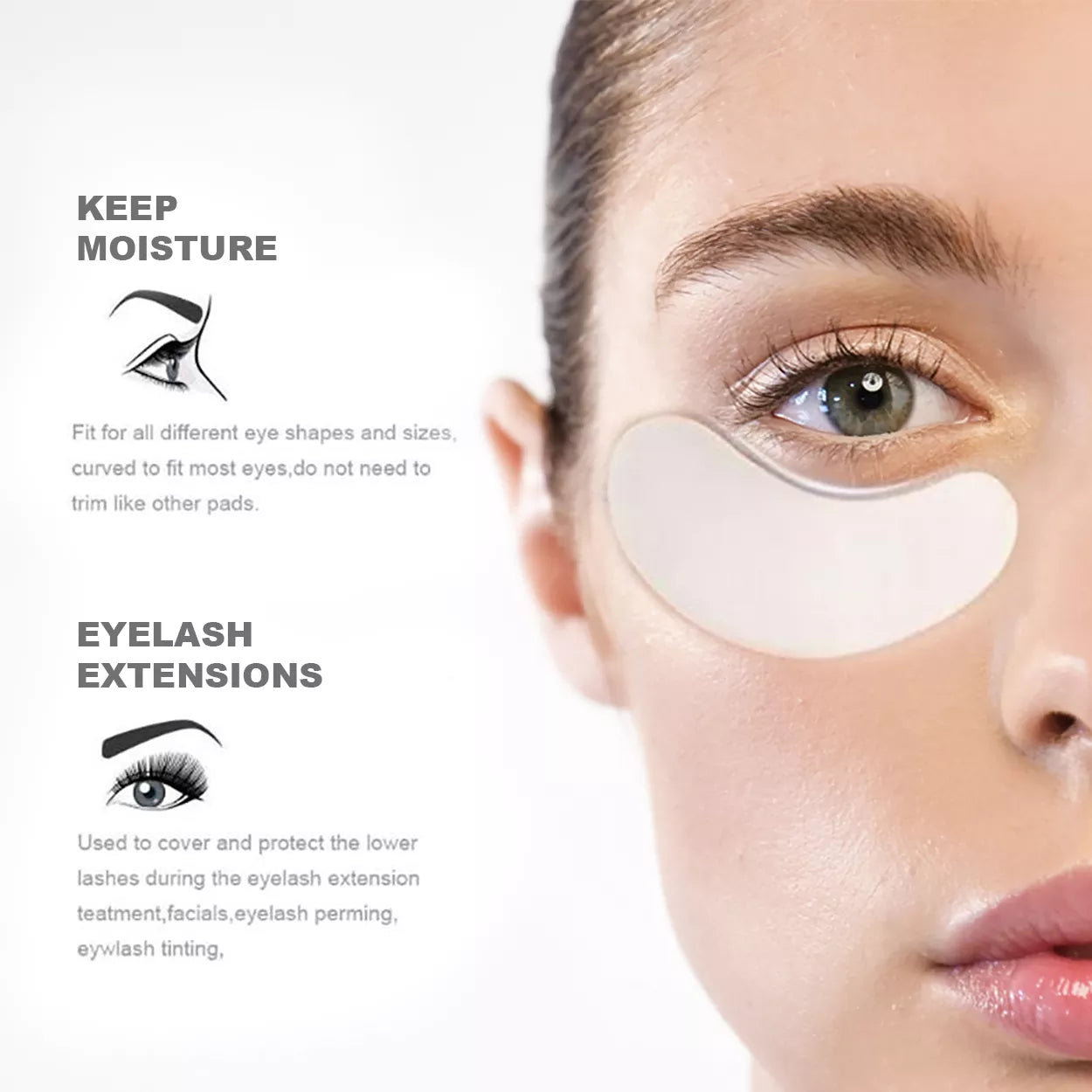 These gel eye pads are designed to be placed under the lower lashes during eyelash extensions. Their soft, gel-like texture provides a cushioning effect, ensuring the client's comfort and preventing any glue or extensions from touching the skin, resulting in precise and comfortable lash extension application.
Achieve flawless, long-lasting lash extensions with these essential eye patches!
Comfortable Application
These gel eye pads provide a cushioning layer for clients during eyelash extension procedures, ensuring they remain comfortable throughout the application process.
Precise Placement
They help maintain a clean workspace by keeping the lower lashes separated from the upper ones, allowing for precise and even placement of lash extensions.
Reduced Irritation
The gel material prevents adhesive or extensions from coming into contact with the skin, reducing the risk of irritation, redness, or allergic reactions.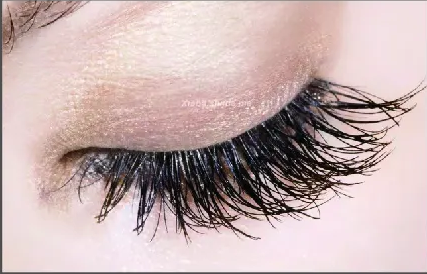 Versatility and Value
With 20 pairs included in each pack, these gel eye pads offer excellent value for both professional lash artists and individuals seeking multiple uses, making them a cost-effective choice for any lash application.
● Gel Cushioning Layer
● Precise Lash Placement
● Multipack Convenience
Elevate your lash game and say goodbye to discomfort with our 20 pairs of premium eye pads!
Apply the patch under the eyelash and press the eye patch for 10 seconds

Used for eyelash extensions, eyelash tinting,and eyelash perming.eyelash planting and grafting etc

Remove the patch and threw it away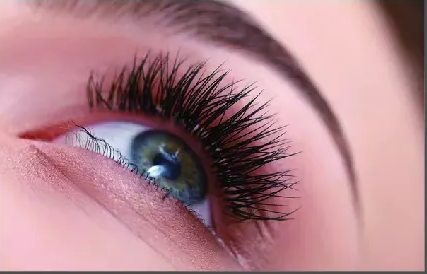 Don't settle for anything less than perfection – these gel pads ensure precision and ease!
More info
Specifications

Size: M,L,XL,XXL,3XL
Color: black, Skin
Material: Nylon+Spandex
Features: bodysuit, full body shaper, tummy control underwear
What's in the box

1 * Bodysuit Full Body Shaper

FAQs

Are these gel eye pads suitable for sensitive skin?
Yes, these gel eye pads are hypoallergenic and designed to minimise skin contact, making them suitable for sensitive skin.

Can I reuse these gel eye pads?
While they are designed for single-use, some customers do choose to carefully clean and reuse them. However, it's important to prioritise hygiene and replace them regularly for optimal results.

Do these eye pads fit all eye shapes?
Yes, the flexible design of these gel eye pads allows them to conform to various eye shapes for a comfortable and secure fit during eyelash extension procedures.

Can I use these gel pads with all types of lash adhesives?
These gel eye pads are compatible with most lash adhesives, but it's always recommended to perform a patch test with your specific adhesive to ensure compatibility.

Do these pads slip or move during application?
No, these gel eye pads have a non-slip design that adheres well to the skin, ensuring they stay in place throughout the eyelash extension process.

Are these pads suitable for self-application or only for professionals?
These gel eye pads can be used by both professionals and individuals for self-application, providing comfort and precision to anyone looking to enhance their lashes with extensions.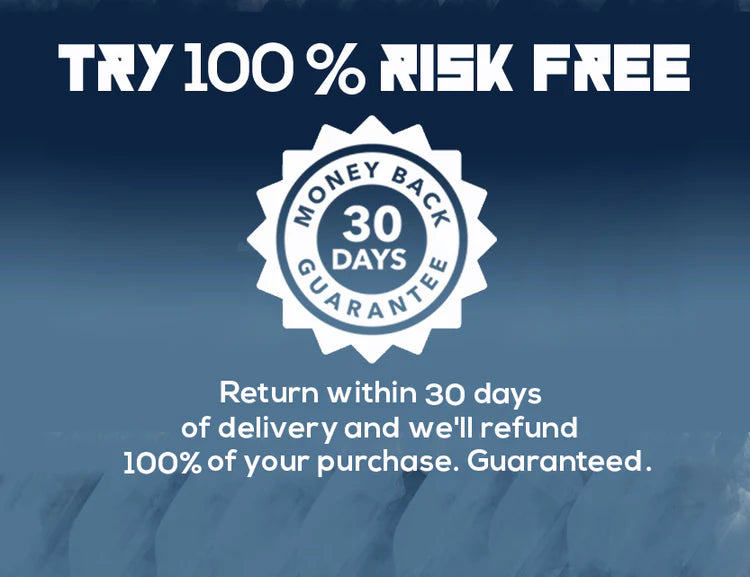 Didn't see the results you expected from our product?
You're covered by our 30 day money back guarantee. If you are unhappy with your purchase, please return merchandise and receive a full product refund for your order less any shipping and processing.