Regular price
Sale price
£29.95 GBP
Unit price
per
Sale
Sold out
Revitalize Your Skin with the 2-In-1 Sonic Facial Cleansing Brush and LED Photon Therapy Massager
Are you tired of using multiple skincare devices?
The 2-in-1 Sonic Facial Cleansing Brush and LED Photon Therapy Massager offers a smart solution, combining cleansing, massaging, and light therapy in one device for an all-in-one skincare experience.

View full details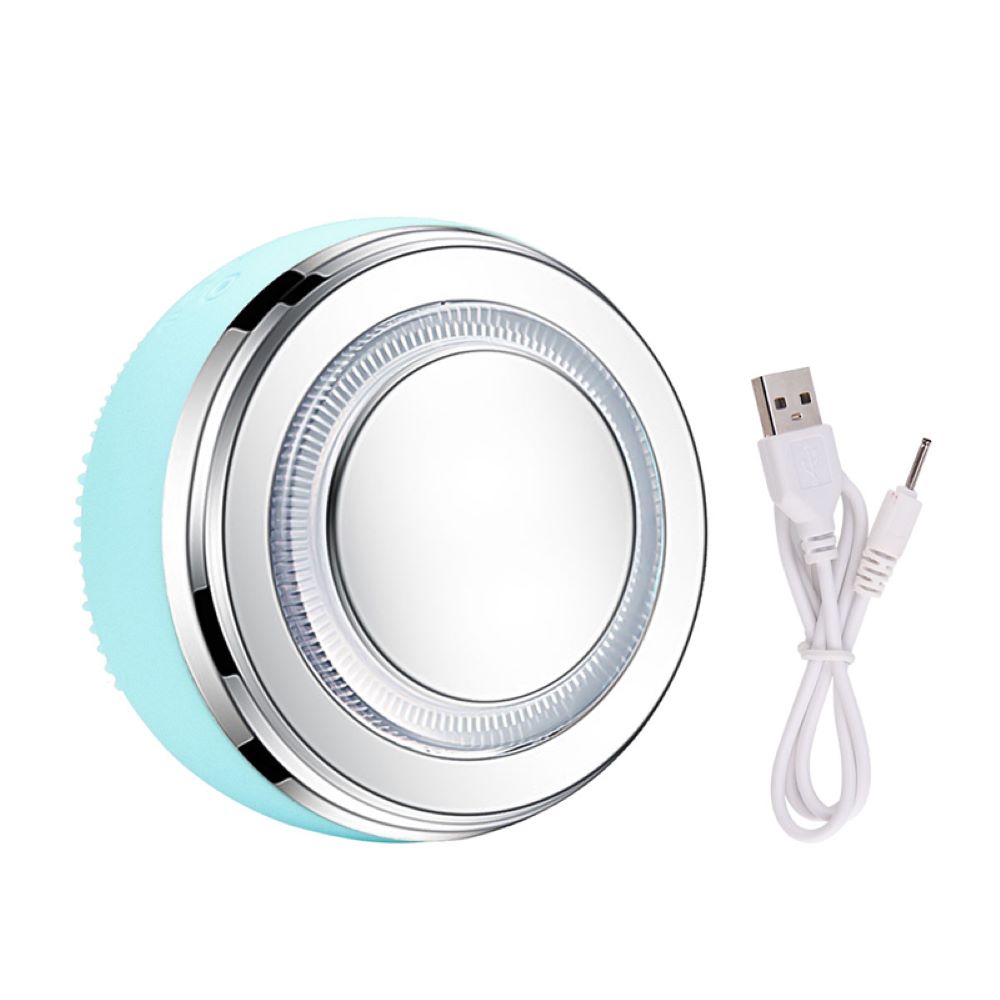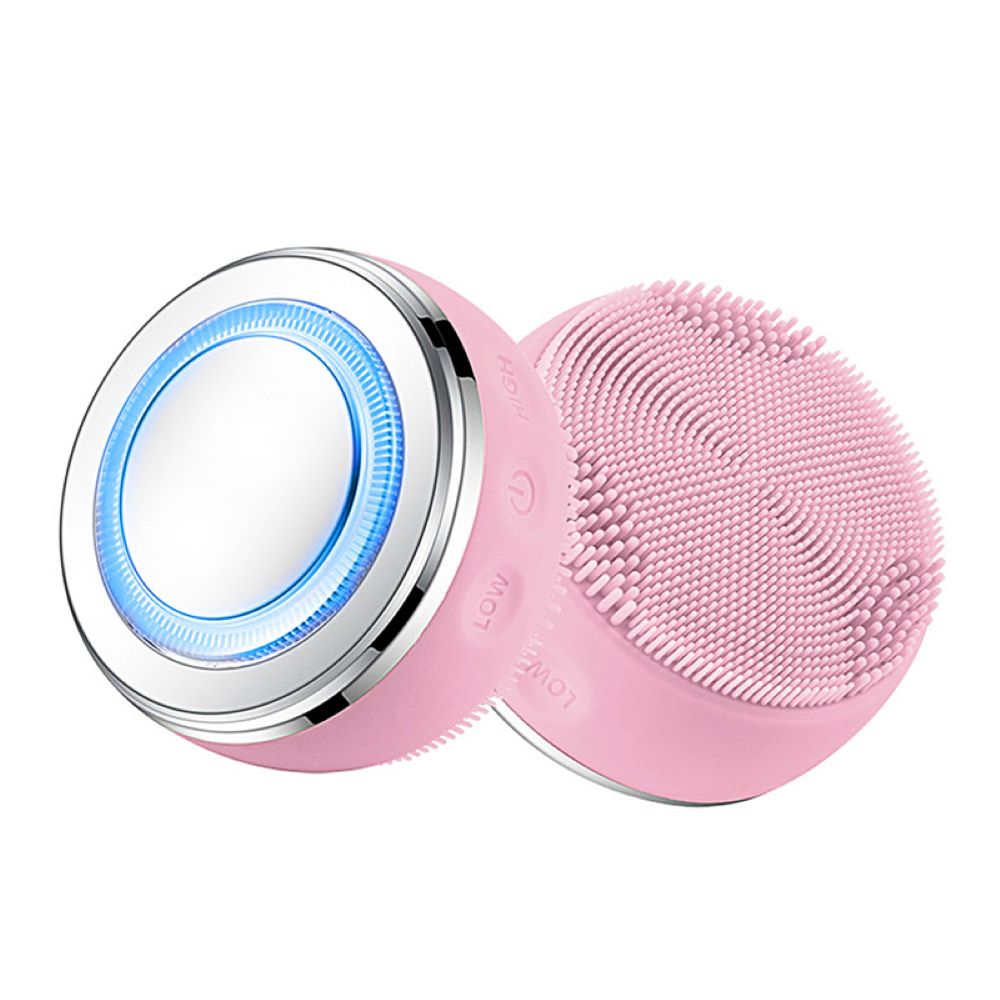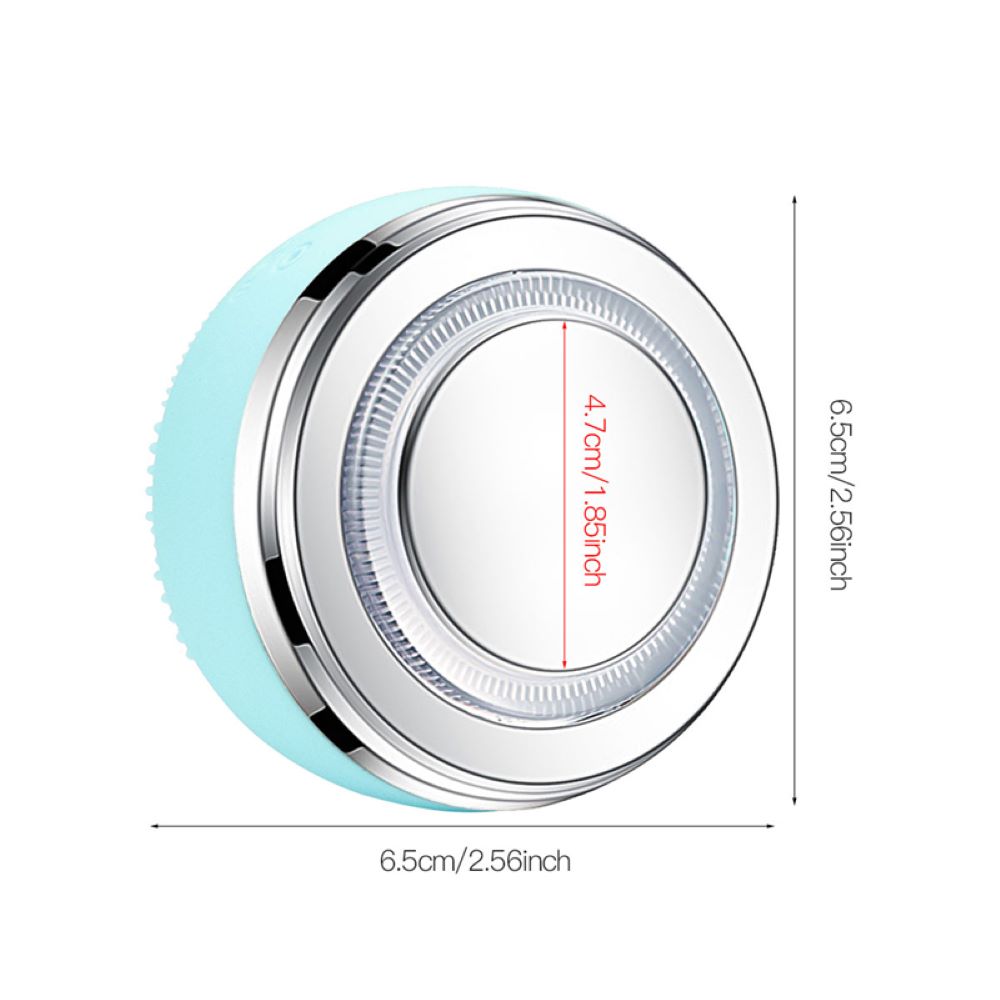 Experience the next level of skincare technology for a more youthful and radiant appearance!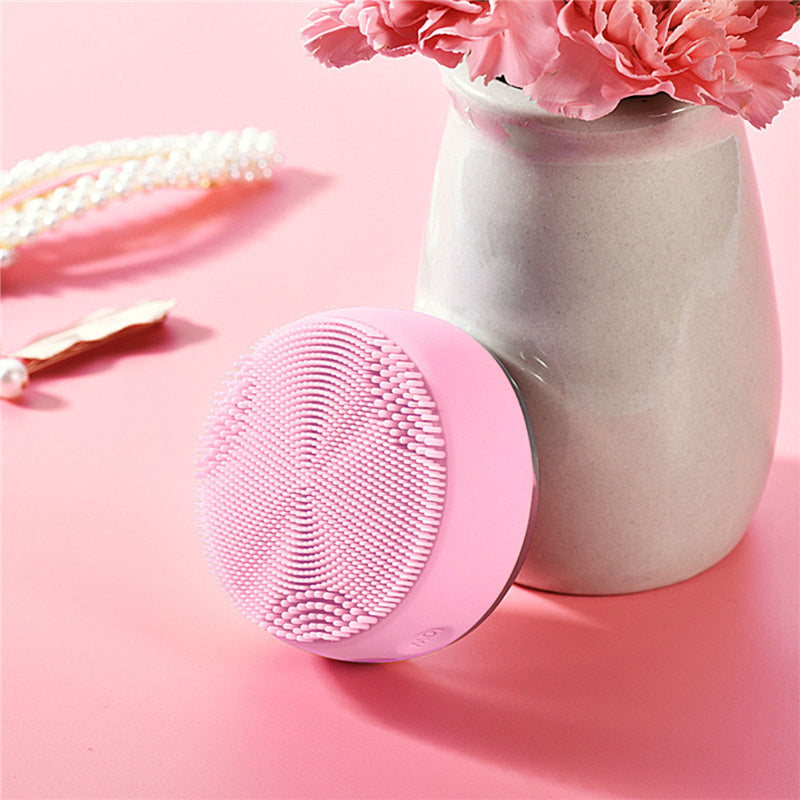 The 2-in-1 Sonic Facial Cleansing Brush EMS LED Photon Therapy Hot Compress Face Brush Massager Smart Mask Skin Beauty Device uses sonic vibrations, LED light therapy, EMS micro-currency, and heat to effectively cleanse, massage, and rejuvenate the skin, all while enhancing the absorption of your favorite skincare products.
Get ready to say goodbye to impurities and hello to a rejuvenated complexion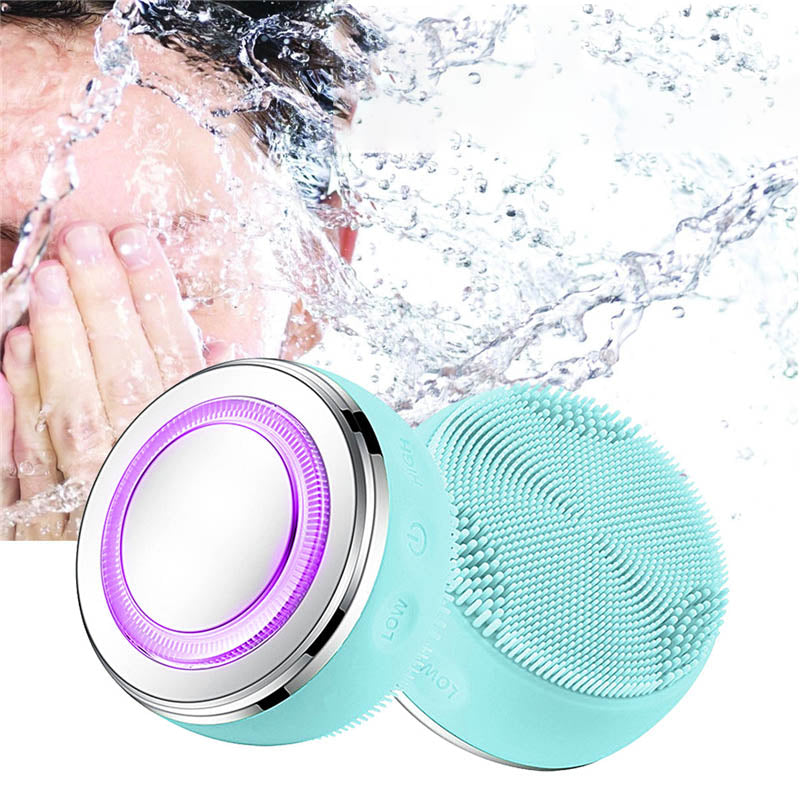 All-in-One Skincare
Enjoy the benefits of both a facial massager and cleaner with just one device.
The 4 LED lights and modes provide a custom experience for personalized skincare.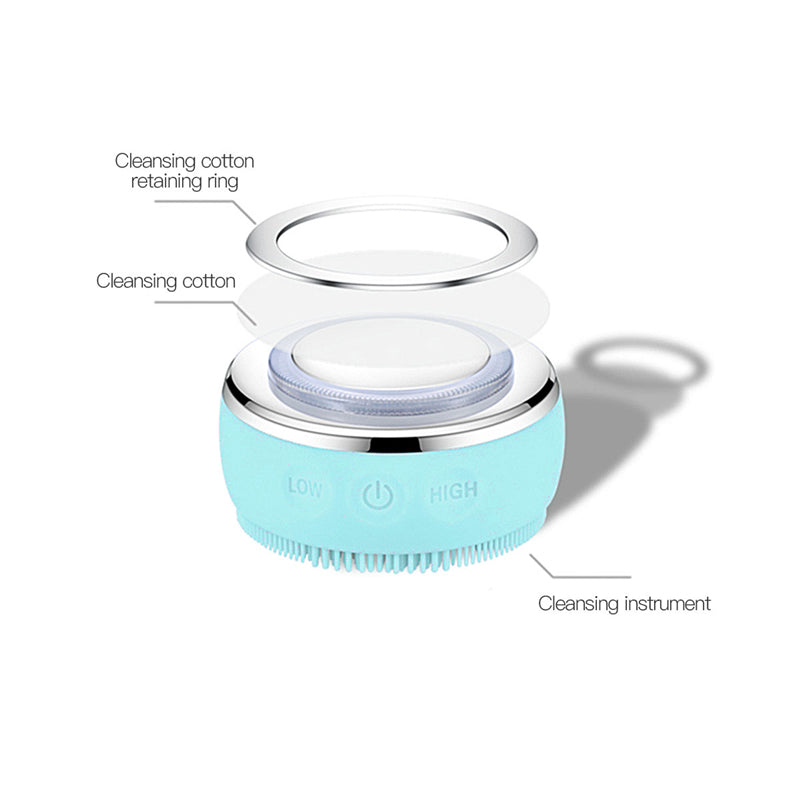 Customized Cleansing
The green light works with 4 different vibration intensities for tailored cleaning.
Achieve optimal cleansing with the low and high button controls.
Efficient Impurities Removal
The blue light, EMS micro-currency, vibration, and heat work together for efficient impurities removal.
Say goodbye to impurities with this powerful skincare mode.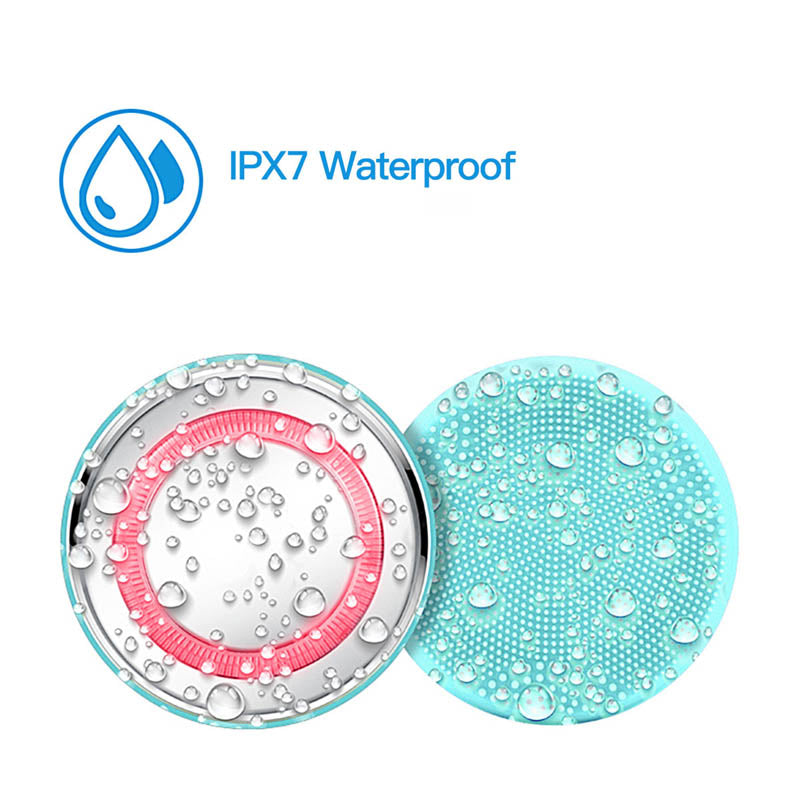 Convenient and Safe Design
The mini size, USB rechargeable design, and IPX7 waterproof rating make this device convenient and safe to use.
Enjoy a hassle-free skincare routine with this easy-to-use device
Main Features
Multifunctional device
LED light therapy
User-friendly design
Blue light

Intensively fight against acne, balance oil and moisture of face.

Green light

Improve skin condition, offer brightened and smooth skin.

Red light

Lift and firm, stimulate collagen for more energetic skin.

Multispectral phototherapy

Recover skin from any damage, improve blood circulation.
Transform your skincare routine with the ultimate all-in-one solution for radiant, glowing skin!
Long press the ON/OFF button for power on/ off.
Short press the ON/OFF button for mode switch.
Press [LOW] and [High] button for vibration intensity switch
More info
Specifications

Material: silicone, stainless steel
Voltage: DC5V
Battery capacity: 1000mAh
Single using time: 4mins(1min no operation auto power off)
Waterproof: IPX7
Item size: 6.5x6.5cm
Panel diameter: 4.7cm
What's in the box

1 x main device

1 x USB cord

1 x metal fixing circle

FAQs

Is the 2-in-1 Sonic Facial Cleansing Brush with EMS LED Photon Therapy Hot Compress Face Brush Massager Smart Mask Skin Beauty Device suitable for all skin types?
Yes, this device is suitable for all skin types, including sensitive skin. However, it's always best to patch-test the device on a small area of your skin before use.

How often should I use this device?
You can use this device up to twice a day, but it's recommended to start with once a day and gradually increase the usage as your skin adapts to the device.

How do I clean the device after use?
You can clean the device by rinsing it with water and wiping it dry with a clean towel. It's important to clean the device after each use to avoid the buildup of bacteria.

Can I use this device in the shower or bath?
Yes, this device has an IPX7 waterproof rating, making it safe for use in the shower or bath.

How long does the battery last?
The battery life of the device depends on usage, but on average, it can last up to 2 weeks on a single charge.

Can I use this device with any skincare products?
Yes, you can use this device with your favourite skincare products, including cleansers, serums, and moisturisers. The red light import mode is specifically designed to enhance the absorption of your skincare products.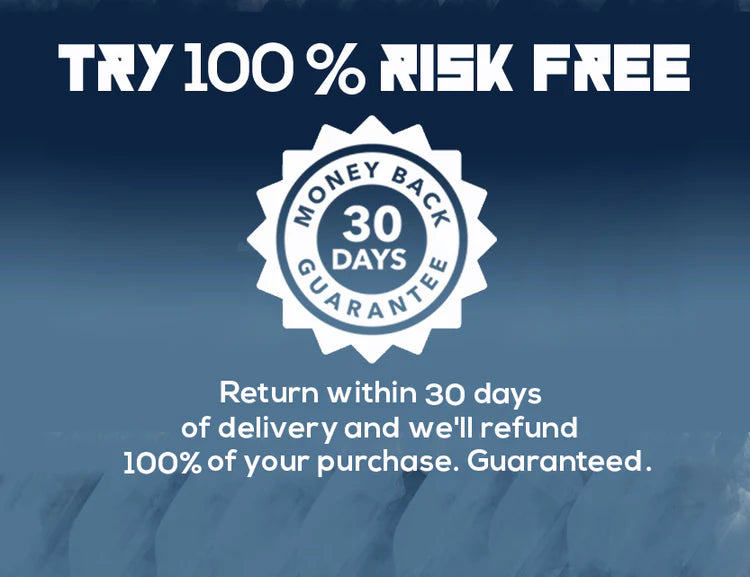 Didn't see the results you expected from our product?
You're covered by our 30 day money back guarantee. If you are unhappy with your purchase, please return merchandise and receive a full product refund for your order less any shipping and processing.