Regular price
£152.95 GBP
Regular price
Sale price
£152.95 GBP
Unit price
per
Sale
Sold out
Versatile 2-in-1 Foldable LED Photon Mask: Revitalize Your Skin with Heat Therapy and Colorful Light
Experience the ultimate skin rejuvenation with our 2-in-1 Foldable LED Photon Mask.
This salon-quality device combines the power of 7 color LED photon therapy with adjustable heating therapy, allowing you to effortlessly enhance your skin's health and appearance in the comfort of your own home. Combat acne, promote collagen production, and enjoy a spa-like experience with this versatile skin care tool.
View full details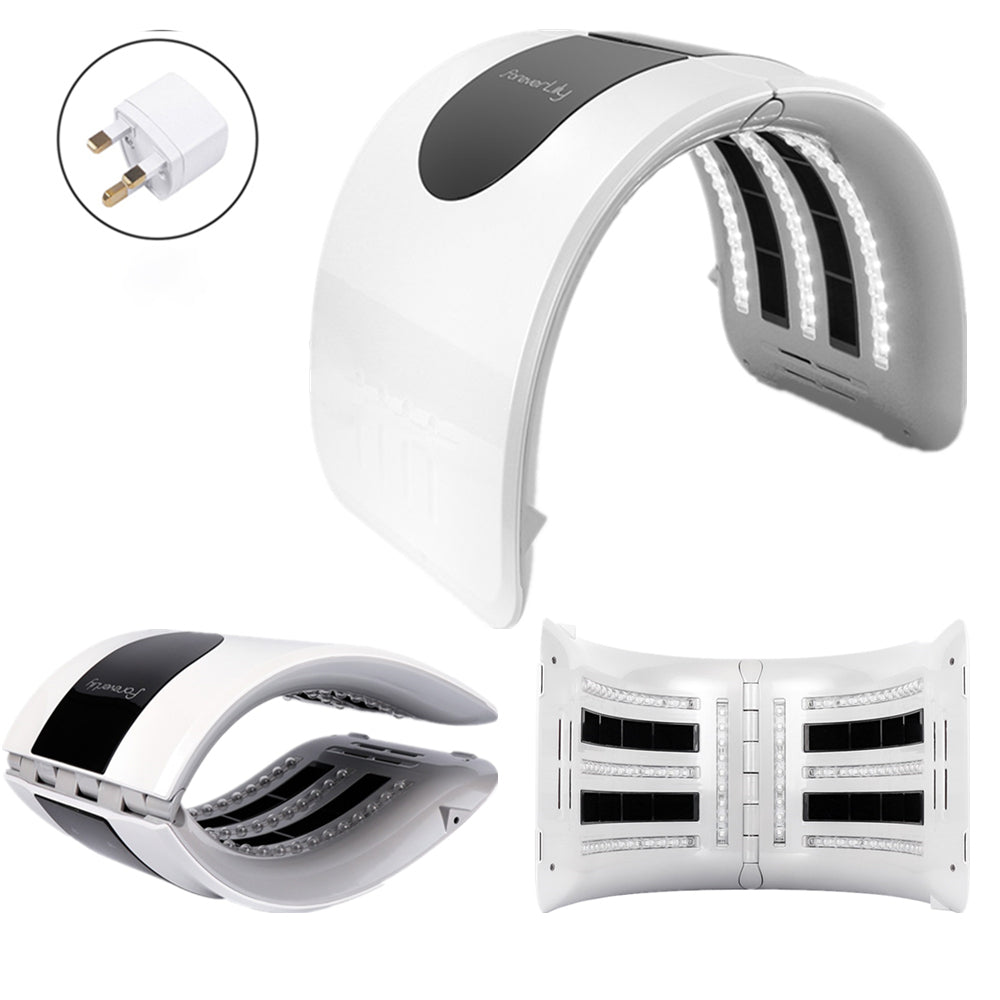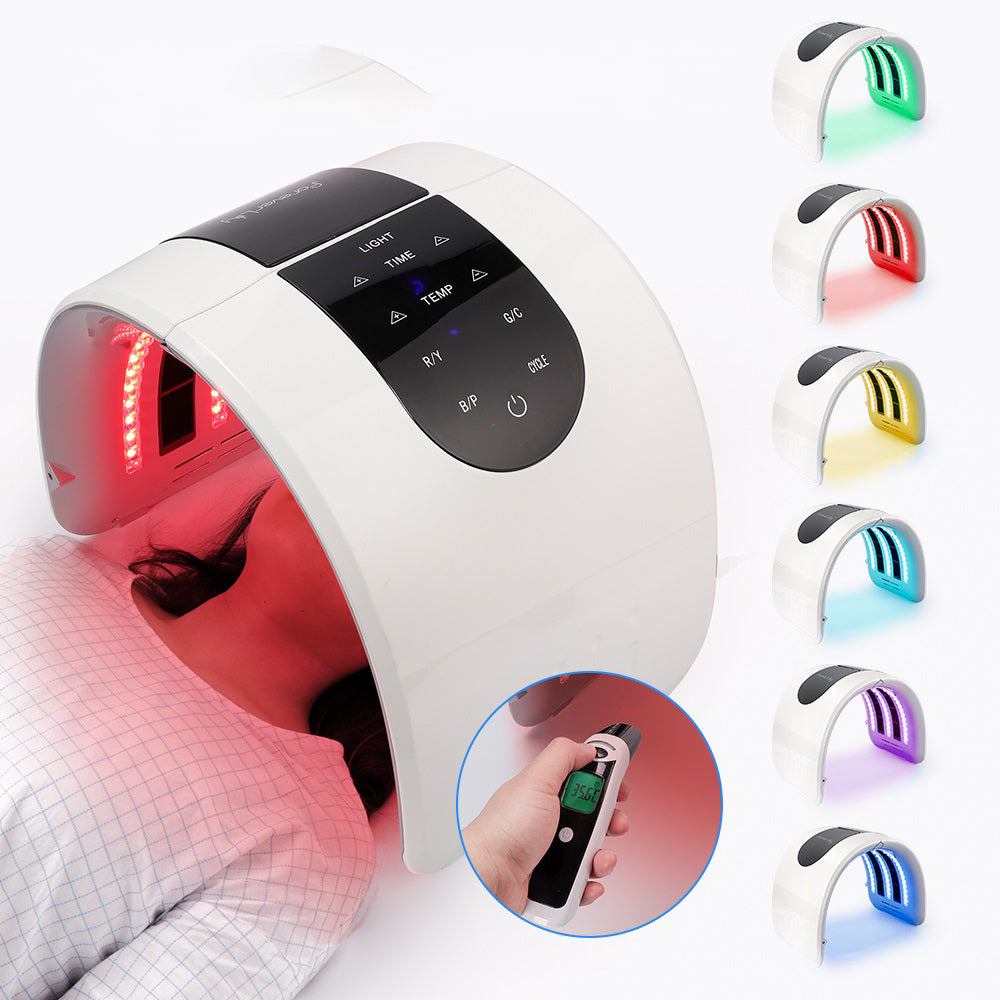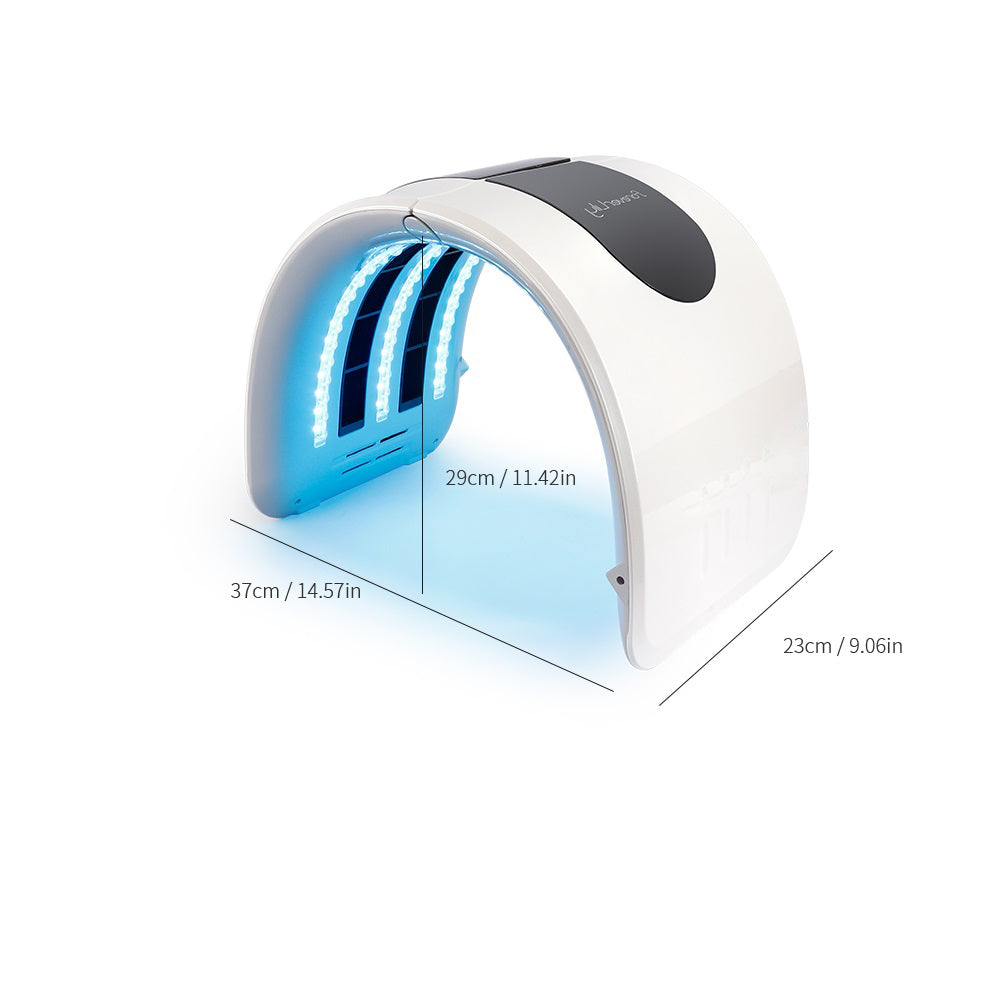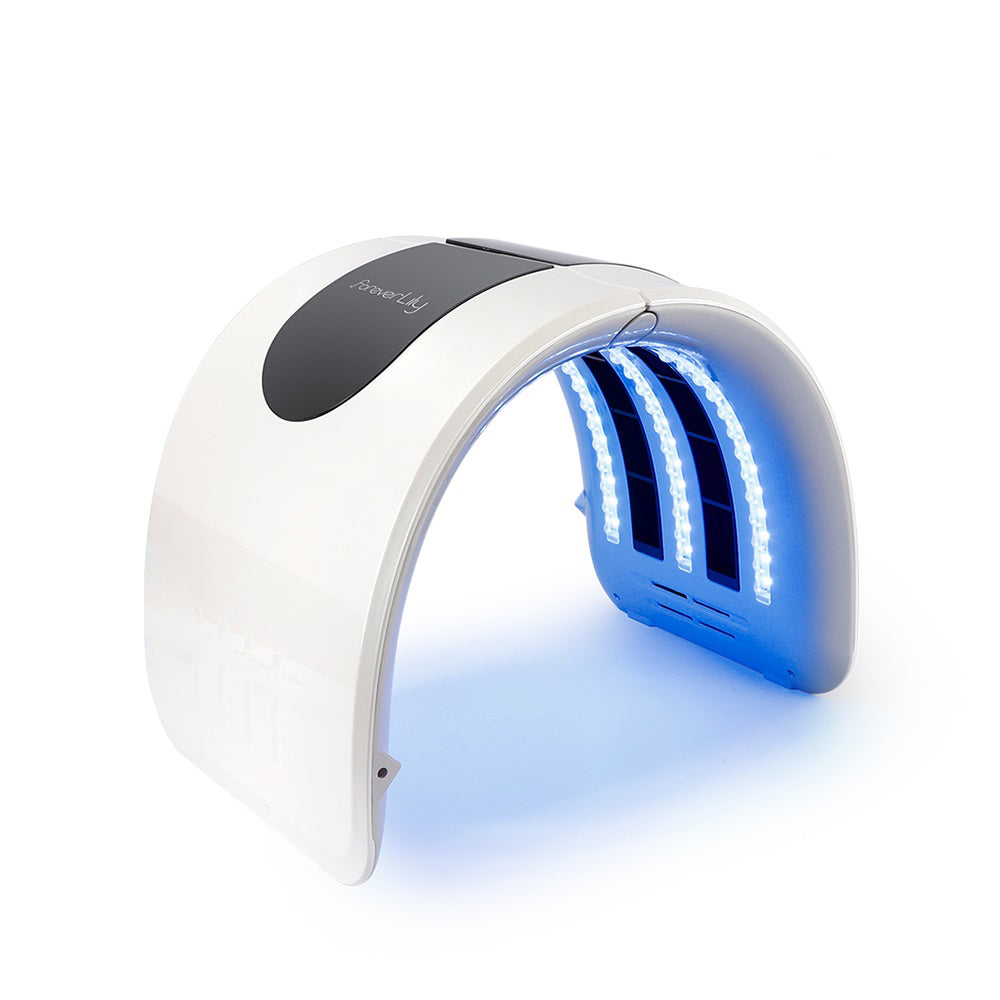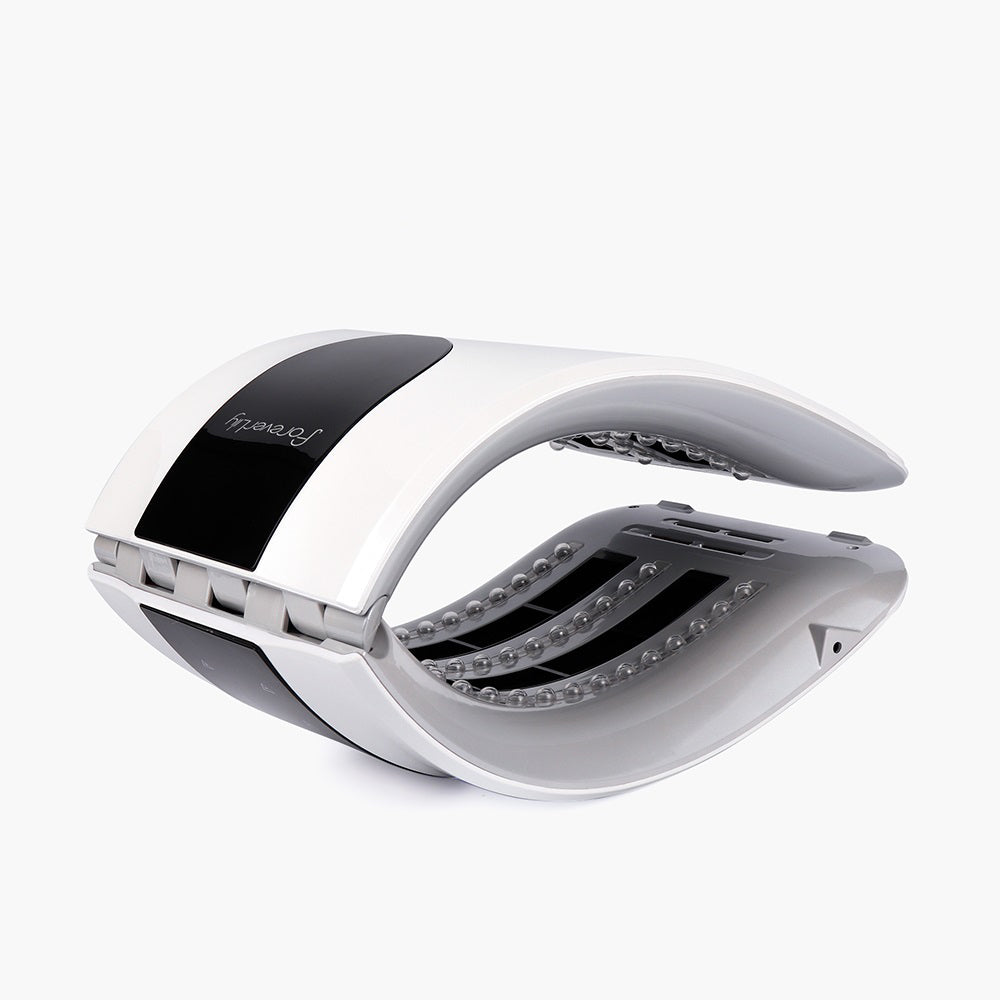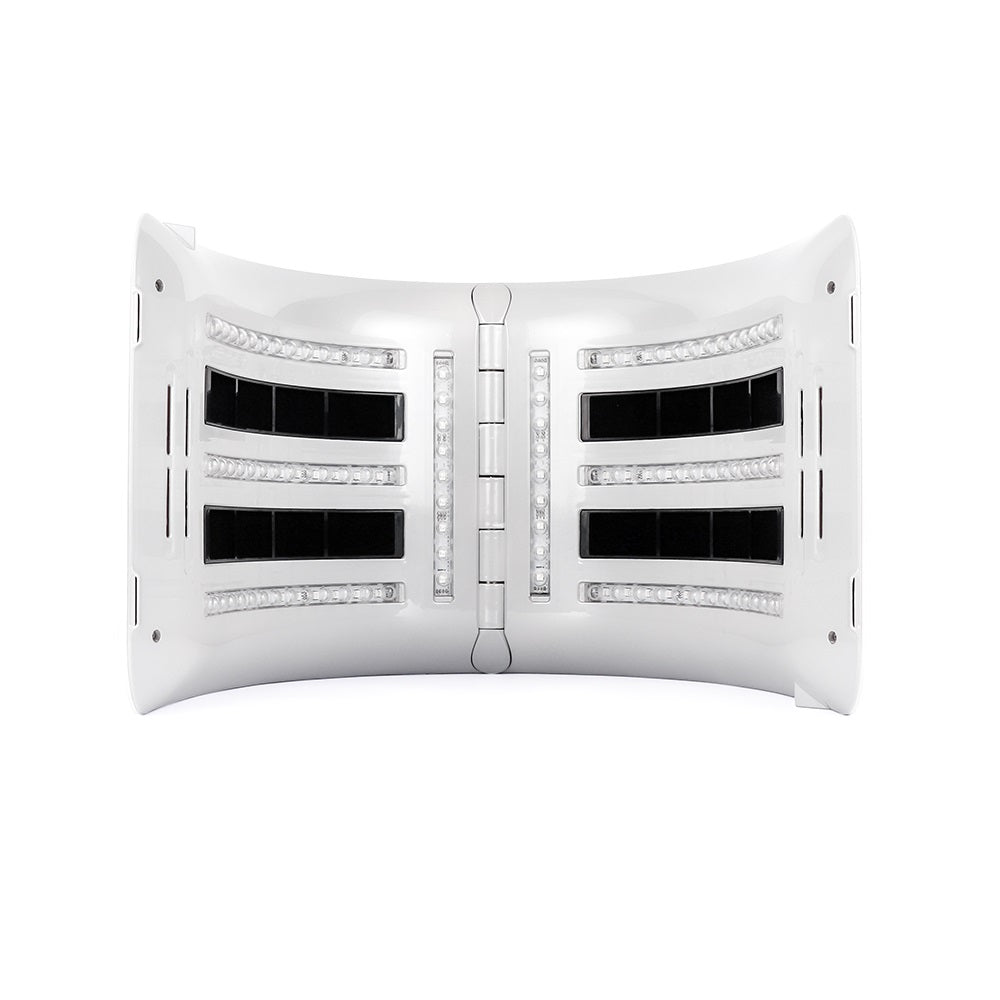 Discover radiant skin with our 7 color LED photon therapy!
The 2-in-1 Foldable LED Photon Mask works by combining two powerful therapies. The 7 color LED photon therapy uses specific wavelengths of light to penetrate the skin, targeting various skin concerns and promoting rejuvenation, while the adjustable heating therapy helps to improve blood circulation, stimulate collagen production, and enhance the absorption of skincare products for optimal results.
Say goodbye to acne and embrace clear, blemish-free skin!
Skin Rejuvenation
The 2-in-1 Foldable LED Photon Mask promotes skin rejuvenation by utilizing 7 color LED photon therapy, which helps reduce the appearance of fine lines, wrinkles, and age spots, resulting in a more youthful complexion.
Acne Treatment
With its powerful LED light therapy, this mask effectively targets and treats acne by killing bacteria that cause breakouts, reducing inflammation, and promoting faster healing of blemishes, leading to clearer and healthier skin.
Collagen Boosting
The heating therapy feature of the mask helps to stimulate collagen production, which is essential for maintaining the elasticity and firmness of the skin. This leads to improved skin texture and reduced sagging, giving you a more youthful and lifted appearance.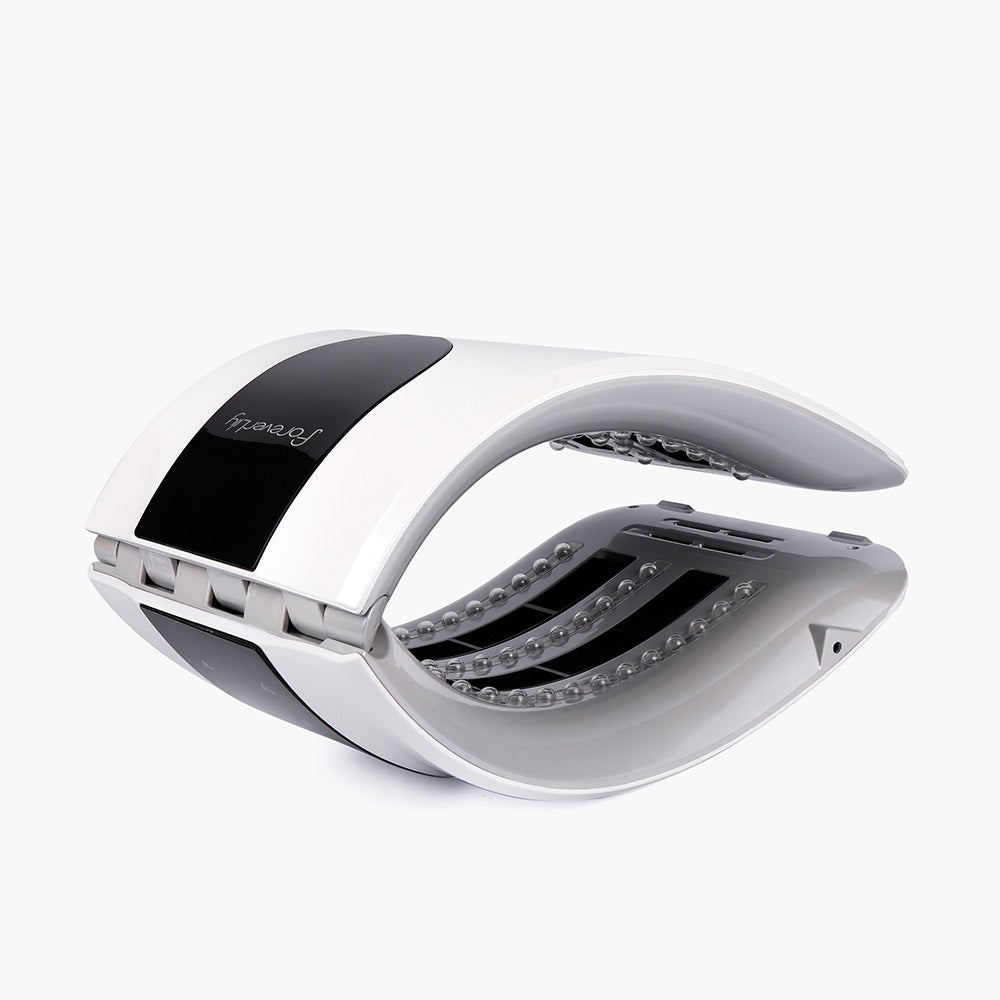 Convenience and Versatility
This mask is designed for both salon and home use, providing the convenience of professional skin care treatments in the comfort of your own space. Its foldable design allows for easy storage and travel, making it a versatile and practical choice for anyone seeking effective and convenient skin care solutions.
● Concealing and Correcting.
● Brightening and Hydrating.
● Lightweight and Long-lasting.
Revitalize your face and body for a youthful glow!
Connect the plug, press the switch

Choose the color and intensity you want

Choose the temperature you want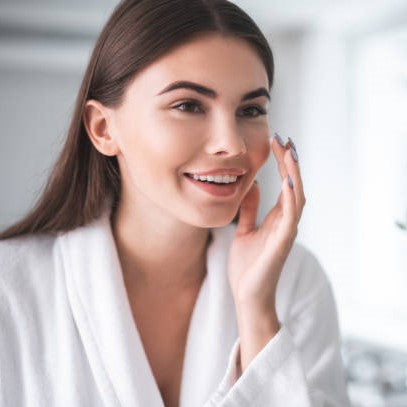 Experience the soothing warmth of 30-60℃ heating therapy!
More info
Specifications

Material: ABS
Power: 5.76-63.2W
Current: 3A
Number of lamp beads: 96
Temperature range: 30°C–60°C
Control time: 1~30 minutes
Weight: 1265g
What's in the box

1*Main Machine
1*Adapter
1*Protection Goggles
1*User Manual
1*Box
FAQs

How often should I use the 2-in-1 Foldable LED Photon Mask?
For best results, it is recommended to use the mask 2-3 times per week. However, you can adjust the frequency based on your skin's needs and personal preference.

Can I use the mask on both my face and body?
Absolutely! The mask is designed to be used on both the face and body, allowing you to target various areas for overall skin rejuvenation and care.

Is the heating therapy adjustable?
Yes, the heating therapy is adjustable, allowing you to select a temperature range of 30–60 °C based on your comfort level and desired intensity of the therapy.

How long should I wear the mask during each session?
It is recommended to start with 10–15 minutes per session and gradually increase the duration up to a maximum of 30 minutes. However, always refer to the user manual for specific guidelines provided by the manufacturer.

Can I use the mask with my skincare products?
Yes, you can apply your preferred skincare products before using the mask. The heating therapy will help enhance the absorption of the products, allowing them to penetrate deeper into the skin for better results.

Is the mask suitable for all skin types?
The 2-in-1 Foldable LED Photon Mask is generally safe for all skin types. However, it's always recommended to perform a patch test on a small area of your skin before using it extensively, especially if you have sensitive skin or any underlying skin conditions.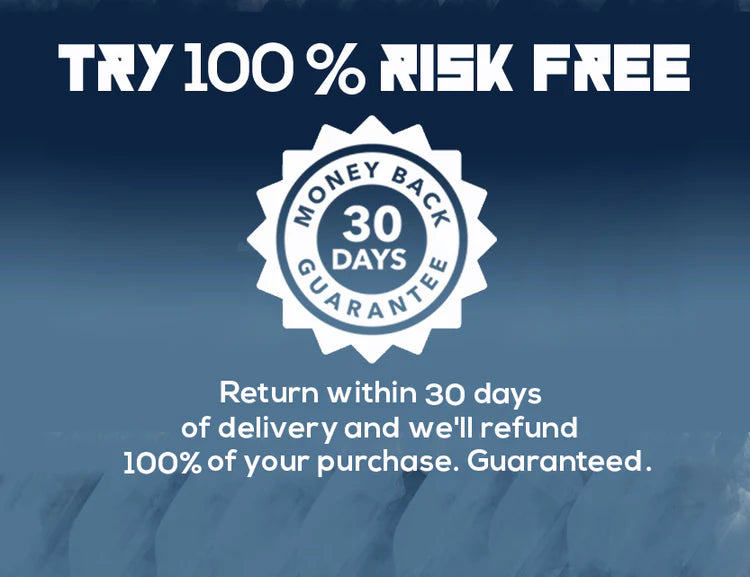 Didn't see the results you expected from our product?
You're covered by our 30 day money back guarantee. If you are unhappy with your purchase, please return merchandise and receive a full product refund for your order less any shipping and processing.