Regular price
Sale price
£15.95 GBP
Unit price
per
Sale
Sold out
Enhance & Comfort: 1Pair Women's Push-Up Silicone Breast Pads for a Perfect Fit and Coverage
Get the perfect lift and support with our Women's Push Up Breast Pads.
Made with high-quality silicone and soft sponge, these bra accessories provide natural-looking enhancement and all-day comfort. Say goodbye to visible lines and discomfort, and embrace confidence with our nipple cover stickers that seamlessly blend with your favorite outfits.

View full details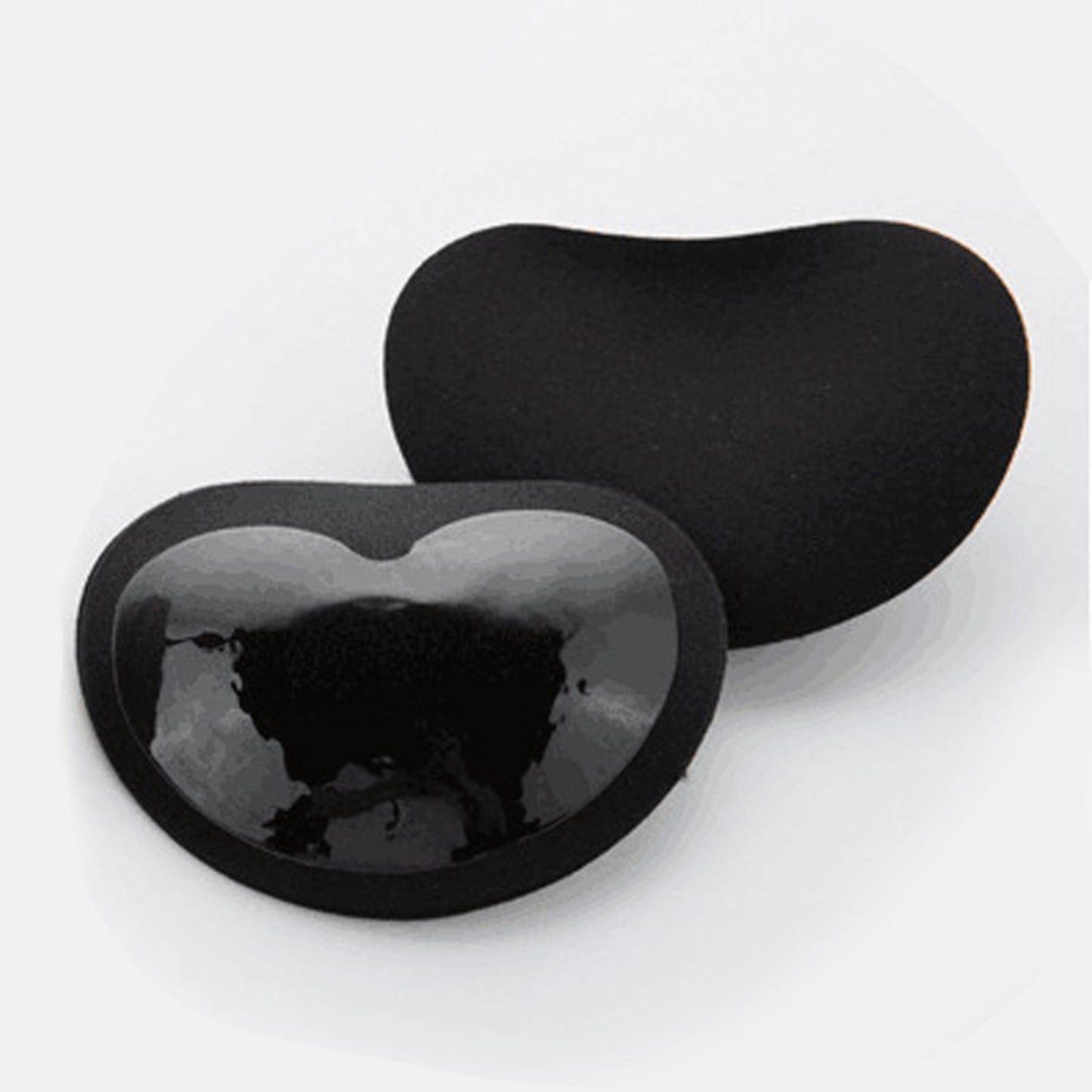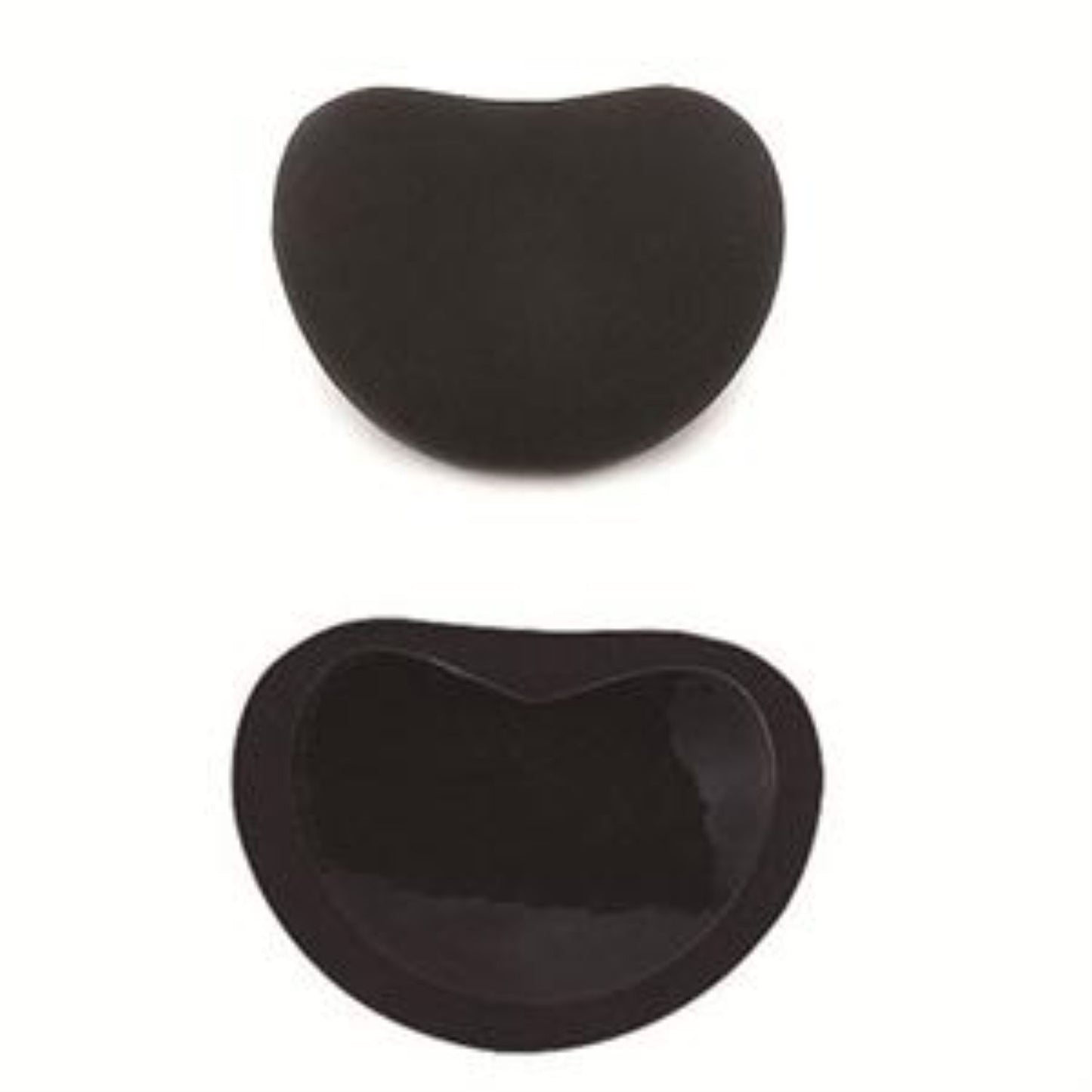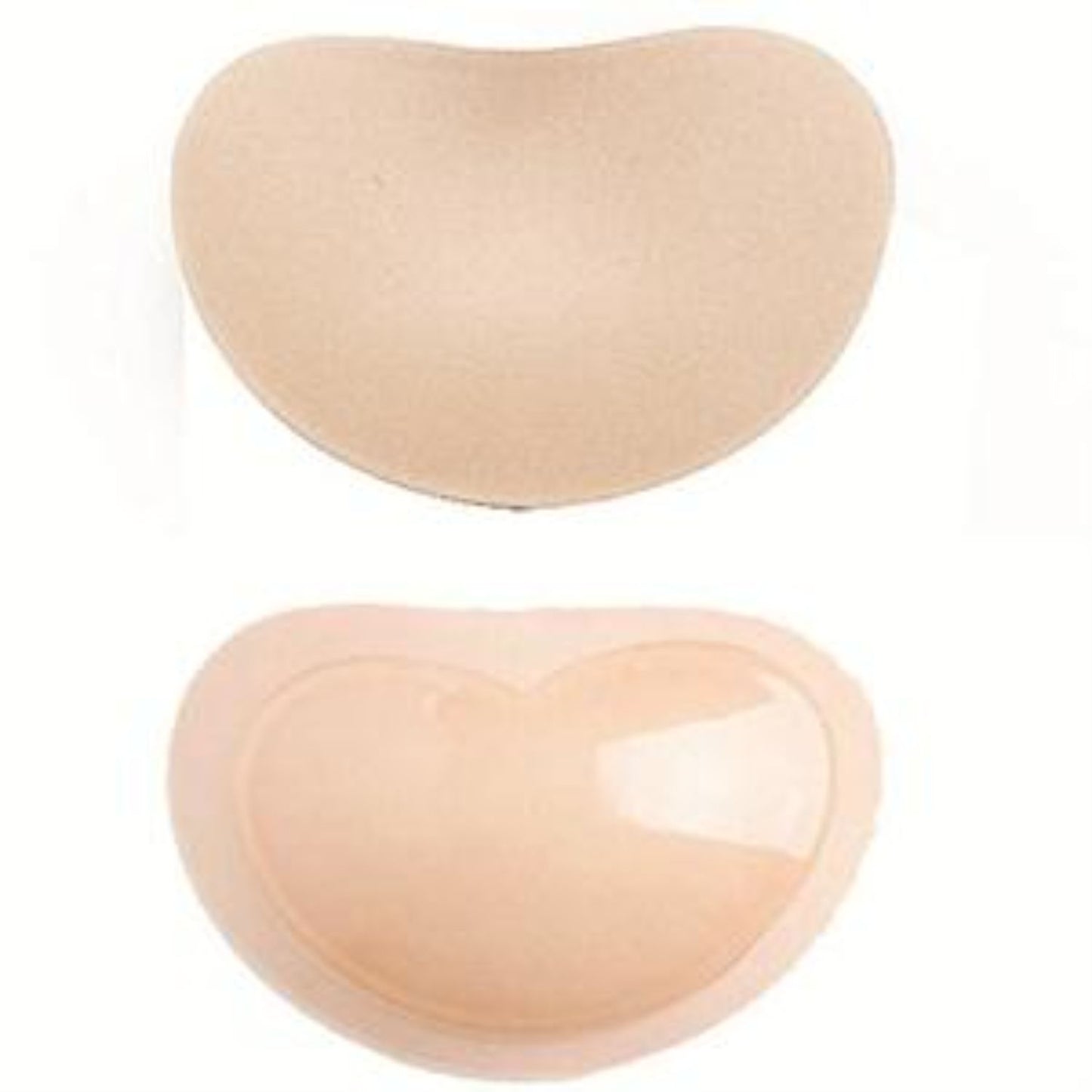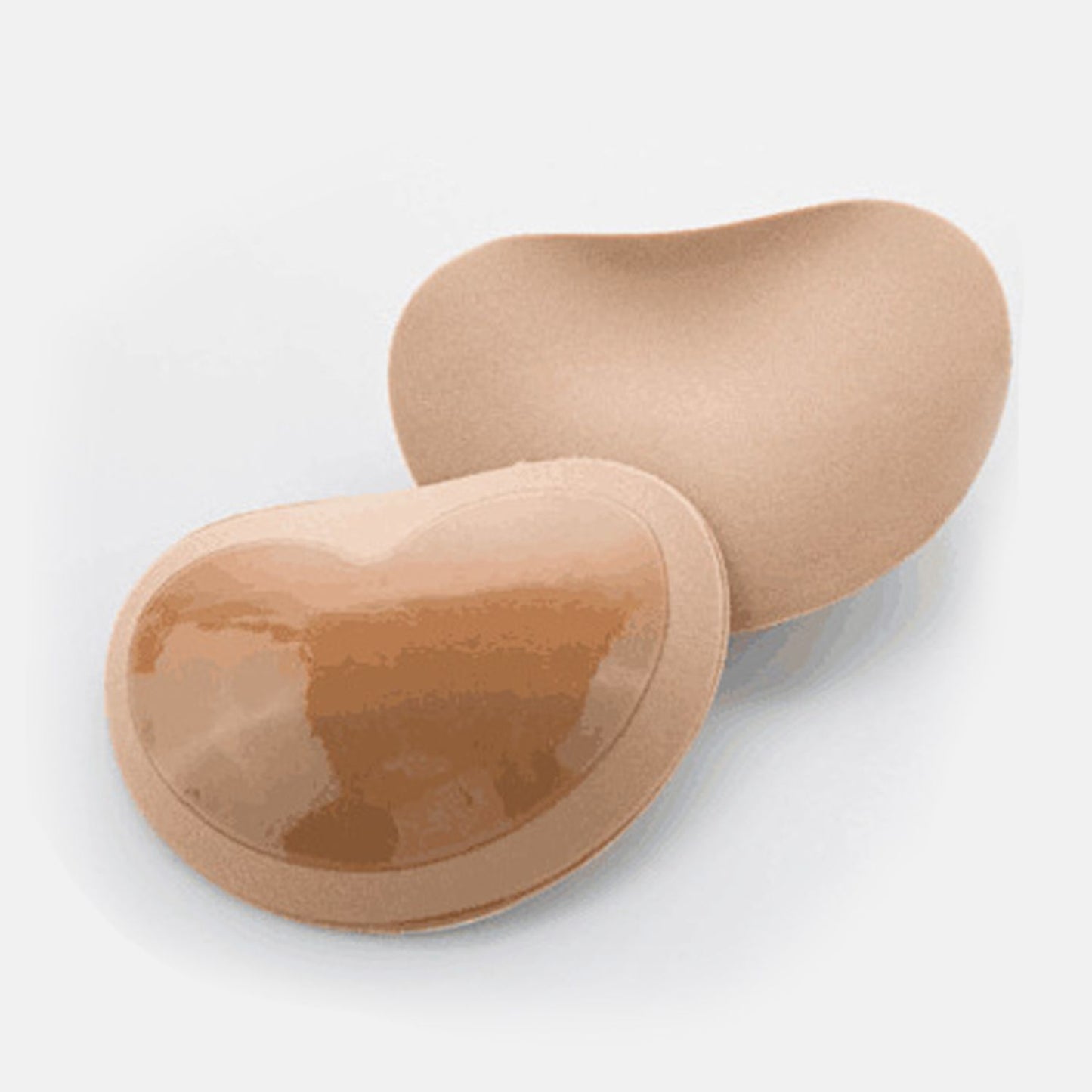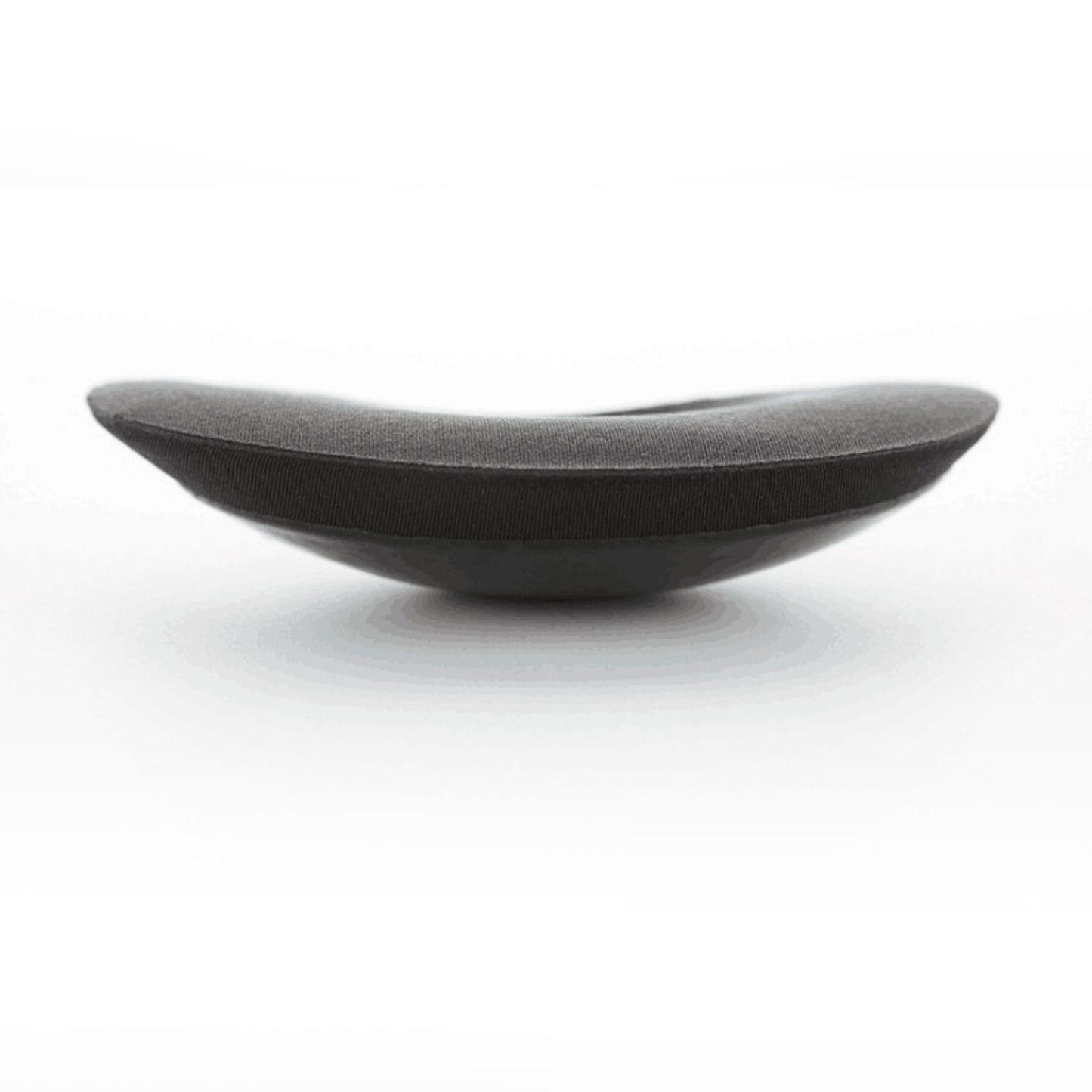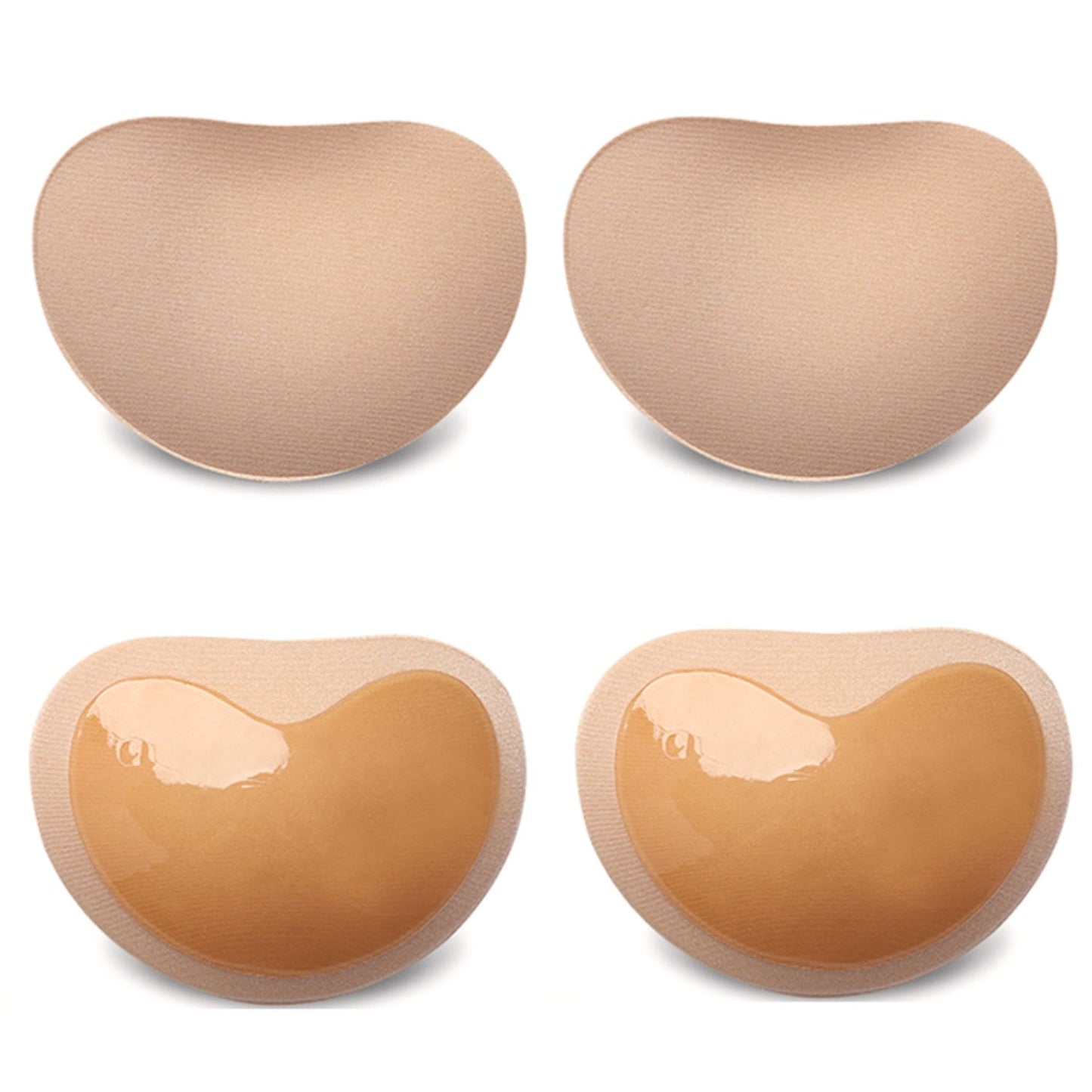 Enhance your curves instantly with our revolutionary Push Up Breast Pads!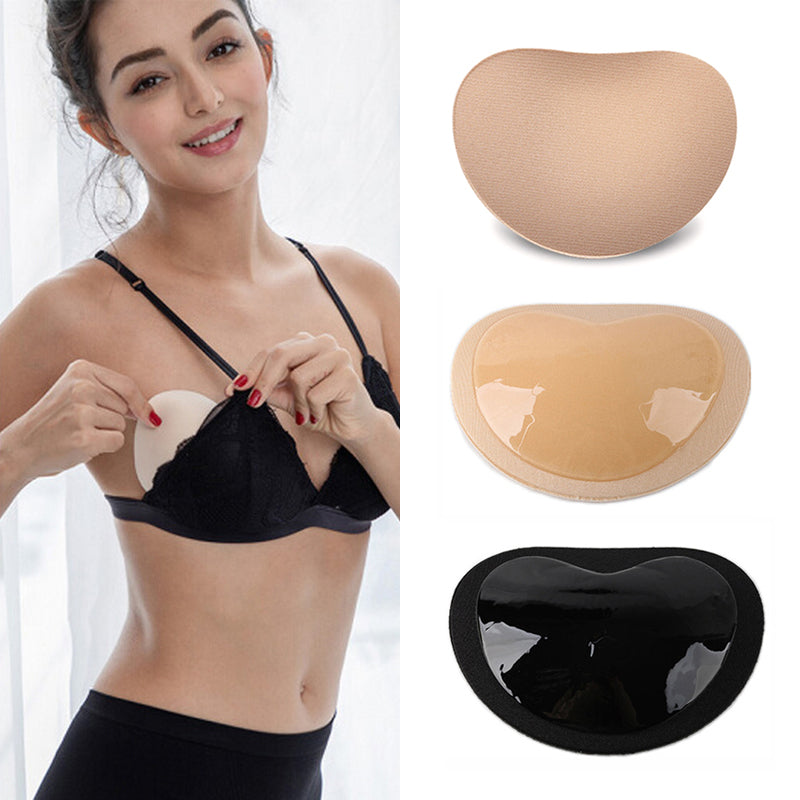 Our Women's Push Up Breast Pads feature a discreet design that easily inserts into your bra, providing instant lift and volume to enhance your bust. The high-quality silicone material conforms to your body for a natural look and feel, while the sponge insert ensures a comfortable fit and all-day support.
Experience the ultimate freedom and confidence with invisible nipple cover stickers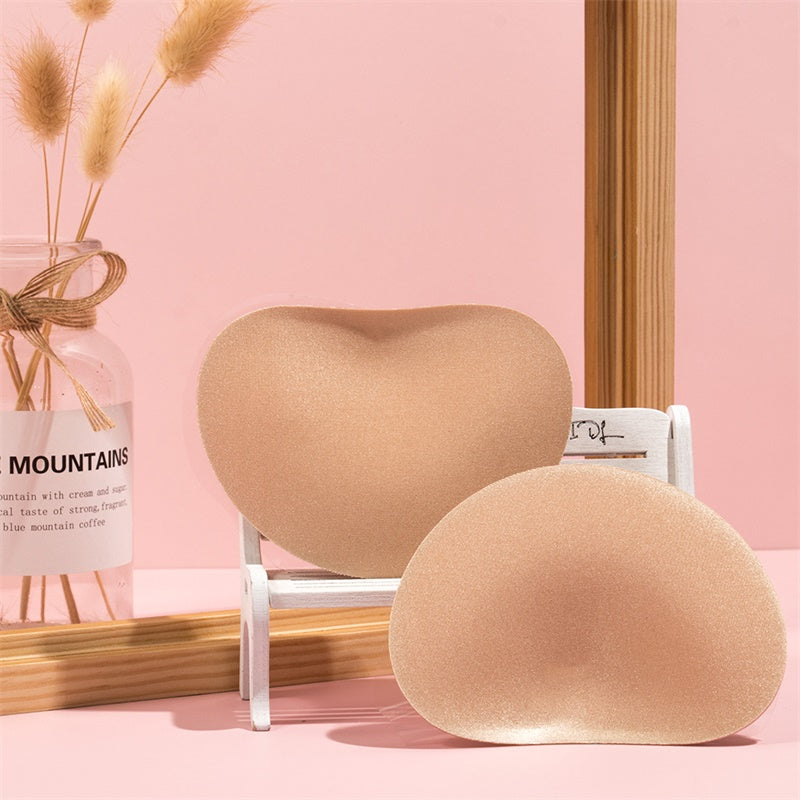 Comfortable
Our Women's Push Up Breast Pads are designed with soft sponge and high-quality silicone, ensuring a comfortable fit all day long, allowing you to move with ease and confidence.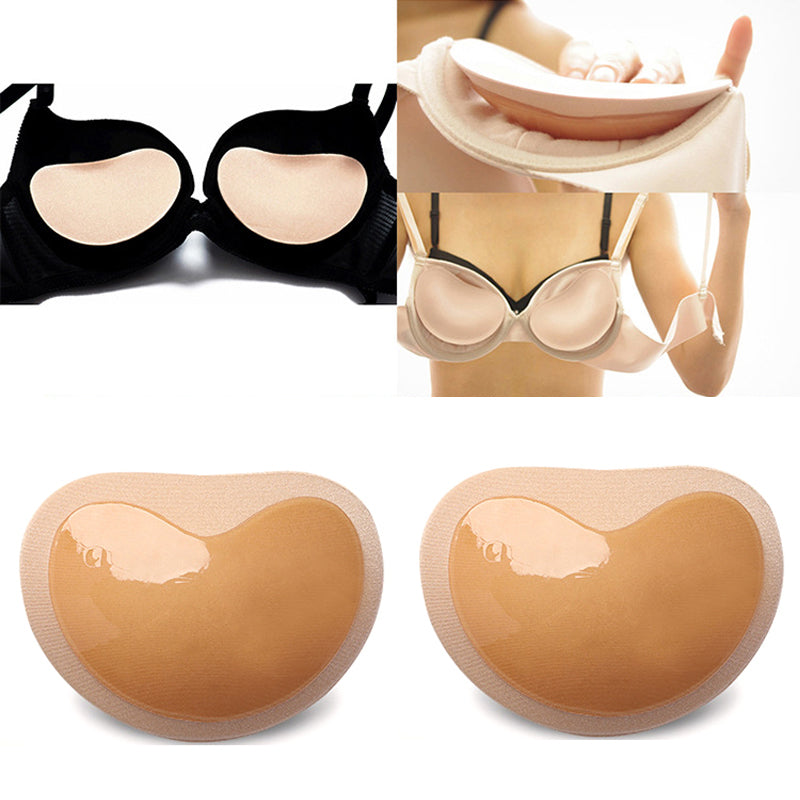 Natural
These breast pads provide a natural-looking enhancement, giving you a subtle lift and shape while maintaining a realistic appearance, so you can feel confident and beautiful in any outfit.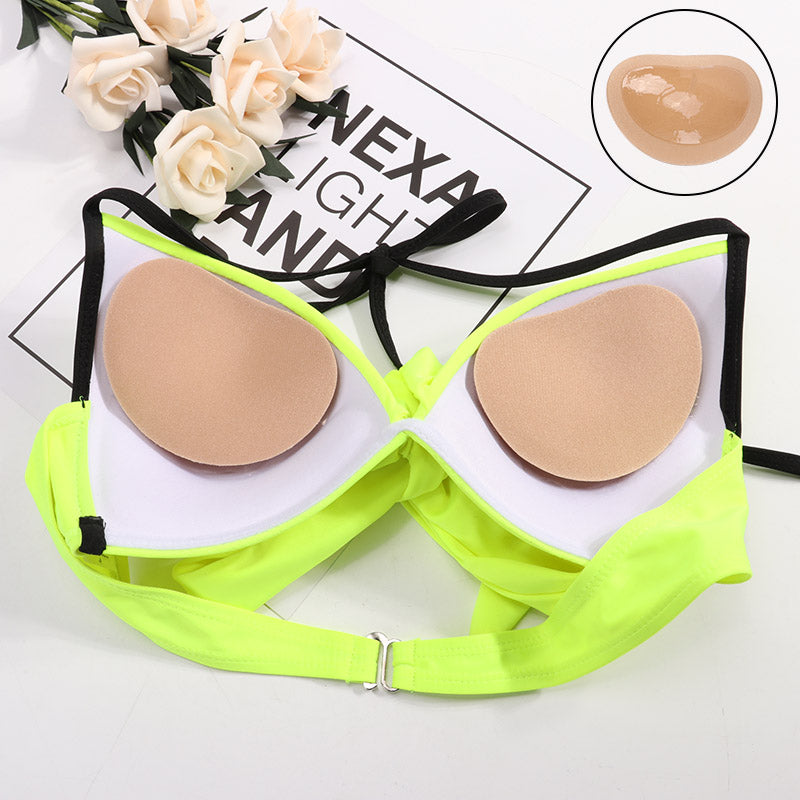 Freedom
With our nipple cover stickers, you can enjoy the freedom of wearing back-revealing dresses, tights, and swimming dresses without worrying about visible lines or discomfort. They offer a discreet solution for a seamless and confident look.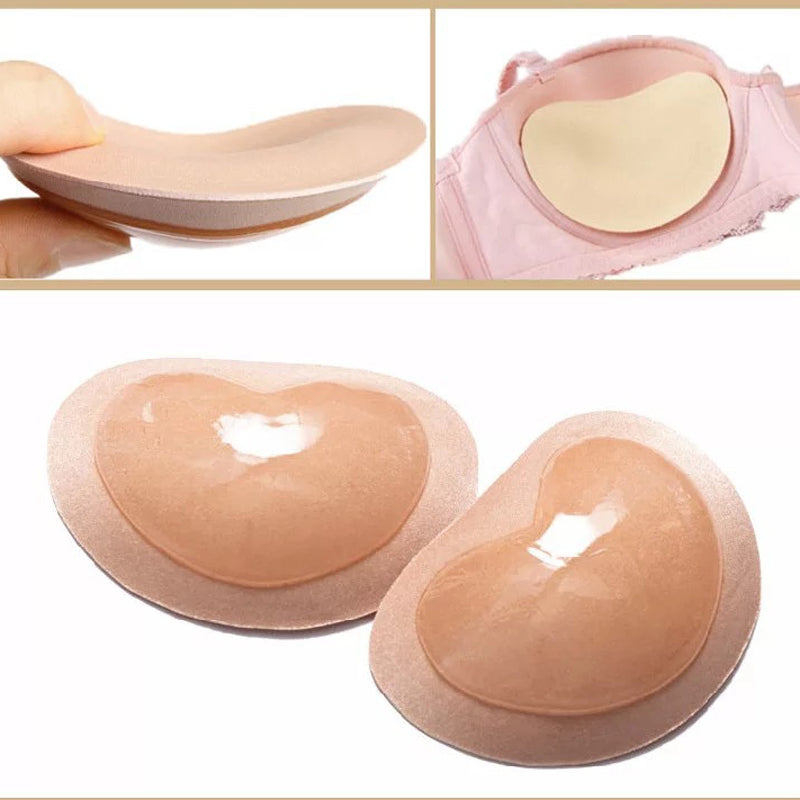 Convenient for Special Occasions
Whether it's for wedding photography or any other special event, our breast pads are perfect for achieving the desired smooth effect and enhancing your overall appearance. They are specifically designed to provide the extra support and coverage needed for those important moments.
● Comfortable: Soft Sponge
● Natural-looking: High-quality Silicone
● Convenient: Self-adhesive Backing
Transform any bra into a comfortable and supportive masterpiece!
tear off the protective film

put the glue on the chest pad and stick it in the bta, the love
is notched up

put another chest pad and follow the steps above

symmetry is required on both sides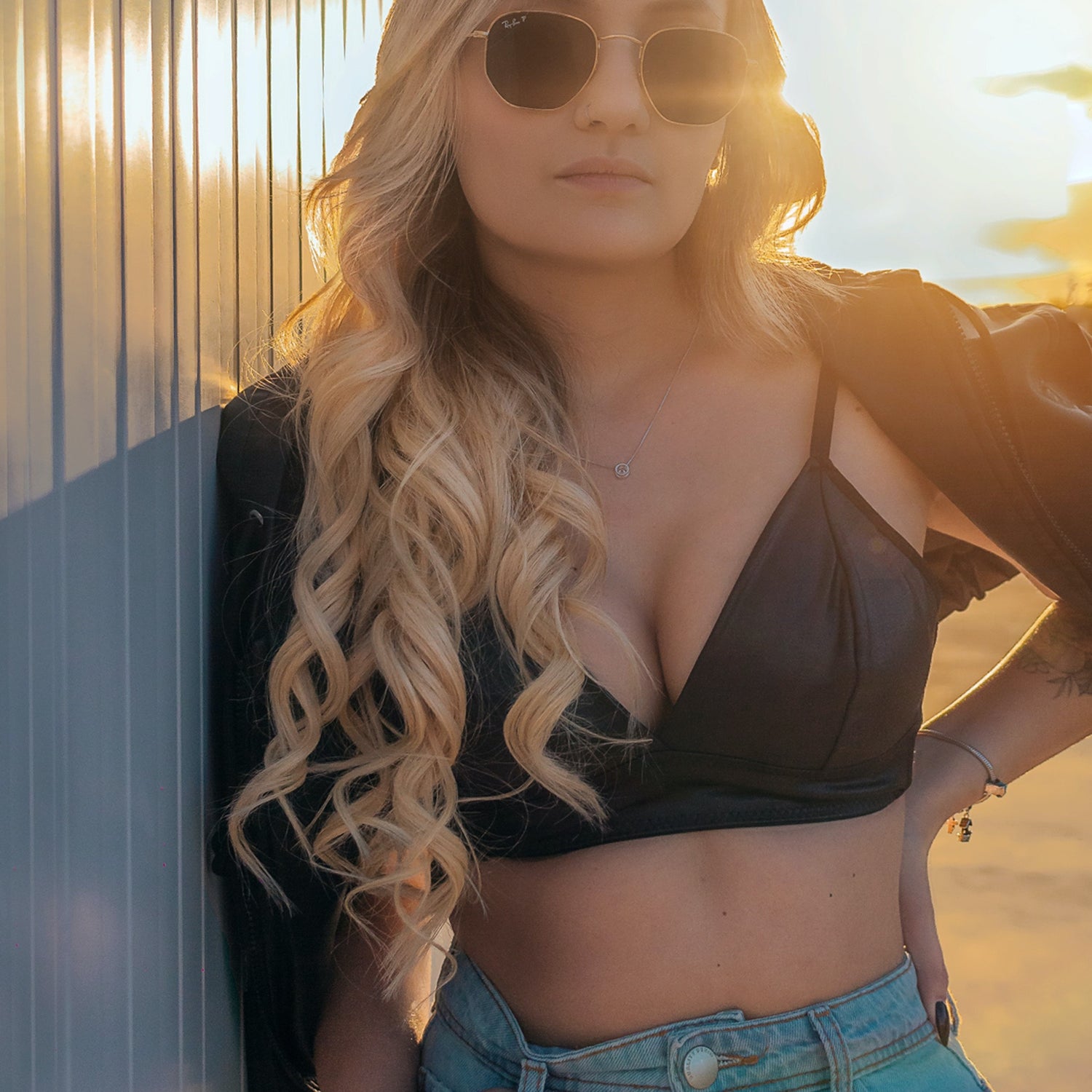 Indulge in luxurious comfort and achieve the perfect silhouette effortlessly!
More info
Specifications

Material: Silicone
Intimates Accessories Type: Breast Petals
Gender: WOMEN
Size: 11cm * 8cm
FAQs

Are these breast pads suitable for all bra sizes?
Yes, our breast pads are designed to be versatile and suitable for all bra sizes. The soft sponge and flexible silicone material provide a comfortable fit and easily conform to your body shape.

How long can I wear these breast pads?
You can wear our breast pads for extended periods, as they are designed for all-day comfort. However, it's recommended to remove them before sleeping to allow your skin to breathe and prevent any irritation.

Will these breast pads show through my clothing?
No, our breast pads are designed to be discreet and provide a seamless look. The high-quality silicone material and self-adhesive backing ensure that they stay in place and remain invisible under your clothing.

How do I clean and maintain these breast pads?
Cleaning is easy! Simply hand wash them with mild soap and warm water, then air dry. Avoid using harsh chemicals or abrasives. With proper care, these breast pads can be used repeatedly.

Can I wear these breast pads while swimming?
Yes, our breast pads are water-resistant, making them suitable for wearing with swimming dresses. They provide additional coverage and a natural-looking shape while you enjoy your time in the water.

Are these breast pads reusable?
Absolutely! These breast pads are reusable thanks to their durable construction. With proper care and maintenance, you can enjoy the benefits of enhanced comfort and support for multiple uses.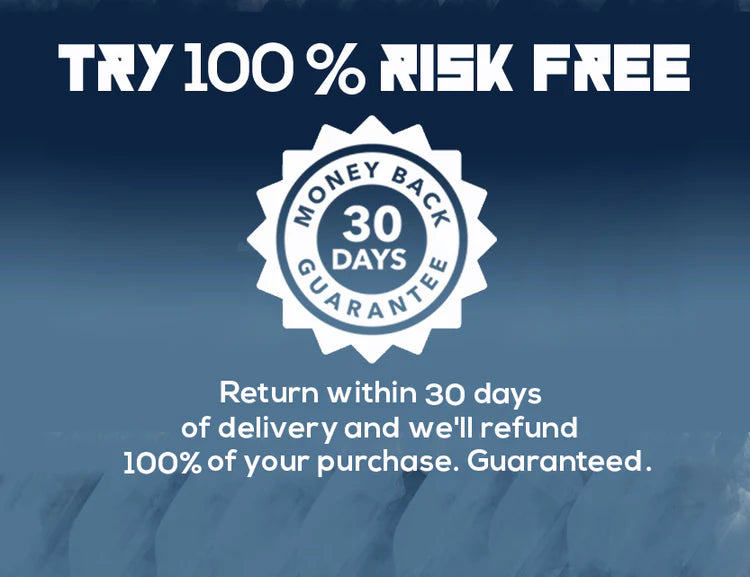 Didn't see the results you expected from our product?
You're covered by our 30 day money back guarantee. If you are unhappy with your purchase, please return merchandise and receive a full product refund for your order less any shipping and processing.