Regular price
Sale price
£24.00 GBP
Unit price
per
Sale
Sold out
Do you suffer from knee pain while doing squats or other training activities? This pair of leg compression sleeves is for you!
These Leg Compression Sleeves can relieve and prevent all leg and knee pain by treating pain from arthritis, overuse, sprains, injuries, and other medical conditions using the same compression technique as elite sportsmen.
View full details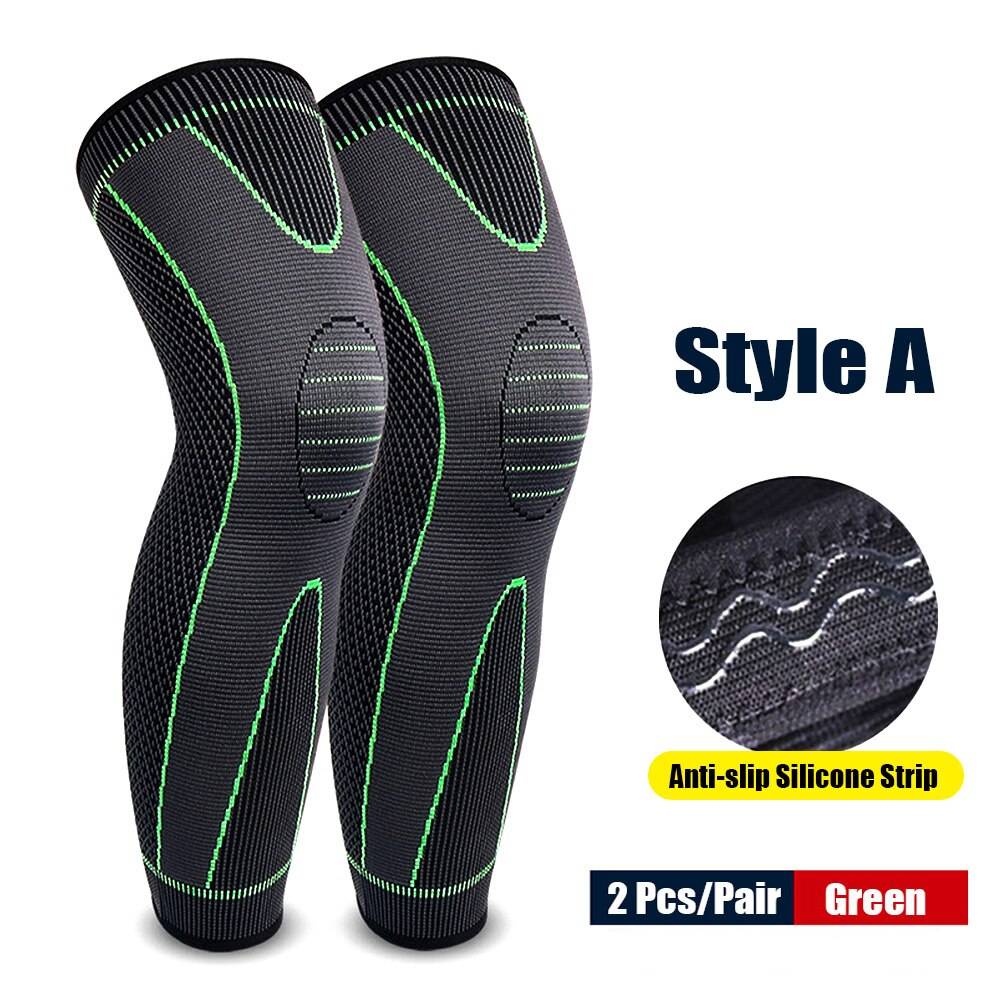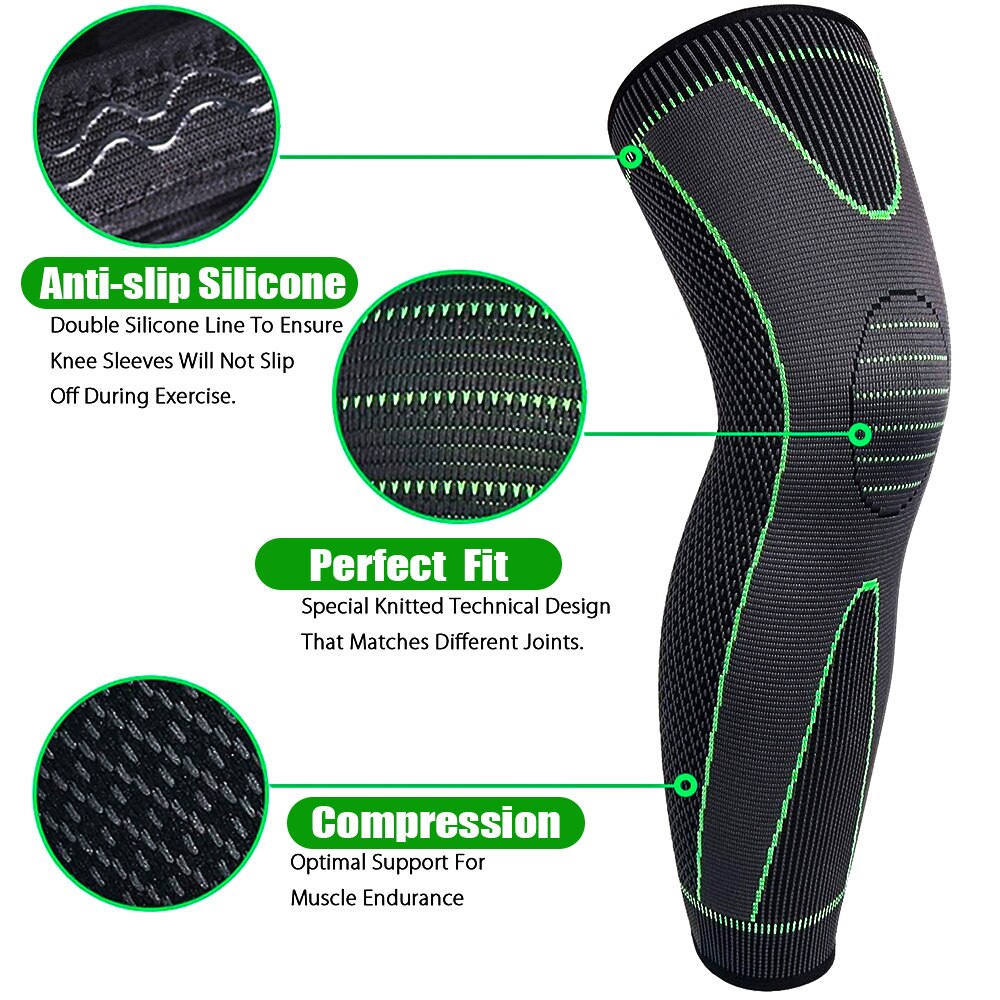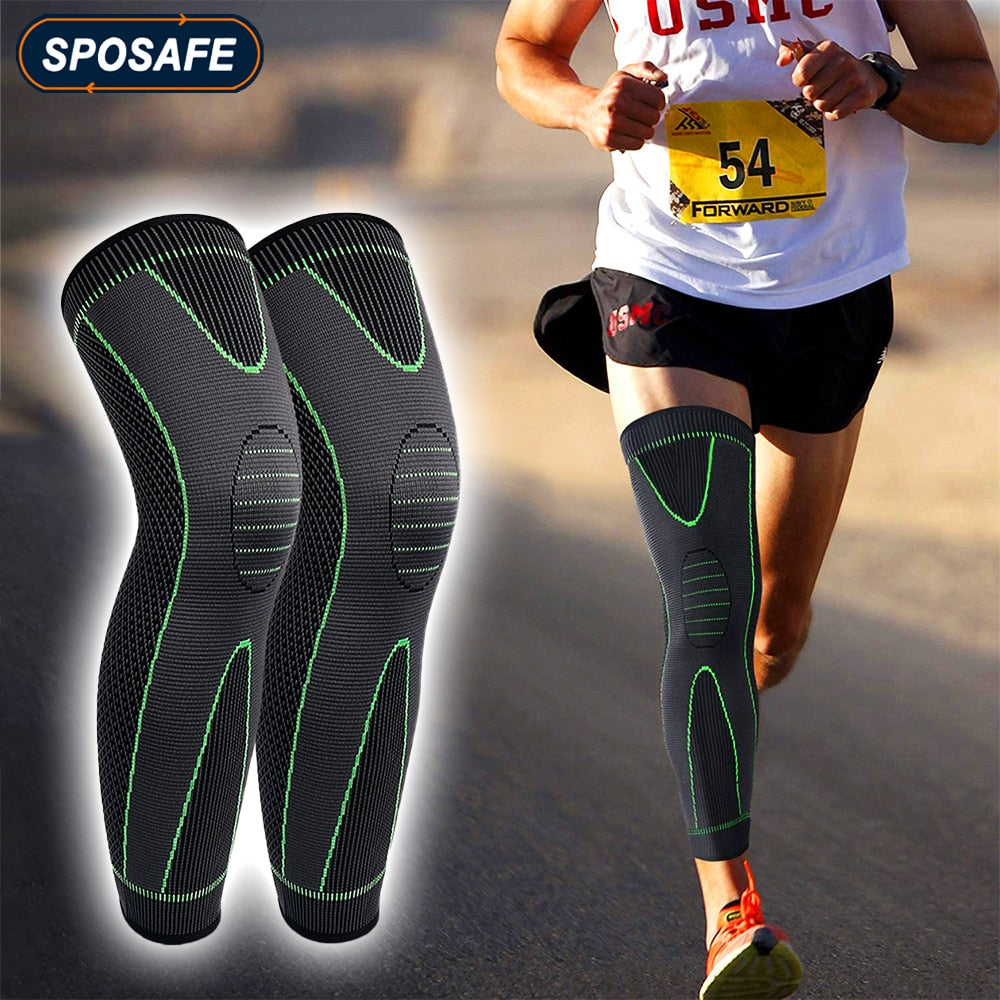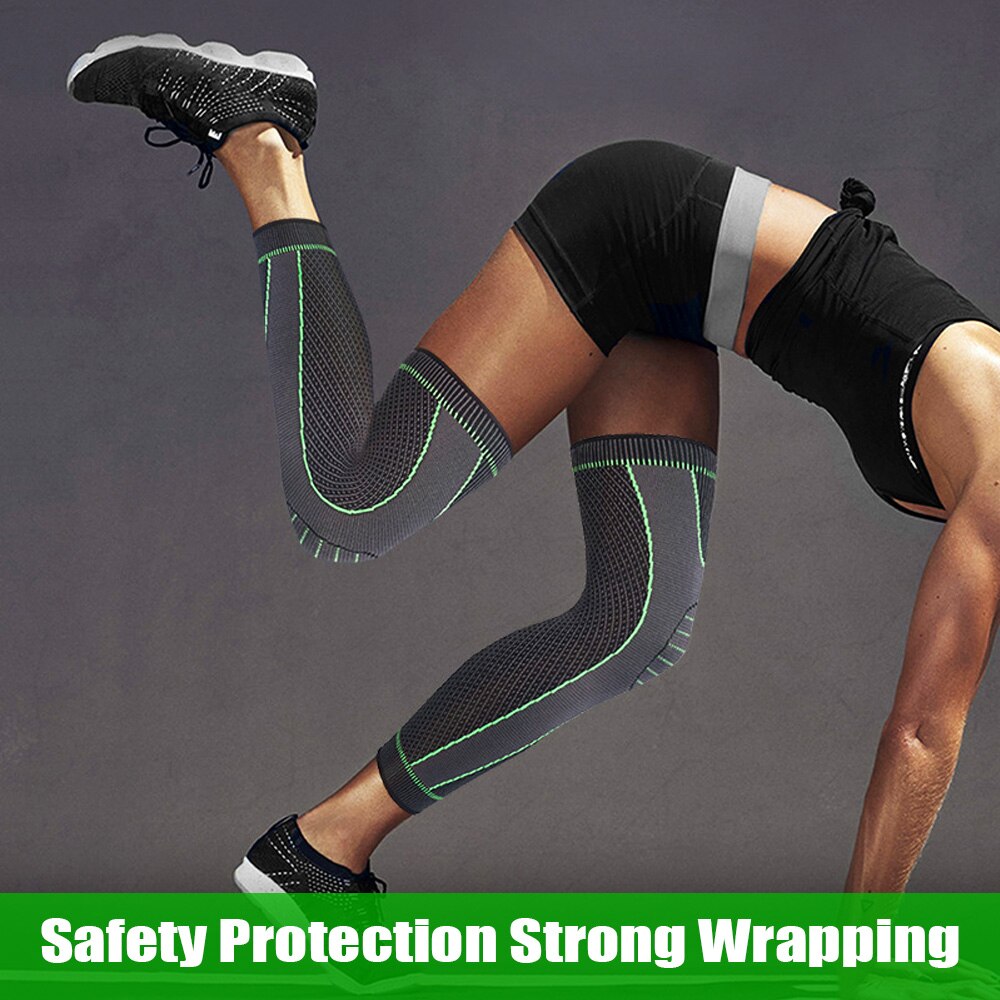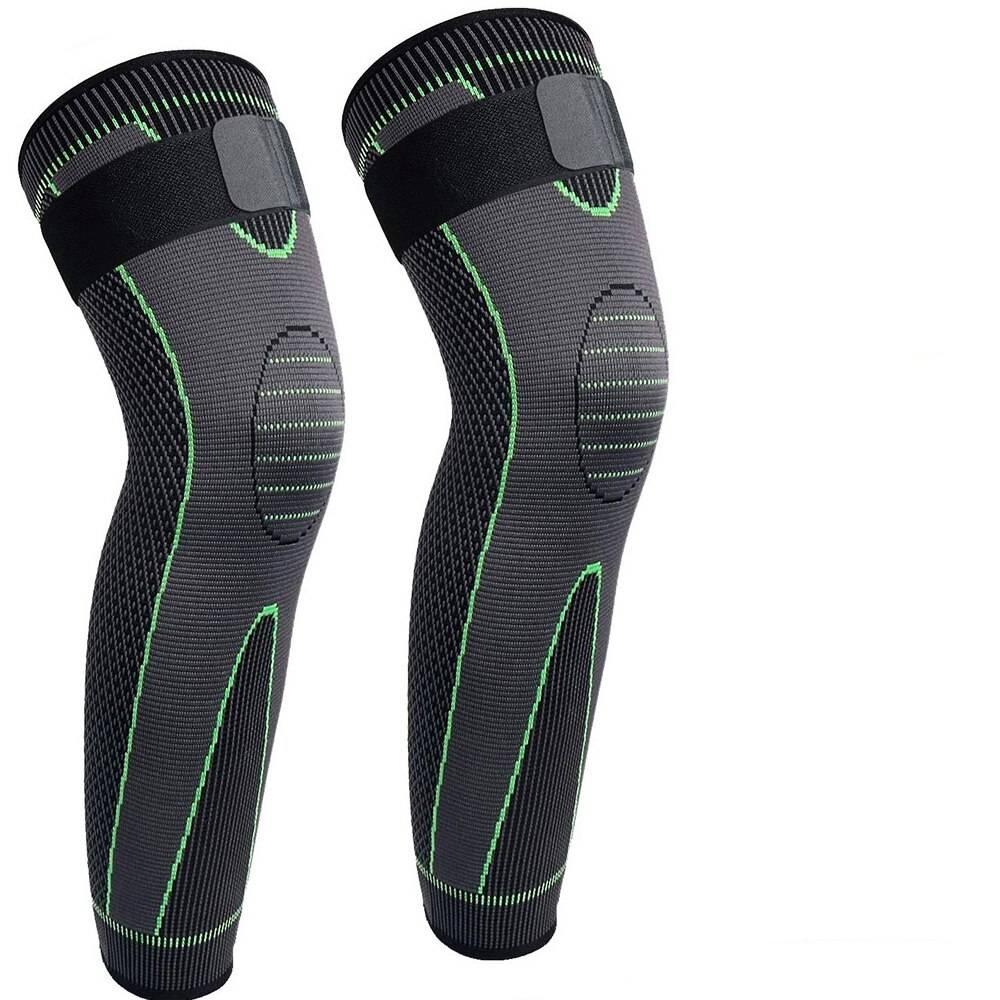 How do our compression sleeves help relieve your leg and knee pain?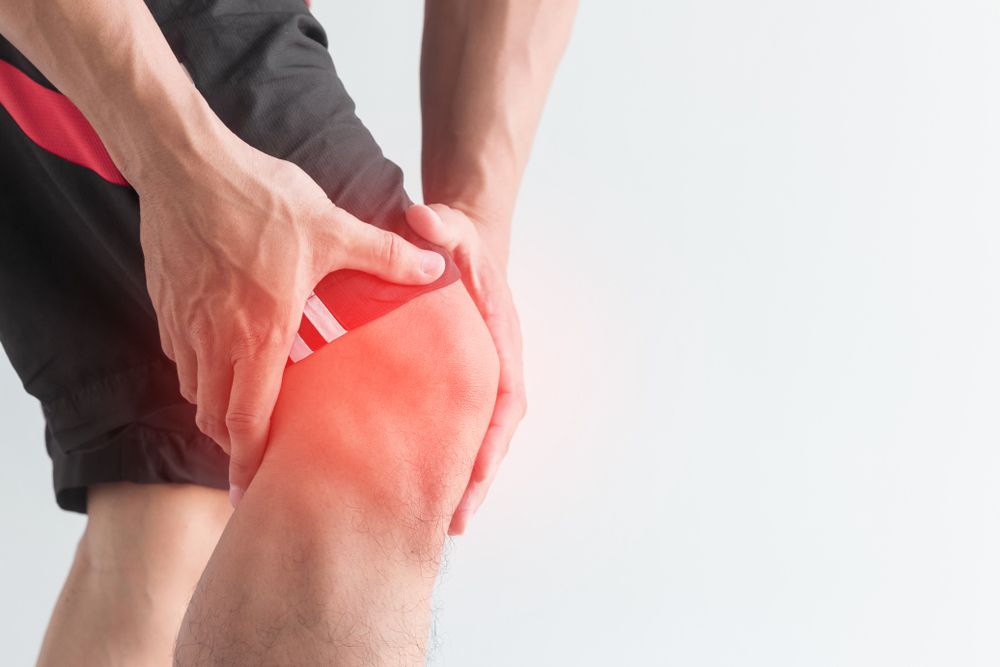 Alleviates leg and joint pain
Meniscus tears or joint discomfort may be relieved and blood flow around the knee and legs can be improved using compression technology.
It works well for problems brought on by misuse or damage to these sensitive tissues. Muscle exhaustion/strains, sprained knees, arthritis, tendonitis, bursitis, cramps, blood clots, varicose veins, thrombosis, edoema, lymphedema, blood stasis and stagnation, etc. are examples of common illnesses. Also excellent for usage after surgery and throughout pregnancy.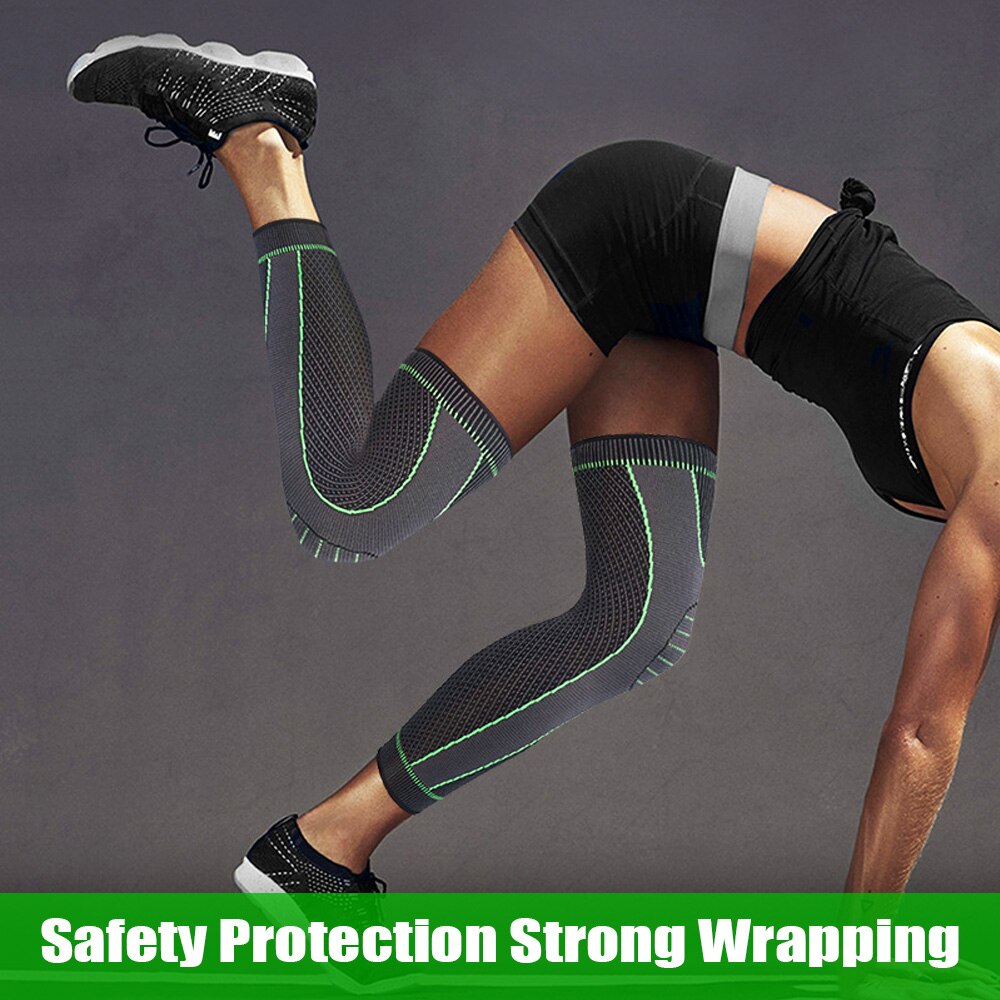 Improves Performance and Stability
Our Leg Compression Sleeves are carefully made to provide protection and support unlike anything you've ever encountered, whether you're focused on enhancing your athletic skills or looking for relief from pain and swelling.
Reduces Inflammation & Swelling
Poor blood circulation or extended sitting may cause swelling and irritation (office work, flying, driving, etc.).
It helps counteract the effects of gravity and promotes more effective blood flow from the legs to the heart.
Blood flow is increased, which reduces edoema and inflammation.
Encourages circulation and blood flow
When compression is applied, the veins' and arteries' diameters shrink, speeding up blood flow through the body and returning to the heart. By avoiding blood flow stagnation, which is one of the primary causes of inflammation and blood clots, this helps prevent these conditions.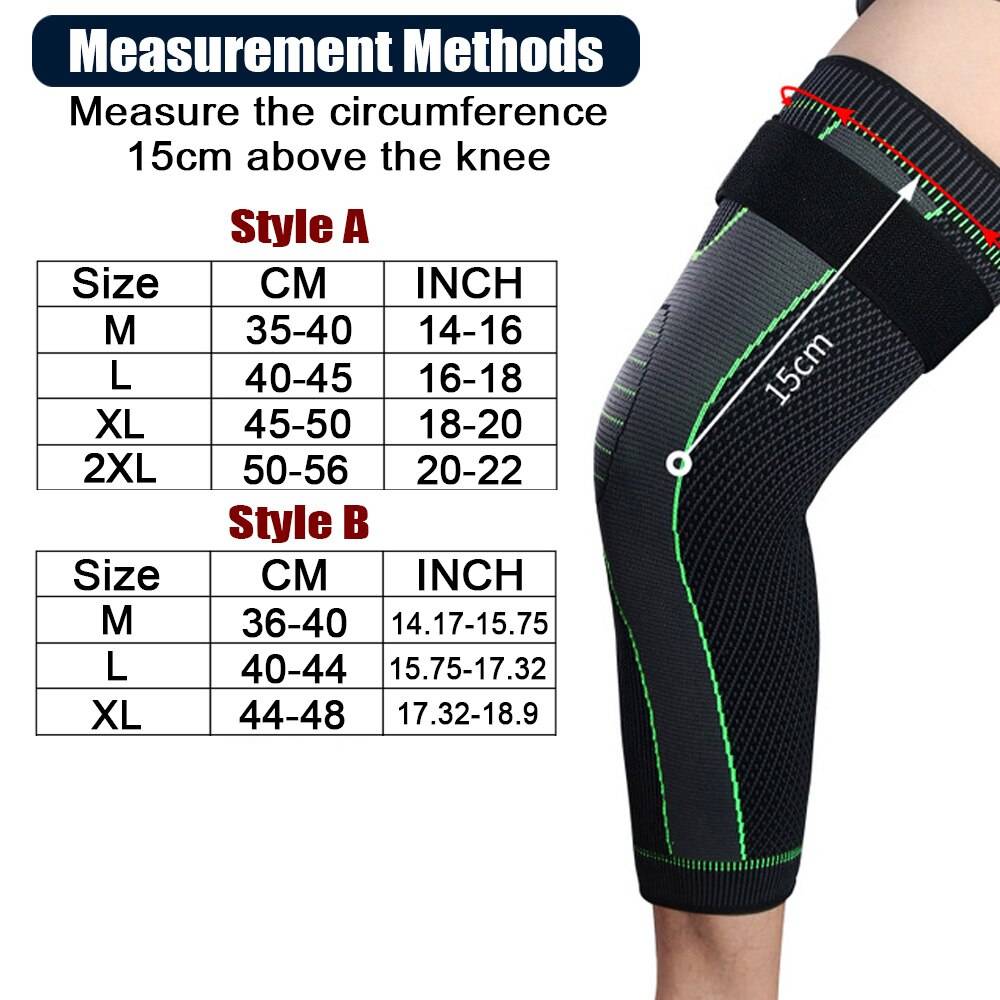 Keep your knees and legs safe with these leg compression sleeves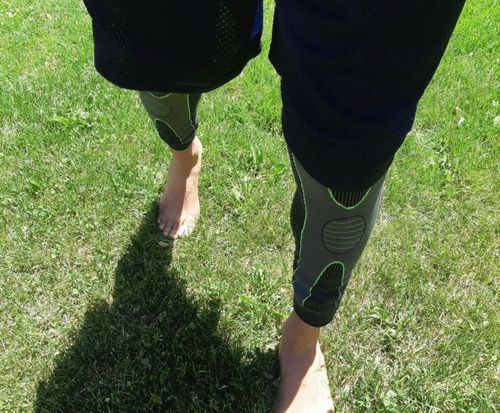 Be one of them!
Our leg compression sleeves are in high demand and have received positive feedback from many satisfied customers due to their simple method and quick results.
Some photos of our clients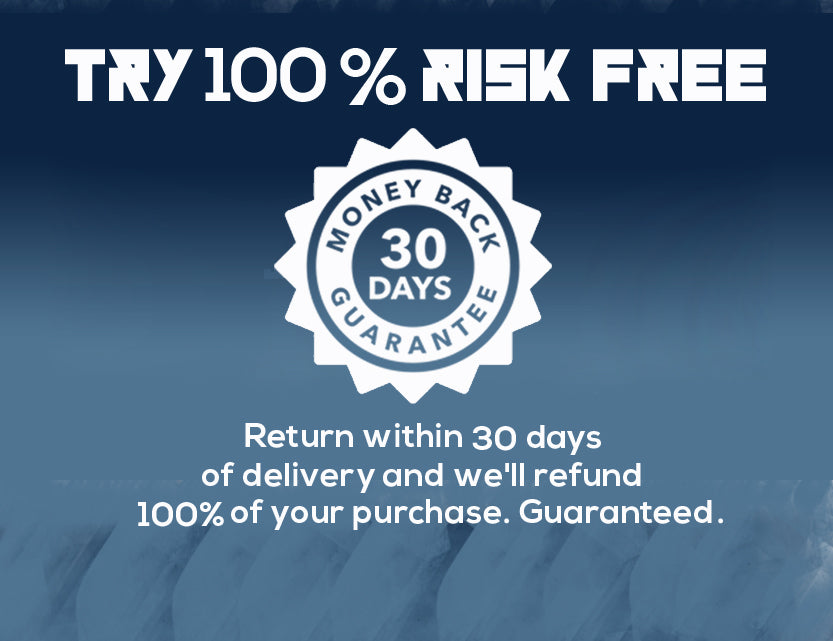 Didn't see the results you expected from The product?
You're covered by our 30 day money back guarantee. If you are unhappy with your purchase, please return merchandise and receive a full product refund for your order less any shipping and processing.
Common Questions
What material is this product made from?

Nylon, spandex and silicone.
Are these leg compression sleeves unisex?

absolutely! universally created to suit all genders and all ages.
Does this product provide a medical level of compression?

Yes, it is an effective compressor.
Would it be useful for jumping jacks?

They are longer than most other knee supports, which benefits the muscles above and below the knee, and they actually do assist to support the knees.
Does it work for chin splinters?

Yes, it does; it keeps legs warm when exercising.
Does this product come in pairs?

Yes! Orders are sent in pairs (2 pieces).