Regular price
Sale price
£14.95 GBP
Unit price
per
Sale
Sold out
Spotless Glow: Advanced Melanin Melting Whitening Cream
This product is an effective whitening spot cream that helps moisturize the face while targeting and removing dark spots, melanin, and melasma. It brightens the skin, leaving it with a radiant and even-toned appearance.
View full details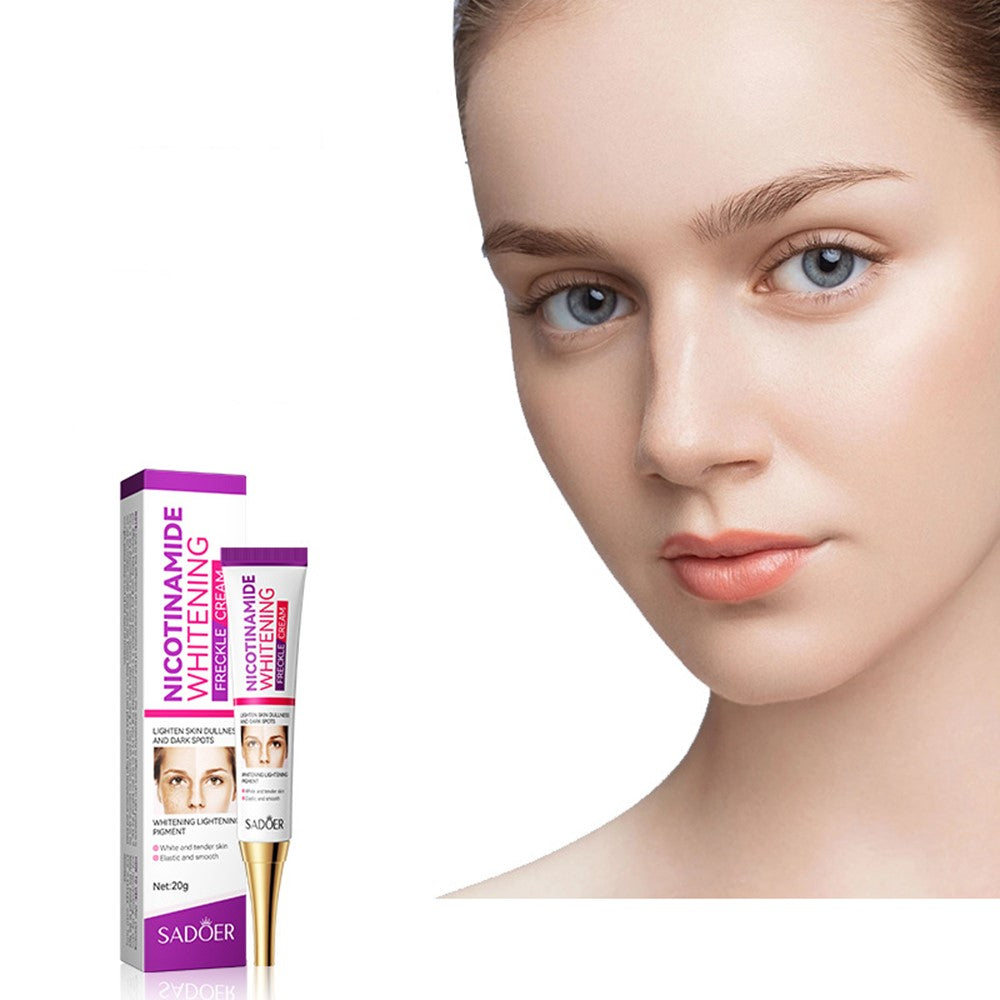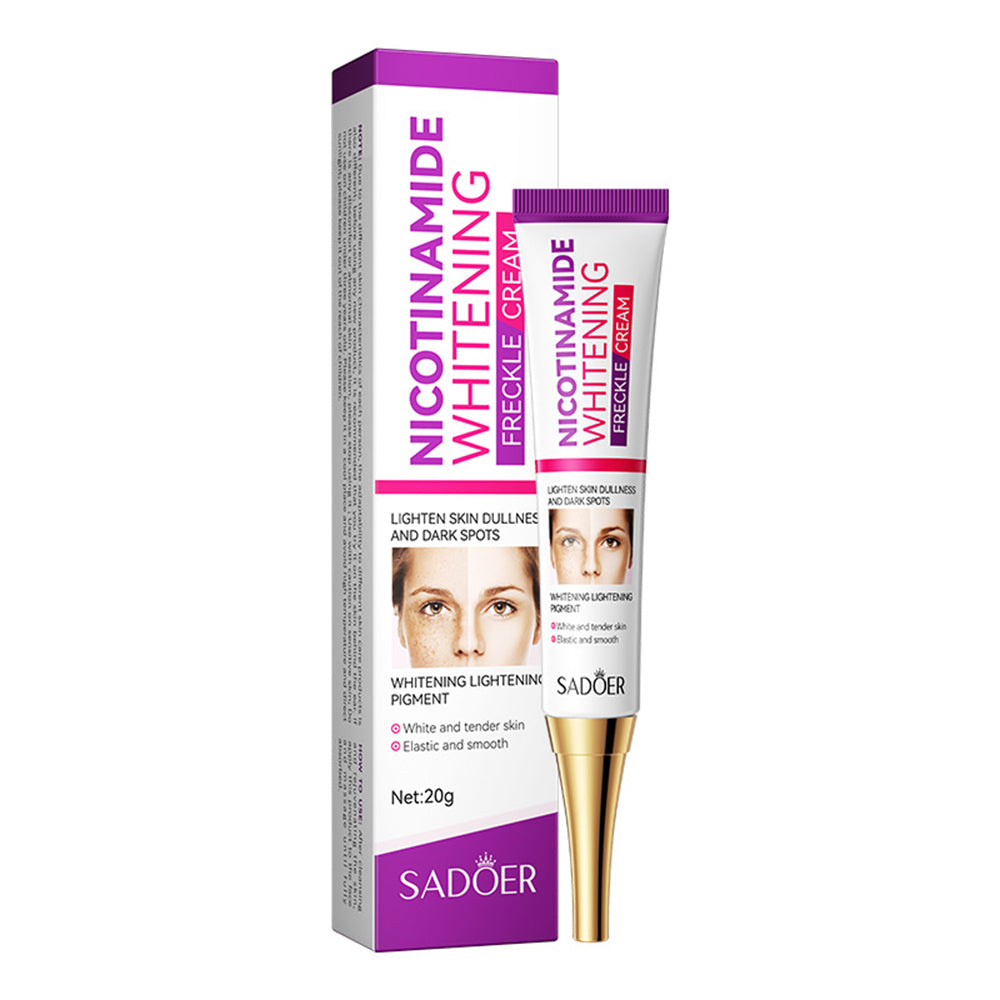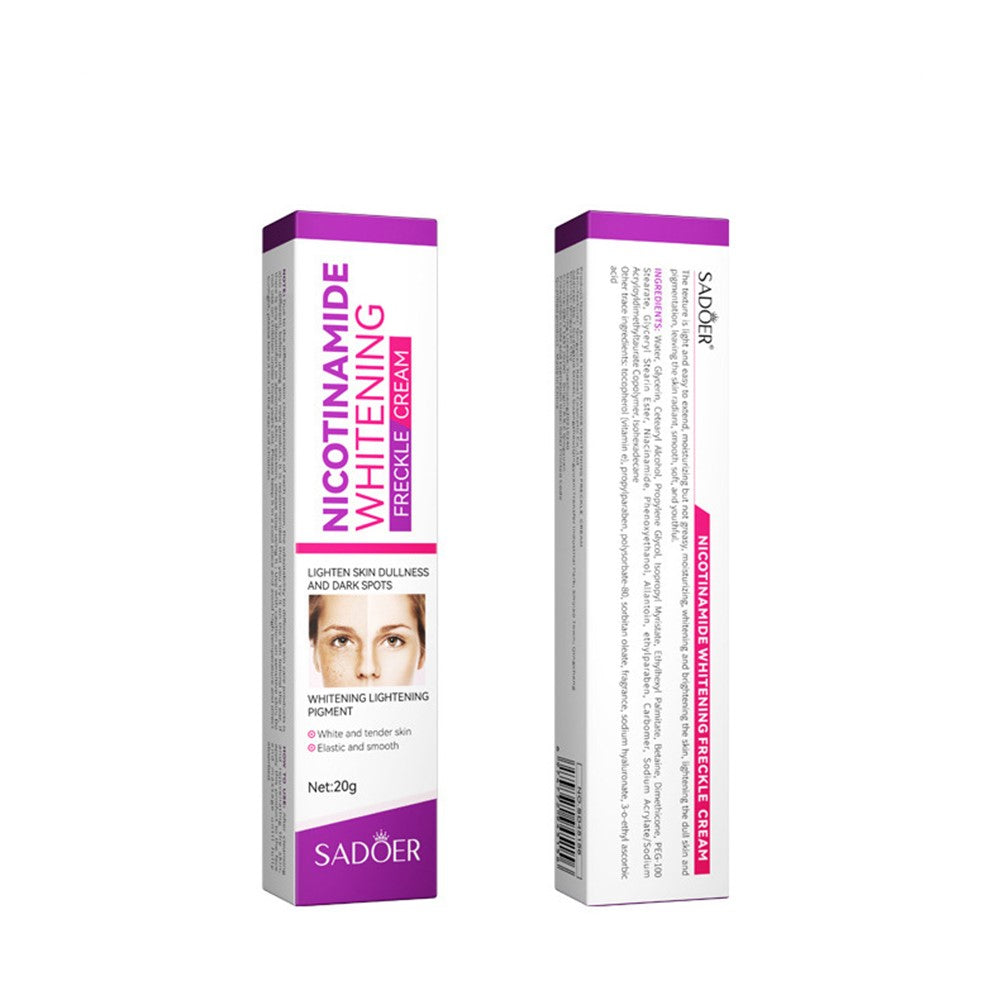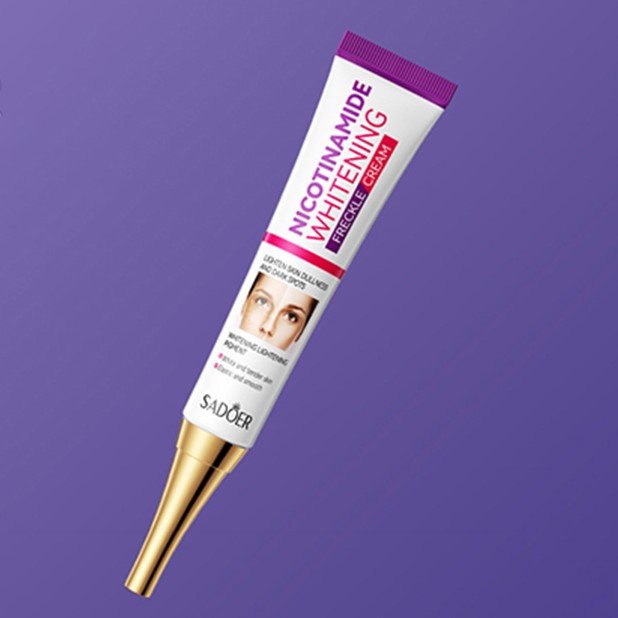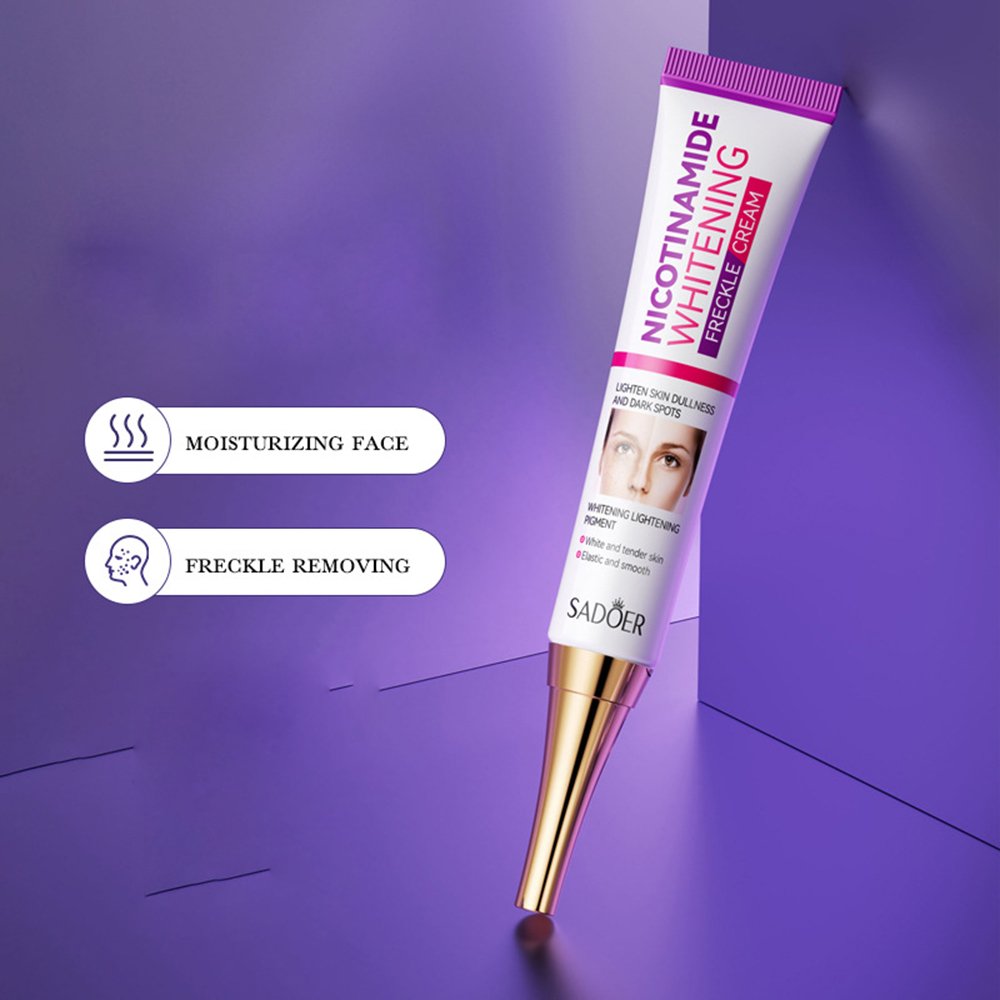 Experience the ultimate skin brightening and even-toning effect like never before!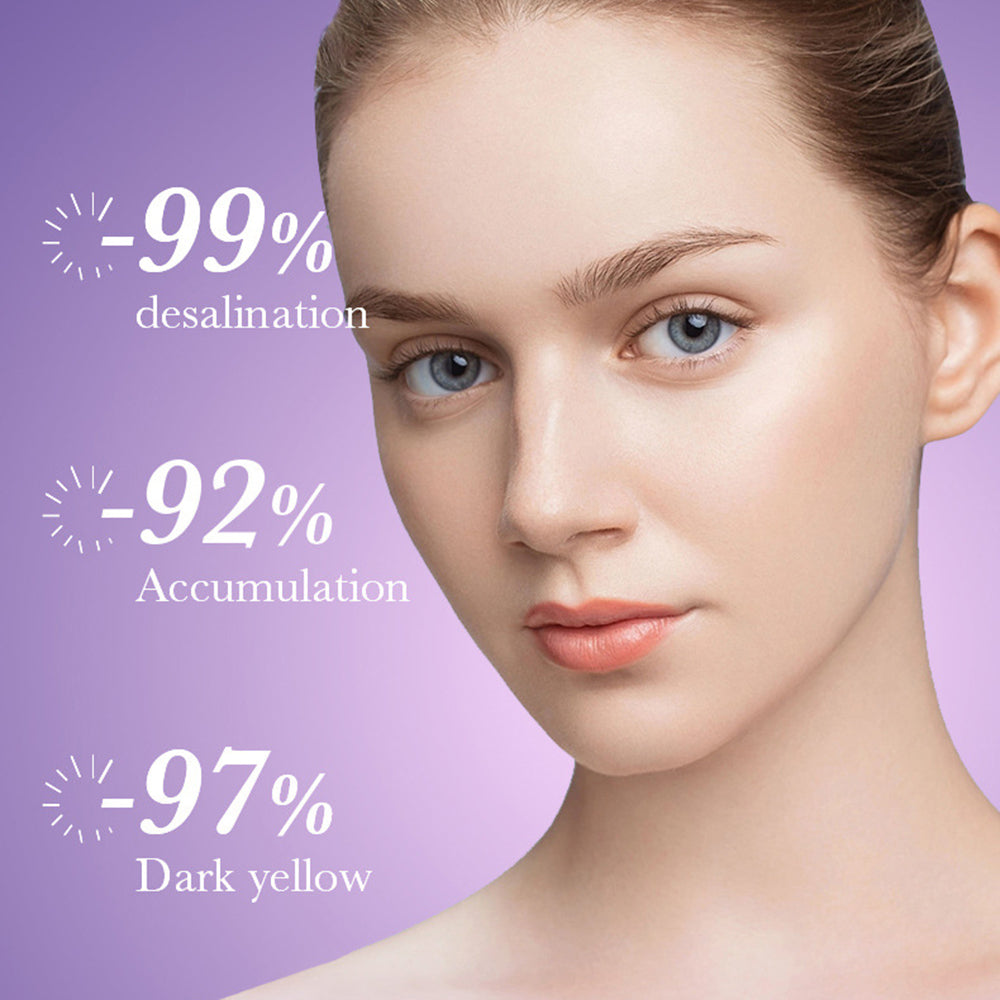 This advanced spot cream combines potent whitening agents and melanin-regulating ingredients to target and fade dark spots. Its nourishing formula also promotes skin radiance, leaving you with a bright, even-toned complexion.
Don't let melasma hold you back - unleash your radiant and flawless complexion today!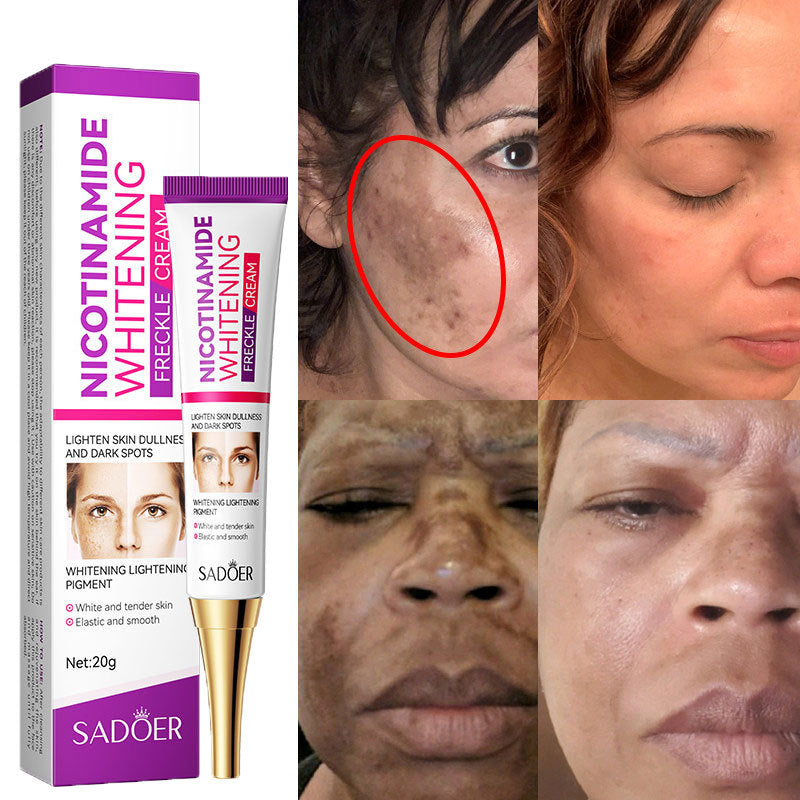 Fades Dark Spots
This product's potent formula targets and gradually fades dark spots, leaving your skin looking clearer and more even-toned.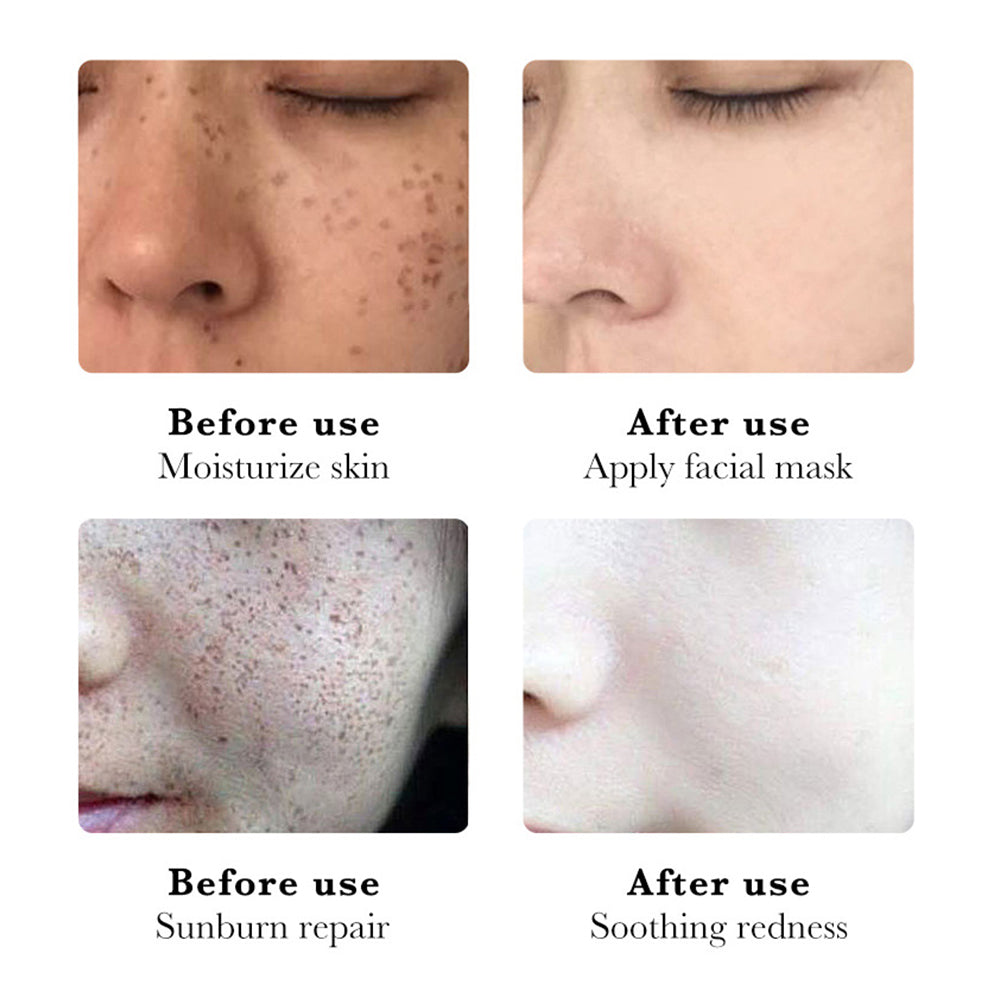 Melanin Regulation
By controlling melanin production, the cream helps prevent new dark spots from forming, maintaining a brighter complexion over time.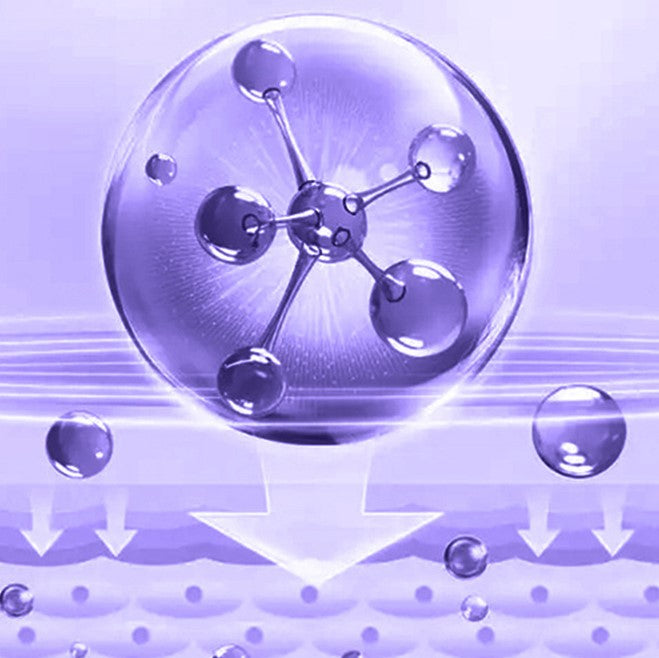 Moisturizing & Nourishing
Enjoy the dual benefits of effective whitening and deep moisturization, as the cream keeps your skin hydrated and nourished throughout the day.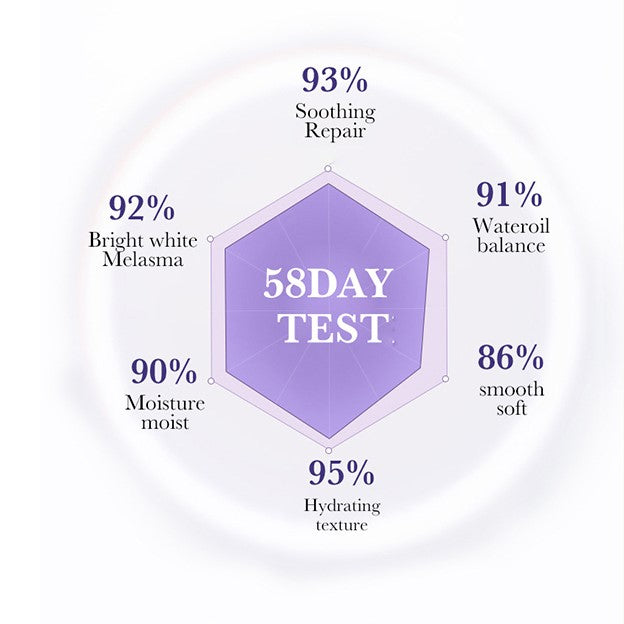 Enhanced Skin Radiance
Experience a boost in your skin's natural radiance and brightness, promoting a youthful and glowing appearance that enhances your overall complexion.
● Whitening Power
● Dark Spot Removal
● Skin Brightening
Say goodbye to stubborn dark spots and melanin with our powerful and effective formula!
Before

After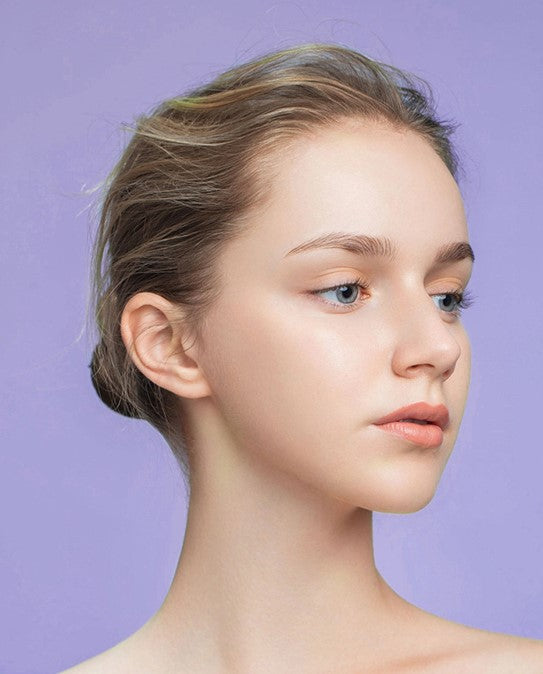 Witness the incredible transformation of your skin with this revolutionary Whitening Spot Cream!
More info
Specifications

Shelf life: 3 years
Product product: 20g
What's in the box

1 * Effective Whitening Spot Cream

FAQs

Is this cream suitable for all skin types?
Yes, it is formulated to be safe and effective for all skin types.

How often should I use the cream?
For best results, use it twice daily, in the morning and before bedtime.

Can I use it under makeup?
Absolutely! The cream is lightweight and can be used as a perfect base under makeup.

Will it clog my pores?
No, the non-comedogenic formula ensures it won't clog pores, making it suitable for acne-prone skin.

How long until I see results?
Visible improvements can be seen within a few weeks of consistent use, but individual results may vary.

Is the product cruelty-free?
Yes, we take pride in producing cruelty-free products without any animal testing.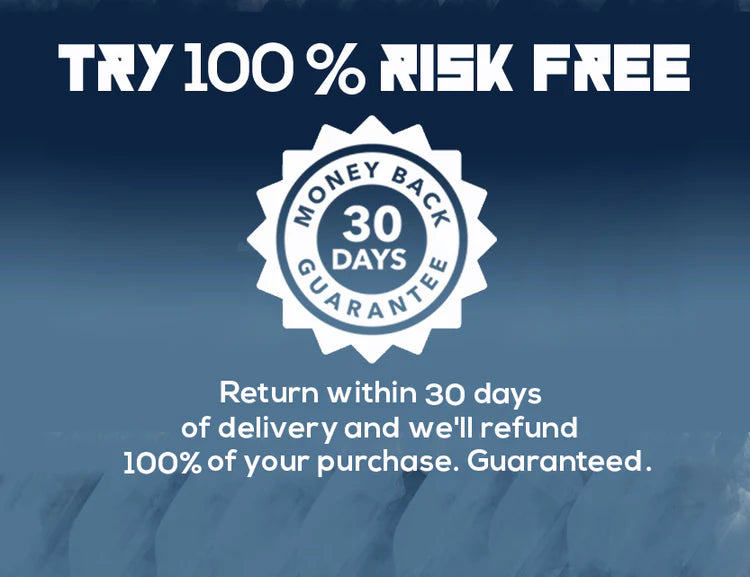 Didn't see the results you expected from our product?
You're covered by our 30 day money back guarantee. If you are unhappy with your purchase, please return merchandise and receive a full product refund for your order less any shipping and processing.