Regular price
Sale price
£14.95 GBP
Unit price
per
Sale
Sold out
Revitalize Your Skin with this Kinesiology Tape for a Youthful V-Line Look!
Elevate your skincare routine with our Kinesiology Tape, designed for Face V-Line, Neck, and Eyes Lifting, Wrinkle Removal, and Elastic Bandage applications. This versatile facial skin care tool provides targeted support and rejuvenation, making it an essential addition to your beauty regimen.

View full details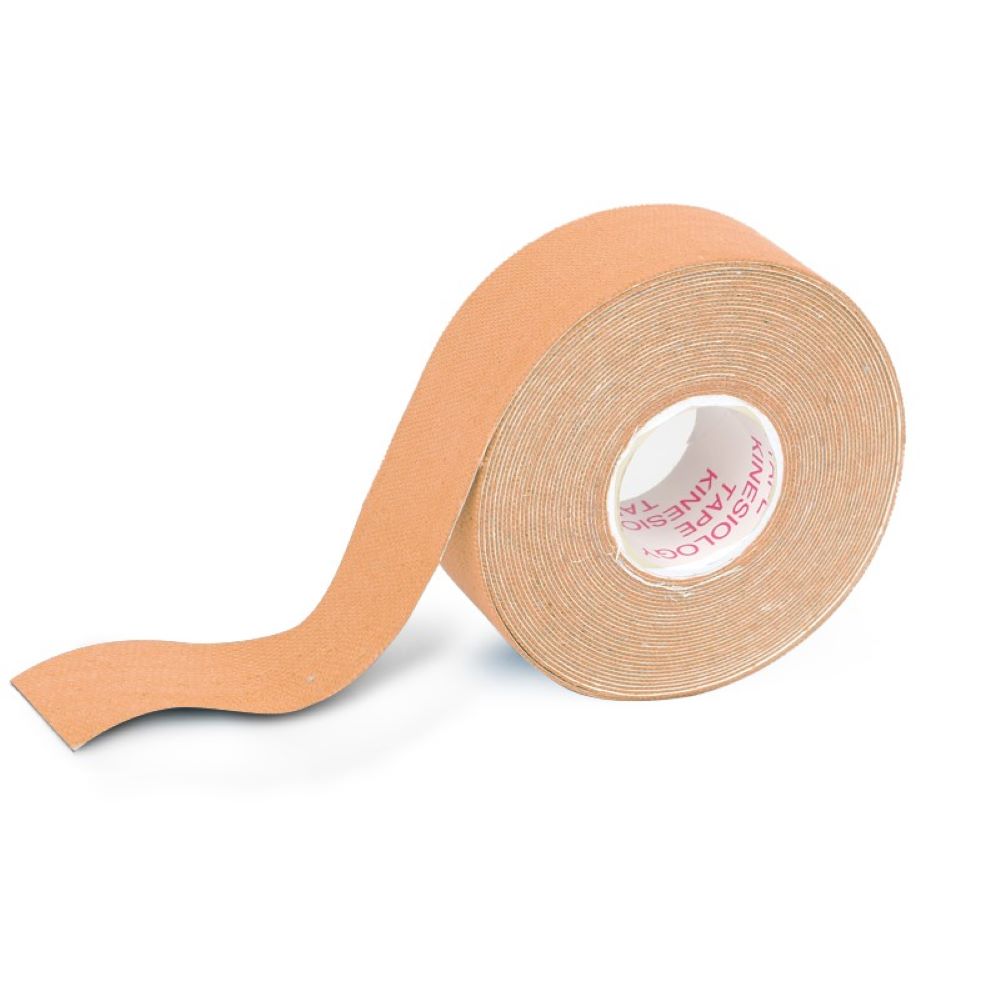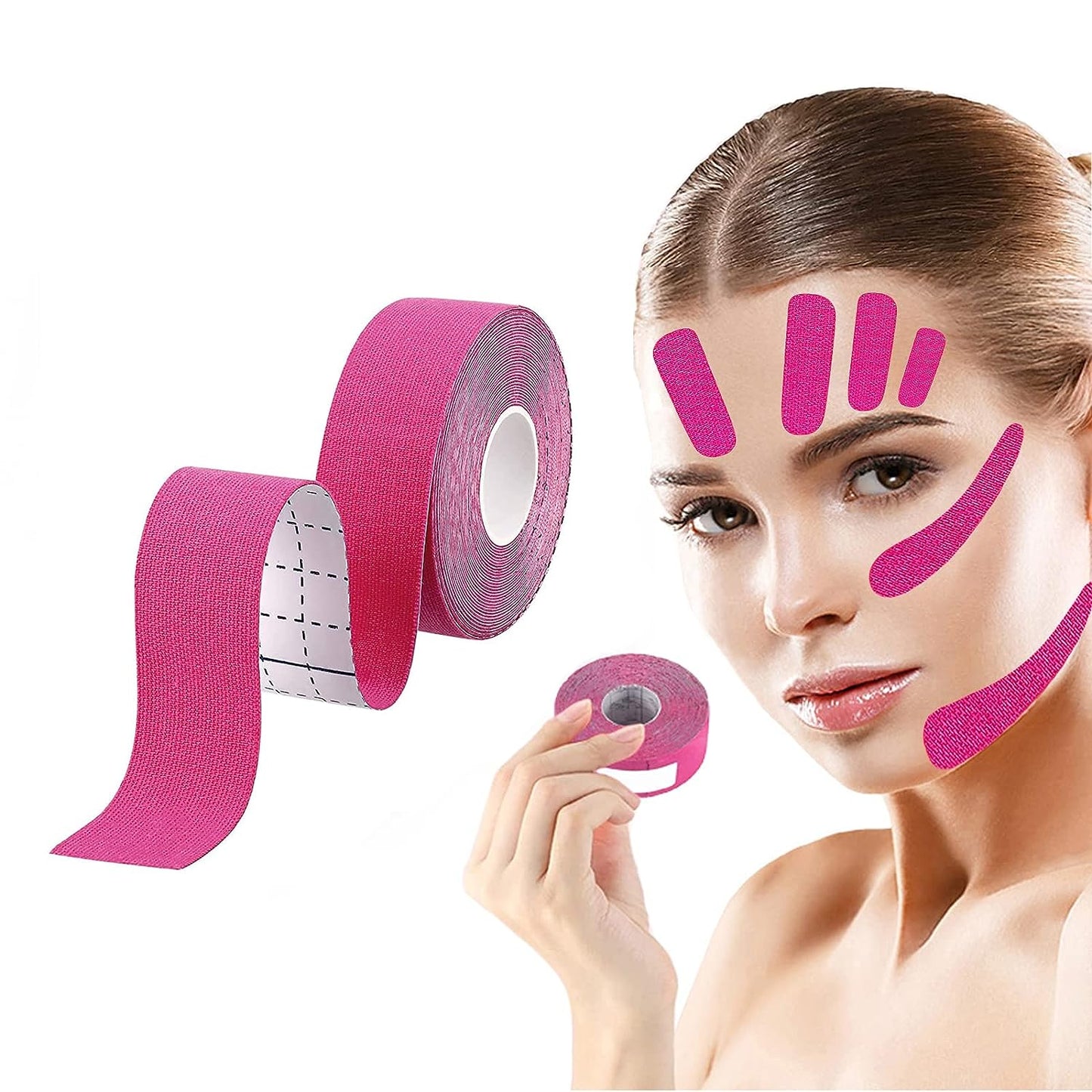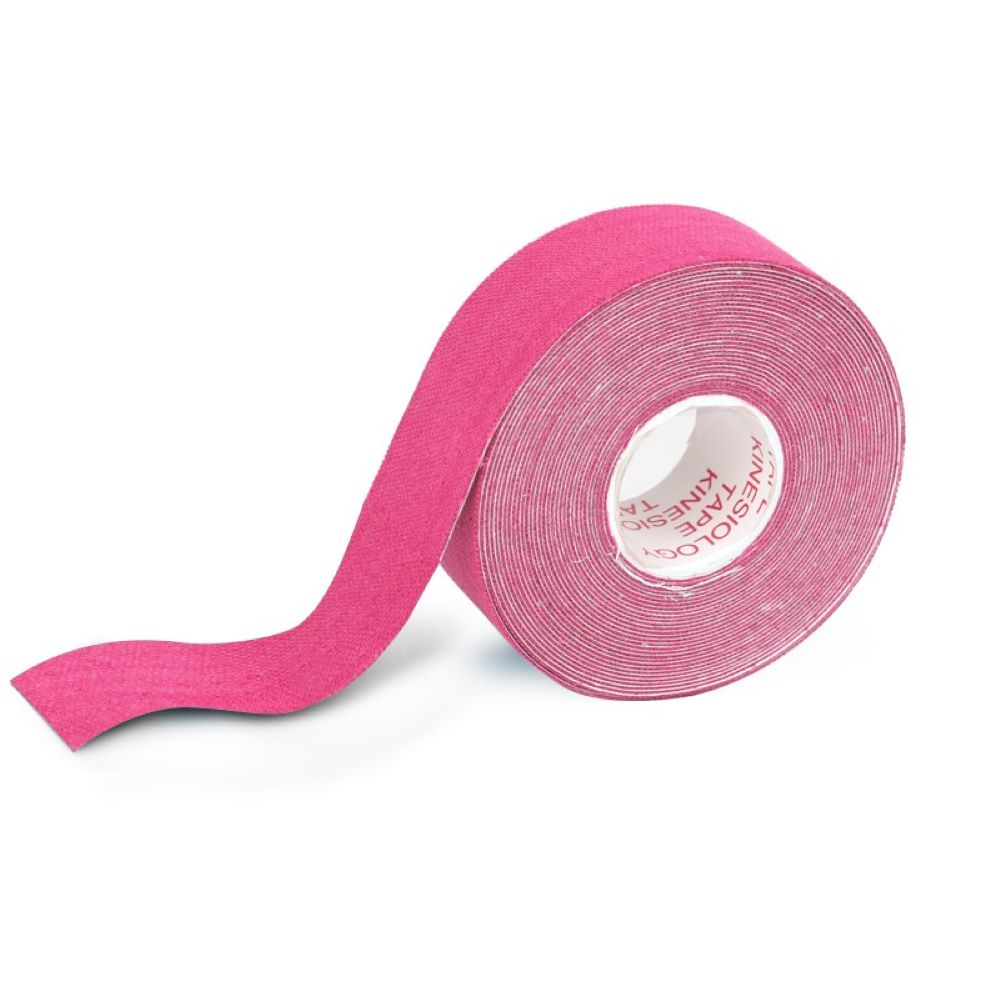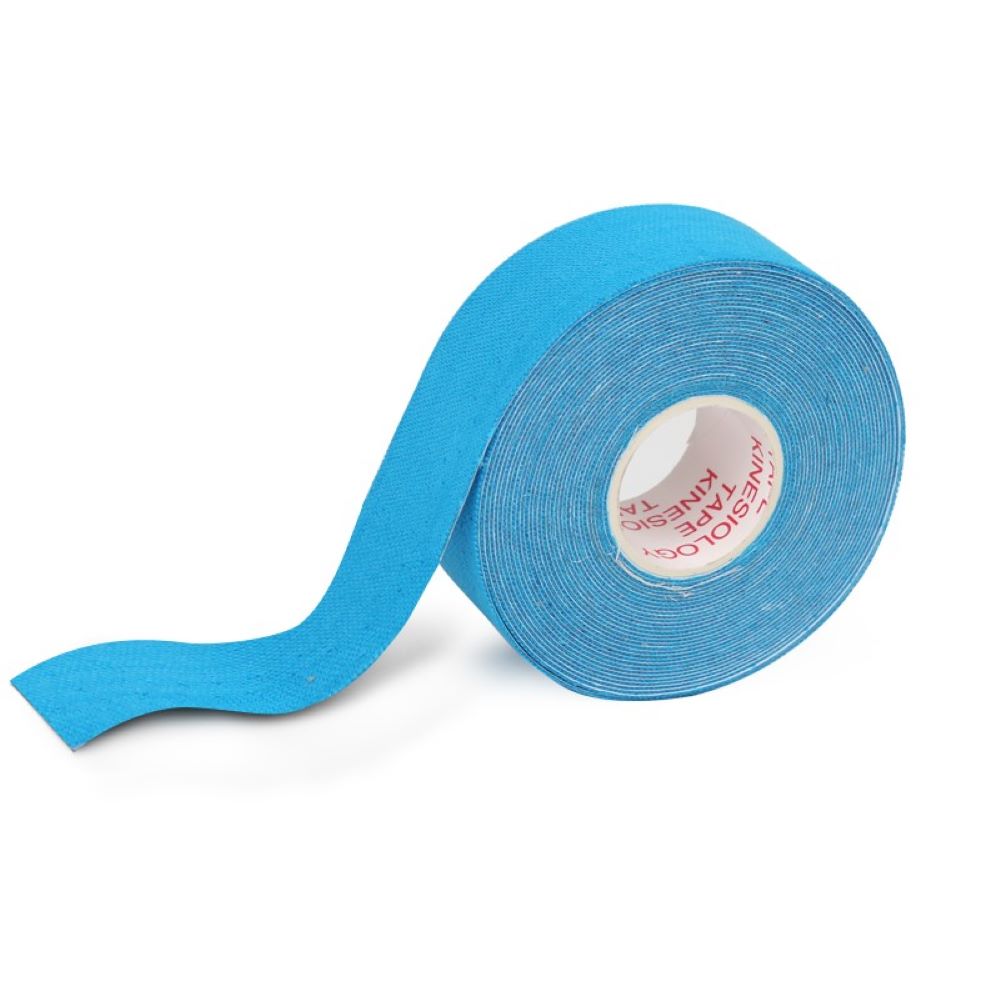 Say goodbye to wrinkles and hello to youthful radiance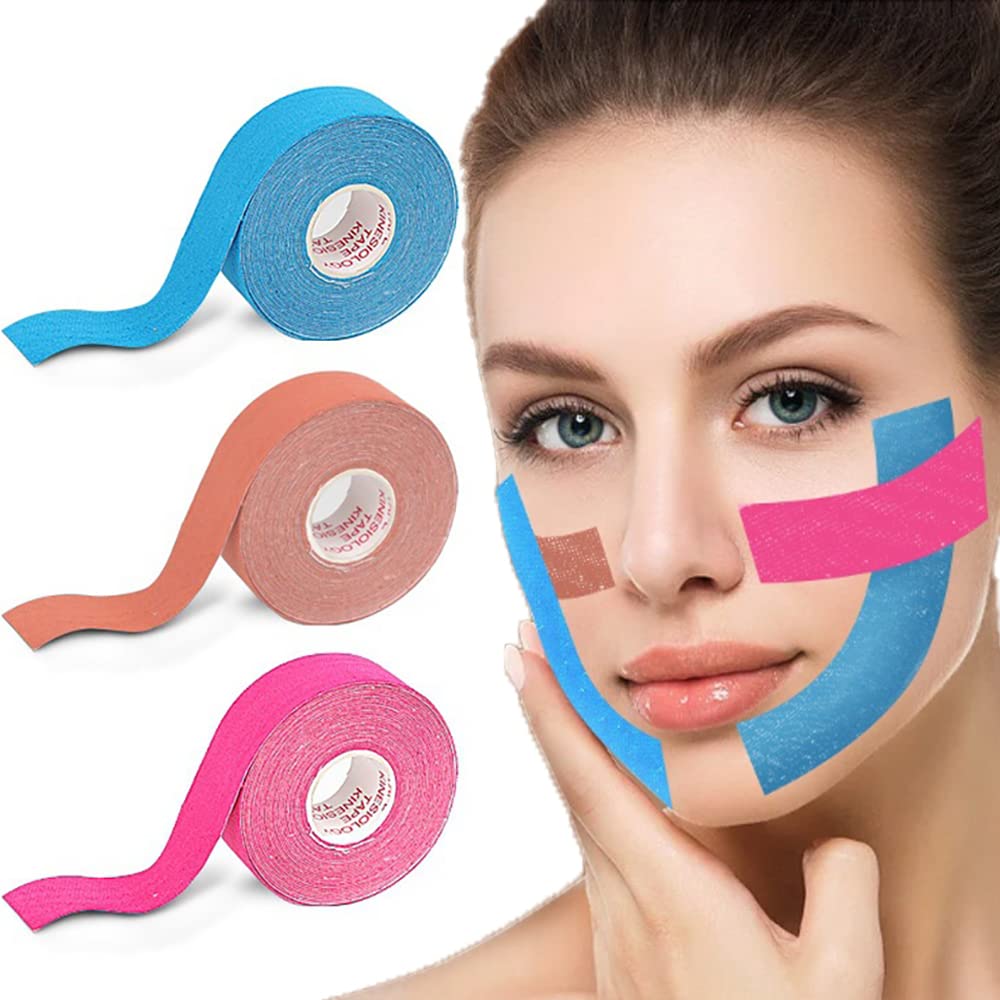 This Kinesiology Tape works by providing gentle yet effective support and compression to the skin and underlying tissues. It promotes blood circulation, which can reduce the appearance of wrinkles, lift sagging areas, and enhance the overall firmness and elasticity of the skin.
the ultimate solution for firmer, smoother, and more vibrant facial skin!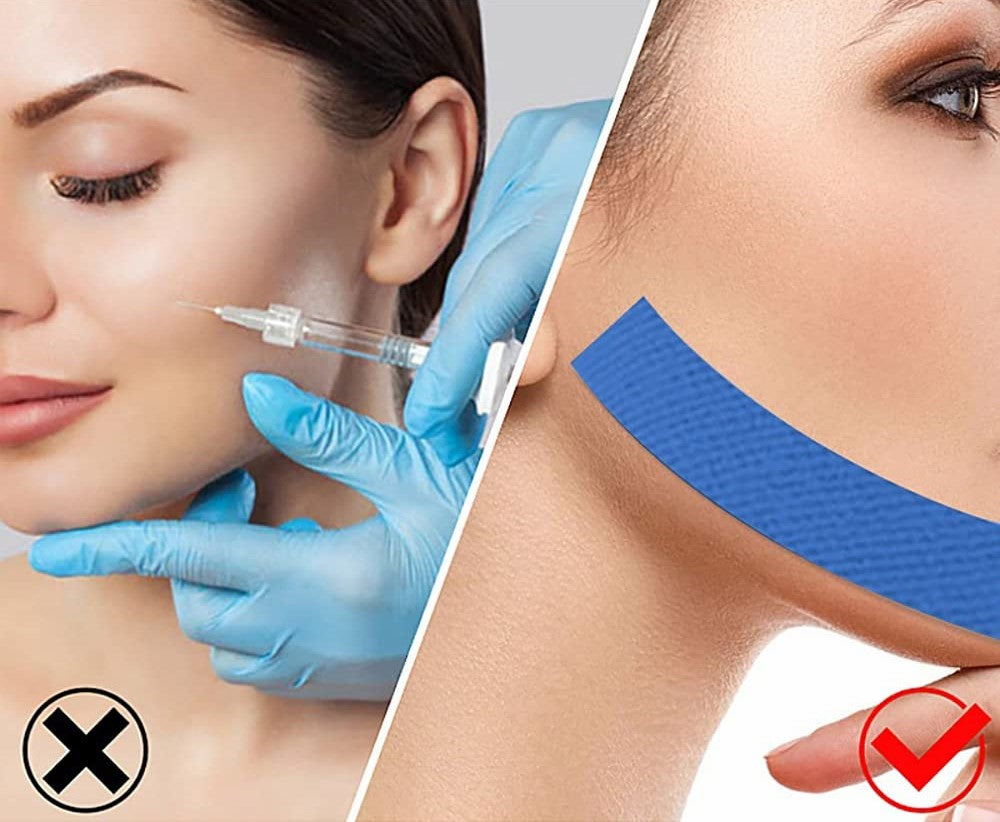 Anti-Wrinkle Patches
Our face lifting tape, crafted from 96% cotton and 4% spandex, is breathable, waterproof, hypoallergenic, and odorless. It effectively reduces wrinkles and is gentle on your skin.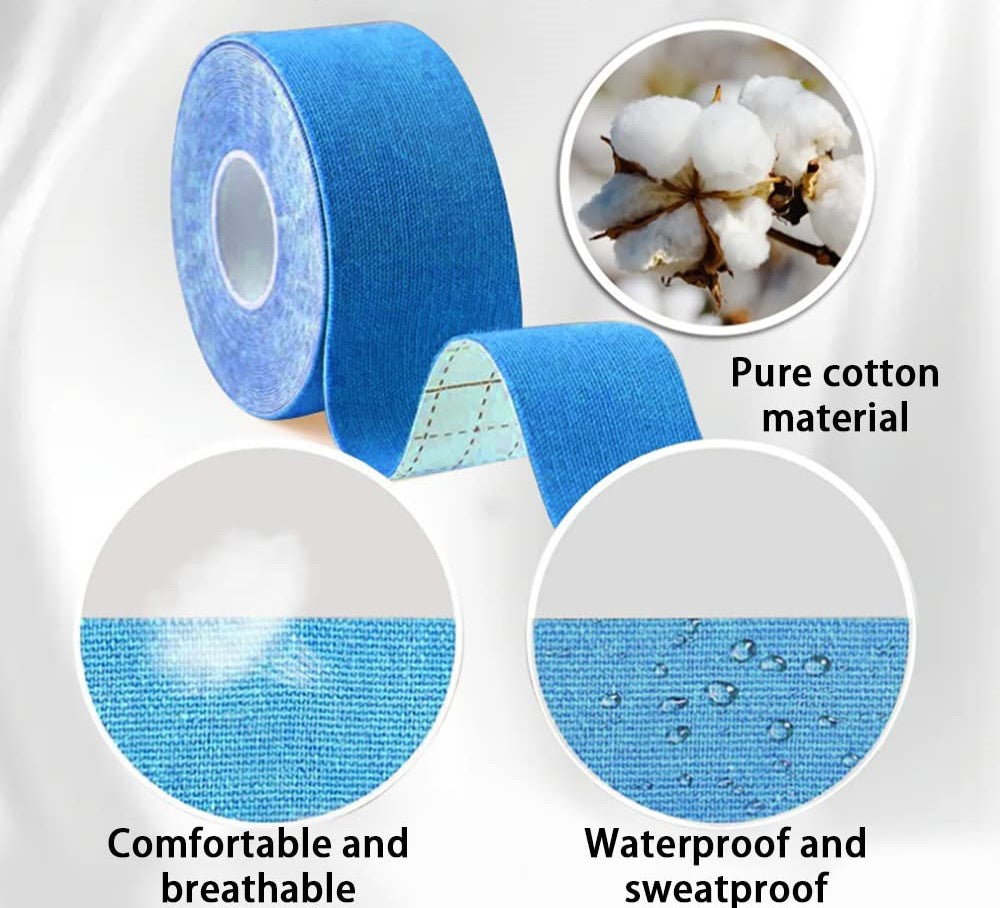 Face Tightening
Specially designed for sensitive facial and neck skin, our tape tones and lifts, resulting in a slimmer, more youthful appearance.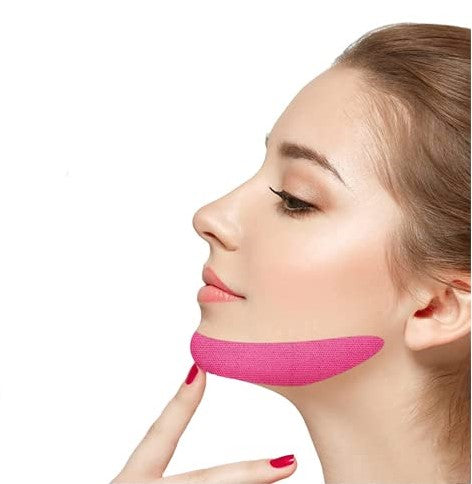 Multifunctional Solution
Address various wrinkle concerns, including forehead lines, eye wrinkles, nasolabial folds, and more. It diminishes signs of aging, sun damage, and facial movements, providing a natural look.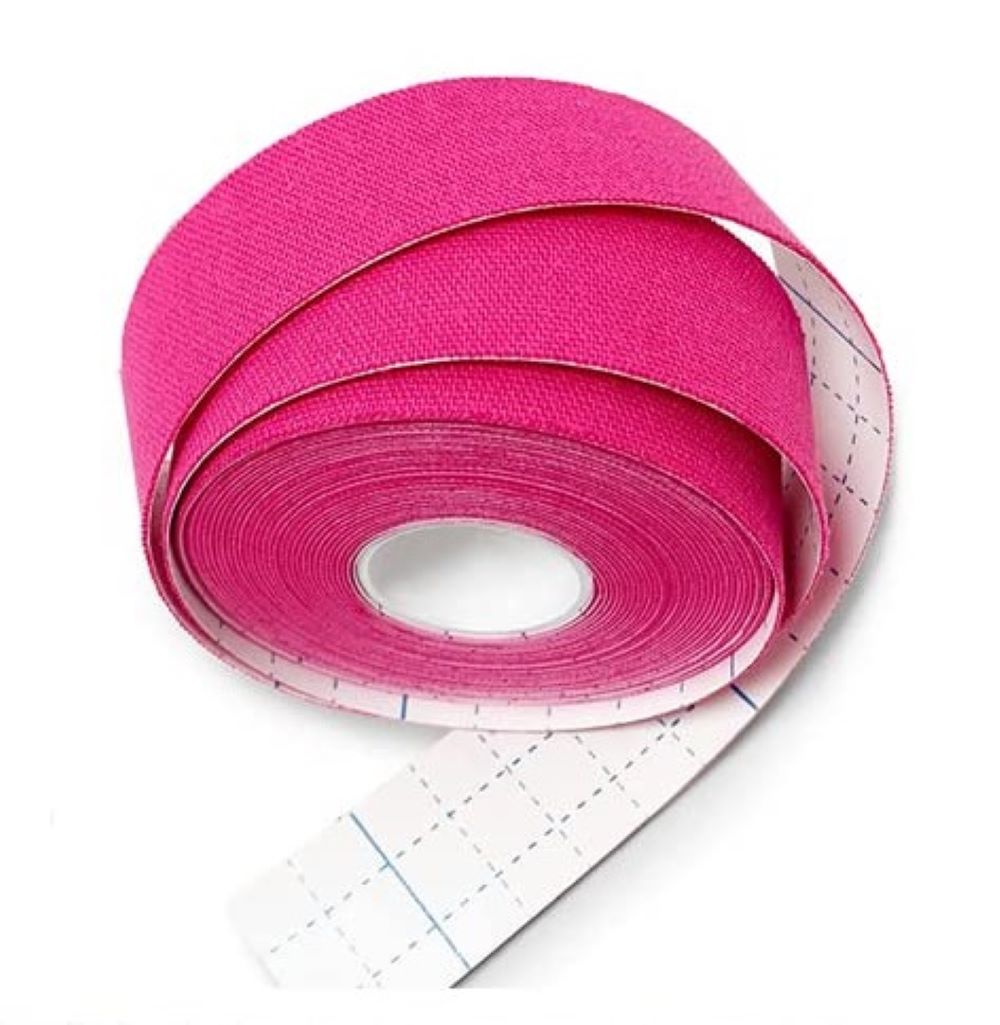 Ease of Use
Our hypoallergenic, latex-free face tape is user-friendly, ensuring a secure fit. It's an integral part of your skincare routine, delivering a cosmetic result for healthier, younger-looking skin.
● Rejuvenates Skin
● Hypoallergenic
● Versatile Solution
Banish the signs of aging and sagging skin with this remarkable Neck and Eyes Lifting Tape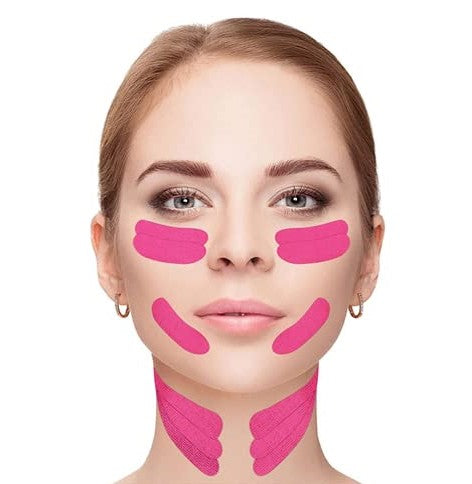 Achieve a stunning V-line contour effortlessly with our revolutionary Face Lifting Tape – your secret to jaw-dropping beauty!
More info
Specifications

size: 2.5cm*5m
unit: roll
Material: 96% cotton and 4% spandex yarn Henkel glue
colour: skin, pink, blue
weight: 41g
What's in the box

1 * 2.5CM x 5M Kinesiology Tape Roll

FAQs

Is this tape suitable for all skin types?

Yes, our hypoallergenic face tape is designed for all skin types, including sensitive skin.

How long can I wear the tape?

You can wear it throughout the day and even overnight. It is comfortable and durable.

Can it be used for specific wrinkle areas?

Absolutely! Our tape is versatile and can be used on various wrinkle-prone areas, like the forehead, eyes, and mouth.

Is it easy to remove?

Yes, it's easy to remove without causing discomfort or leaving residue.

How soon can I see results?

Results may vary, but many users notice a visible improvement in skin tightness and wrinkle reduction within a few applications.

Can I use it as part of my daily skincare routine?

Yes, our tape is an excellent addition to your daily skincare regimen, contributing to healthier and more youthful-looking skin.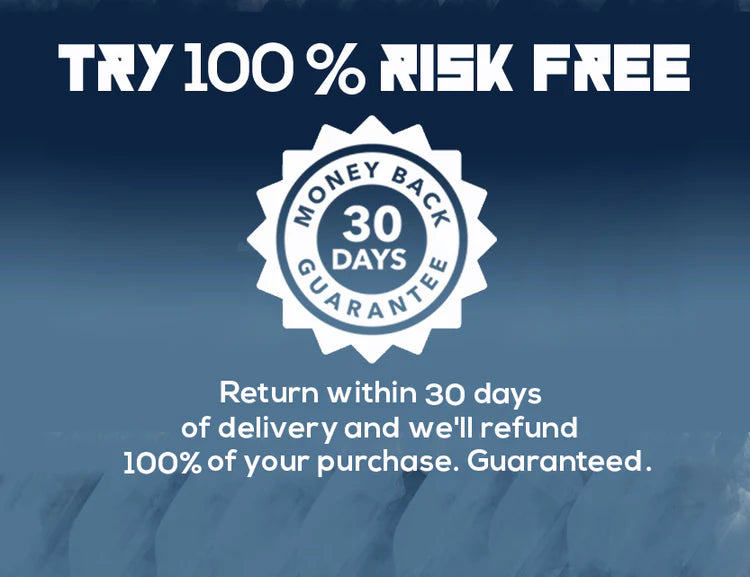 Didn't see the results you expected from our product?
You're covered by our 30 day money back guarantee. If you are unhappy with your purchase, please return merchandise and receive a full product refund for your order less any shipping and processing.