Regular price
£39.95 GBP
Sale price
£21.95 GBP
Unit price
per
Sale
Sold out
Have you gotten tired of trying a variety of slimming products or those that were supposed to be slimming without any results? This best-selling product, tested by thousands of people, is your saviour!

This Hot Cream works on burning fat and firming your abdomen, waist, buttocks, arms, and any other part of your body. Not only that, but it is also effective in removing cellulite. 
View full details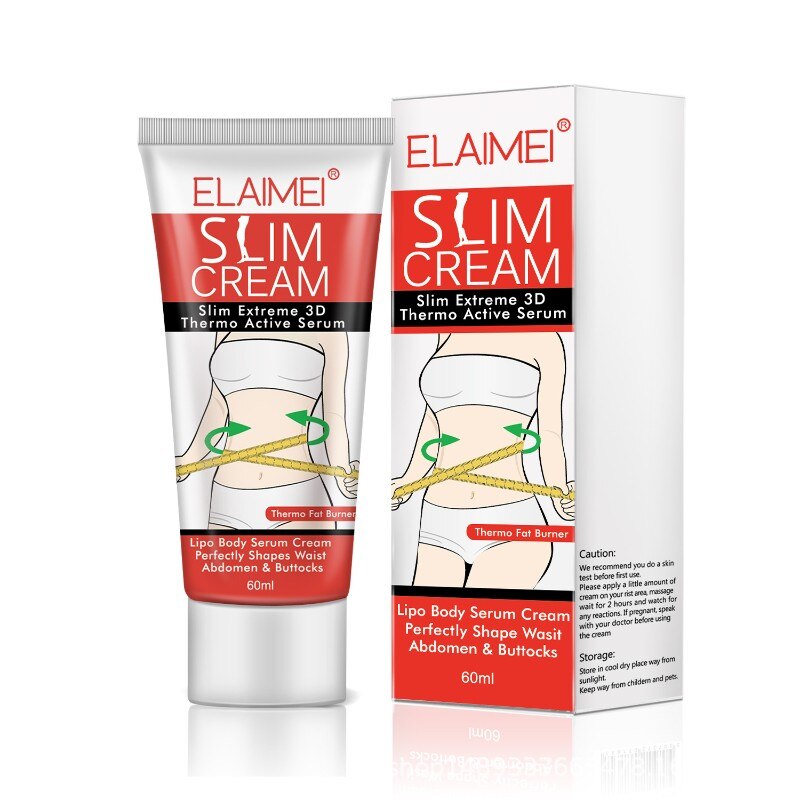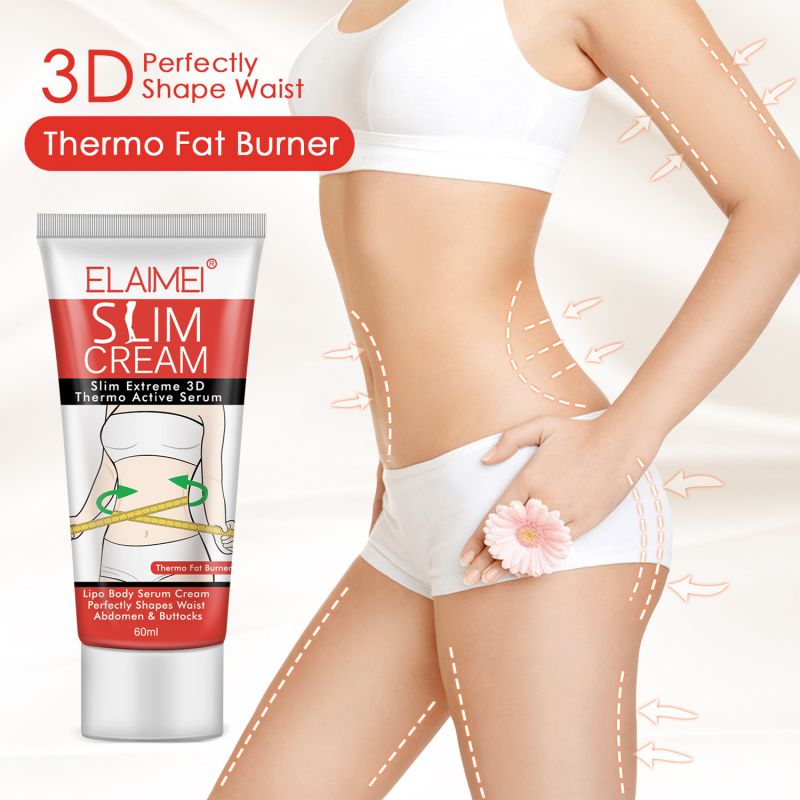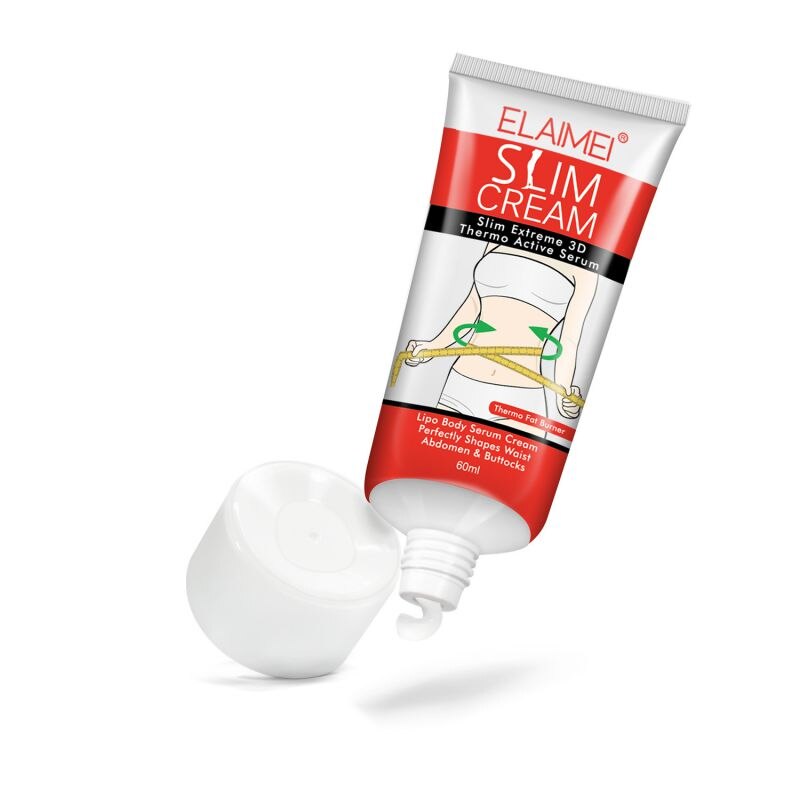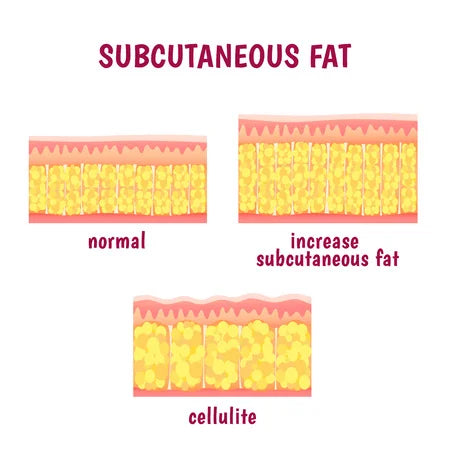 This fat-burning cream works to burn your subcutaneous fat by:
-Increasing blood flow to the area being worked on, which improves circulation and leads to lean, tight muscles.
-Incrementing Metabolism: Our cream increases metabolism by burning topical fat. As your body begins to use the loose fat as an energy source, as a consequence, you'll look and feel a lot better.
Our fat-burning cream also attacks cellulite at the fat cell level and tightens the skin, leaving it glowing. 

Want to burn fat and dispose of cellulite in a safe and easy way?
A lot of research on humans shows that our Hot Tightening and Slimming Cream Anti Cellulite helps people lose weight, cuts down on body fat and waist size, and improves the ratio of their waist to their hips.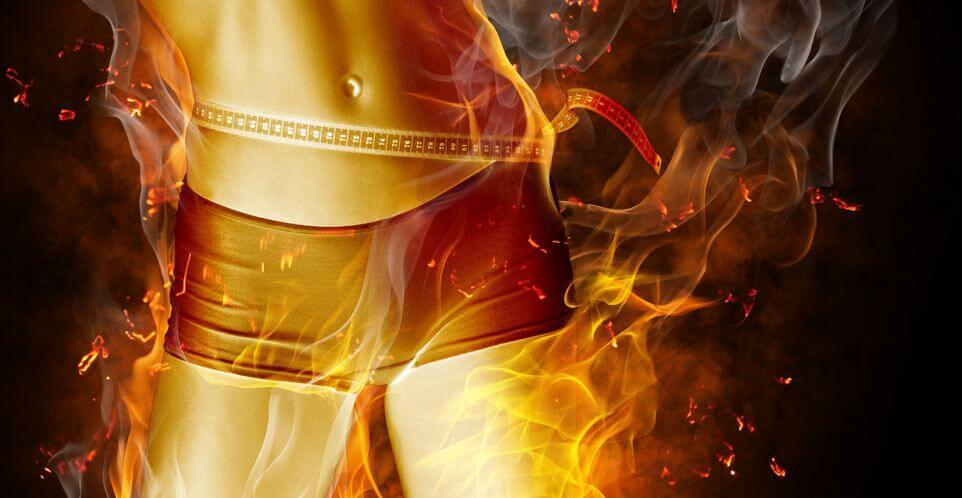 Feel the fire burn your fat without any effort
Thanks to its effective ingredients that are absorbed by the skin, our fat-burning cream works on burning subcutaneous fat in the applied area without having to follow a severe diet or go to the gym. You can use it wherever and whenever you want.
This cream does more than just burn fat; it also keeps the skin moist and gives it good nutrition.
Targeted Fat Loss is now possible
Do you want to lose fat in a specific area of your body but find that when you exercise or follow a diet, you lose weight all over?
Our Fat Burning Cream will only burn fat in the specific places you want it to.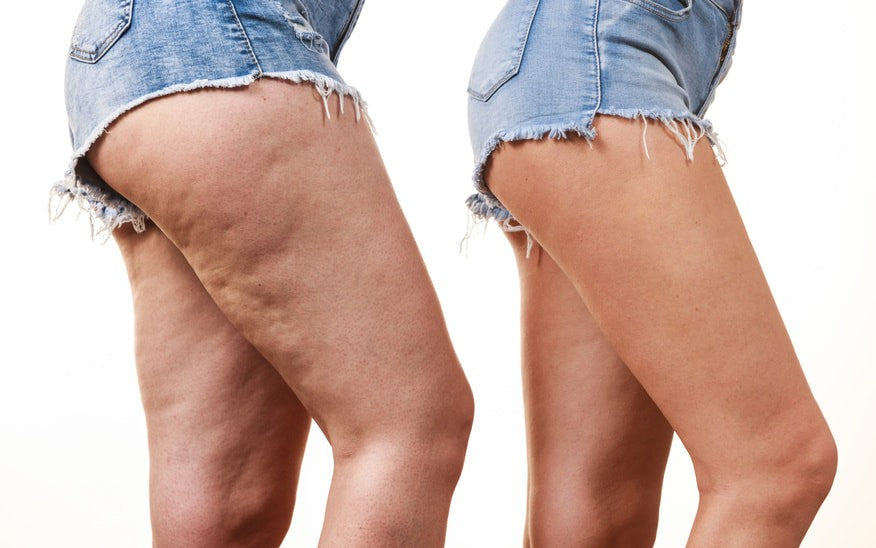 Removes Cellulite and firms skin
Our fat-burning cream improves blood flow, burns fat, and keeps muscle temperature steady while you work out. After all of the fat has been burned, it will help shape the muscles and make them stronger.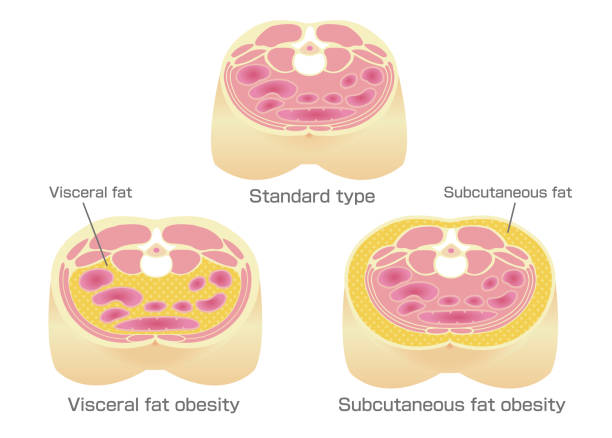 The best companion to a workout
While training and dieting work on removing visceral fat, our cream works on burning subcutaneous fat, so following these three will give you a perfect shape in a reasonable amount of time.
Fat-burning cream experts recommend you apply fat-burning cream just before exercising.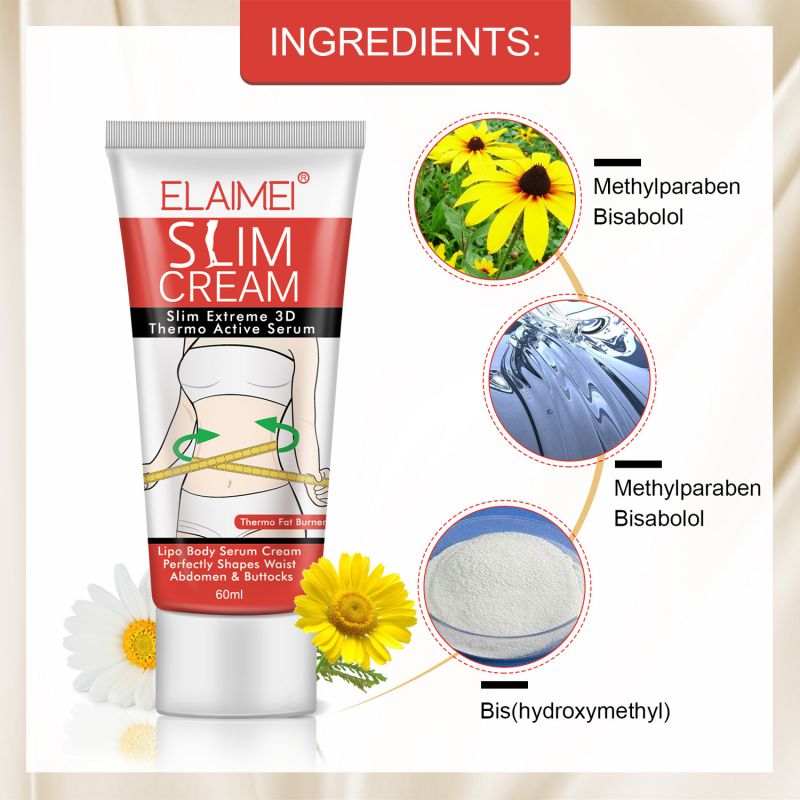 Safe and has no side effects
It is all made from safe ingredients and burns fat really well where it is put on the body. Aside from that, it also helps the skin get rid of toxins because it has the most powerful antioxidants. It also speeds up the body's metabolism, which helps you lose weight quickly.
Have the perfect shape that you have always dreamed of by following these 4 steps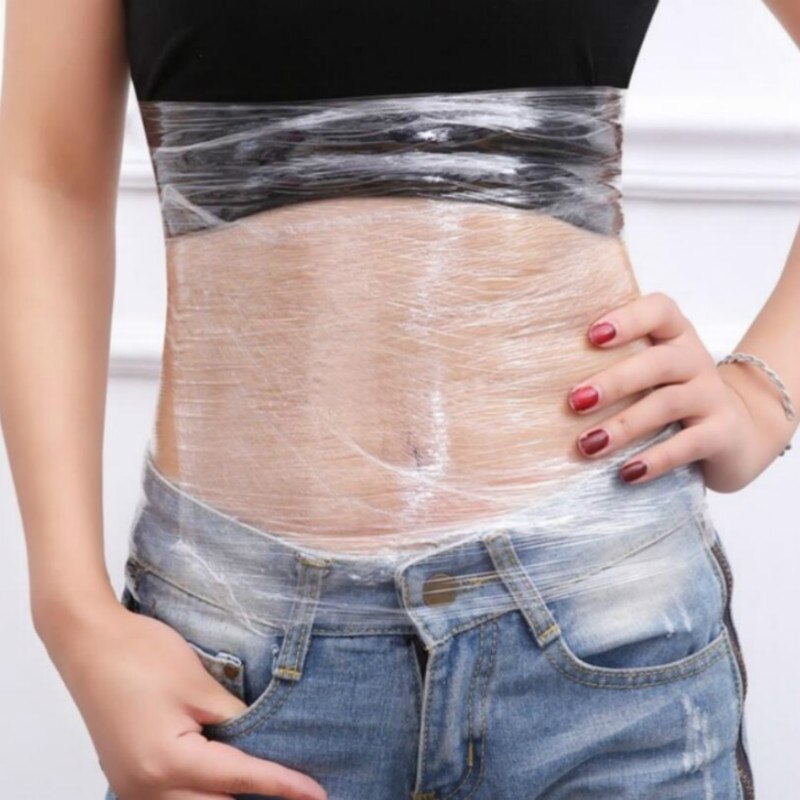 Easy and simple to use.
Step 1:
We suggest using the cream after a shower, when the pores are open. Put a lot of cream on the area you want to treat and massage it gently into the skin.
Step 2:
Use it twice a day. After 15 minutes, you'll feel the heat.
Step 3:
If the heat isn't too much for you, you can cover the areas where the gel is applied with plastic wrap (body wrap) to make the gel work better. Also great to use at the gym or in between workouts.
Step 4:
For best results, use it twice a day for 2 to 3 months straight.
Warm advice
Burning or irritation may happen, but it is rare. Before putting it on larger areas, try a small amount on your skin first. If the product hurts or irritates your skin, please stop using it.
Only put it on healthy skin and stay away from spots with eczema, sunburn, or dermatitis.
After using, wash hands. Keep away from children and animals.

Set your body on fire and burn those fats now!
Join the many successful experiences of our customers and enjoy an attractive body that will impress everyone.
- Emilia, 34

- Lola ,62

- Louis, 31
What Makes Us Different
At MyCosmeticsLondon, we care about our customers' health more than anything else. That is why we only carry products that are clinically tested and certified to be safe to use.

We promise to do the hard work of finding the safest and best products so that our customers can save their valuable time and use our solutions without worrying.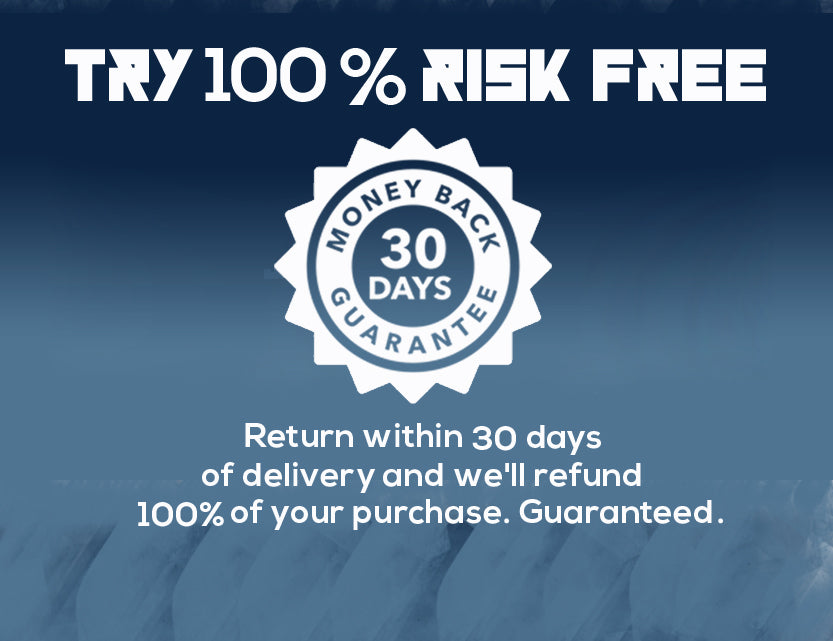 Didn't see the results you expected from The Cream?
You're covered by our 30 day money back guarantee. If you are unhappy with your purchase, please return merchandise and receive a full product refund for your order less any shipping and processing.
Common Questions
What are the ingredients of this fat-burning cream?

It is made mainly of Methylparaben, Bisabolol, and Bis (hydroxymethyl).
How long until I see results?

Every fat-burning cream will take weeks to work, not days.

Only water can be moved in hours or days, and it comes back quickly. So be patient and put it on twice a day for a few weeks.

DO NOT expect the same effects as someone else, because no two people have the same metabolism. Everyone stores and burns fat in a different way.
Who should not take fat burners?

Generally, anyone can use the cream, but you should take precautions if you already have high blood pressure.
How many times per day should it be used?

We recommend using the cream two times a day.
Does this work for tightening your tummy after pregnancy?

Yes, many women found our cream to be extremely effective in tightening loose skin.
If I don't use the plastic wrap, will it still work at all?

Yes, it will work.

But if you can, use plastic wrap to increase heat and fat burning in the area you want to work on.
What if I stop using this cream?

Fat will always come back if you eat more calories and don't exercise, so keep up the good work during and after the period of application.
Do slimming creams really burn fat?

Even though it seems too good to be true, fat-burning creams that you put on your skin are not a scam.
A lot of research on humans shows that these fat loss creams help people lose weight, cut down on body fat and waist size, and improve the ratio of waist to hips.