Regular price
Sale price
£25.95 GBP
Unit price
per
Sale
Sold out
Relief Hip Brace: Adjustable Compression Belt for Groin, Thigh, and Hamstring Pain
Experience targeted relief from sciatica pain with our Hip Brace.
Designed for both men and women, this adjustable compression wrap provides support and stability to the sacroiliac area, groin, thigh, and leg hamstring. Find comfort and regain mobility with this essential pain relief solution.

View full details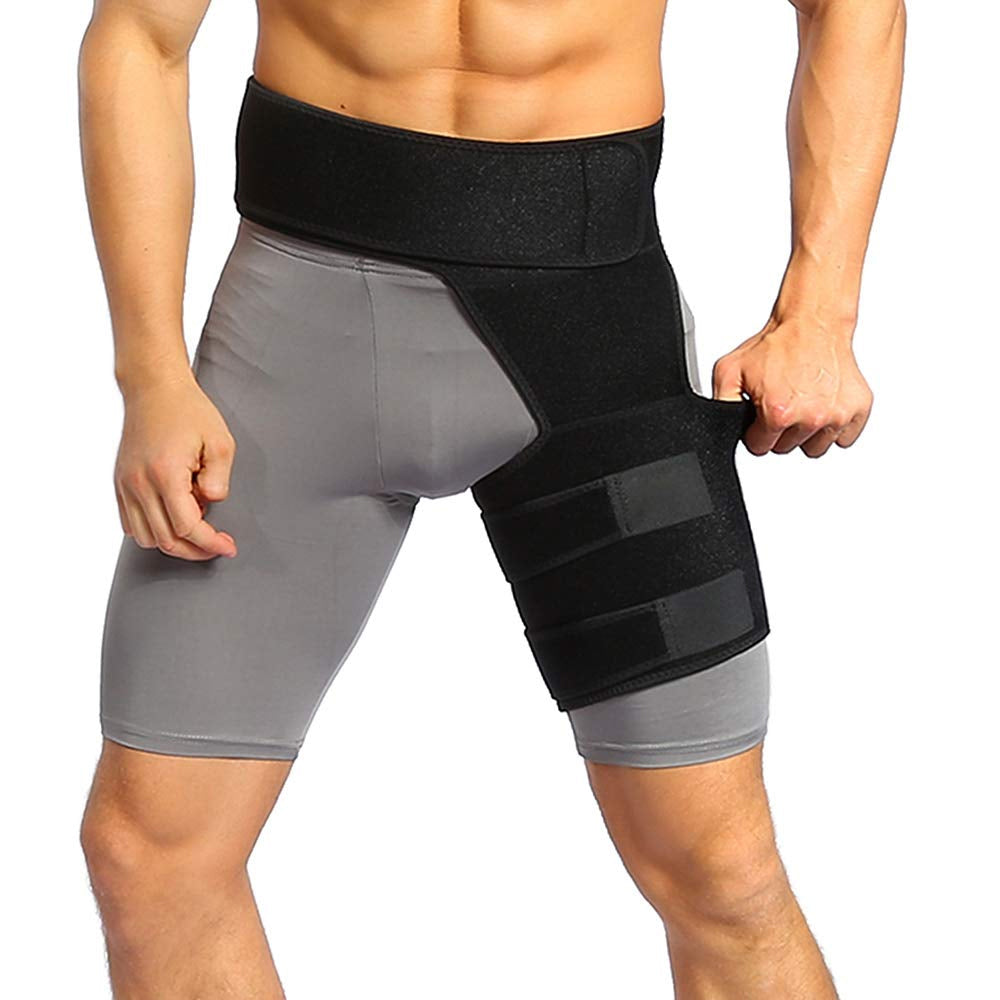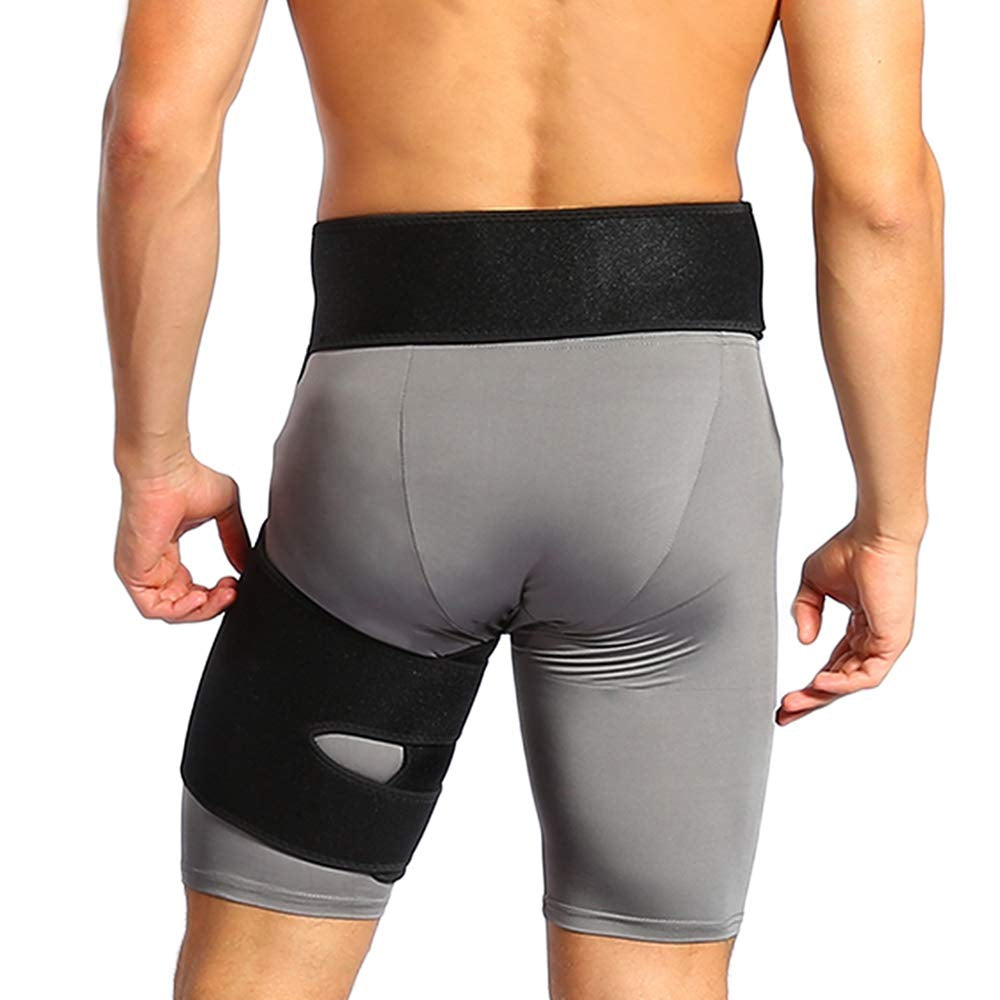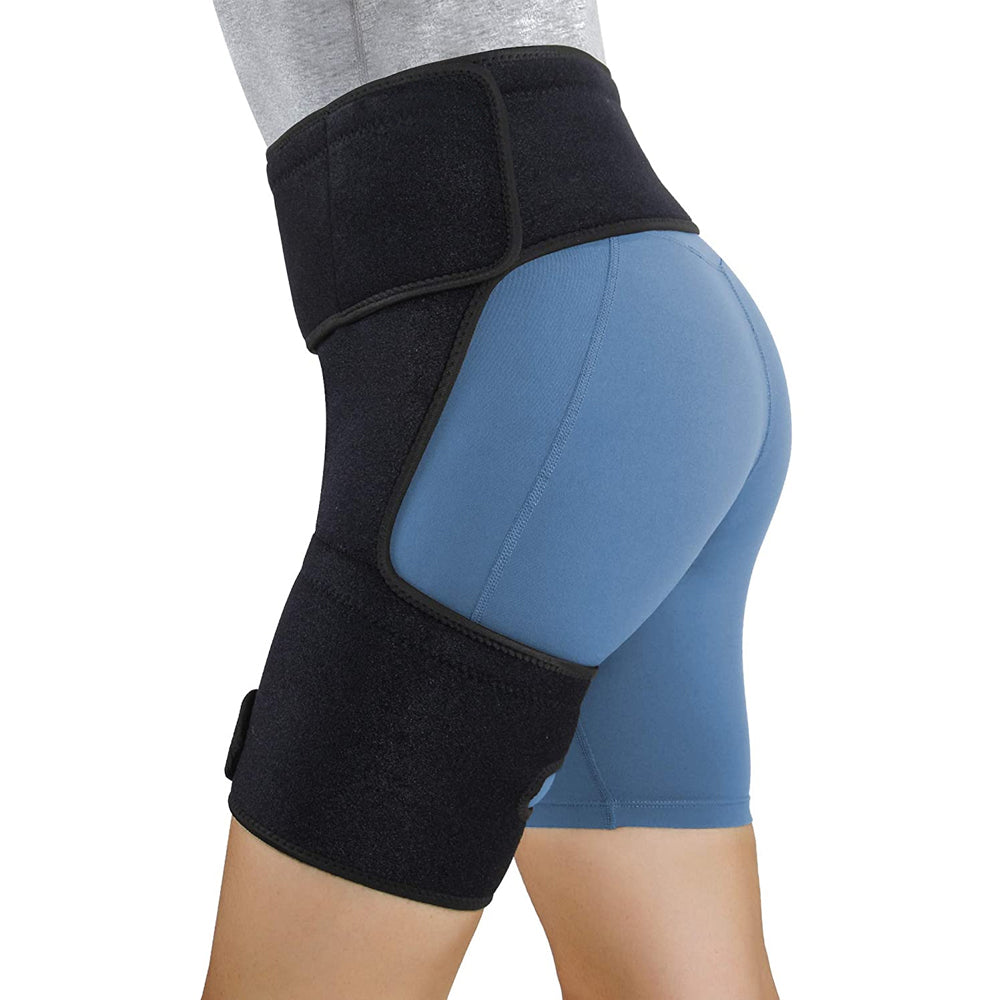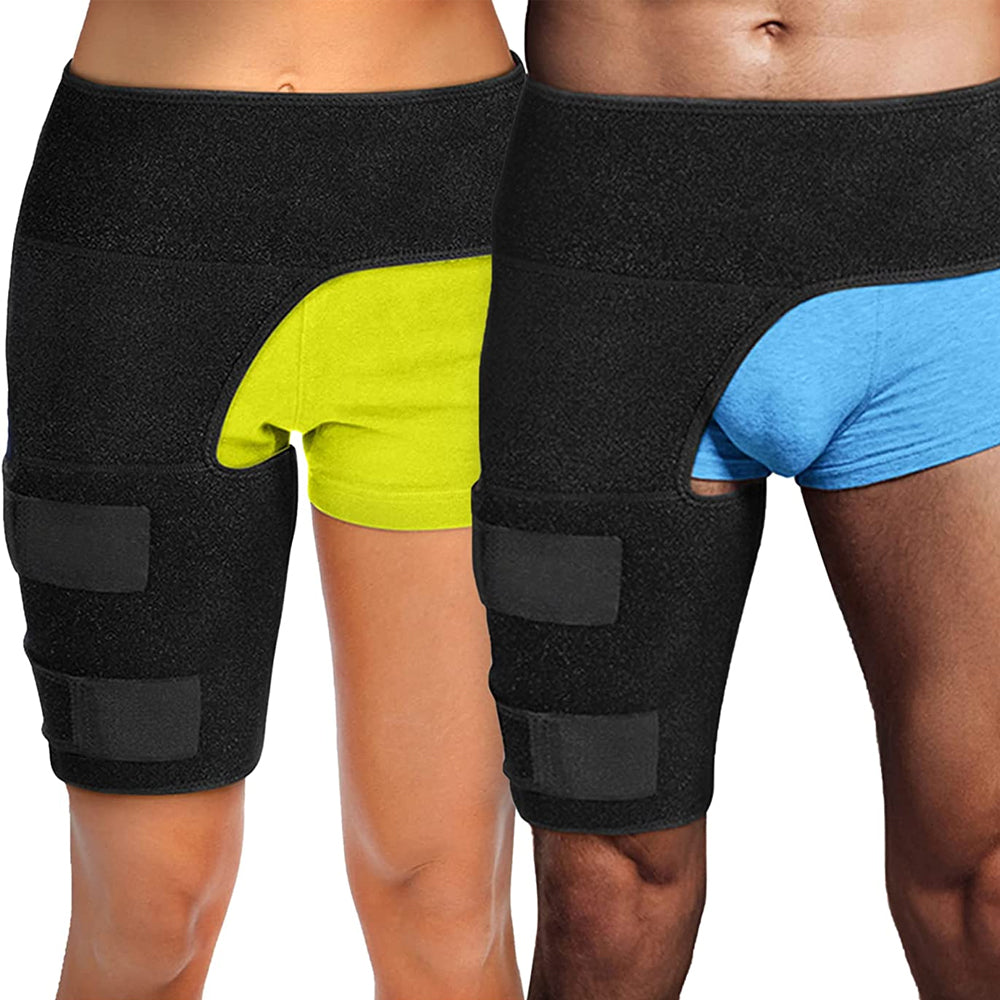 Say goodbye to sciatica pain with our innovative Hip Brace!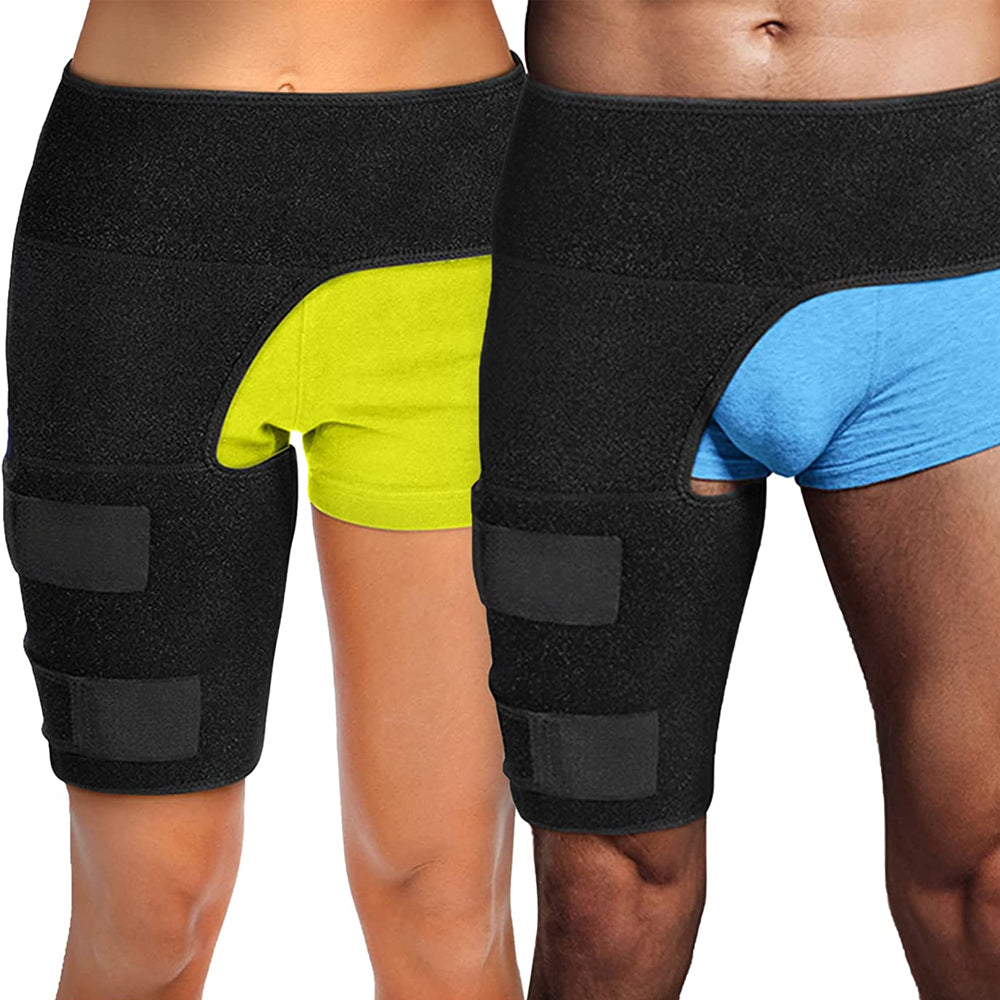 Our Hip Brace works by providing adjustable compression and support to the sacroiliac area, groin, thigh, and leg hamstring. This helps stabilize the affected areas, promote proper alignment, and alleviate sciatica pain, allowing for improved mobility and comfort.
Discover the power of adjustable compression for effective relief!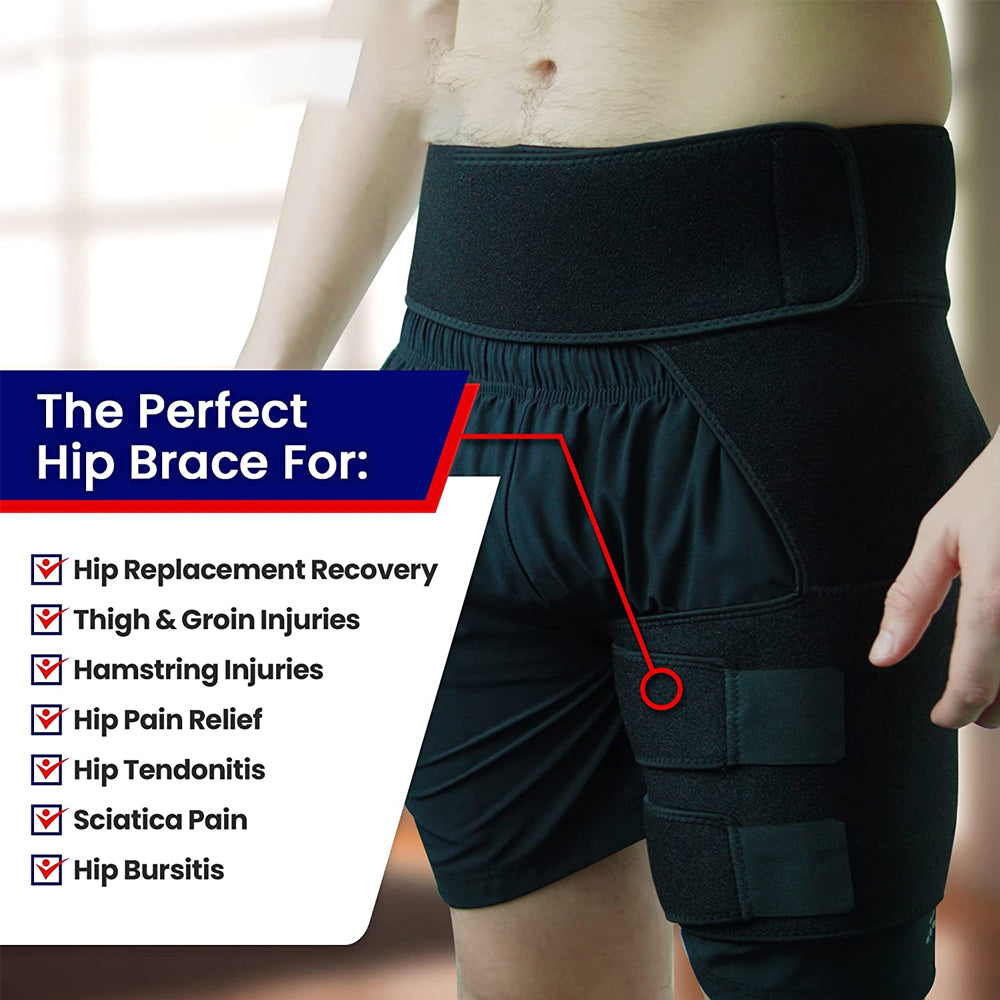 Effective Pain Relief
Our Hip Brace provides targeted compression and support to alleviate sciatica pain, allowing you to experience much-needed relief and improved comfort throughout the day.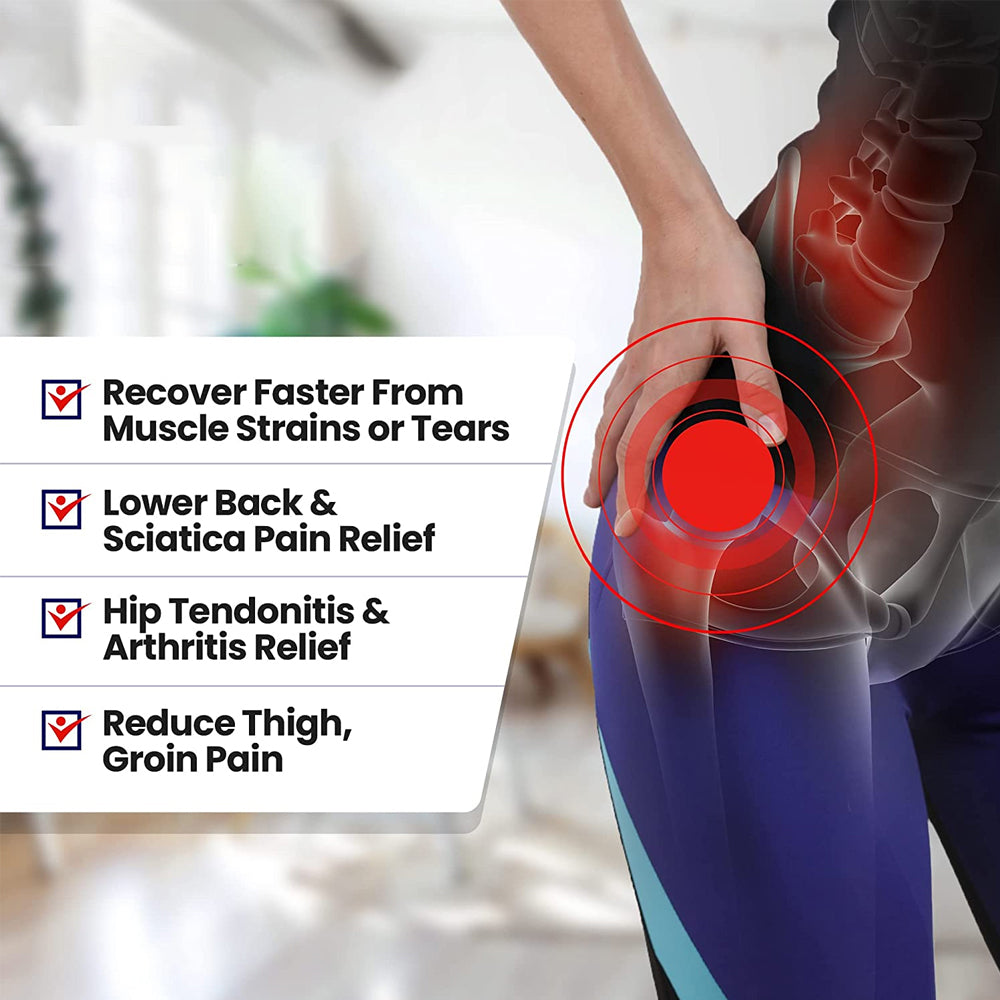 Adjustable and Customizable Fit
With its adjustable design, our Hip Brace ensures a personalized and secure fit for both men and women. You can easily adjust the compression level to your preference, providing optimal support exactly where you need it.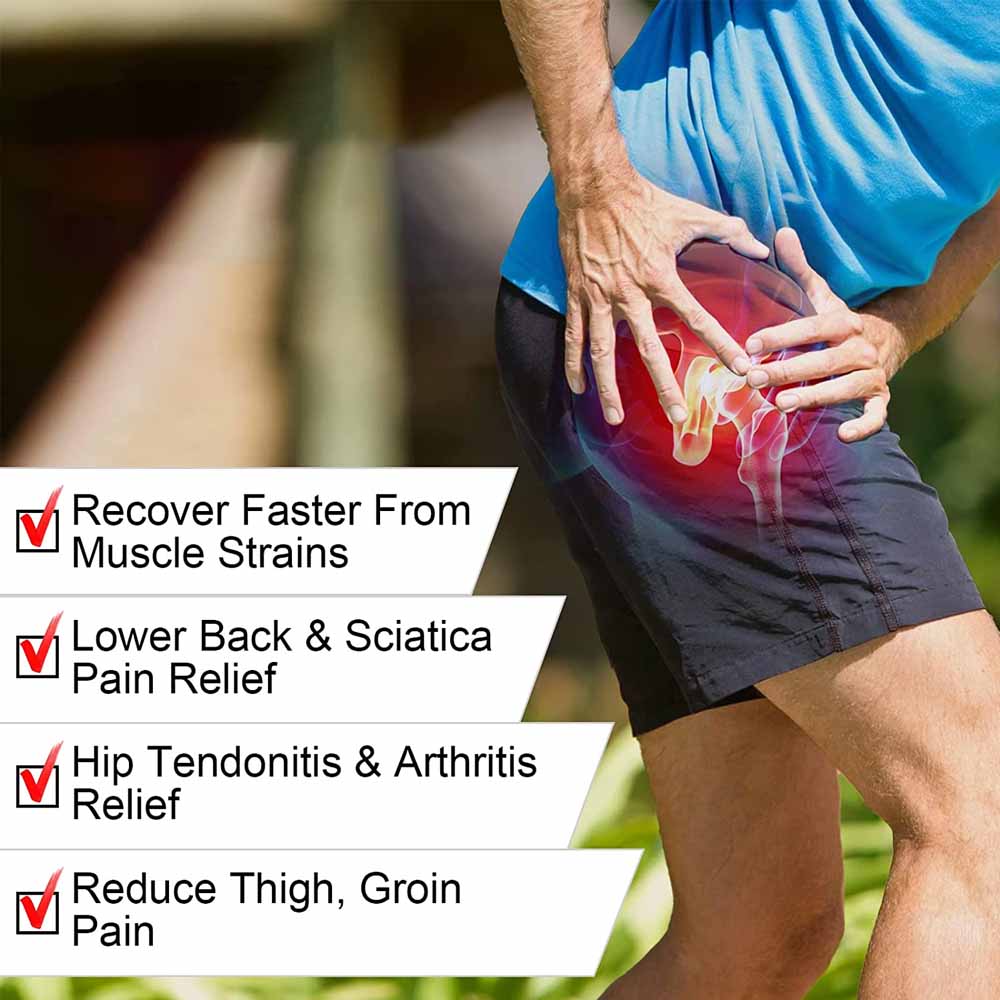 Enhanced Mobility
By stabilizing the sacroiliac area, groin, thigh, and leg hamstring, our Hip Brace promotes proper alignment and improves mobility. You can move with confidence, engage in physical activities, and perform daily tasks without restriction.
Versatile and All-Day Comfort
Whether you're at work, exercising, or going about your daily routine, our Hip Brace offers all-day comfort. Its breathable and lightweight material ensures a comfortable fit, allowing you to wear it discreetly under clothing and experience the benefits throughout the day.
● Adjustable Compression
● Targeted Support
● Versatile Comfort .
Regain your freedom of movement and enjoy life to the fullest!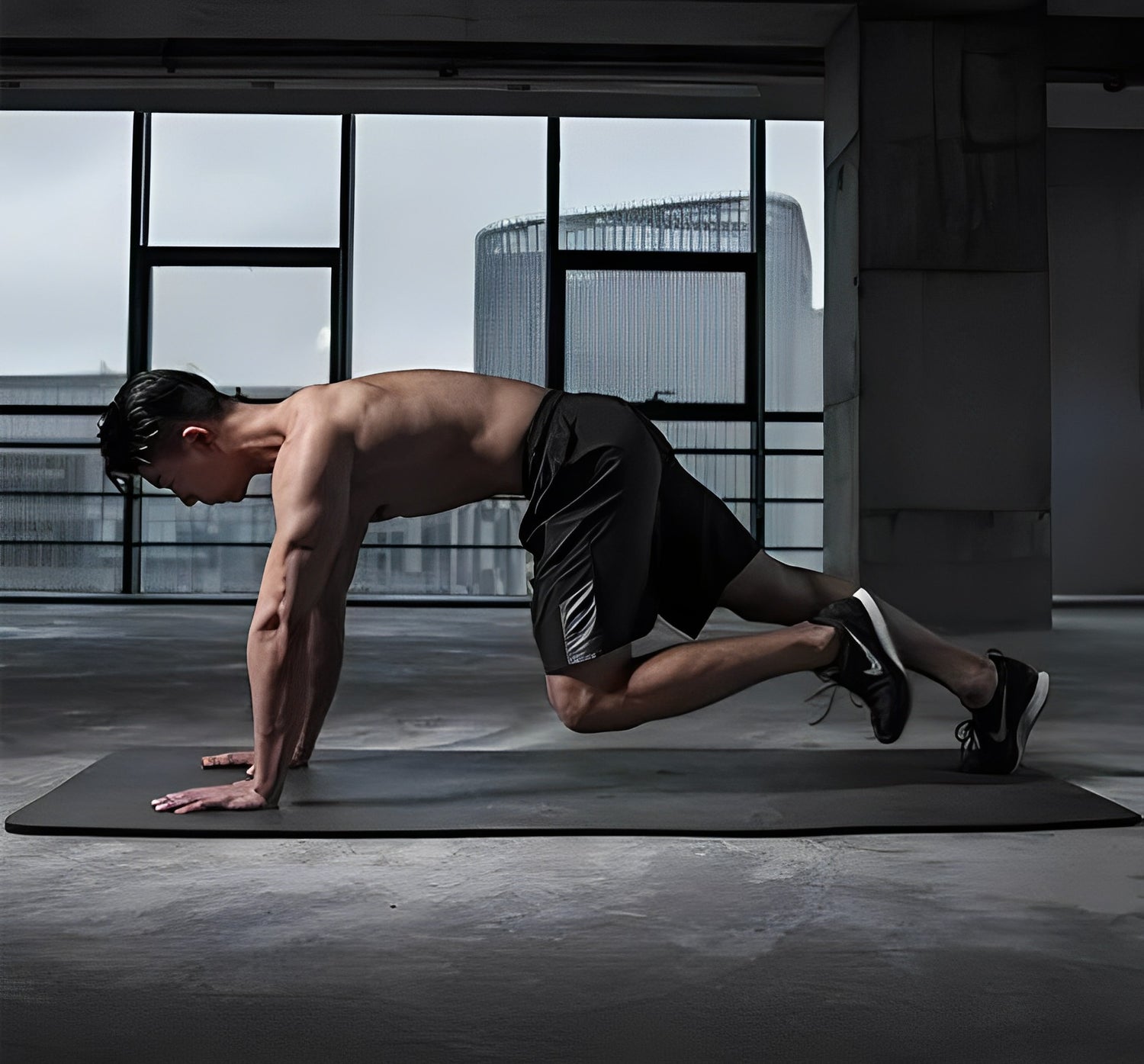 Don't let sciatica pain hold you back - try our Hip Brace today and experience the difference!
More info
FAQs

How do I determine the right size for the Hip Brace?
To find the correct size, measure around your waist or hip area and refer to our size chart for guidance. The adjustable straps ensure a customizable fit for various body types.

Can I wear the Hip Brace under clothing?
Yes, our Hip Brace is designed to be discreet and can be comfortably worn under clothing. Its lightweight and breathable material make it suitable for all-day wear.

How often should I wear the Hip Brace?
The frequency of wearing the Hip Brace depends on your individual needs and comfort level. It can be worn throughout the day or during activities that trigger sciatica pain. Consult with your healthcare professional for personalised guidance.

Can the Hip Brace be used by both men and women?
Absolutely! Our Hip Brace is designed to be versatile and suitable for both men and women, providing effective support and pain relief for all.

Can the Hip Brace be washed?
Yes, the Hip Brace can be hand washed or machine washed on a gentle cycle. Follow the care instructions provided to maintain its quality and longevity.

Will the Hip Brace completely cure my sciatica pain?
While the Hip Brace provides targeted relief and support, individual results may vary. It is essential to consult with a healthcare professional for a comprehensive treatment plan that may include the use of the Hip Brace along with other therapeutic measures.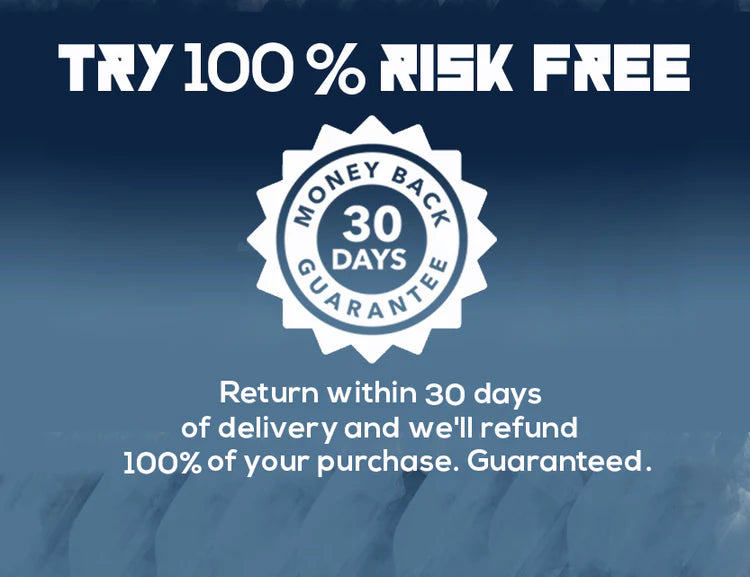 Didn't see the results you expected from our product?
You're covered by our 30 day money back guarantee. If you are unhappy with your purchase, please return merchandise and receive a full product refund for your order less any shipping and processing.