Regular price
Sale price
£35.95 GBP
Unit price
per
Sale
Sold out
Revolutionary Ankle Support Brace for Foot Rehabilitation and Fracture Correction
The product is a versatile foot support brace designed to aid in stroke recovery, correct sagging issues, and assist with fracture rehabilitation. It offers effective shape protection and secure fixation for the ankle, promoting stability and comfort during the healing process.
View full details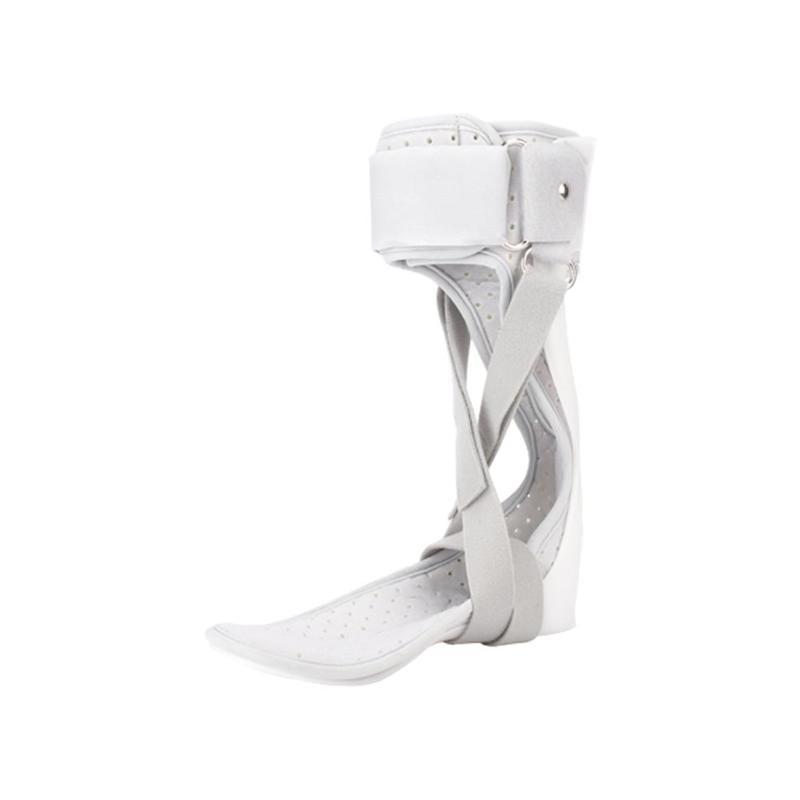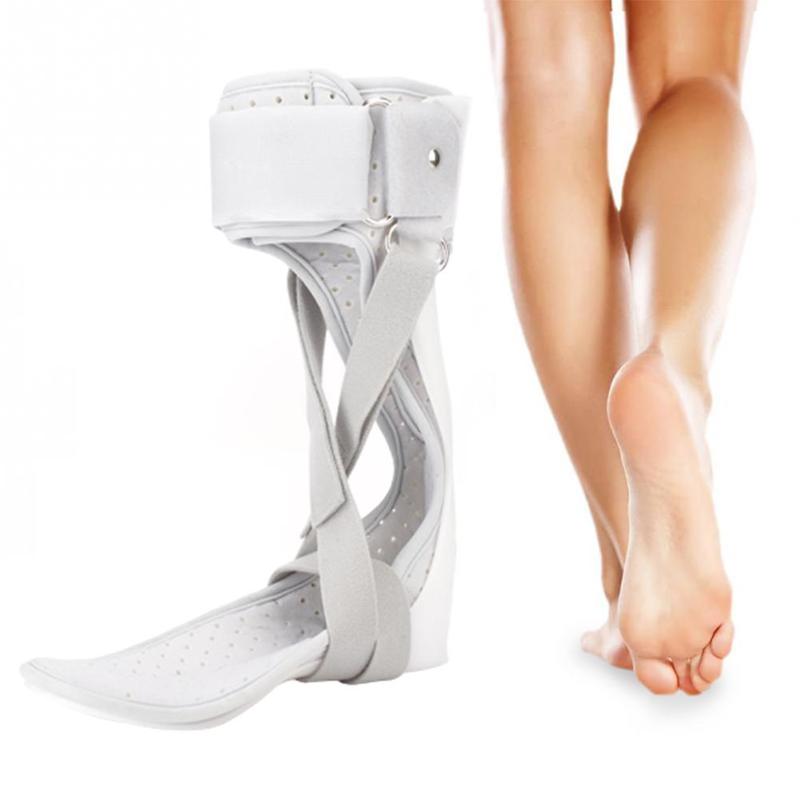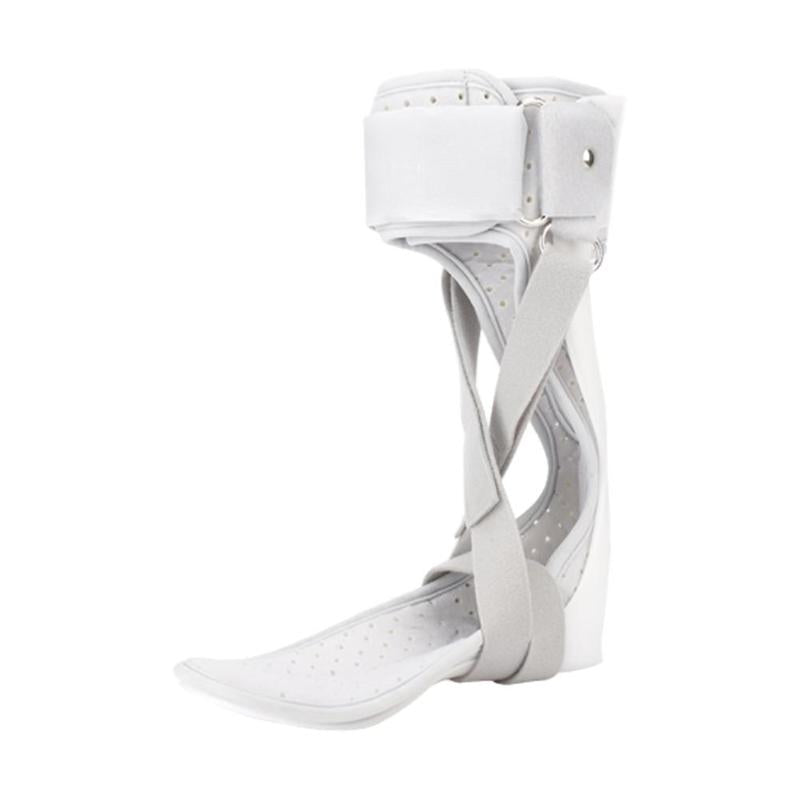 Experience unmatched foot support and accelerated recovery!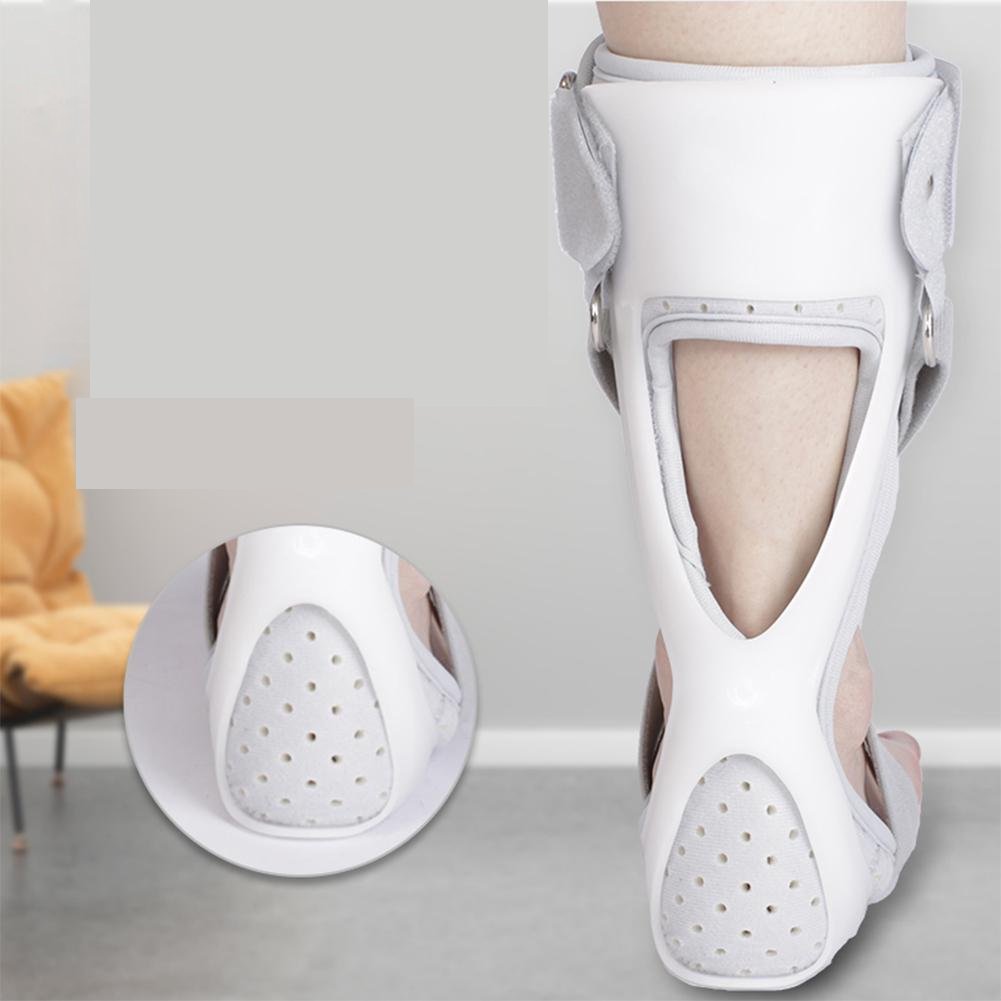 This foot support brace combines a unique blend of materials and an anatomically designed shape to stabilize the foot, correct sagging issues, and protect against fractures. By providing secure fixation and comfortable support, it facilitates faster recovery from various foot conditions and injuries, enabling users to regain mobility and get back on their feet with confidence.
Protect your precious ankle from further damage and achieve faster healing!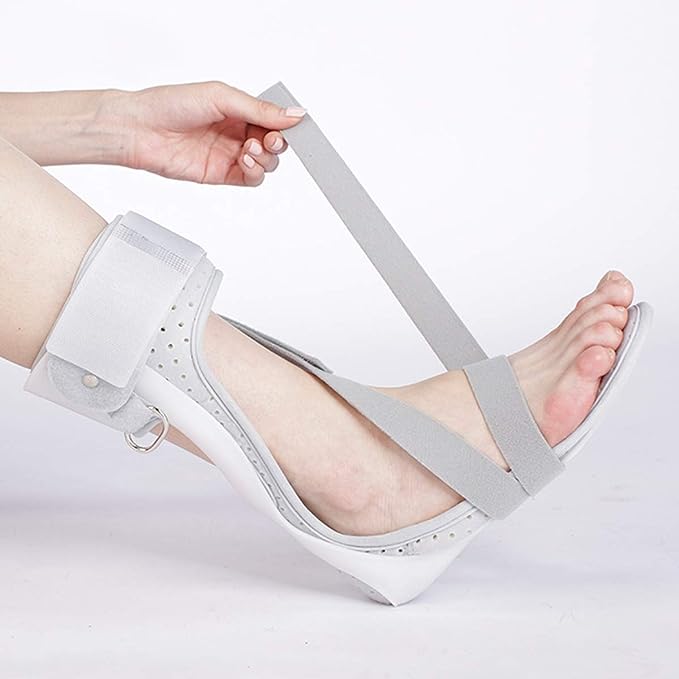 Enhanced Foot Stability
The product provides excellent support and stability to the foot, reducing the risk of further injuries and promoting proper alignment during activities.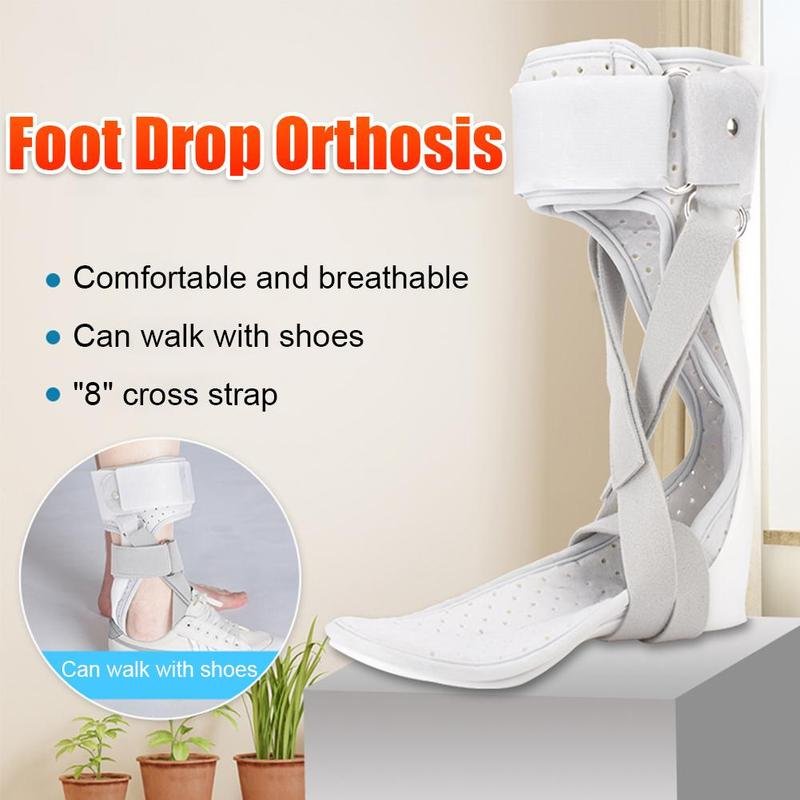 Accelerated Rehabilitation
With its specialized design, the brace aids in faster recovery from strokes, fractures, and sagging issues, allowing individuals to regain mobility and function more quickly.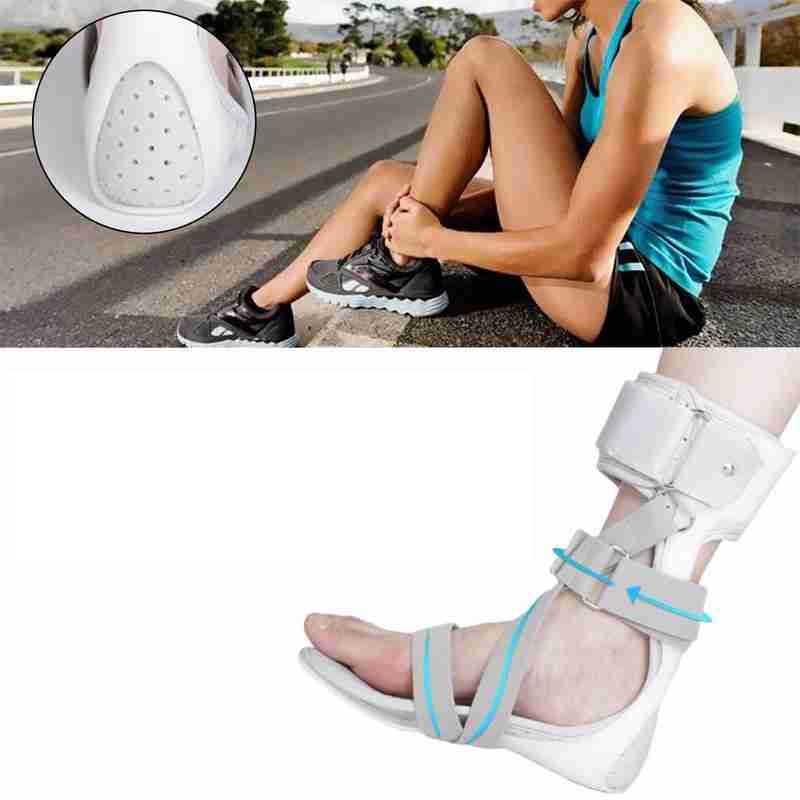 Comfort and Pain Relief
The brace is crafted with comfort in mind, ensuring a snug fit while alleviating pain and discomfort associated with foot conditions and injuries.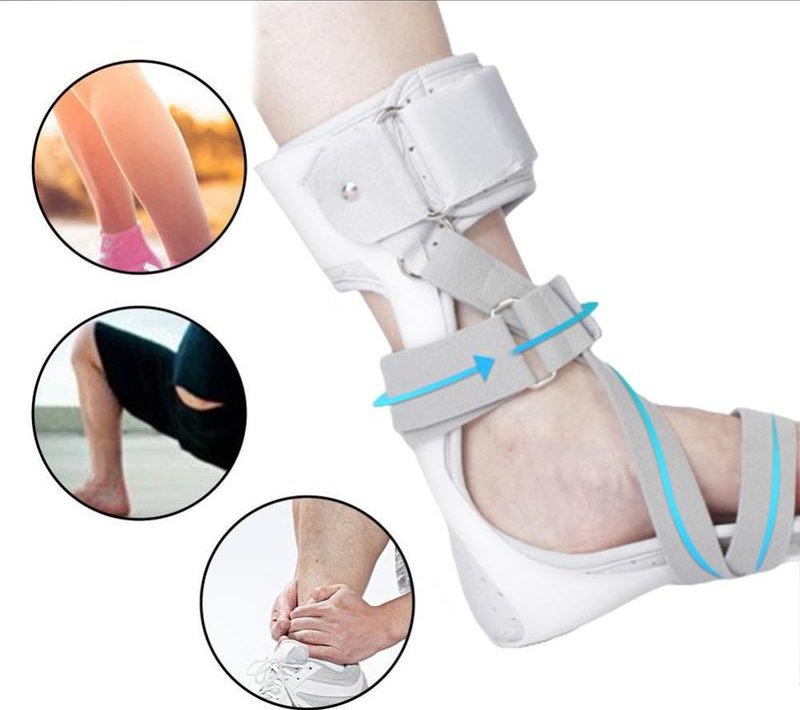 Versatile Usage
This all-in-one foot support can be used for various purposes, from rehabilitation to preventive measures, making it a valuable asset for individuals seeking long-term foot health and protection.
● Multi-functional Design
● Secure Fixation
● Rapid Recovery
Say goodbye to sagging issues and hello to improved mobility!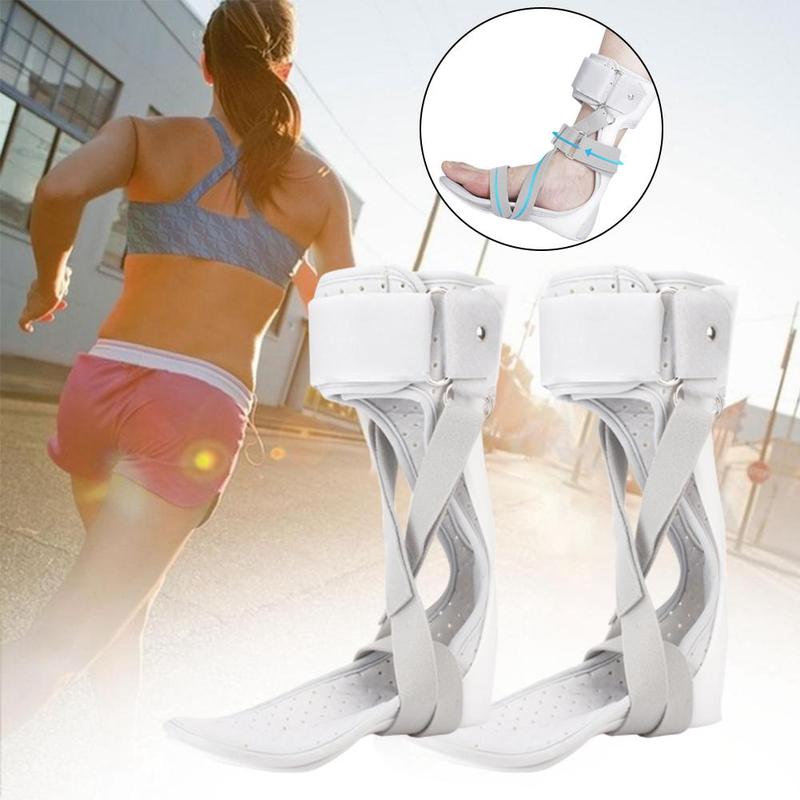 Trust in our product's advanced design and quality materials for unparalleled ankle rehabilitation and secure fixation!
More info
Specifications

Size:S/L S code is used for sizes below 40, and L code is used for sizes above 40.
Fits feet:Left/Right
Gender:Adult unisex
What's in the box

1 * 1Pc Splint Ankle Foot Orthosis Support

FAQs

Is this product suitable for all foot sizes?
Yes, the brace comes in various sizes to accommodate different foot sizes.

Can I wear this brace during sports activities?
Absolutely! The brace offers excellent support and can be worn during sports for added protection.

Does it provide ventilation to avoid sweating?
Yes, the brace is designed with breathable materials to prevent excessive sweating.

Can I wear this under regular shoes?
Yes, the slim profile of the brace allows it to fit comfortably inside most regular shoes.

How long should I wear the brace every day for optimal results?
It is recommended to follow your healthcare professional's advice, but typically, a few hours a day is sufficient.

Is this product suitable for post-surgery recovery?
Yes, the brace's secure fixation and support make it ideal for aiding post-surgery rehabilitation.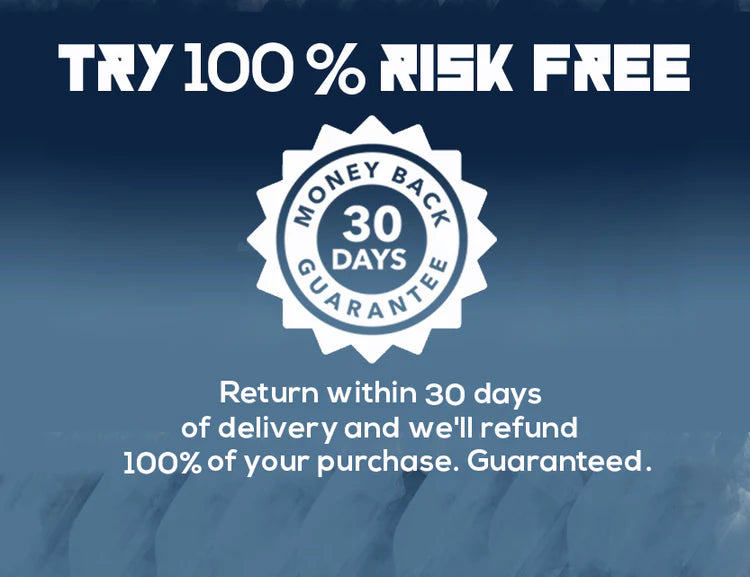 Didn't see the results you expected from our product?
You're covered by our 30 day money back guarantee. If you are unhappy with your purchase, please return merchandise and receive a full product refund for your order less any shipping and processing.