Regular price
£35.00 GBP
Sale price
£24.95 GBP
Unit price
per
Sale
Sold out
EMS Facial Massager Micro Current Face Lifting Device
With its small size and ergonomic design, our face-lifting device with ATP technology can firm the skin on your face and neck, reduce wrinkles, and give you long-lasting results in just 5 weeks.
Its triple-action technology helps the body make more collagen, tightens the skin on the face and neck, and reduces fine lines and wrinkles.
The anti-wrinkle device comes in two colors and uses electrostimulation to effectively reduce signs of aging on the facial skin.
View full details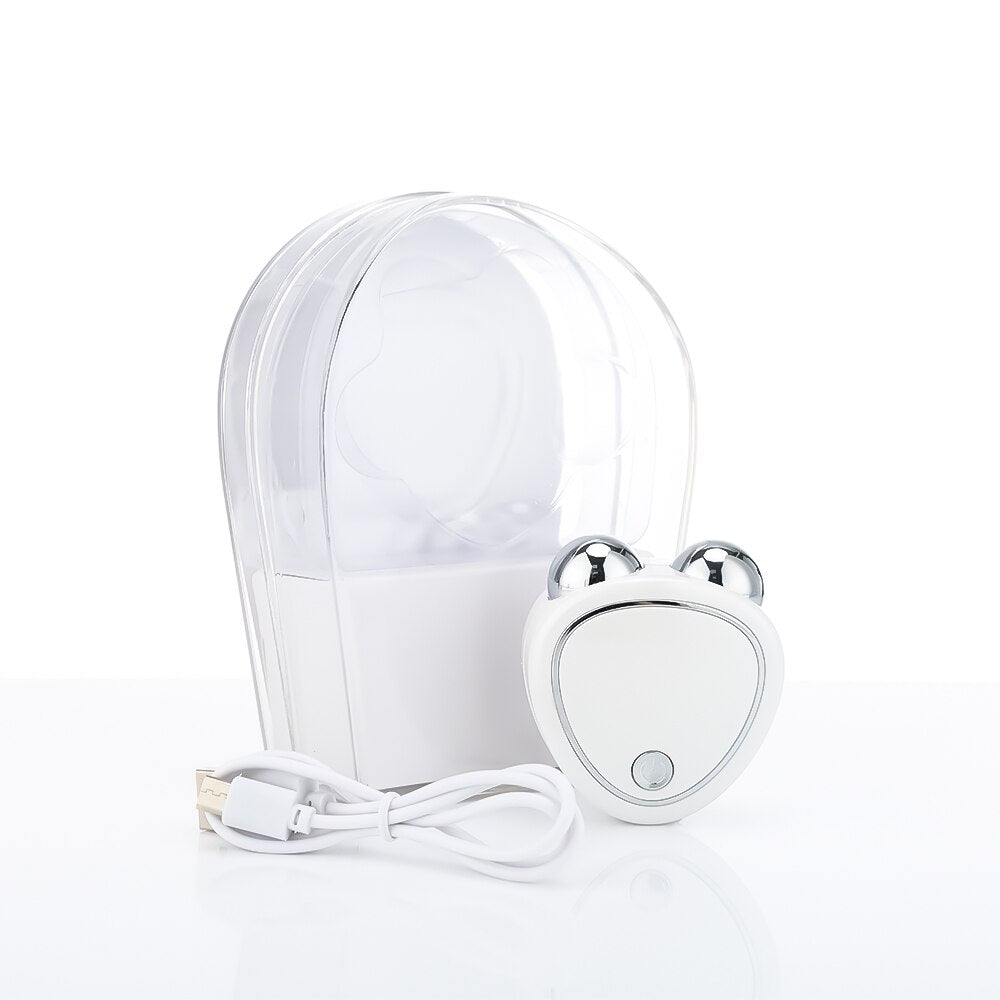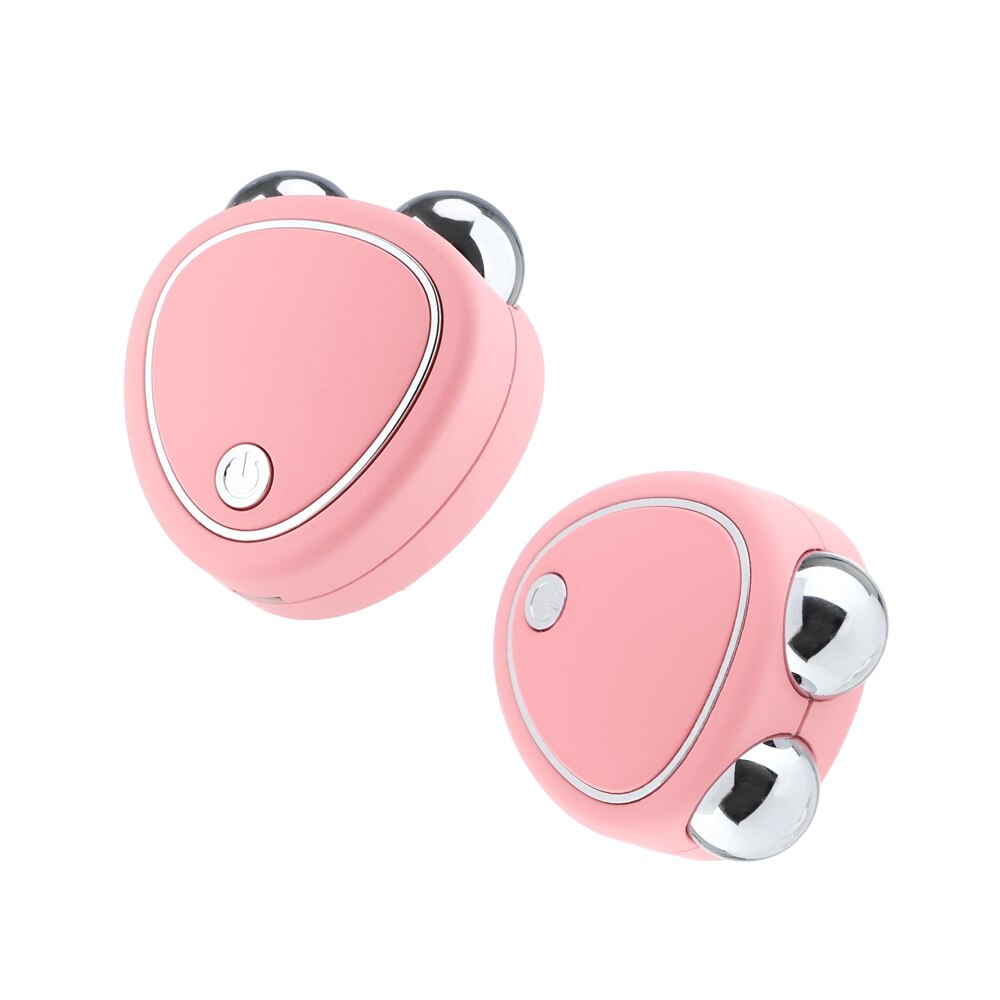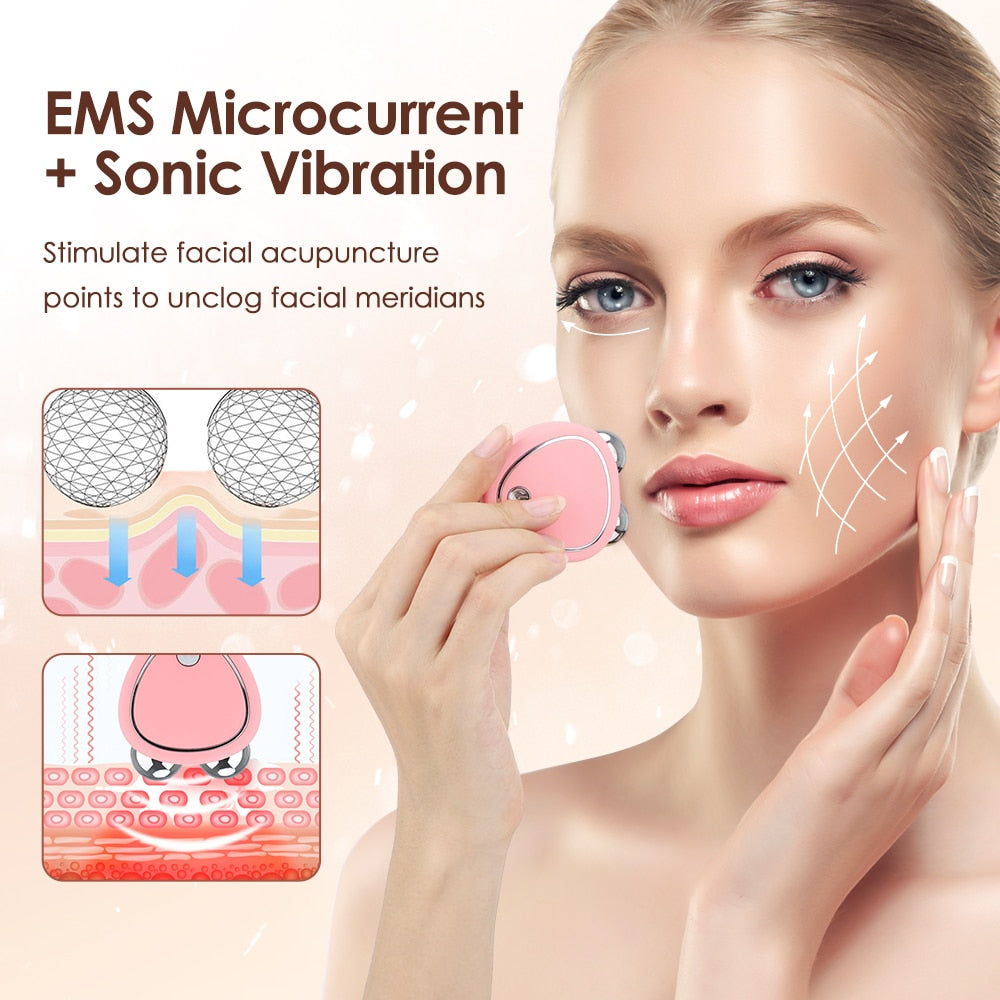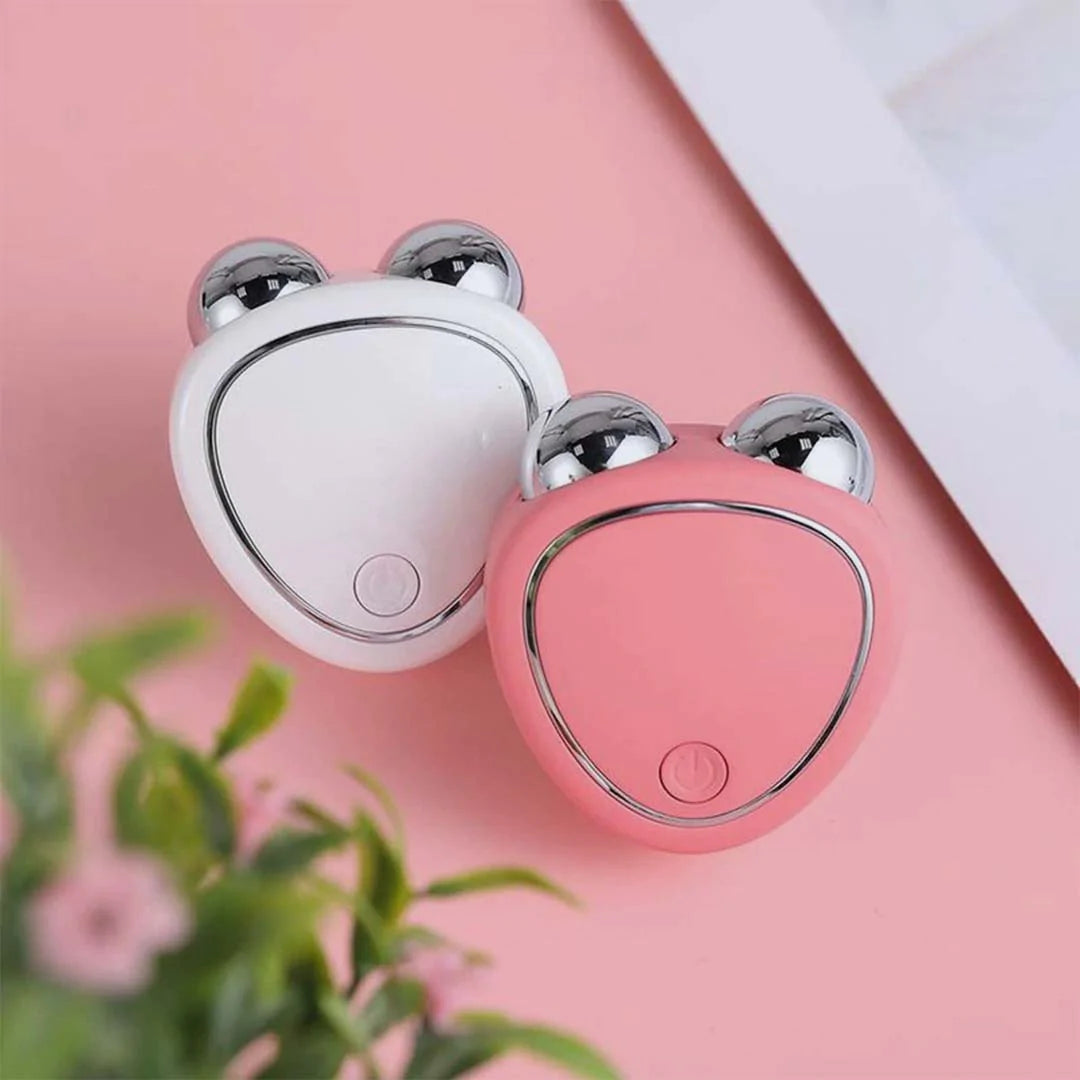 With this lifting device, say hello to significantly tighter, younger-looking skin!
How does it work?
Our Double chin removing device stimulates aging skin with low intensity micro-currents. The current used is identical to the current produced naturally by the body to renew the muscles of the face and lift the skin.
It also stimulates the synthesis of elastin and collagen, two proteins that plump and firm the skin.
What benefits can you get from our product?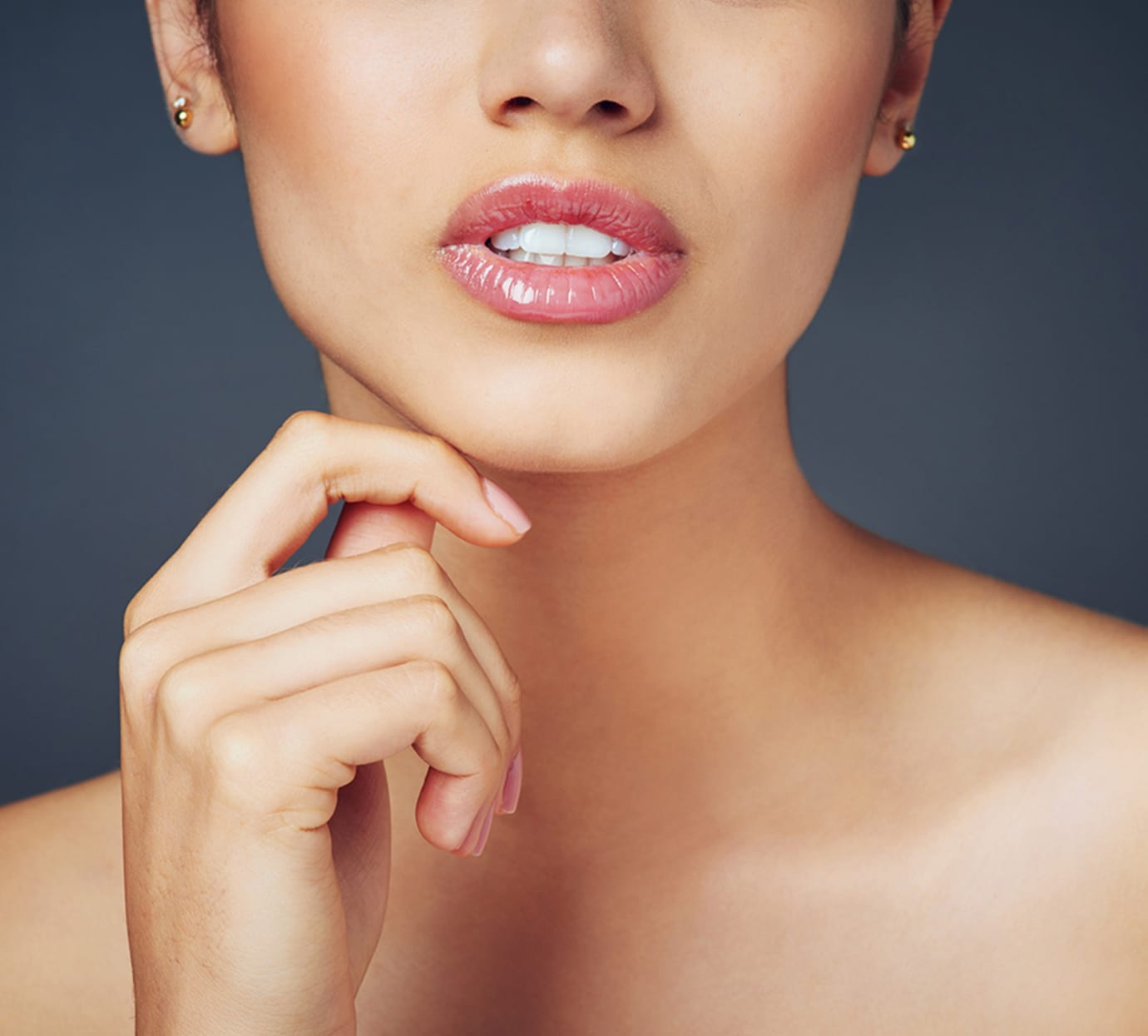 Say goodbye to double chin
Using EMS micro-current and sound wave vibration, our face-lifting device stimulates facial acupuncture points to dredge facial meridians, effectively smooths out contours, and shapes a small "V" face. 
Gentle on skin
The specially designed dual rollers fit perfectly against the skin and help you massage your face or body to firm and lift your skin.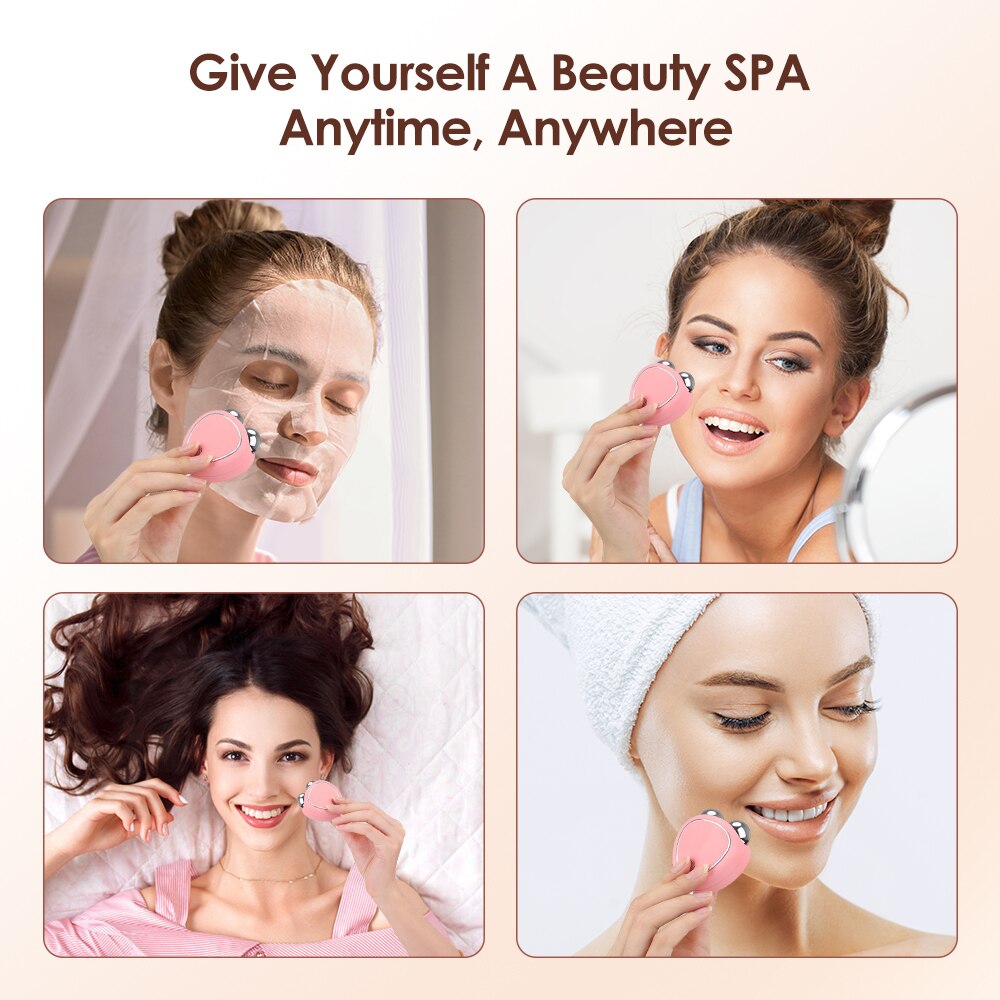 One small tool, many uses
It can get rid of facial edema, lighten fine lines, soothe the skin, improve the microcirculation of facial blood vessels, reduce eye swelling, promote lymphatic drainage, relieve muscle tension, and make you look more awake.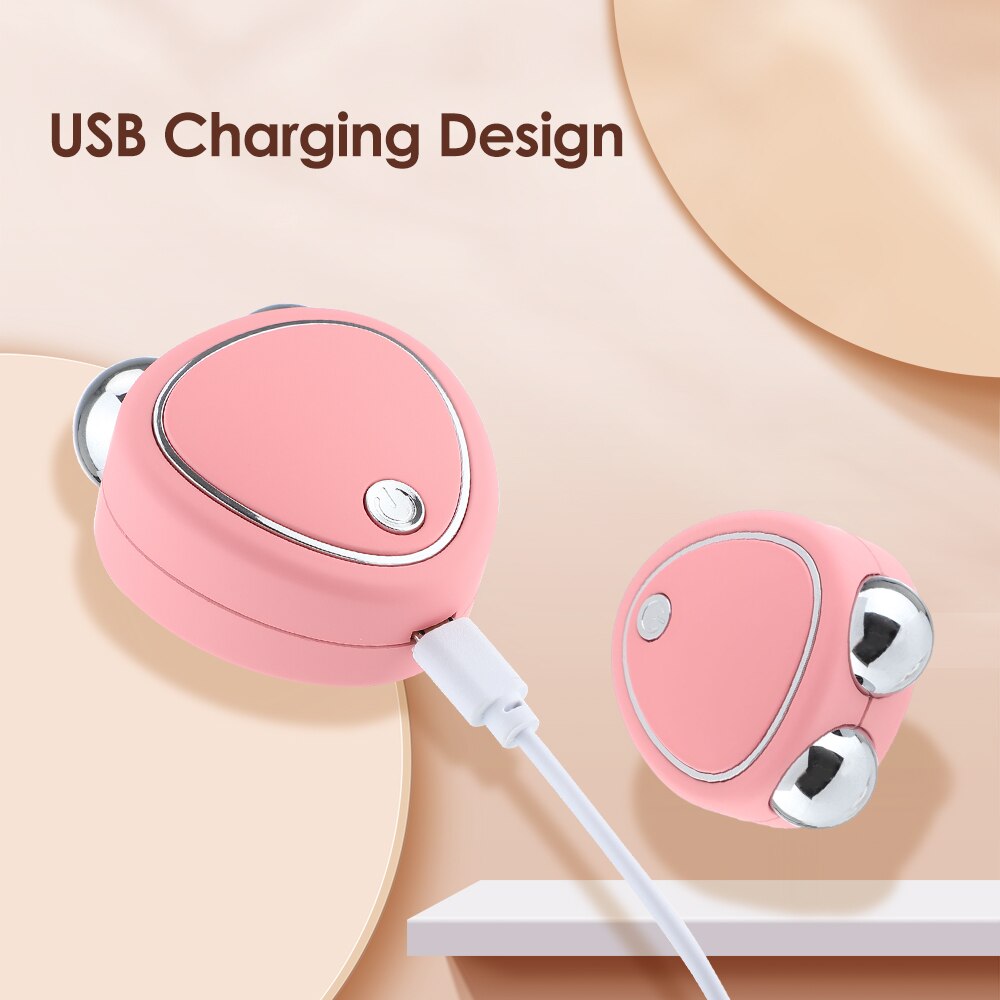 Portable
The mini heart-shaped appearance is small and light, easy to carry in purses, bags, and cosmetic bags, allowing you to give your facial skin a beauty spa anytime, anywhere.
Easy application, incredible results!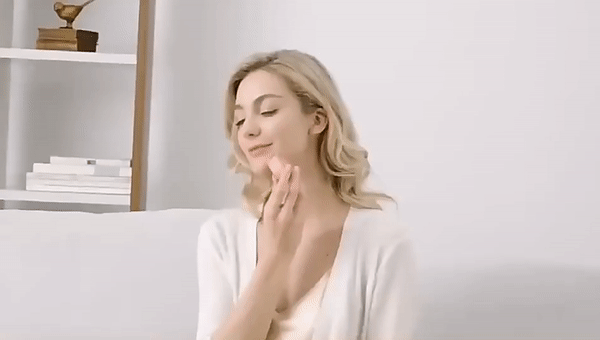 Warm Tips
This device can safely be applied to the face, neck, and under-eye skin, but not on the eyelids
Use it 5-15 minutes a day for 5 weeks
More info
Specifications

Material: ABS
Product net weight: 33g
Product size: 5.7×5.2×2.4CM
Package size: 13*9.4*4.3cm"
Power supply: rechargeable lithium battery 3.7v170mah
Charging time: 2 hours
Frequency: 185 Hz
Noise: less than 50 decibels
Function: Micro-current sonic vibration
Gear: 3 gear
What's in the box

1* Face Lifting Device
1* Blank box
1* Transparent Box
1* USB Charging Cable