Regular price
Sale price
£51.95 GBP
Unit price
per
Sale
Sold out
Transform Your Body, and Abdominal Muscle Stimulation for Effortless Fat Burning and Body Shaping!
This innovative EMS Body Slimming Cellulite Massager Device combines RF (Radiofrequency) technology and abdominal muscle stimulation to help you effortlessly burn fat, shape your body, and reduce cellulite.
Achieve your desired body goals with this multi-functional, effective, and convenient device.

View full details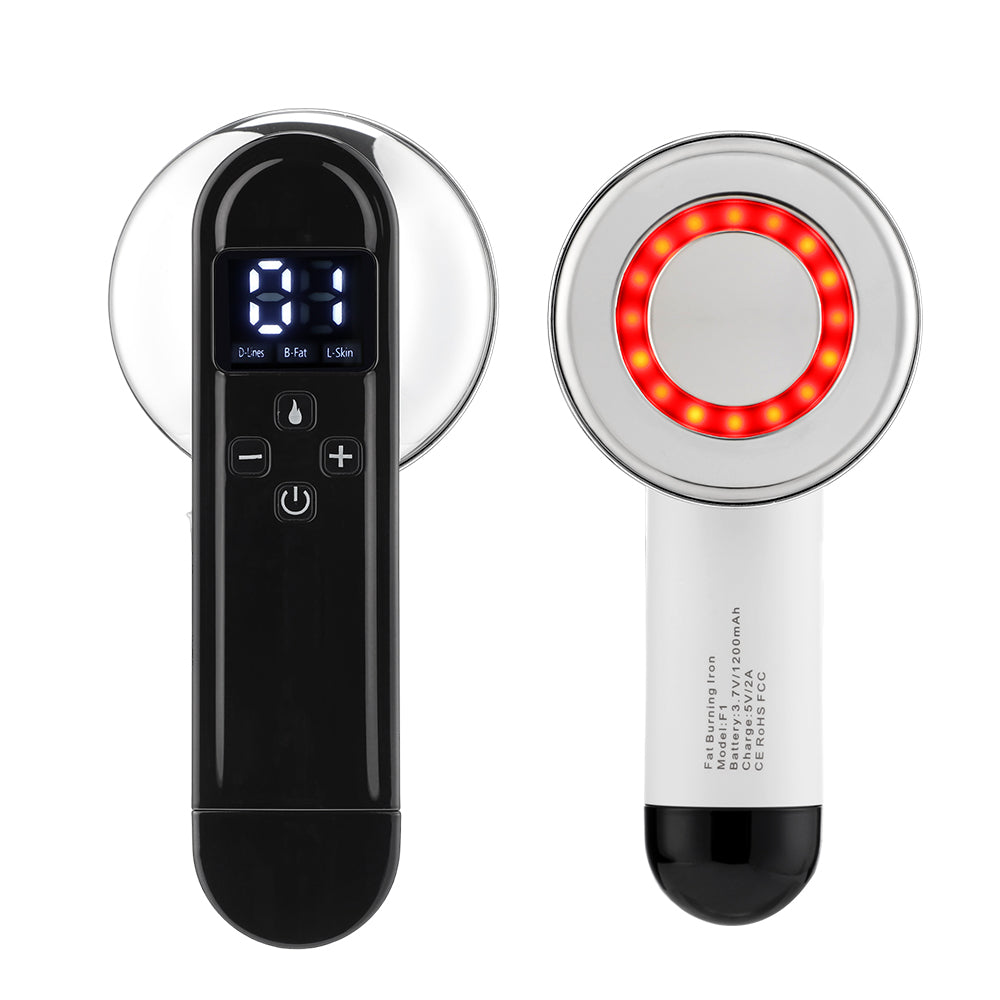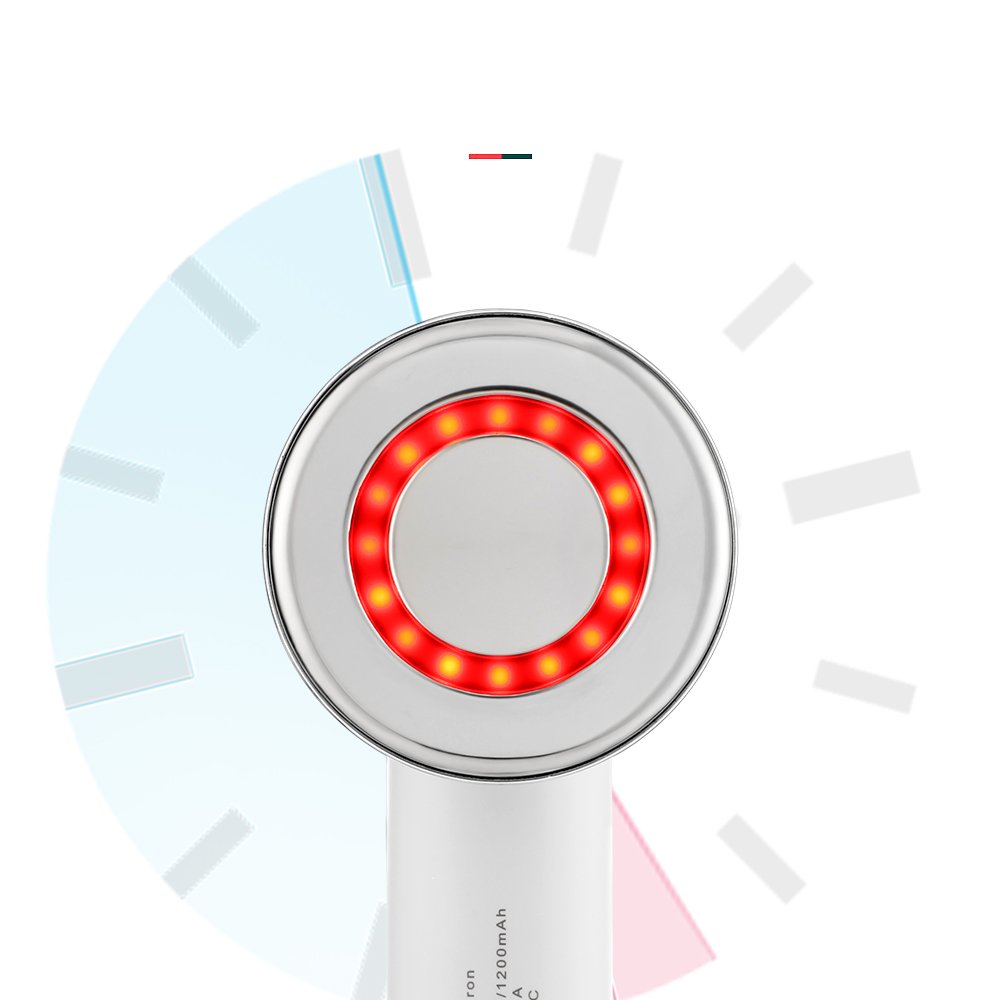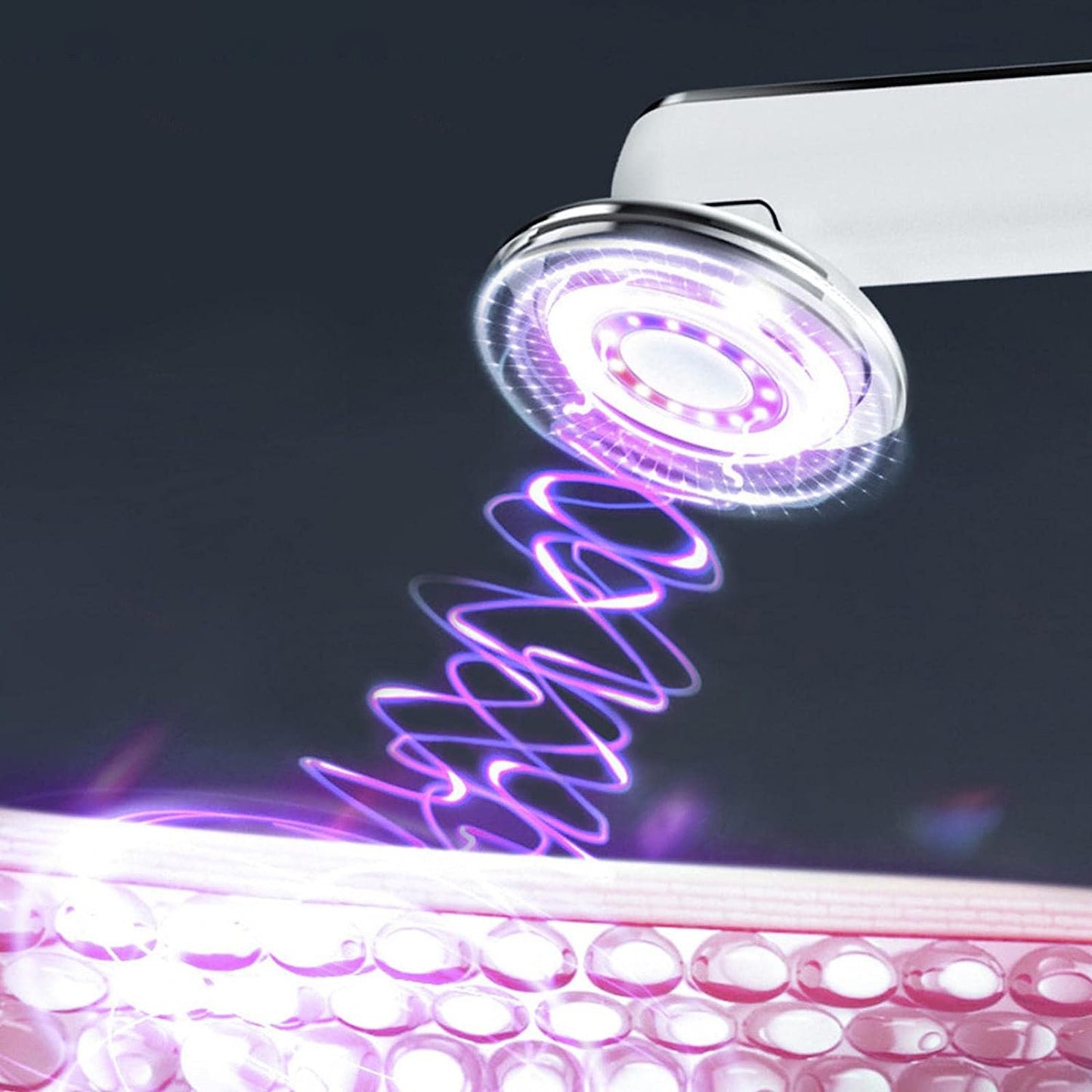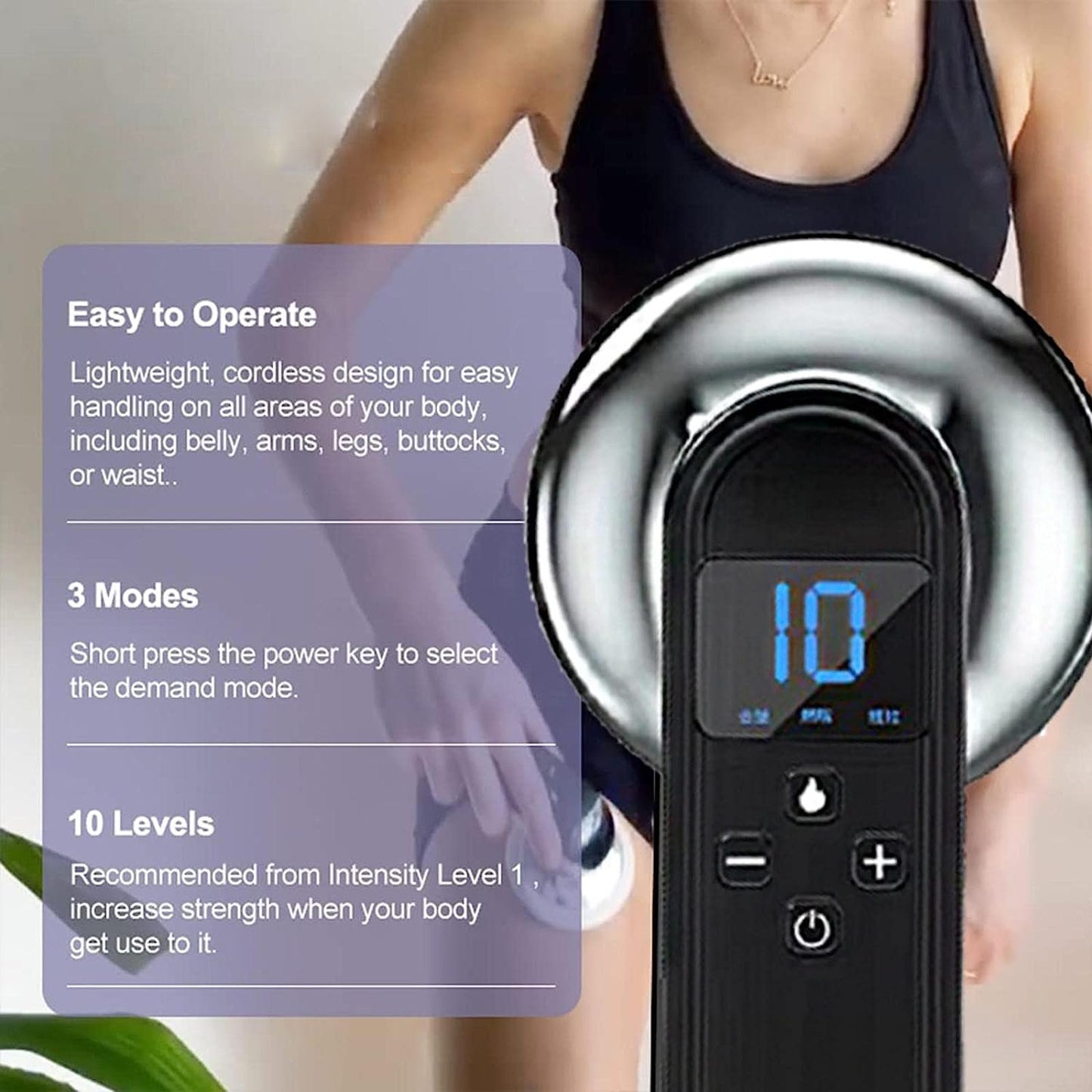 Melting away stubborn fat and sculpting your body like never before!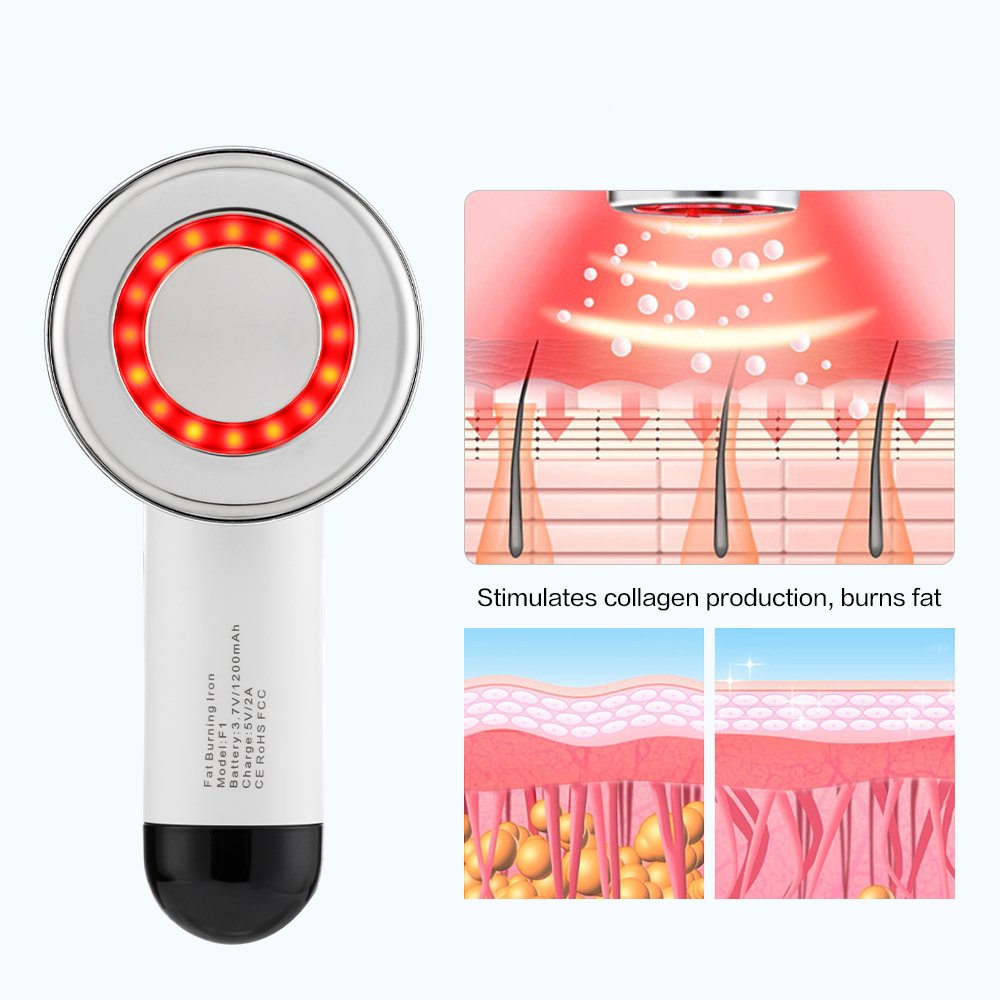 This device combines RF technology, which generates heat to target and break down fat cells, with EMS muscle stimulation, which contracts and relaxes muscles, resulting in improved muscle tone and fat burning.
Banish cellulite and reveal smooth, firm skin with our device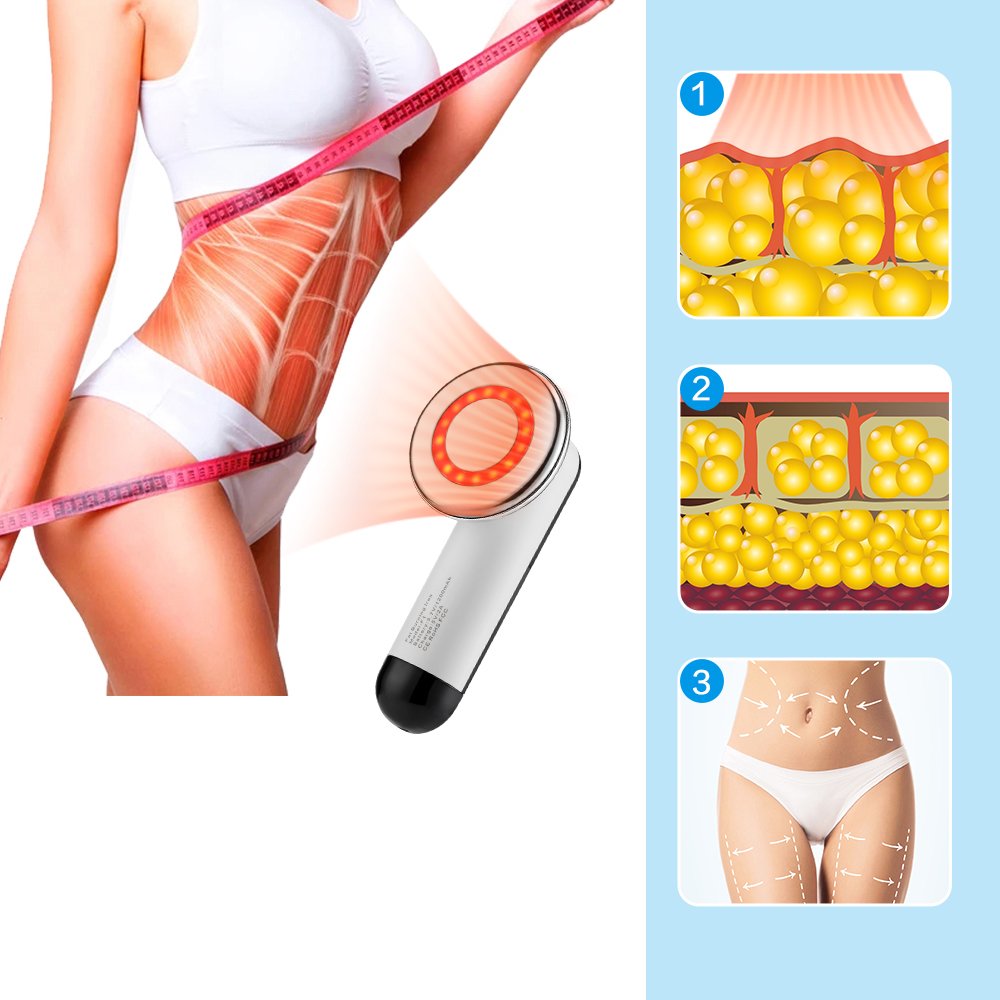 Effortless Fat Burning
The combined power of RF technology and EMS muscle stimulation helps target and eliminate stubborn fat, making it easier for you to achieve your desired body shape.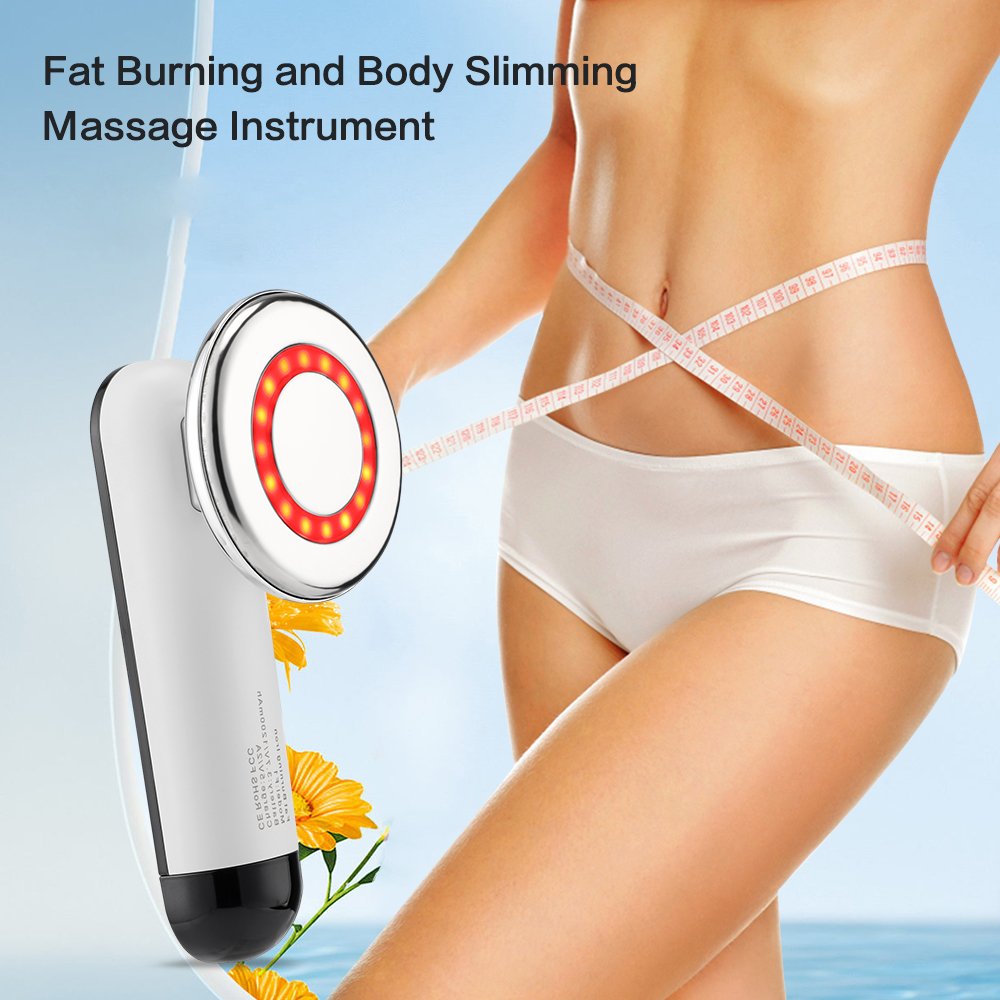 Cellulite Reduction
Experience a reduction in the appearance of cellulite as the massager device stimulates blood circulation and tightens the skin, giving you smoother, firmer skin texture.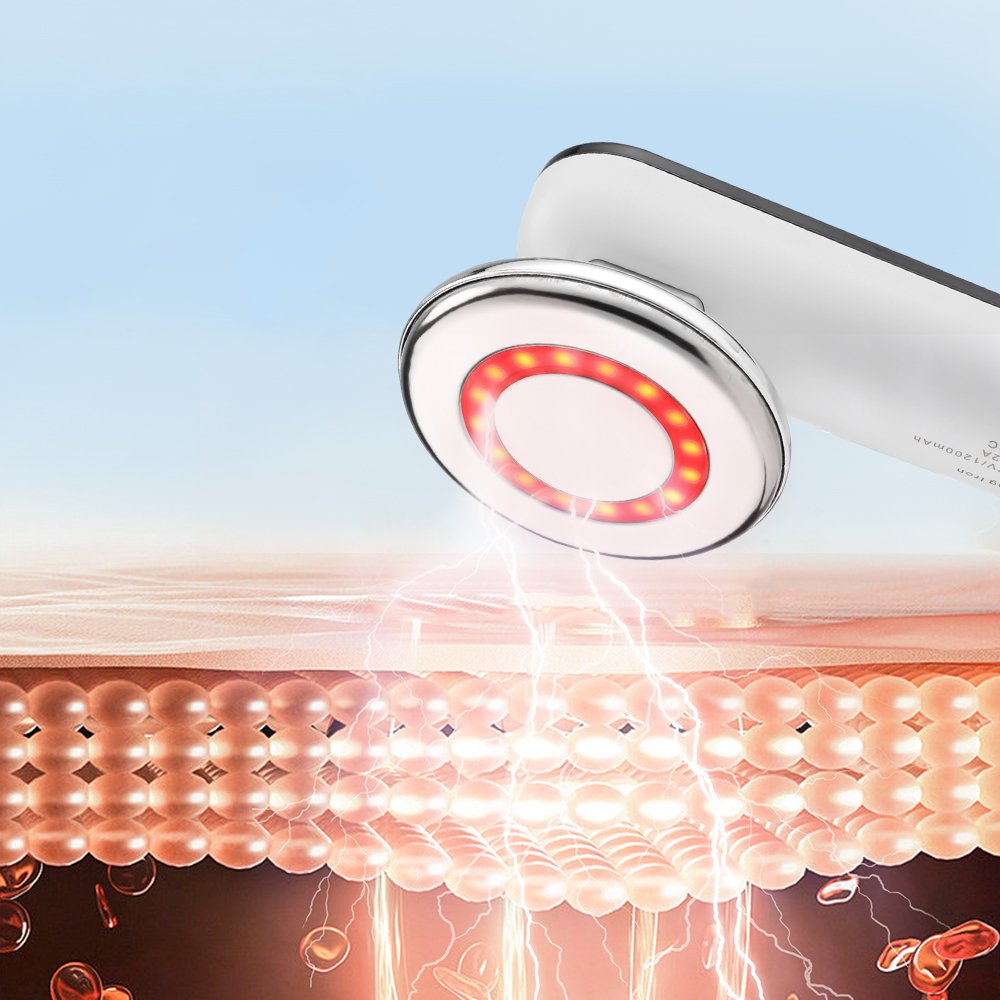 Abdominal Muscle Toning
With the abdominal muscle stimulator feature, you can strengthen and tone your core muscles, helping you achieve a sculpted, defined abdomen.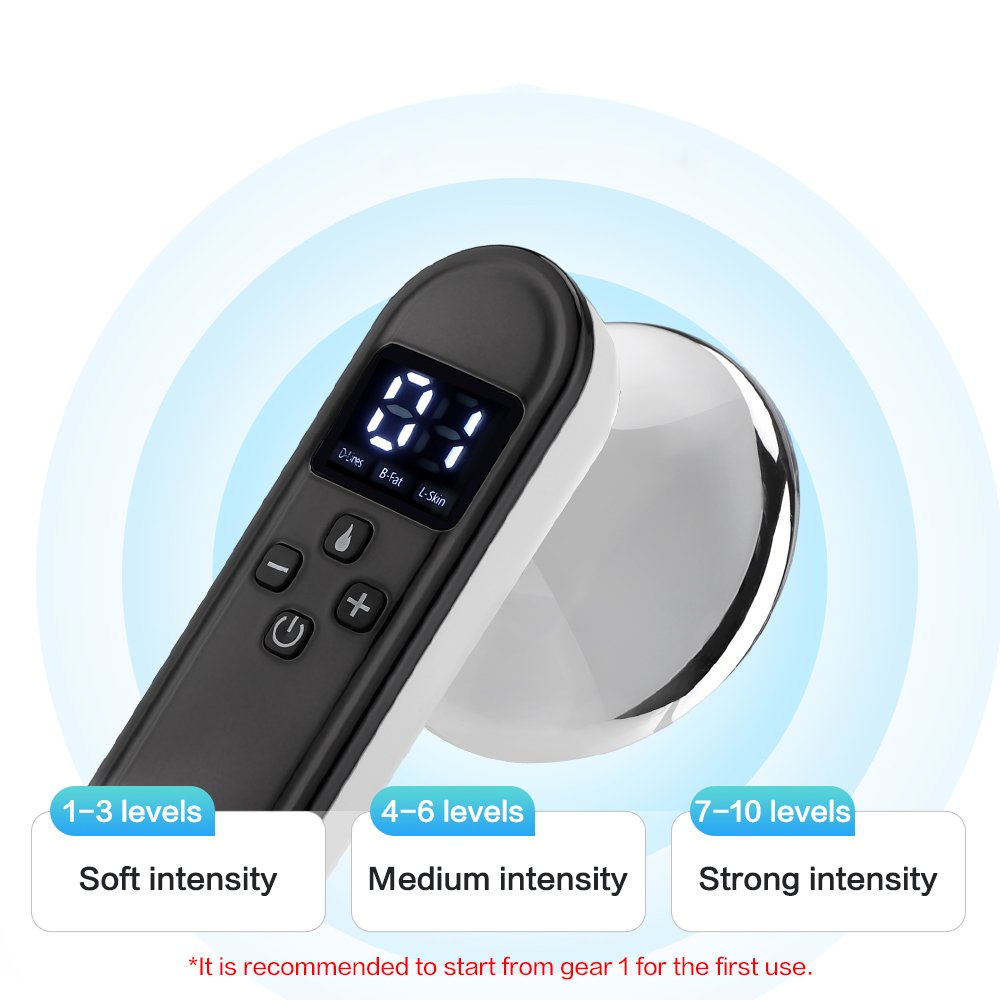 Convenient and Versatile
This multi-functional device allows you to enjoy the benefits of body slimming, cellulite reduction, and muscle stimulation from the comfort of your own home, saving you time and money.
● EMS Muscle Stimulation
● RF Technology
● Abdominal Toning
Say goodbye to endless hours at the gym and hello to effortless body shaping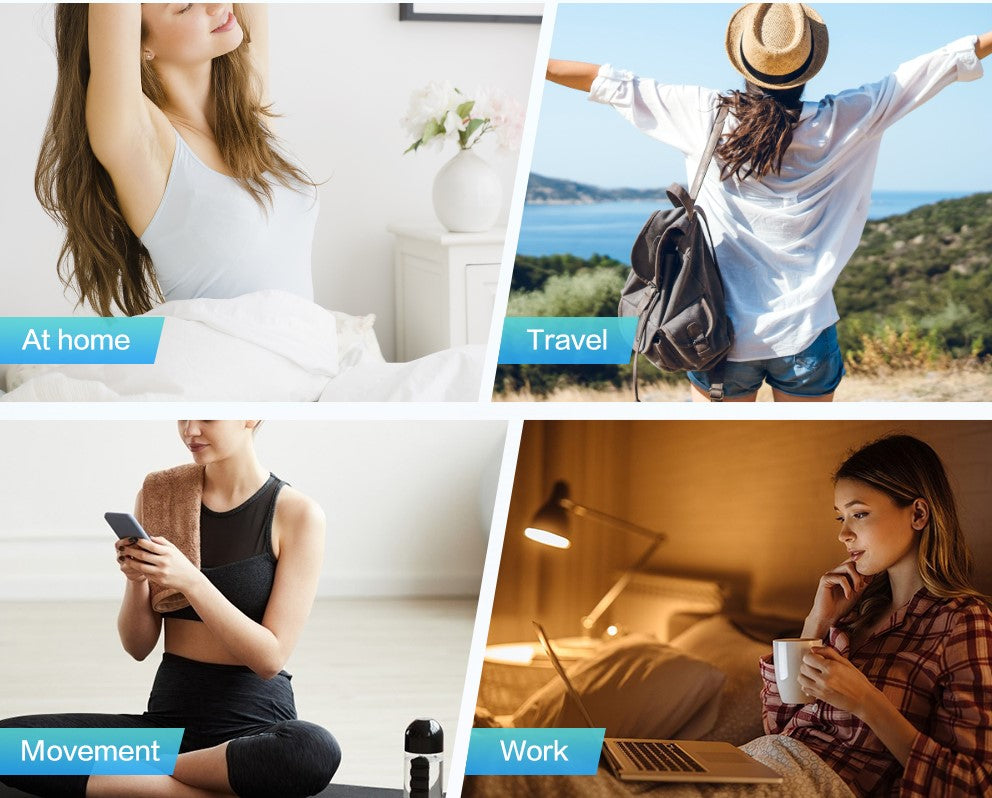 Unlock the secrets to a defined, chiseled abdomen with our abdominal muscle stimulator - the ultimate solution for achieving rock-hard abs and a sculpted midsection!
More info
Specifications

Material: ABS, PC, stainless steel
Battery capacity: 3.7V/1200mAh
Power supply: AC220V/50HZ
Charging voltage: 5V2A
RF frequency: 1M HZ
EMS frequency: 30-300HZ
Red light wavelength: 630 (± 10) NM
Temperature control: 37-42°C
What's in the box

1* body shaping equipment
1* Type-C Charging Cable
1* English User Manual
1* Packing Box

FAQs

Q: Is this device safe to use?
Yes, our device is designed with safety in mind and is suitable for home use. It adheres to quality standards and includes user-friendly instructions.

Q: How often should I use the device?
For optimal results, we recommend using the device 3–4 times per week for a specified duration as outlined in the user manual.

Q: Can I use the device on any part of my body?
Yes, the device is versatile and can be used on various body areas, such as the abdomen, thighs, arms, and buttocks.

Q: Is the device painful to use?
No, the device provides a comfortable and gentle massage sensation. You can adjust the intensity level to your preference.

Q: Can I use the device while pregnant?
It is not recommended to use the device during pregnancy. Please consult with your healthcare professional for personalised advice.

Q: Are the results permanent?
The device can help you achieve noticeable and long-lasting results with regular use. Maintaining a healthy lifestyle will contribute to sustained benefits.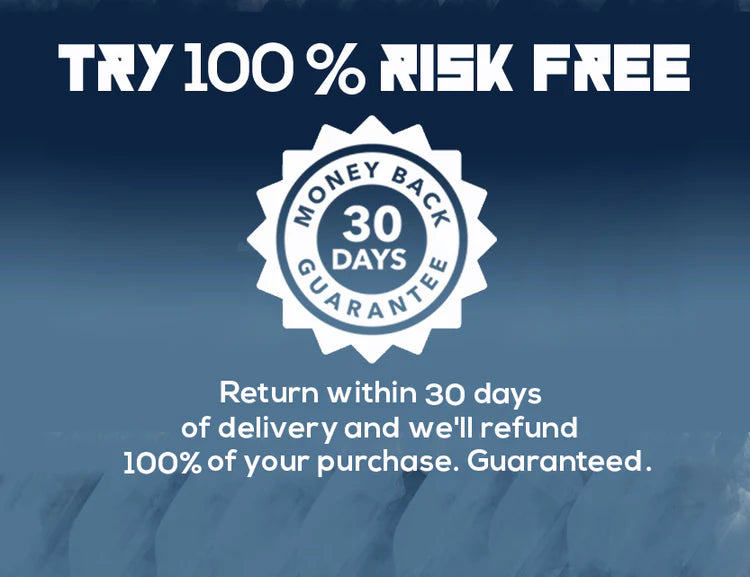 Didn't see the results you expected from our product?
You're covered by our 30 day money back guarantee. If you are unhappy with your purchase, please return merchandise and receive a full product refund for your order less any shipping and processing.