Regular price
£25.99 GBP
Sale price
£14.95 GBP
Unit price
per
Sale
Sold out
1 Pair Bunion big toe corrector - Toe separators for bunions
Introducing the Bunion big toe corrector, a specially designed product to provide targeted relief for bunion pain.
The Toe separators for bunions features a low-profile gel pad that is positioned over the 1st metatarsophalangeal joint, where bunions typically form. so that the gel pad provides relief exactly at the site of your pain.
View full details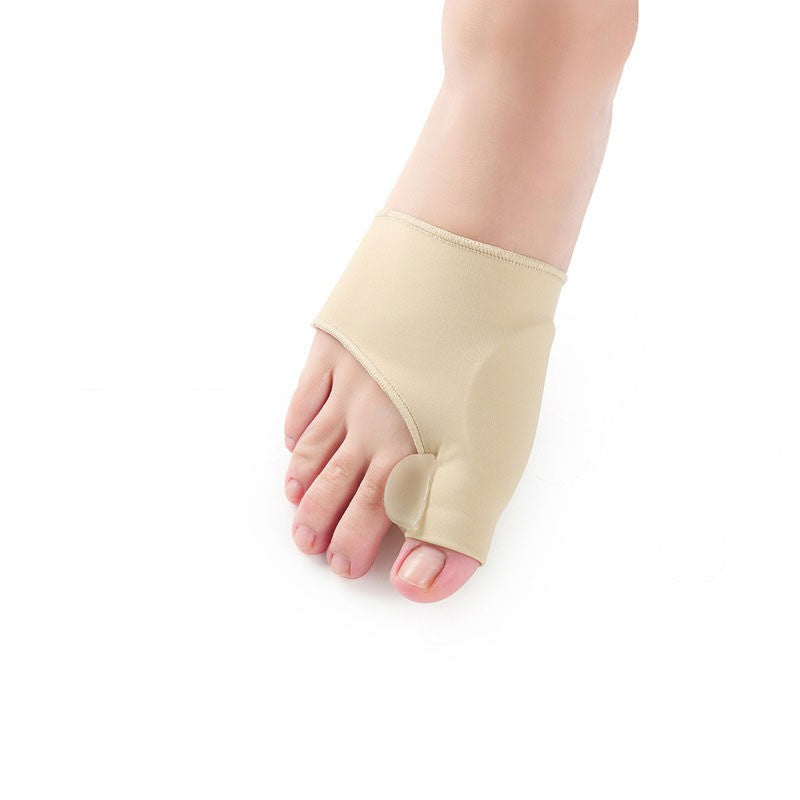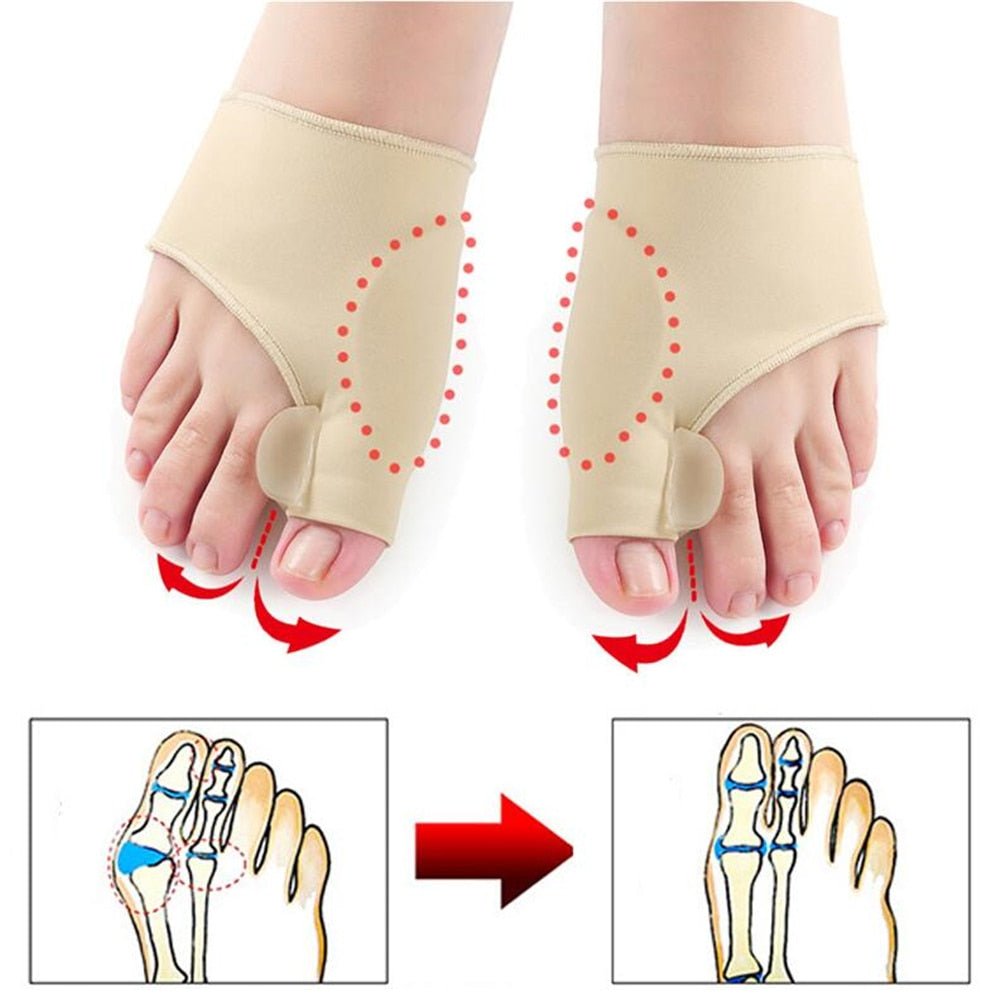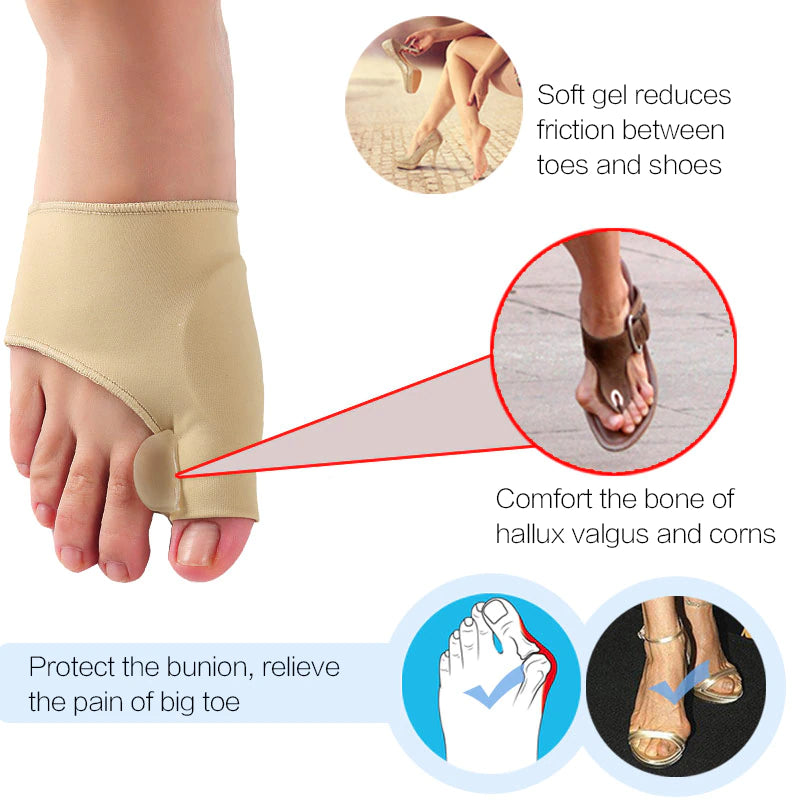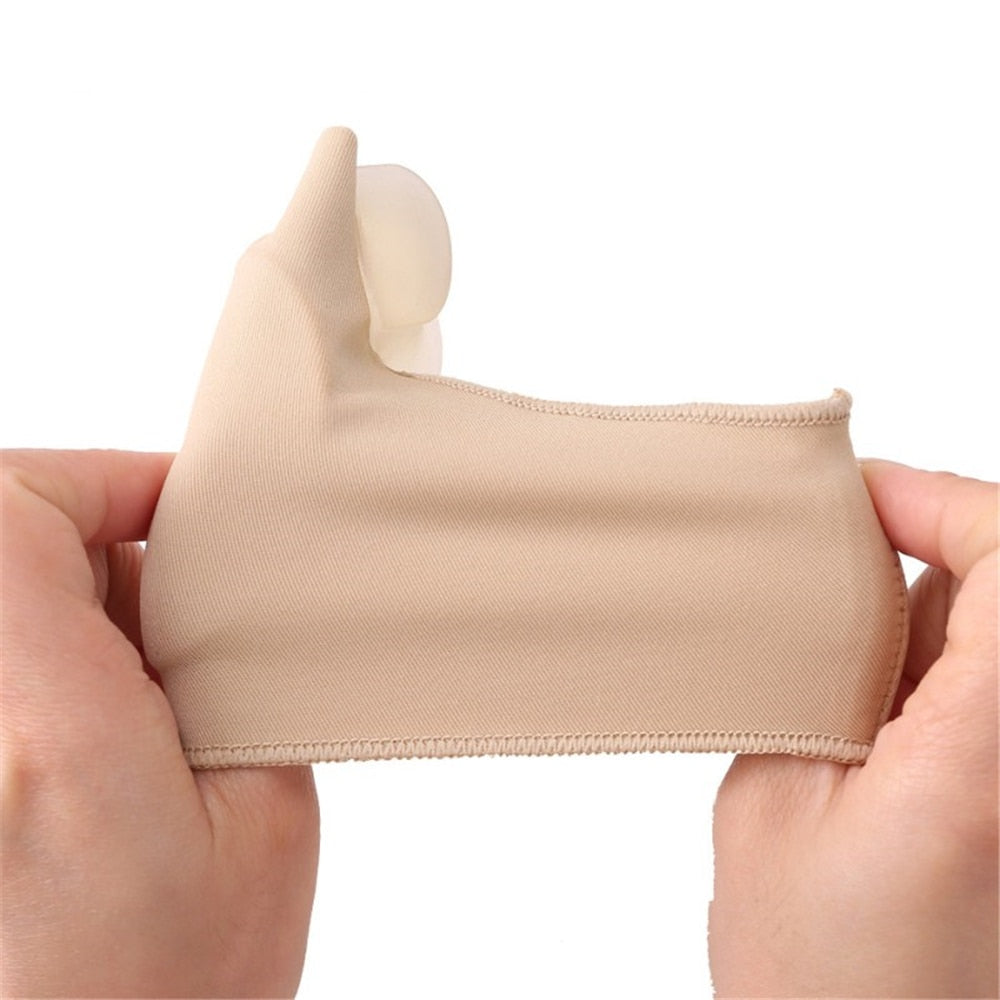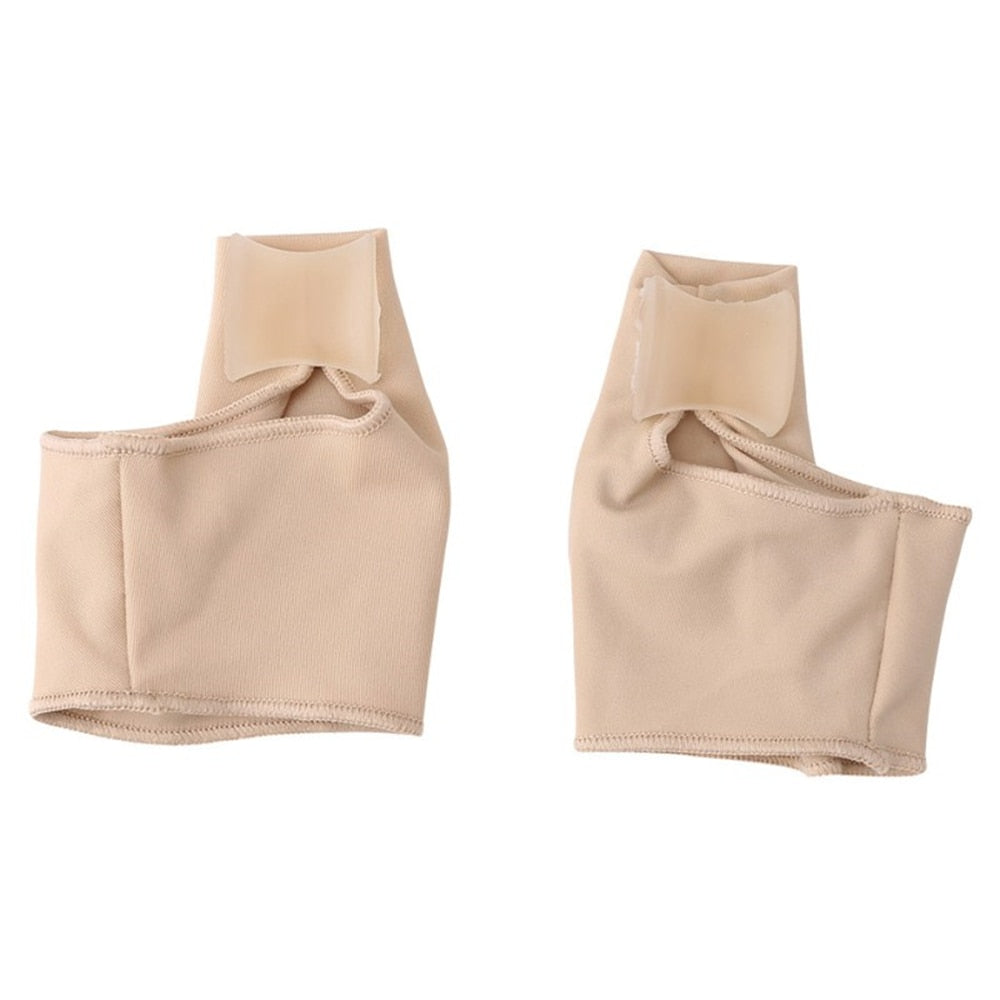 Our product has assisted many people in correcting their bunion without any surgery, and we believe it will do the same for you.
How does our product correct your bunion?
Our Bunion correctors work by providing support and cushioning to the bunion joint, slowing down the progression of the deformity and reducing pain.
They can be worn with footwear, unlike a bunion splint, and are made of gel construction.
While they cannot completely correct a bunion in some cases, they can keep it from worsening and may avoid the need for surgery. 
What benefits can you get from our product?
Targeted relief
Our bunion corrector has a super soft low profile gel pad positioned exactly over the 1st metatarsophalangeal joint to provide relief at the site of your pain, and keeps everything in place.
Comfort the bone of hallux valgus and corns
Made from 100% gel, transparent, high elastic, non-toxic, ultra soft, non-allergic raw materials to reduce daily discomfort and give hallux valgus corrector night support.
Flexible fabric makes it suitable to most feet
Our bunion sleeves cushion are made of super stretchy material to accommodate almost any foot size and can be worn with high-heels or sport shoes.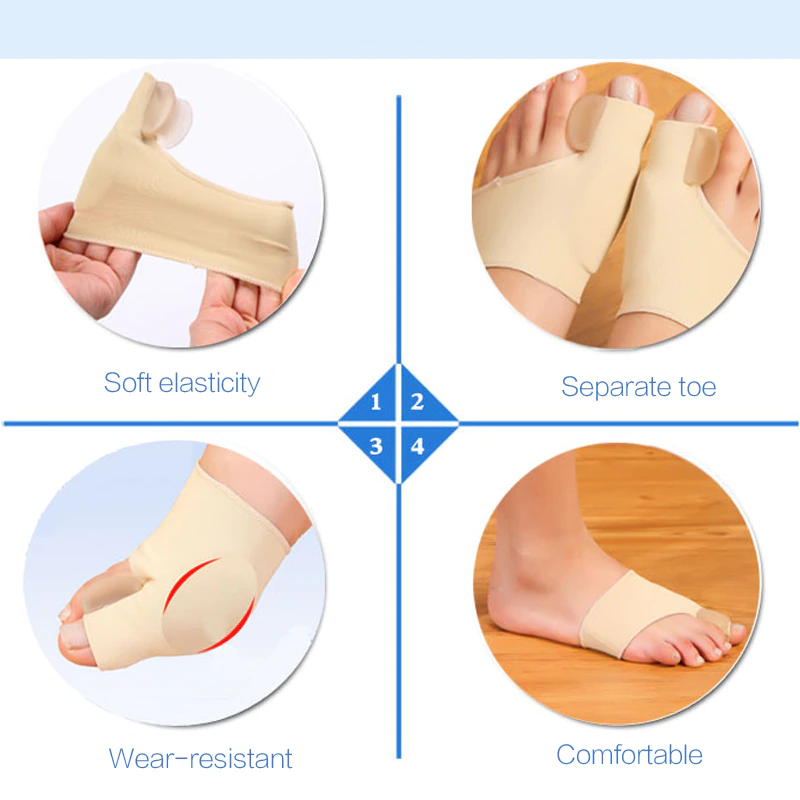 Ultra slim design
Small, light, reusable and hand washable, with an elastic cloth fabric design for comfortable wear.
Main Features
Wear-resistant
Breathable
Skin-friendly
Non-slip
More info
Specifications

Material: Flexible fabric
Color: Skin
Size: 10*8.5cm
FAQs

How long should I wear toe correctors?

You should wear the toe separators for only about 10 minutes at a time at first, then you can gradually lengthen the amount of wearing time.

What happens if you don't correct a bunion?

If left untreated, a bunion can cause arthritis, especially if the joint in the big toe has sustained extensive, long-term damage.