Regular price
Sale price
£14.95 GBP
Unit price
per
Sale
Sold out
Flawless Femme: All-Natural Intimate Whitening Cream
This product is a whitening cream designed for intimate areas such as the vaginal lips, underarms, and knees. It aims to reduce melanin levels, providing a pinker appearance and promoting a more even skin tone in those sensitive areas.
View full details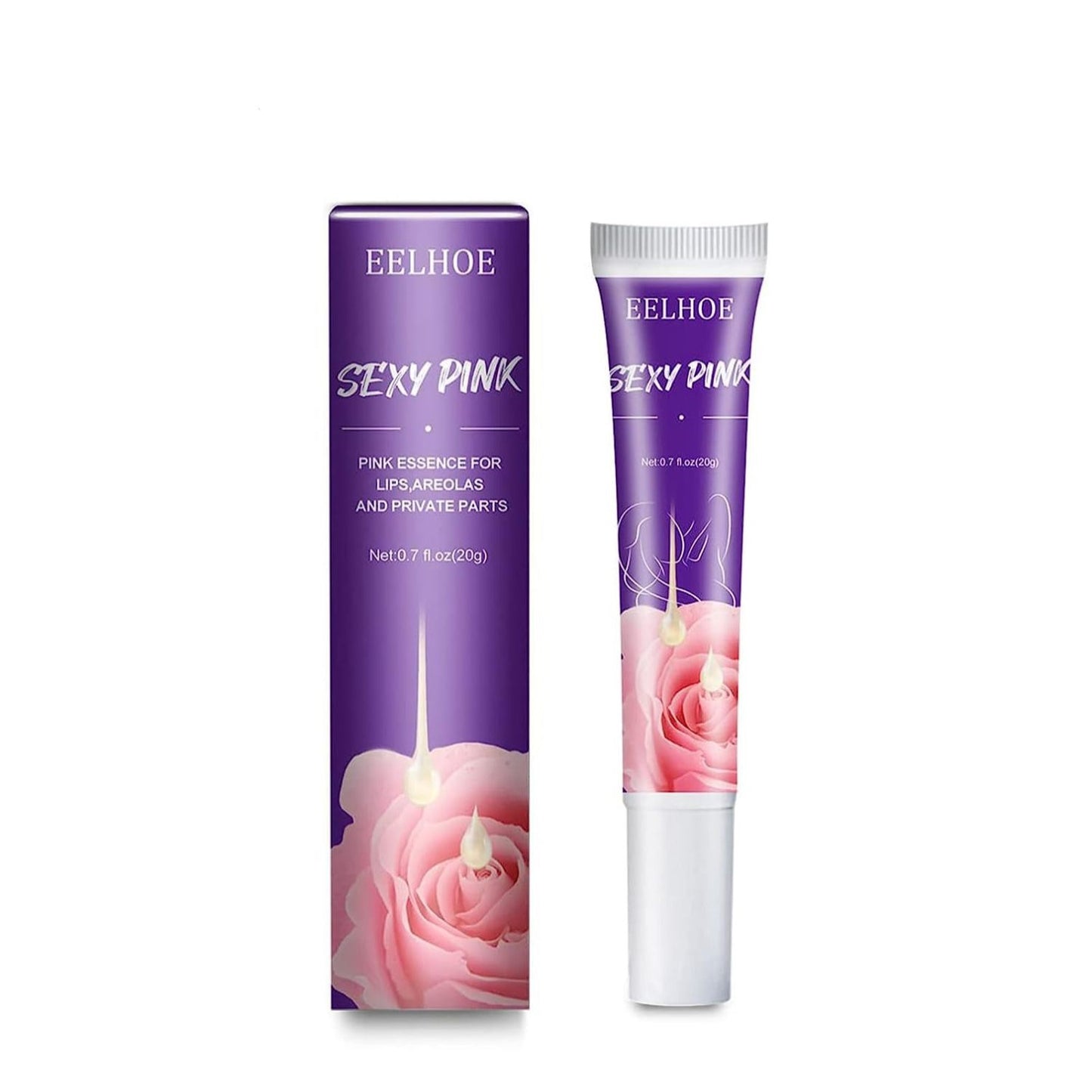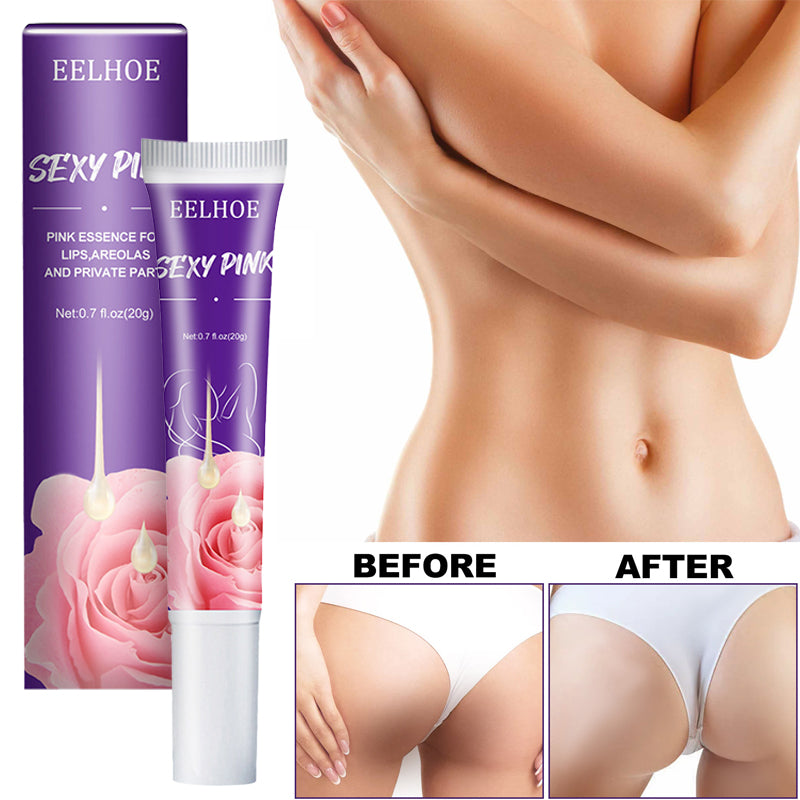 Experience the power of natural ingredients!
This whitening cream utilizes a potent blend of natural ingredients that target excess melanin production in intimate areas. By inhibiting melanin synthesis and promoting skin renewal, the cream helps achieve a lighter, more even skin tone, giving you the confidence to embrace your beauty.
Say goodbye to discoloration and embrace the beauty of even-toned intimate areas!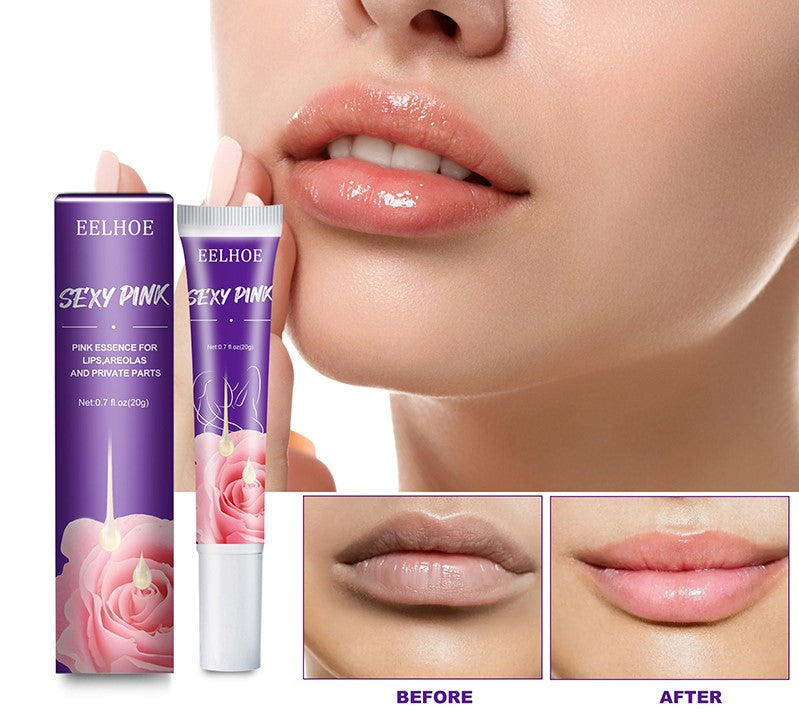 Enhanced Confidence
Using this whitening cream can help even out skin tone in intimate areas, boosting your confidence and making you feel more comfortable in your own skin.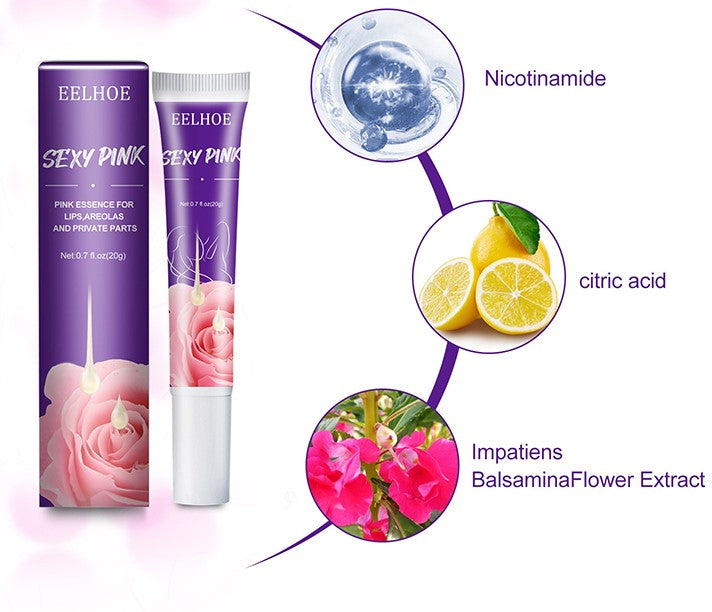 Discoloration Reduction
The cream's powerful formula targets melanin production, effectively reducing discoloration in areas like the vaginal lips, underarms, and knees.
Natural Ingredients
With a focus on natural ingredients, the cream offers a safer and gentler solution for intimate skin whitening, ensuring you achieve results without harsh chemicals.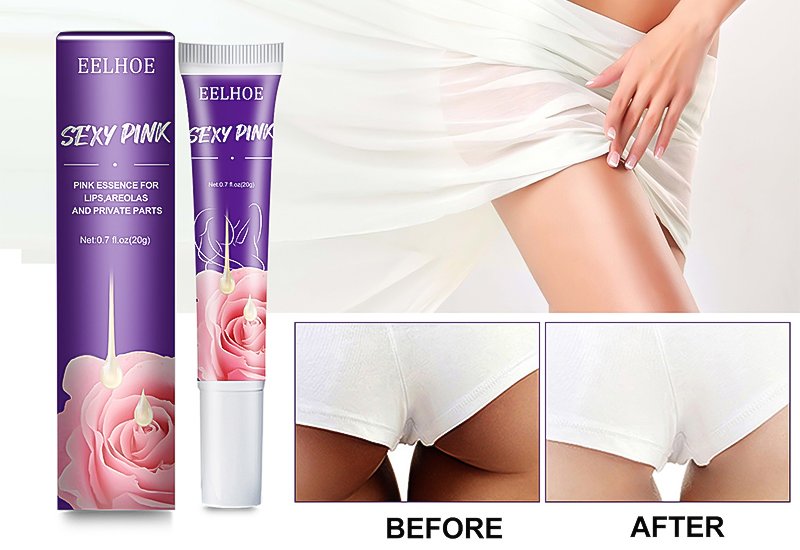 Intimate Brilliance
Embrace a brighter and more radiant appearance in your private parts, as well as underarms and knees, promoting a sense of beauty and femininity.
● Whitening Power
● Natural Ingredients
● Targeted Application
Revitalize your confidence with our groundbreaking Intimate Whitening Cream!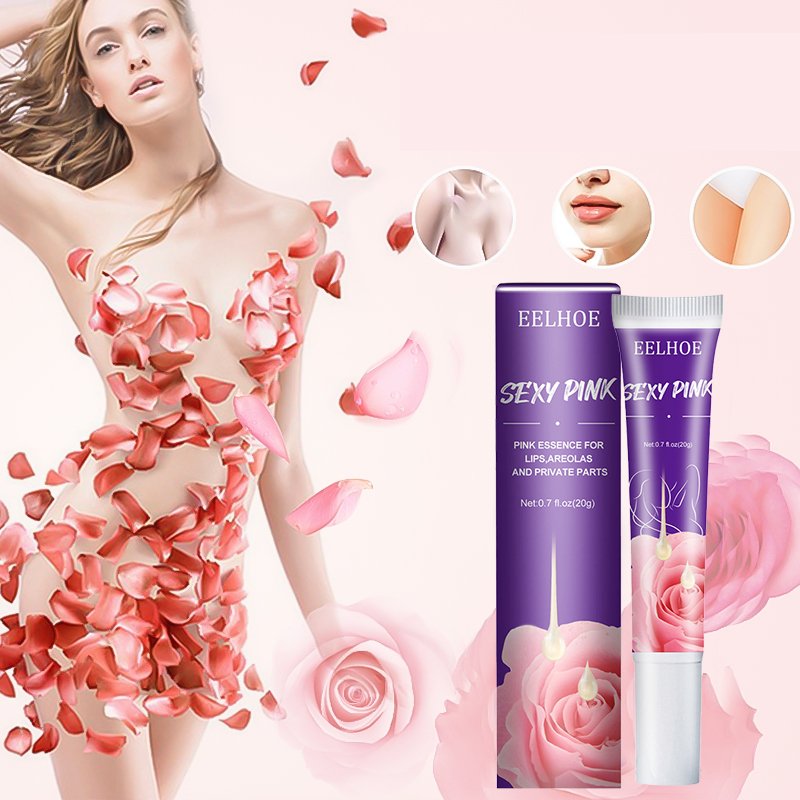 Join countless satisfied customers who have achieved intimate brilliance with our trusted and effective bleaching cream!
More info
Specifications

NET WEIGHT: 20g
Shelf life: 3 years
Ingredients: Water, Glycerin, Niacinamide, Citric Acid, Balsam Flower Extract.
FAQs

Is this product safe for sensitive skin?
Yes, our cream is formulated with gentle natural ingredients suitable for sensitive skin.

How long does it take to see results?
Results vary, but many users notice improvements within a few weeks of consistent use.

Can this cream be used on the face?
No, this product is designed specifically for intimate, underarm, and knee areas. Avoid facial applications.

Is it cruelty-free?
Yes, we are committed to being cruelty-free and do not test on animals.

Does it contain any harmful chemicals?
No, our cream is free from harsh chemicals like hydroquinone or parabens.

Can pregnant women use this product?
We recommend consulting a healthcare professional before using any beauty product during pregnancy.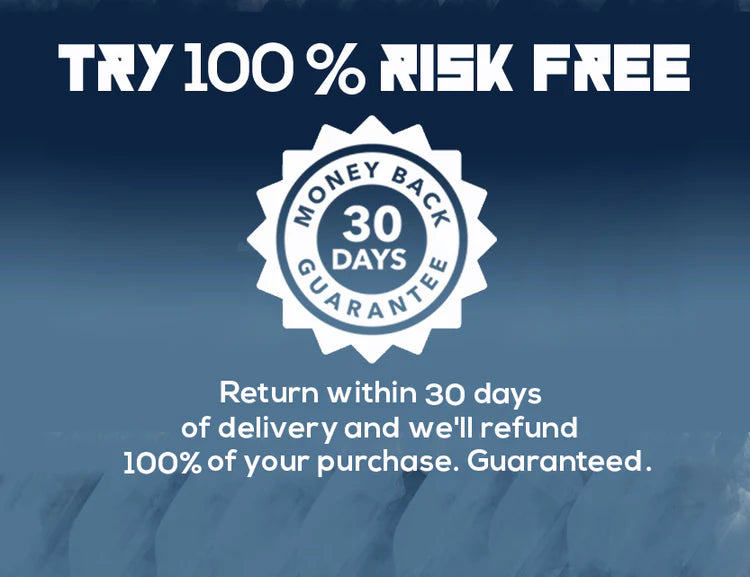 Didn't see the results you expected from our product?
You're covered by our 30 day money back guarantee. If you are unhappy with your purchase, please return merchandise and receive a full product refund for your order less any shipping and processing.