Regular price
Sale price
£15.95 GBP
Unit price
per
Sale
Sold out
Revolutionary Anti-Exposure Cloth Tape Roll for Enhanced Chest Support
This product is a roll of Free to Cut Anti-Exposure Force Cloth Tape designed for lifting and supporting the large chest and breasts.
It offers a revolutionary solution for enhancing comfort and preventing exposure while providing customizable application for individual needs.
View full details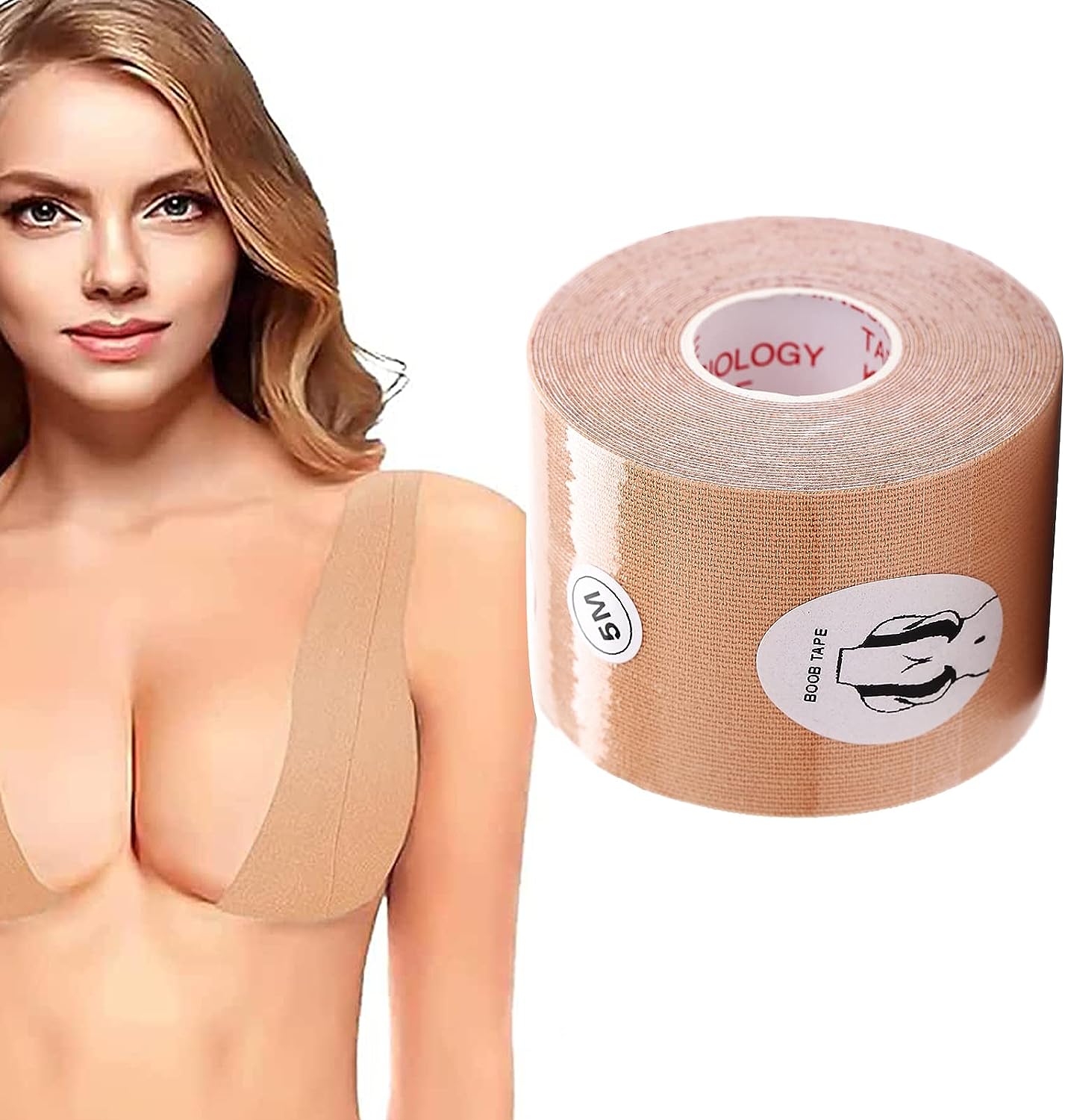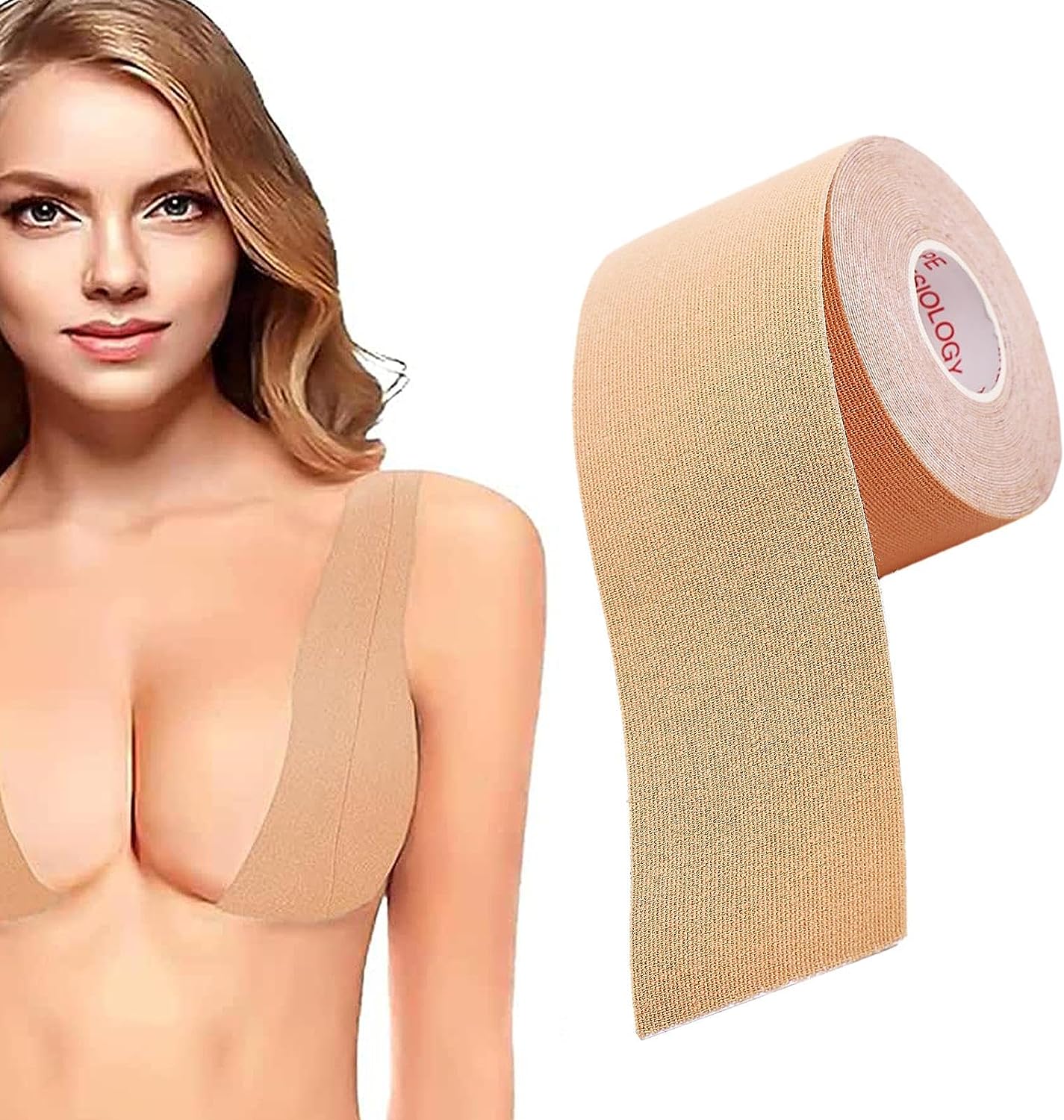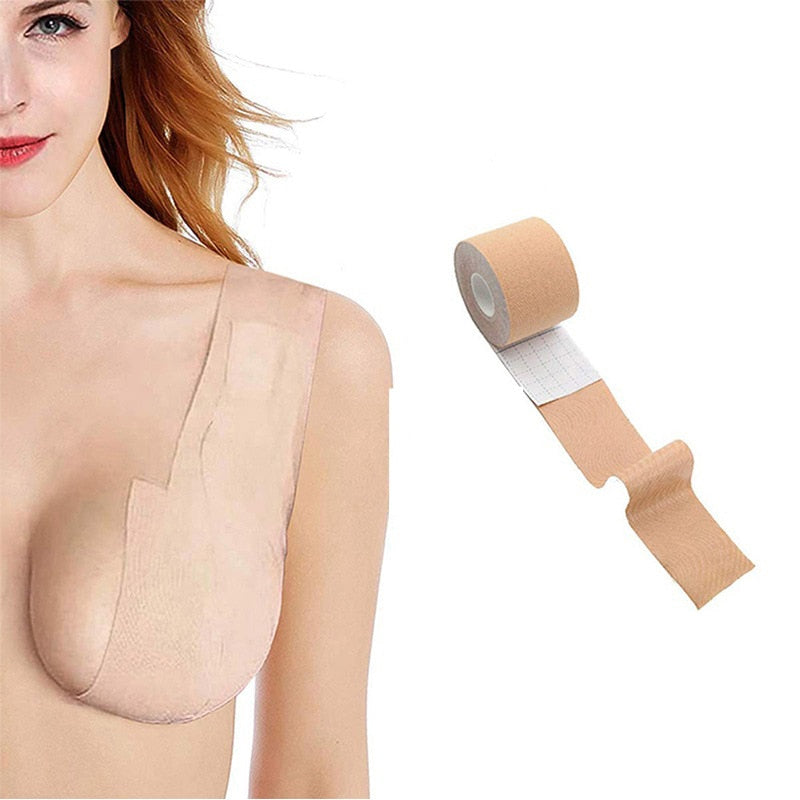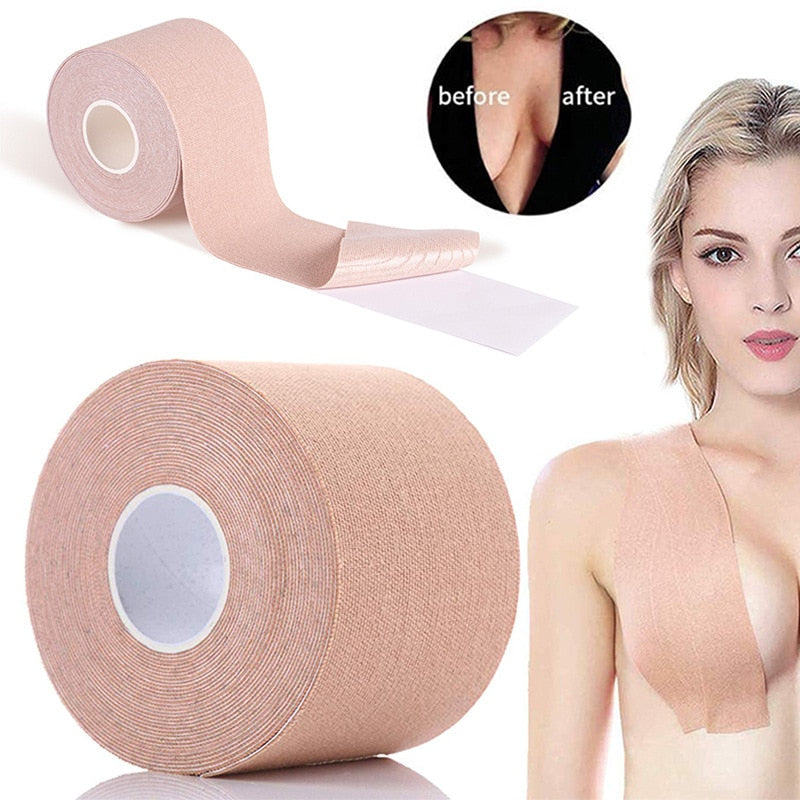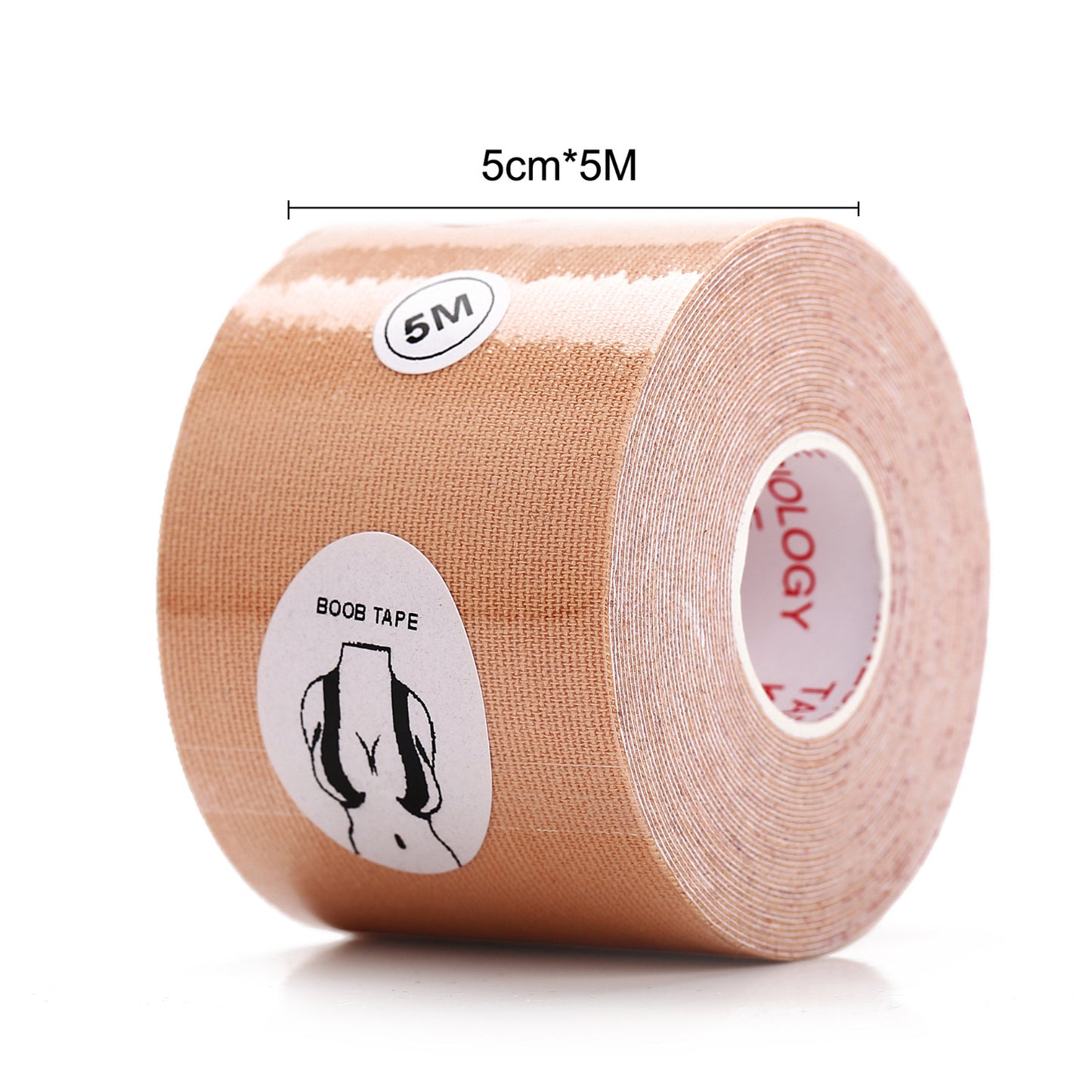 Experience unparalleled comfort and support with our game-changer for your confidence!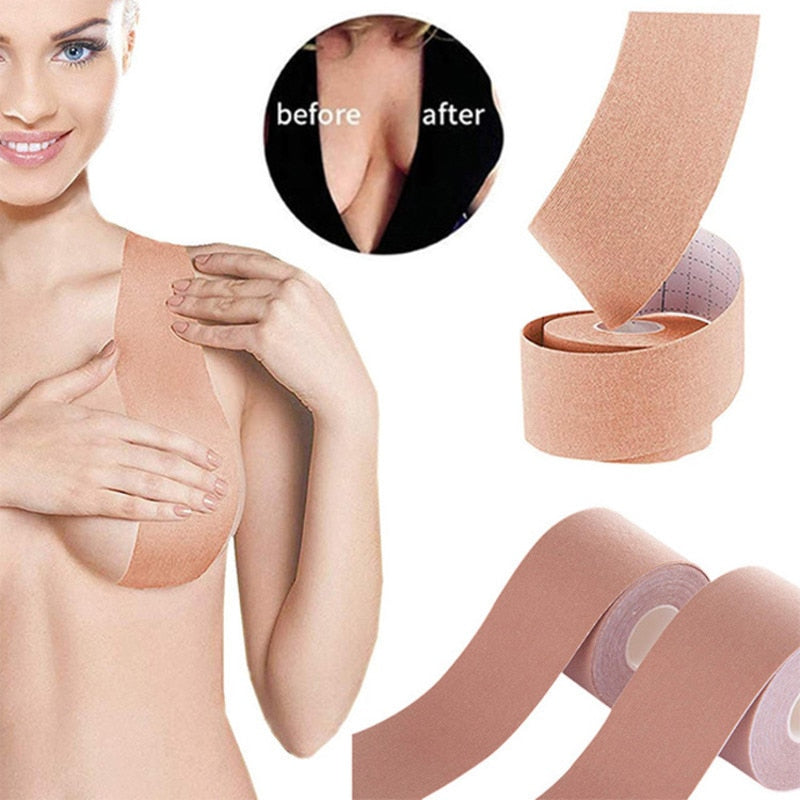 The Free to Cut Anti-Exposure Force Cloth Tape works by lifting and supporting the large chest and breasts, providing a customizable fit for enhanced comfort and discreet, long-lasting support throughout the day.
Feel empowered and unstoppable with our innovative large chest and breast lifting stickers tape!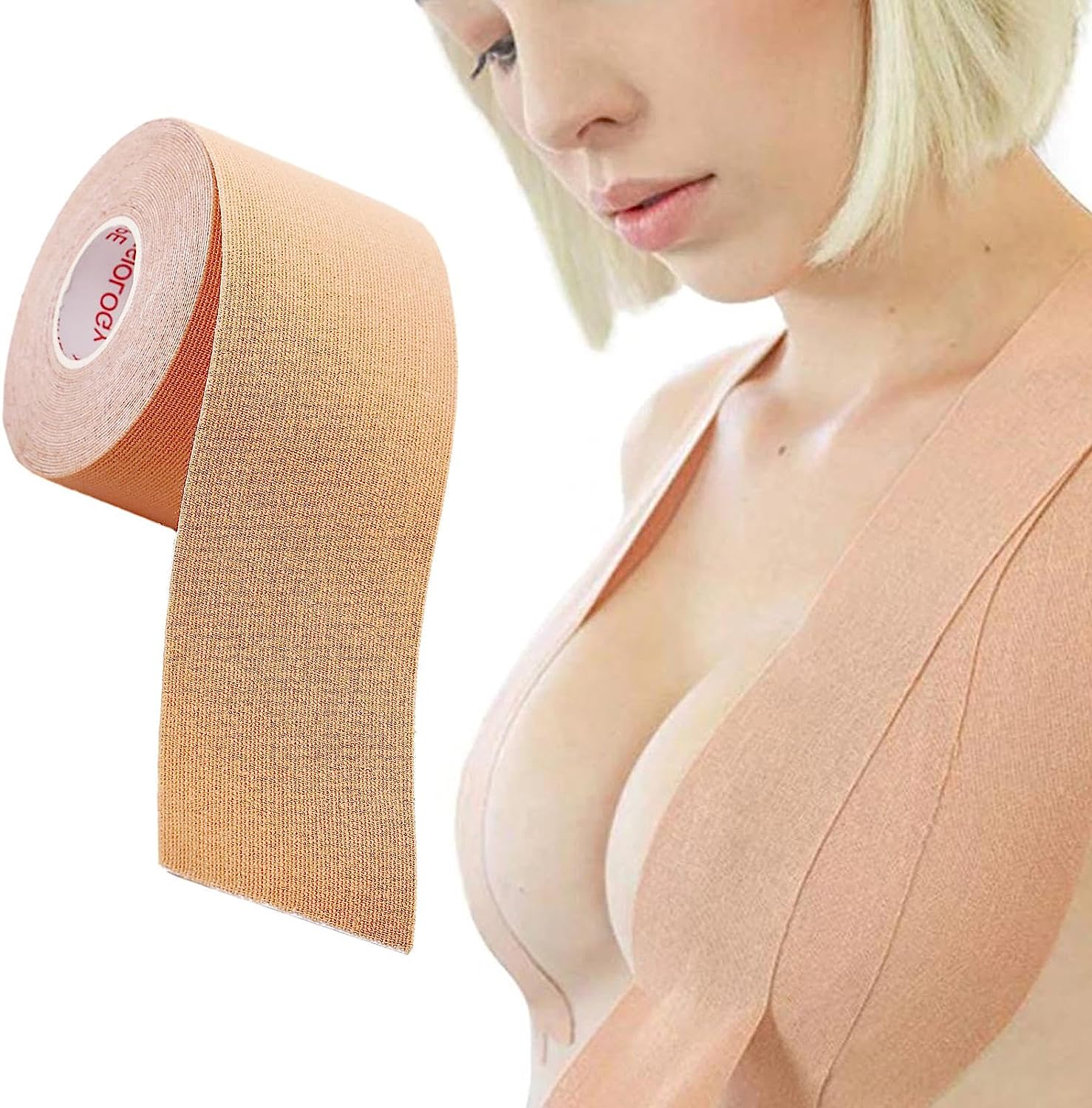 Enhanced Comfort
The Free to Cut Anti-Exposure Force Cloth Tape provides exceptional comfort, allowing you to move with ease and confidence throughout the day.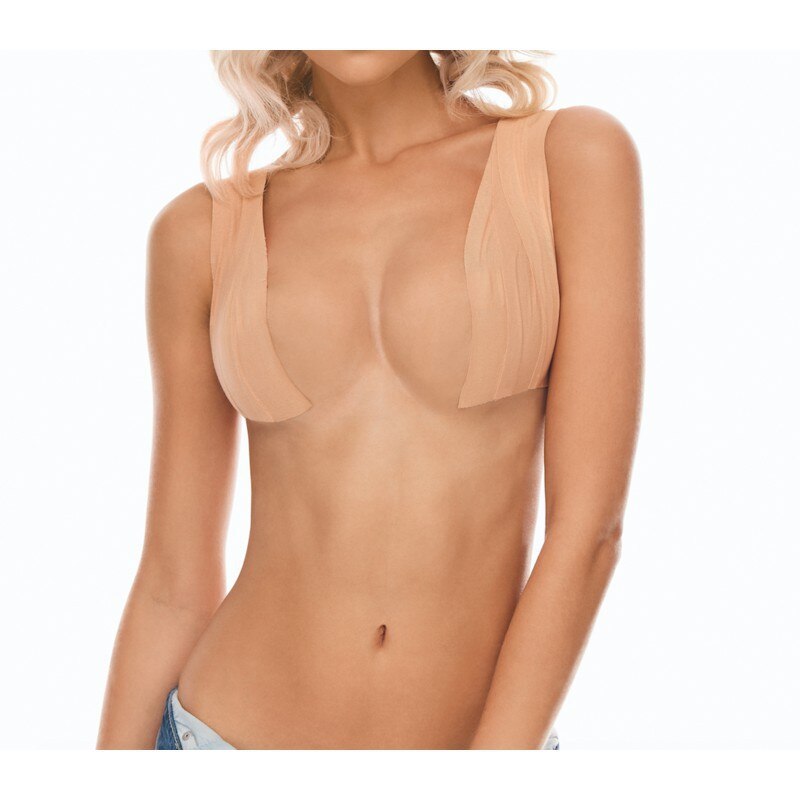 Customizable Support
With the ability to cut the tape to your desired size, you can tailor the lifting and support to suit your individual needs and preferences.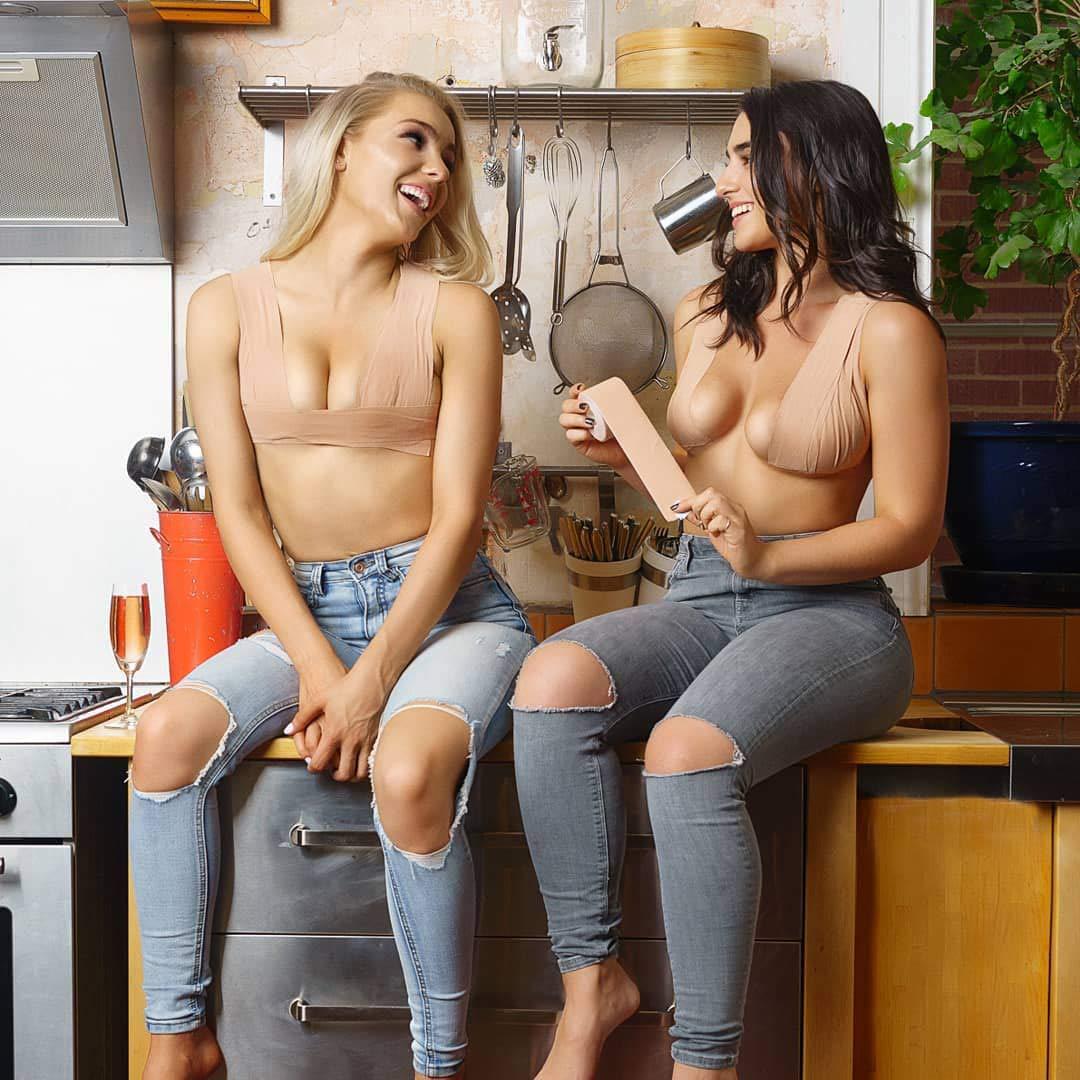 Discreet and Secure
Enjoy worry-free wear as this innovative tape ensures a secure fit while remaining virtually invisible under clothing, keeping you feeling confident in any outfit.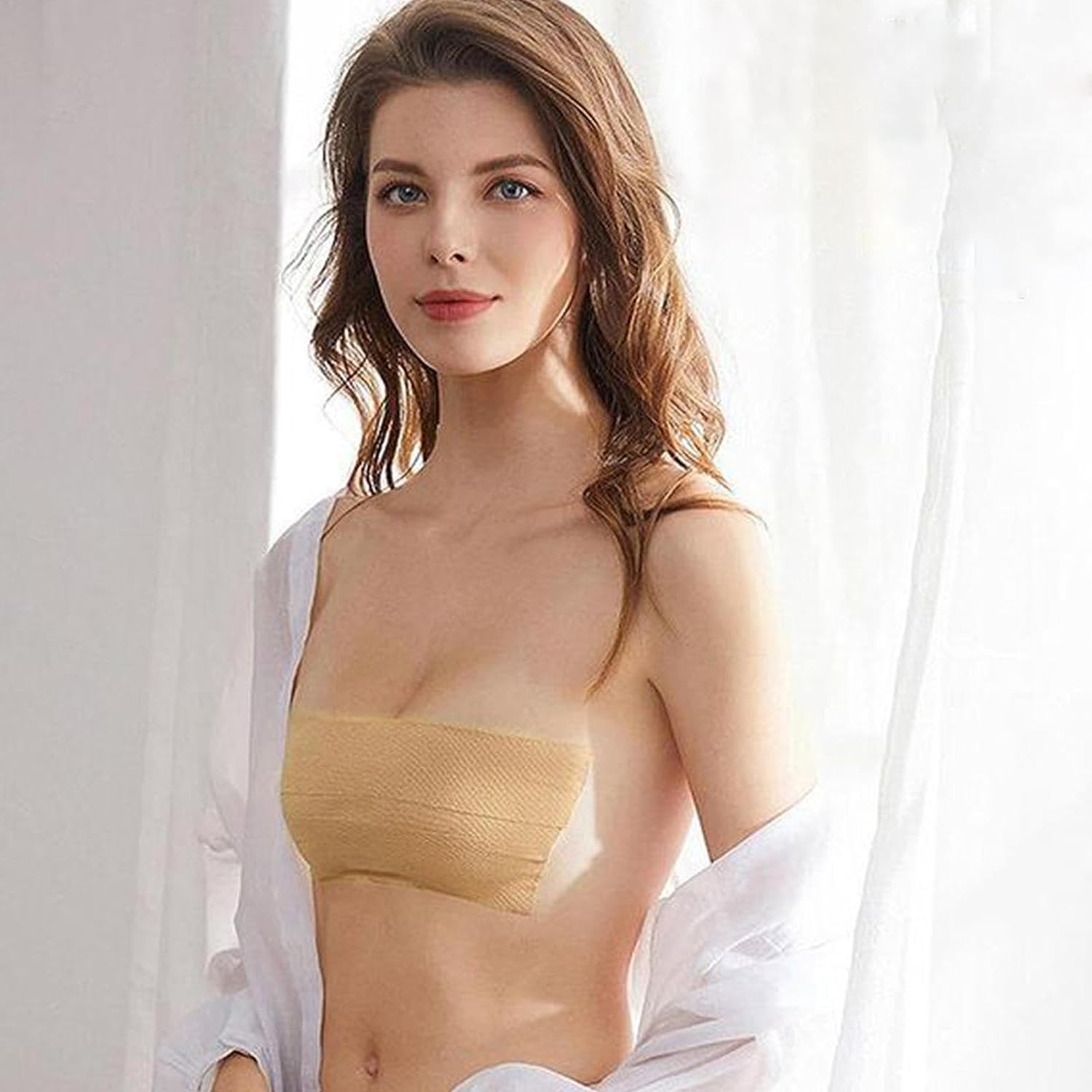 Improved Posture
By providing optimal chest and breast support, the tape helps promote better posture, reducing strain on your back and shoulders for a healthier and more graceful appearance.
● Customizable Support
● Comfortable Lift
● Discreet Design
Say goodbye to discomfort and hello to lifted elegance!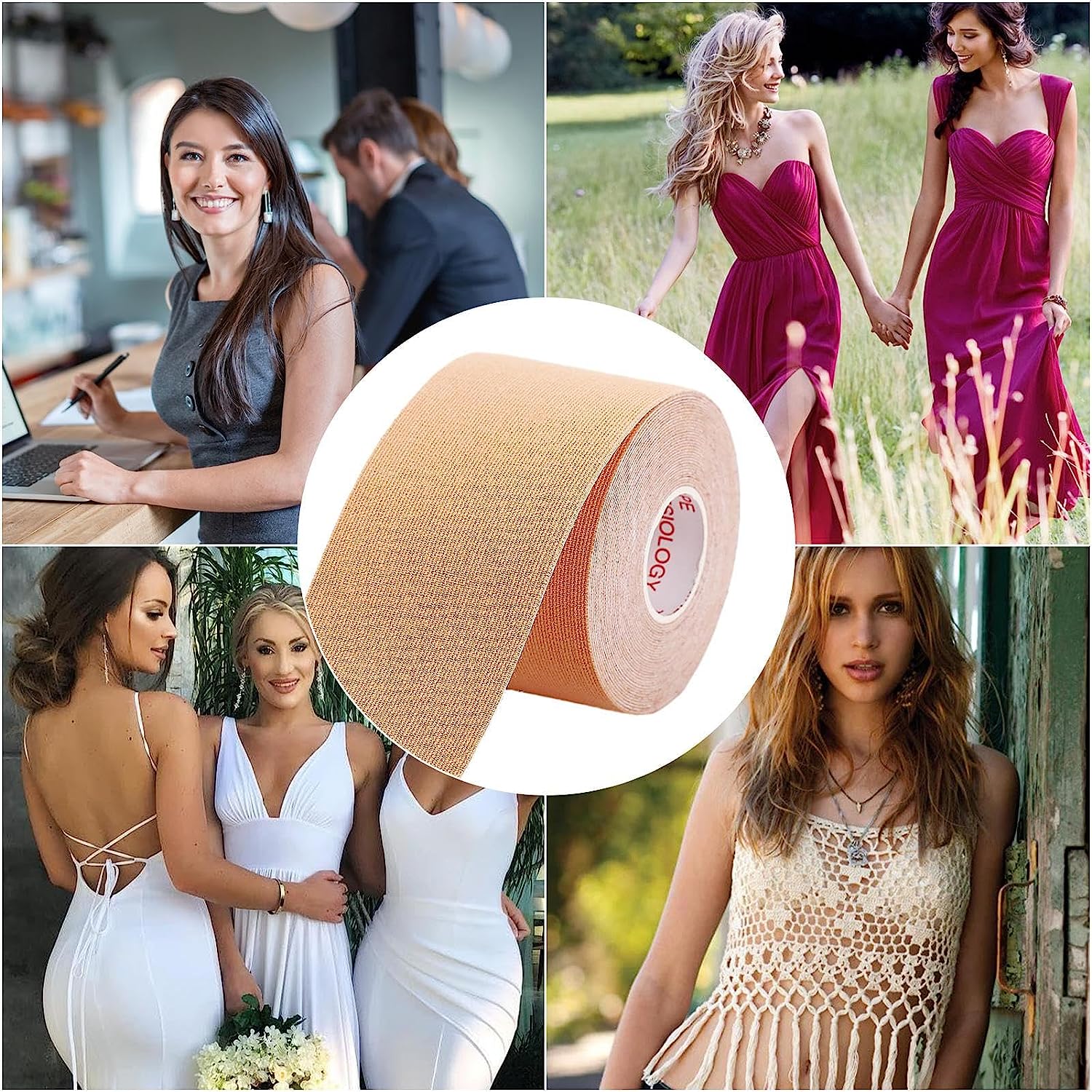 Don't settle for anything less! Join countless satisfied customers and embrace the freedom of our cutting-edge cloth lifting roll!
More info
Specifications

Colour: Skin colour
Material: 95% cotton, 5% Spandex
Number of pieces: 1
What's in the box

1 * Anti-Exposure Cloth Tape Roll

FAQs

Can I adjust the tape for a perfect fit?
Yes, the tape is free to cut, allowing you to customise the size as needed.

Is it suitable for sensitive skin?
Absolutely! The cloth tape is gentle on the skin and hypoallergenic.

Can I wear it under any clothing?
Yes, the tape's discreet design makes it virtually invisible under any outfit.

How long does the lifting effect last?
The tape offers strong adhesion, ensuring a long-lasting lift throughout the day.

Is it water-resistant?
Yes, the tape is water-resistant, providing reliable support even in humid conditions.

How do I remove the tape without discomfort?
Simply peel it off gently and slowly in the direction of hair growth to minimise any discomfort.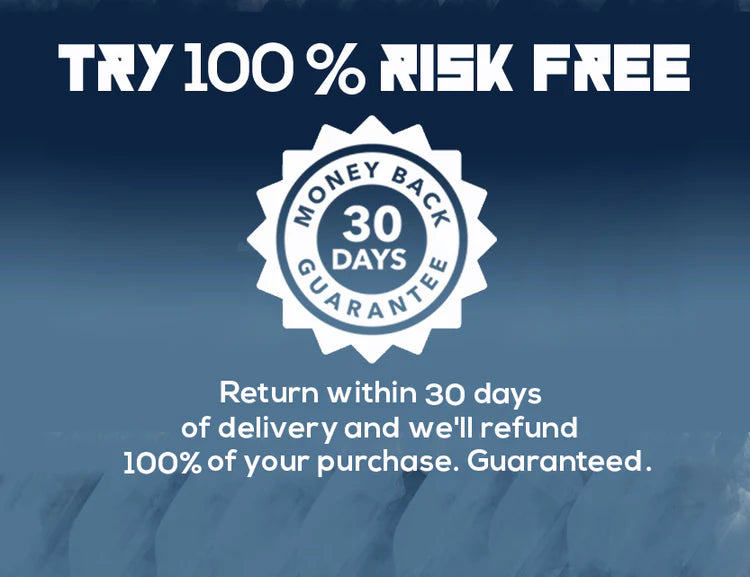 Didn't see the results you expected from our product?
You're covered by our 30 day money back guarantee. If you are unhappy with your purchase, please return merchandise and receive a full product refund for your order less any shipping and processing.